Do you have a thing for brunette vixens? Well, I guess you're not the only one as I'm crazy for them too! Every time I look at them, I just can't help but get a huge hard-on. 
One of my favorite brunette chicks is Liv Wild. She always makes my fap night more fun. I mean, she's an extraordinary girl with amazing sexual skills that you should watch out for. 
I've to admit that I developed a huge crush on her the first time I saw her on my computer screen. She's just a sight to behold, man!
If ever you're going to make me choose a babe to masturbate to every night, I'd immediately tell you that it would be Liv, without any doubts or hesitations. 
Are you now beginning to feel curious about this hottie I've been blabbering about? Well, you'll find out who she is soon. 
Who is Liv Wild?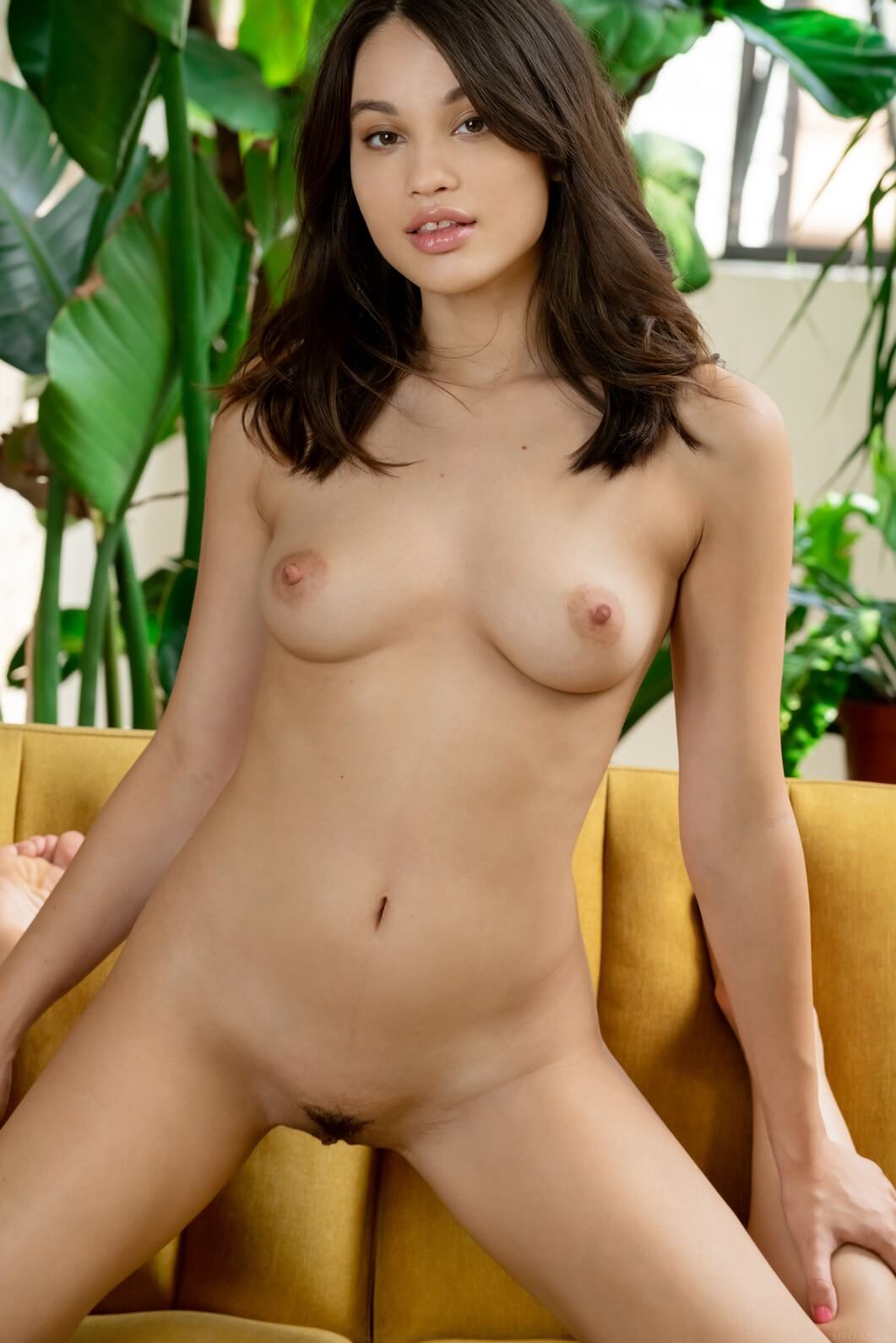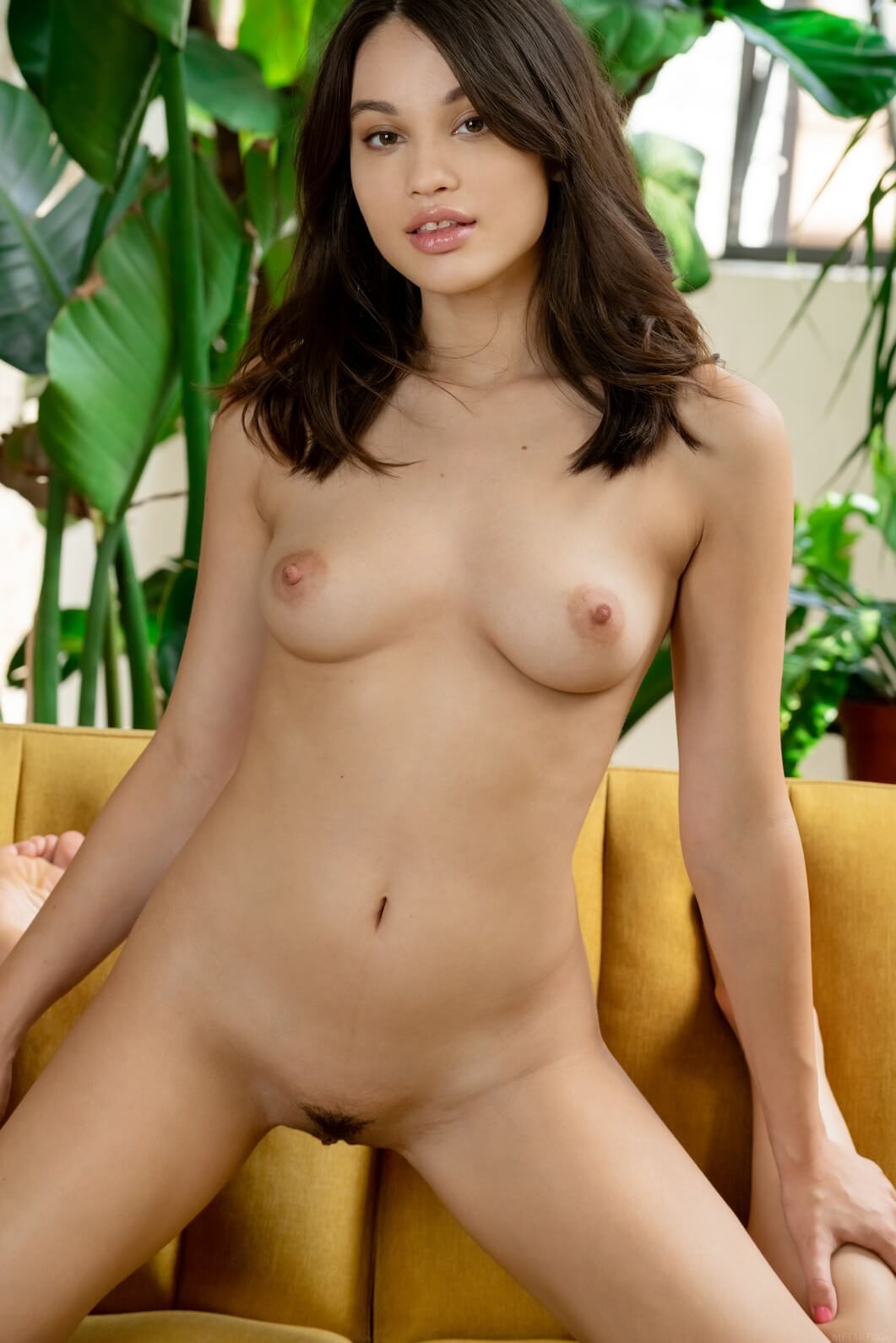 Liv was born on the 17th of December 1998 in Panama City. I guess one of the reasons why I got so hooked with this cutie is because she's one of those salacious Latina bombshells. She has dark brown eyes and black hair. 
 I think the most attractive part of her face is her luscious full lips. Aah… I can kiss those all day only if she lets me. And maybe, I get to kiss the lips down there too!
Liv got this mysterious and seductive smile that perfectly hides her two different sides: the wild side of her and the gentle one. Not to mention that she got pearly white teeth. 
She has a slender body with curves in all the right places. She even has drool-worthy natural tits with a size of 34C. 
When it comes to her booty, there's only one word I can use to describe it, which is "perfect". 
For her family life, I don't have any information about when her family decided to move to the United States. All I know is Liv was raised in a small town in North Carolina. 
She lost her virginity when she was still young. And all the action happened on her grandma's couch—yeah, that's how wild she is! I can only imagine how her granny would feel when she sees her granddaughter getting banged inside her home. 
Well, it seems like the boy who took away her virginity was one lucky devil because he's also the first one that Liv gave a blowjob to! Dang—how can he be that lucky? 
In one of her interviews, she confidently admitted that she really loves sex before she even entered the industry. In fact, she lost count of the number of guys she has gone to bed with. According to her, there were a bunch of them. That's no surprise as this chick considers sex as the only way to achieve ultimate fun. 
Back then, Liv worked on various jobs where she got the minimum wage, and she didn't like those jobs at all. She even hated her bosses and didn't like it when other people are telling her what to do. It looks like she's a dominant in the making. 
With all her hatred towards her job and her bosses, she was motivated to enter the porn industry. She thinks that being a pornstar can help her become independent and regain control of her life. 
Liv Wild's adult film career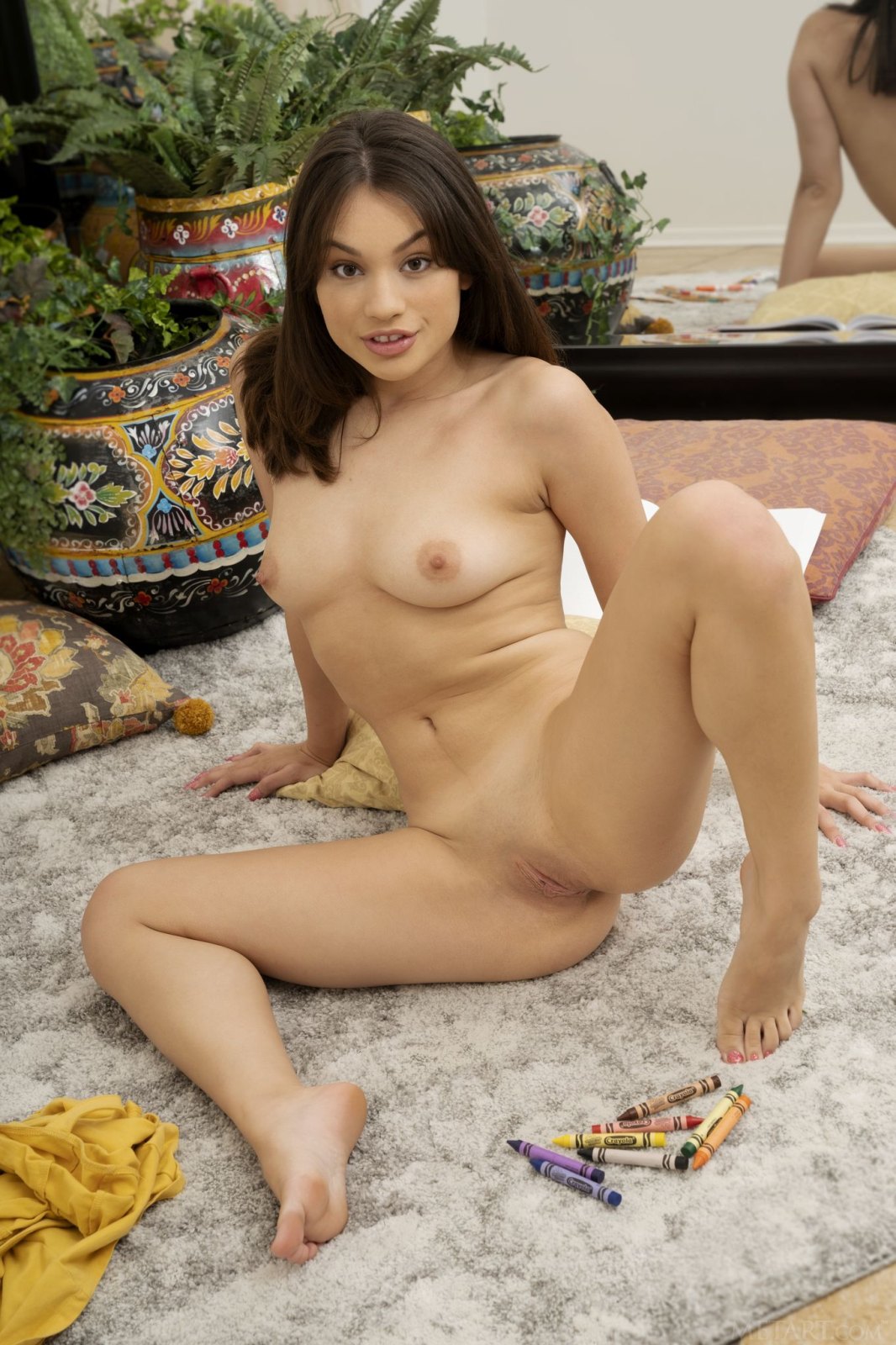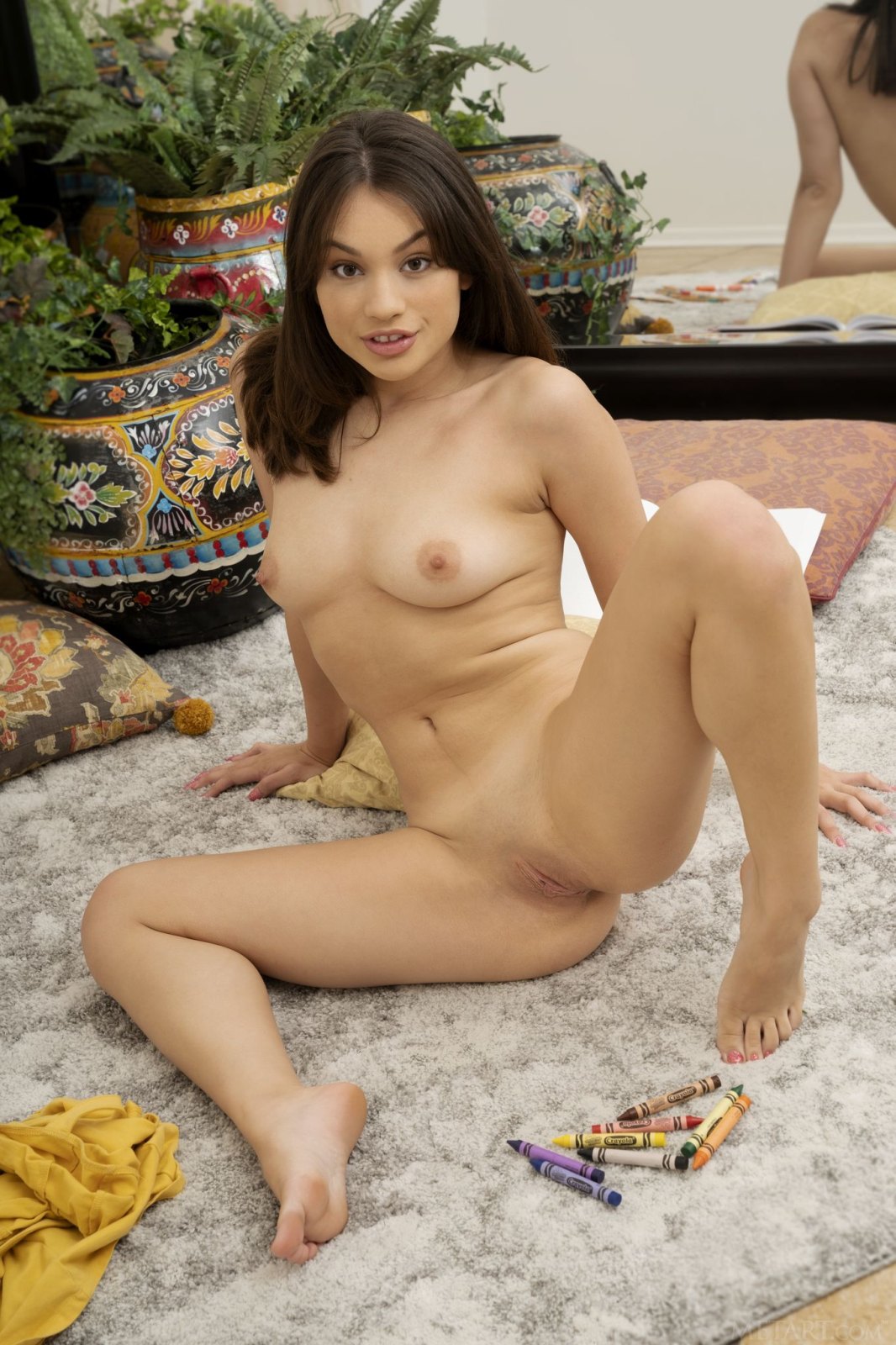 Before Liv even made her final decision about joining the industry, her career had already started a year prior to her big "YES". An adult agency offered her to do some scenes with them because they liked her looks. 
It was only in 2018 that she made up her mind. She told her family about her decision as she didn't want to hide anything from them. 
Fortunately, they were all supportive and only wanted Liv to take care of herself and be safe. That's all that matters for her family. 
She joined the x-rated industry because she wanted to meet new people, travel, and make decent money. She even said that she will do everything in her power to create the best name for herself. 
When I checked out her works, I can say that she's doing a great job as she has already appeared in over 40 scenes. Some of those were in the hardcore, lesbian, and solo category. 
What's awesome about Liz is she knows her sexuality pretty well. She enjoys passionate love making that's full of connection, intimacy, and chemistry. 
She admitted that she started touching herself down there when she was still a teen. And most of the time, she used her fingers to reach climax as she didn't know about sex toys back then. 
So, the first time she used sex toys on camera, she chose Hitachi and a vibrator. If you check out some of her solo films, you can clearly see that she loved using those adult toys on her honeypot. 
Since she enjoys slow and passionate sex, Liv didn't have any problems flaunting her skills as a lesbo lover. She prefers pussy licking, moaning, neck kissing, and gentle touching. 
For the past years, she has worked with several hotties in the hardcore and lesbian niche. Some names were Sovereign Syre, Paris White, Missy Martinez, London Tisdale, Kiarra Kai, Kate Kennedy, Janna Hicks, Janice Griffith, Gianna Dior, Chloe Temple, and Alice Pink. 
When she's filming some hardcore sex, she likes it rough. Contrary to my prediction earlier about Liv being a dominant, it turns out that she's submissive in bed. She enjoys being tied up, spanked, and choked. 
One of the skills that she's really proud of is she can give a mind-blowing blowjob. I guess her sexy lips have been given more purpose other than kissing and eating pussies. 
Liv's favorite place for her on-screen partner to cum on is inside her vag. She said that it just feels good when a dick is throbbing inside her. 
Liv Wild's yummylicious photos
Here's my final say
Liv is a porn actress that everyone might want to watch for as she's taking the industry by storm!