Do you have a thing for BBW women? If you ask me, there's nothing more attractive than a confident bombshell who got the curves in all the right places. They got big round asses, busty figures, and enormous boobies. 
Many men and women are craving for these extra large babes who seem not to care about the extra meat in their body. I even believe that those additional pounds are making them more lovable, alluring, and freaking desirable. 
One of my favorites is Karla Lane. Ever since I've found her, she's been satiating my sexual hunger. 
This chick made history when she starred in the first Penthouse's plus-size movie. Currently, she's being represented by ATMLA.
On top of that, she's the first ever pornstar who created a film for Blow Pass channel called Mommy Blows Best. It was a saucy scene titled "Big Mama" which was released in April 2019.
Perhaps you might be very interested in Karla by now. And since you're my bro, I wouldn't hesitate to introduce you to her.
Who is Karla Lane?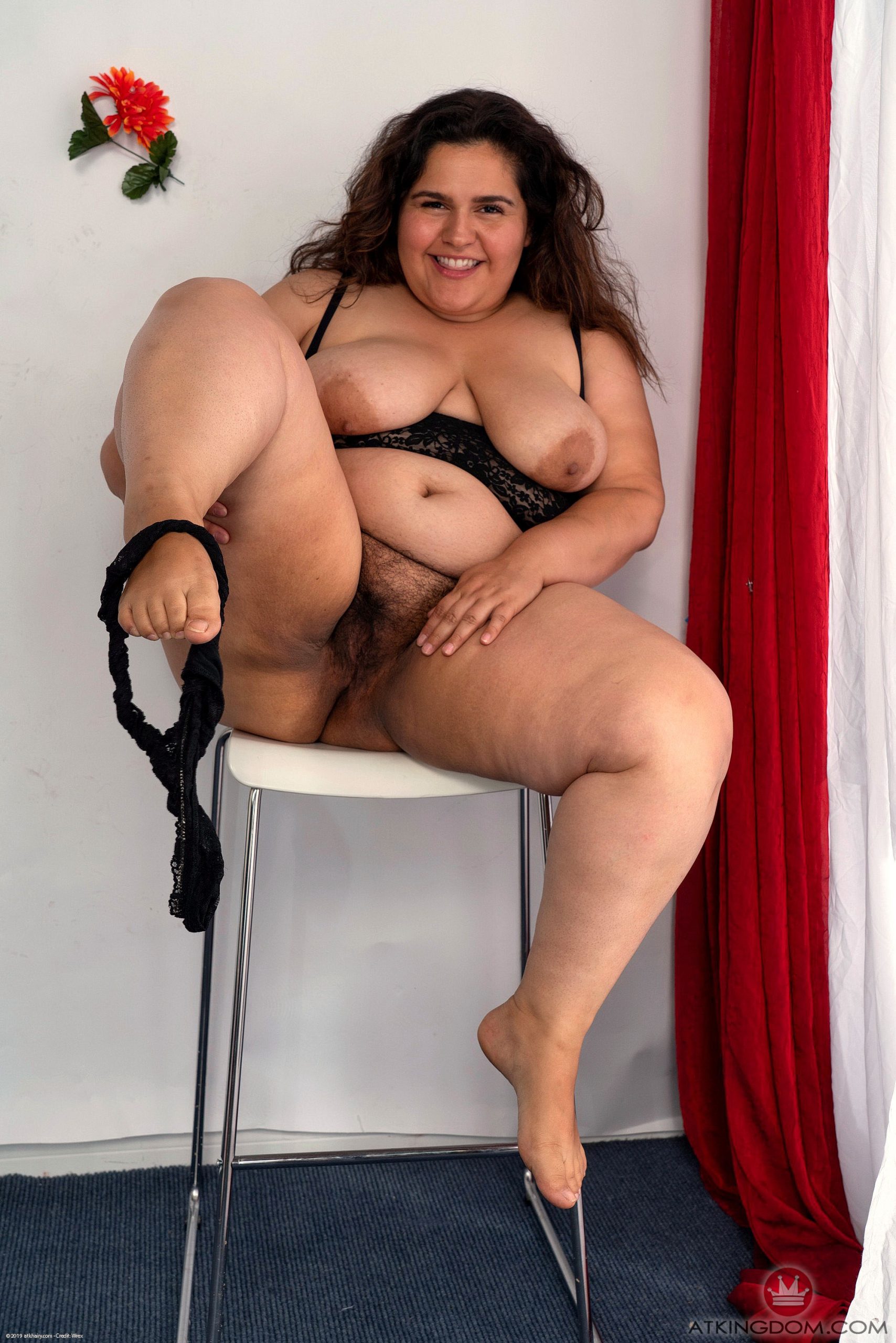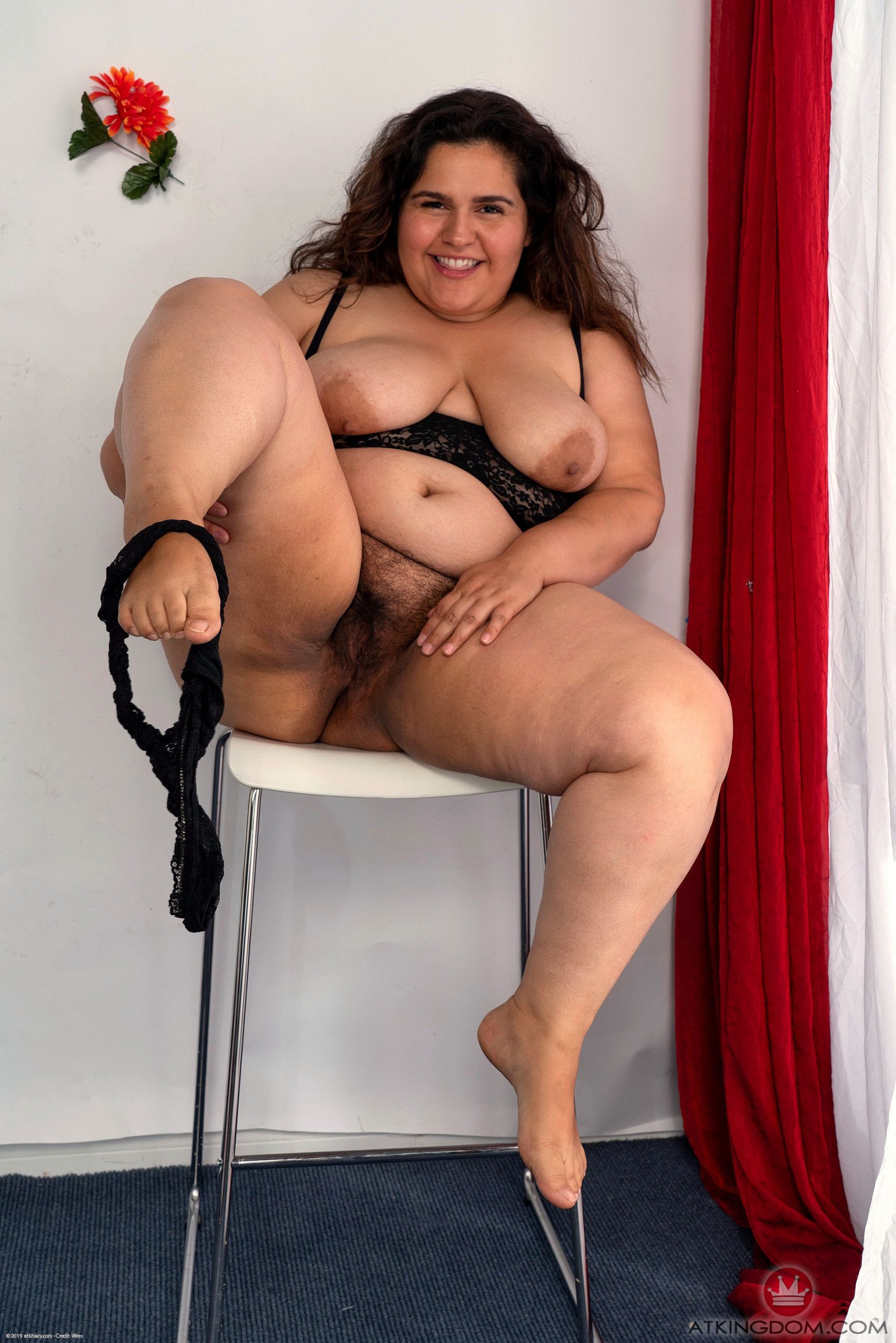 Karla was born on the 23rd of January 1987 in Los Angeles. Her real name is Karla Navarro. Both her parents come from El Salvador which means she's one of those sensational Latina vixens. 
She's 5'2" tall and weighs around 203 lbs. She has brown hair and brown eyes. But what's really amazing about her whole physique are her natural huge tits. She measures 38DD-34-40.
Karla has always dreamed of becoming a pornstar when she aas a young girl. What's even interesting is she was friends with James Deen back in the days who is now her fellow pornstar. In fact, he's the first one she had anal sex with and it happened in a public restroom. That's wild!
When I knew about that, I instantly thought that it might be nice to see the two of them in an anal scene.
Karla Lane's adult filming career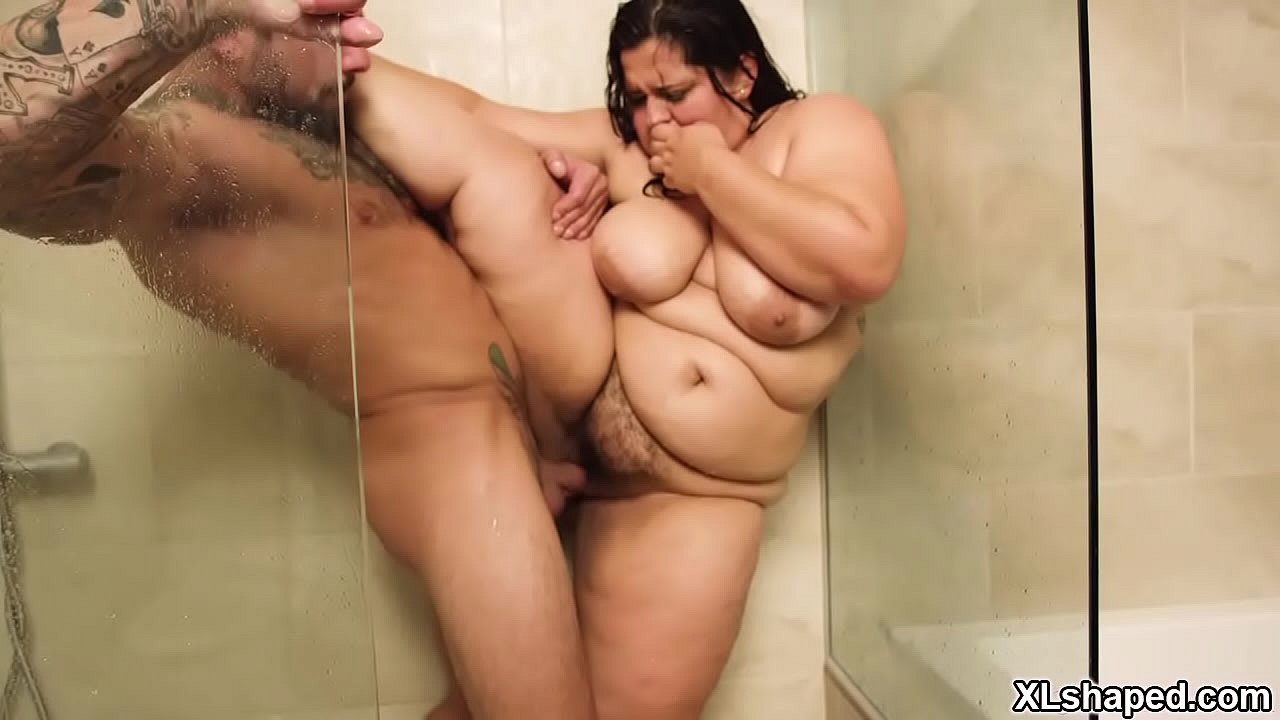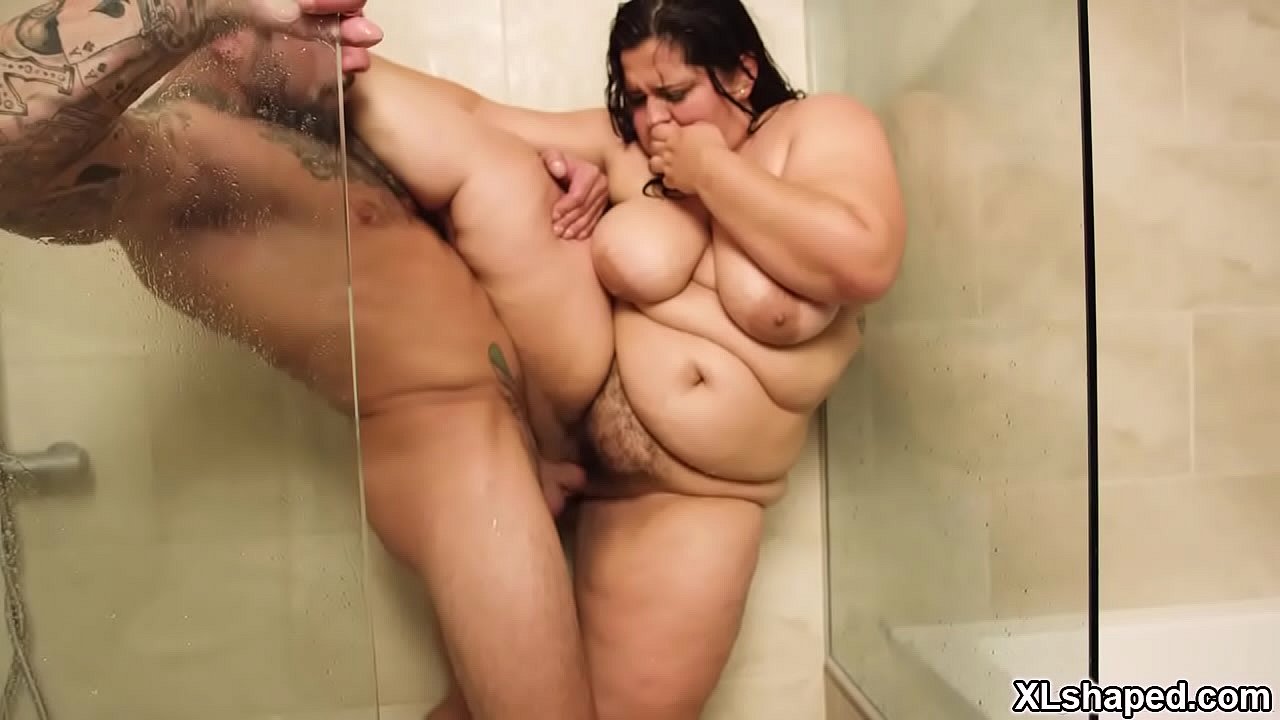 Karla entered the adult filming industry in 2005 when she was just 18 years old.
So here's a quick backstory….
A few days before her 18th birthday, she went to a strip club. One of the strippers introduced her to a dude from the porn industry. And the next day, she was already filming her first-ever porn movie.
At the beginning of her career, she worked for several production companies like Evasive Angels and Sensational Video (Plumper Pass). Not long after, she worked with other studios such as White Ghetto, Devil's Film, and Evil Angel.
Karla enjoys being naked and is very comfortable with her body. She also loves fucking and performing in porn movies.
In one of her interviews, she said it's great being a pornstar because she gets to create stuff that people can masturbate to.
When it comes to her co-stars, Karla doesn't have any favorites. That's because she loves working with anyone. So yeah, she simply loves fucking and that's what's important for her.
However, she admitted she enjoyed working with Aiden Starr as a director and CJ Wright as a performer. Her favorite scene is "Karla Lane Loves Black Men".
If you want to get to know about this BBW goddess, you can check her out on Twitter as she actively posts there. Social media is one of the reasons why she changed her mind about leaving the porn industry. She actually quit porn for two years, but when she received all the messages from her fans, she decided to cum back. 
Aside from being an erotic star, she hosts a radio show entitled "Voloptuous". She also hosts BBW sex parties once a month at Club Sex Addict.
When asked about her plans in the future, she said that she'd want to direct porn films someday. Besides that, she also wants to show all the women out there that they can be attractive and feel good about themselves no matter how "big" or "heavy" they are.
With her topnotch performance, she received the "BBW Performer of the Year" at the 2016 AVN awards. She was also nominated for many porn awards in different categories and associations.
Karla Lane's private life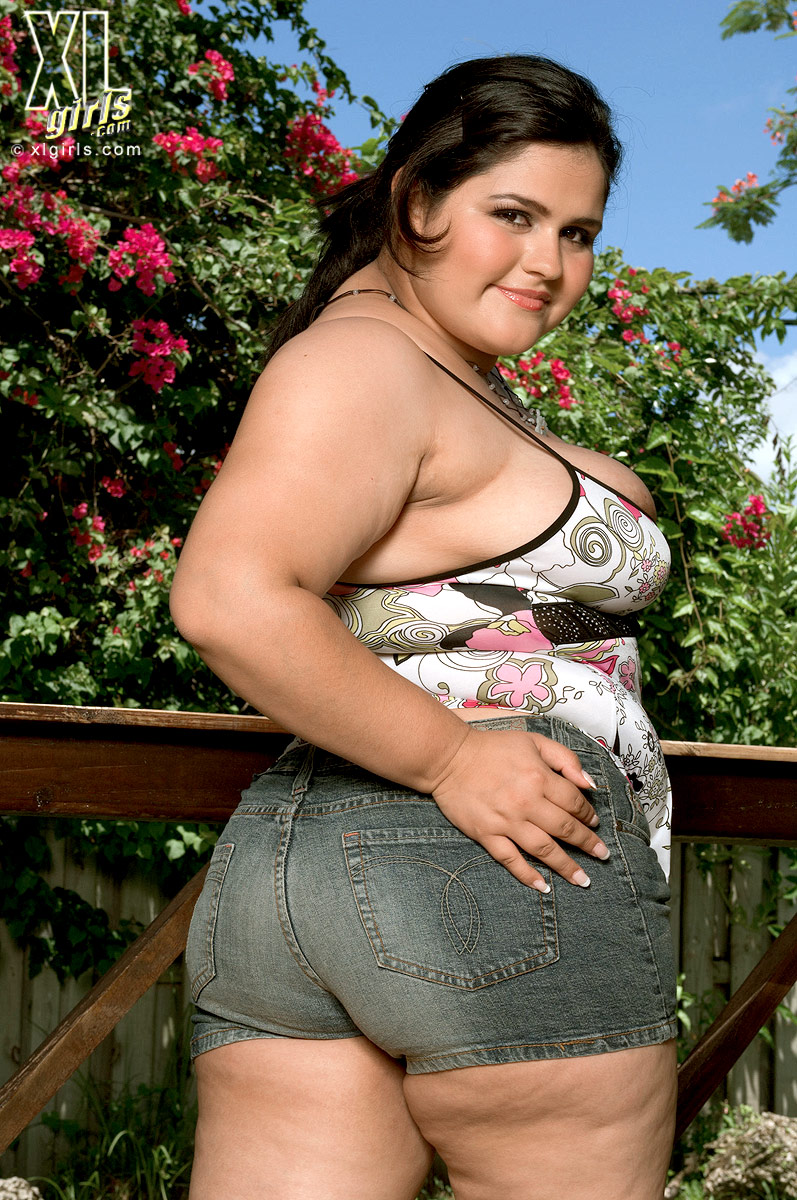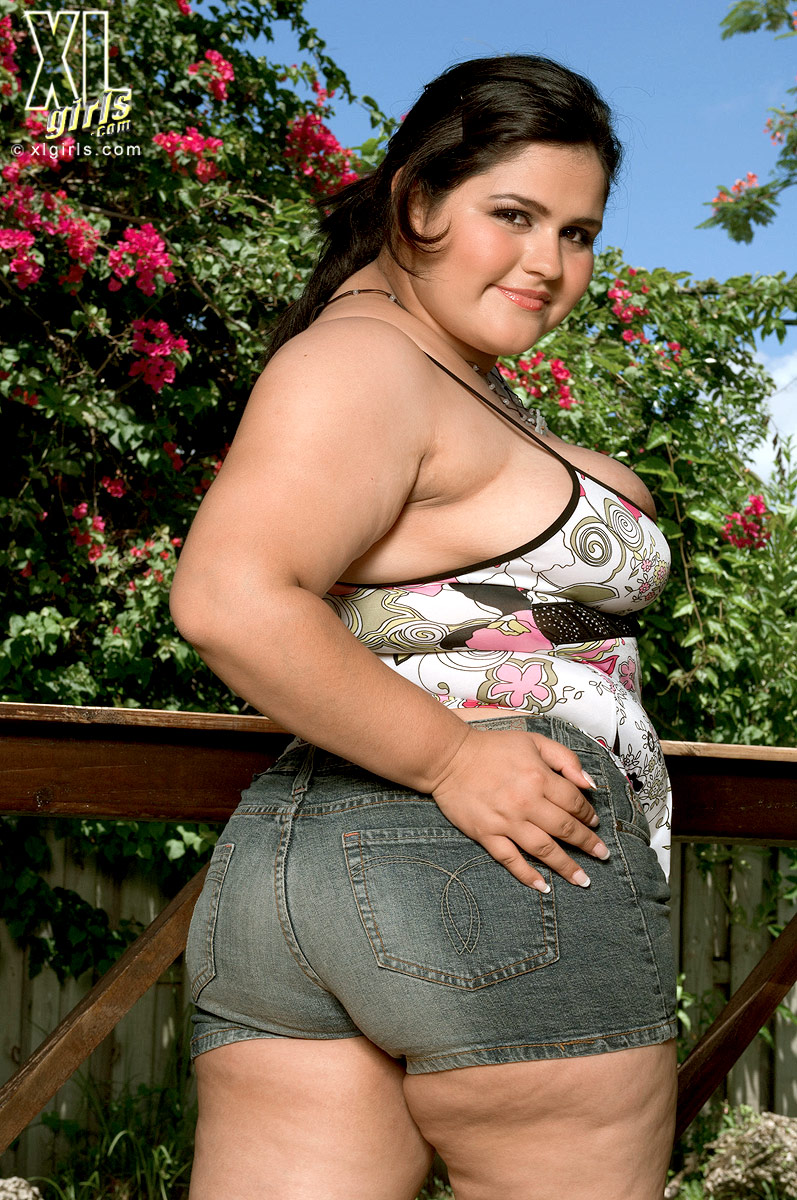 This busty hottie likes a dude who knows how to touch and kiss a woman. So I guess, you might need to be good enough for her to like you or go to bed with you. 
Karla's favorite sexual position is the doggy style because she enjoys it when a man's balls are banging her sensitive clit. She also believes that she looks awesome in that position.
When it comes to sexual intercourse, she is a giver. This means she can suck your cock all night without getting tired. If she's my girlfriend, then I'd be one lucky devil — dang!
When she was asked about how often she masturbates, she openly admitted that she doesn't do it very often. Well, she's lucky because her friends or boyfriend are always a call away, and they're always willing to help her out.
However, when she can't find anyone who'll have sex with her, she uses her favorite toy "Hitachi".
As for porn movies, her favorite is POV girl-on-girl scenes, films with stories, and porn parodies. She also likes women especially if they got massive tits and huge bums.
During her free time, she enjoys playing with her cats, cooking, gardening, and cleaning. In fact, she even went to culinary school, so I bet she's a freaking good cook. How I wished I can get a taste of her specialty — or maybe it'd be better if I can get a taste of that sweet dessert between her legs. Slurp!
Going back, when everything is taken care of (the meal's cooked, the garden's tended, and the house is clean), she treats herself with a bottle of wine and some self-made dessert. That seems a very relaxing way to end your day, don't you think? 
Karla Lane's nude photo collection
Here's my final say
Karla is the kind of girl who never rests on her laurels. That's exactly the reason why the porn world believes that the sky's the limit for her adult industry career.