There are thousands of pornstars, but only a few are outstanding. Along the few outstanding ones is none other but Scarlett Mae.
Scarlett is a fine petite girl born in Franklin, Ohio, who has been taking over the porn industry in a storm. She was born on August 9, 1996, and she has been in the porn industry since 2017.
From an early age, Scarlett Mae loved the idea of taking off her clothes and getting paid for it. That's why she started her XXX career as a stripper before deciding to give acting on porn videos a try. She auditioned for xxx videos, and she was confident she would make her way to the top.
For a newcomer, most porn producers were impressed by her performances, and that's when she realized that she was a perfect fit for the porn industry. In her year, she starred in dozens of porn videos. Now she has millions of followers, and her videos get millions of views on different platforms such as Xvideos and Pornhub.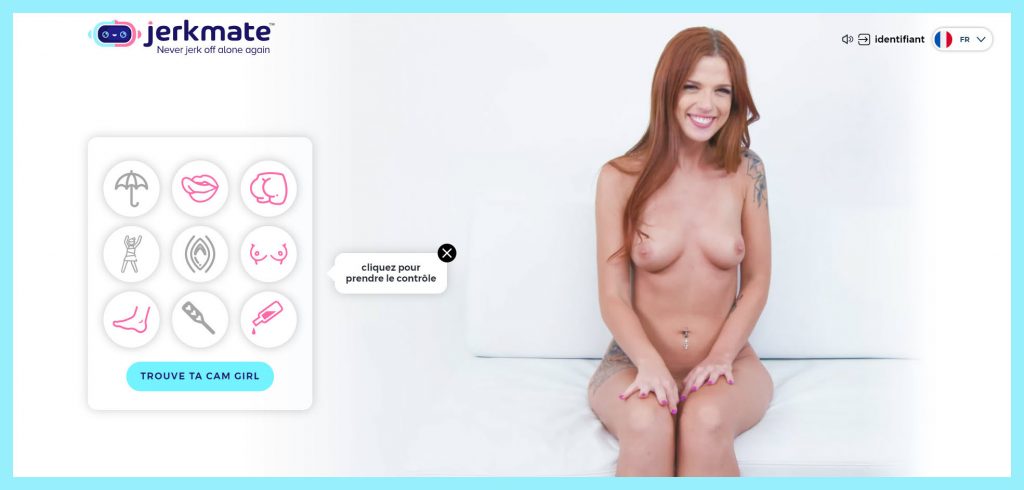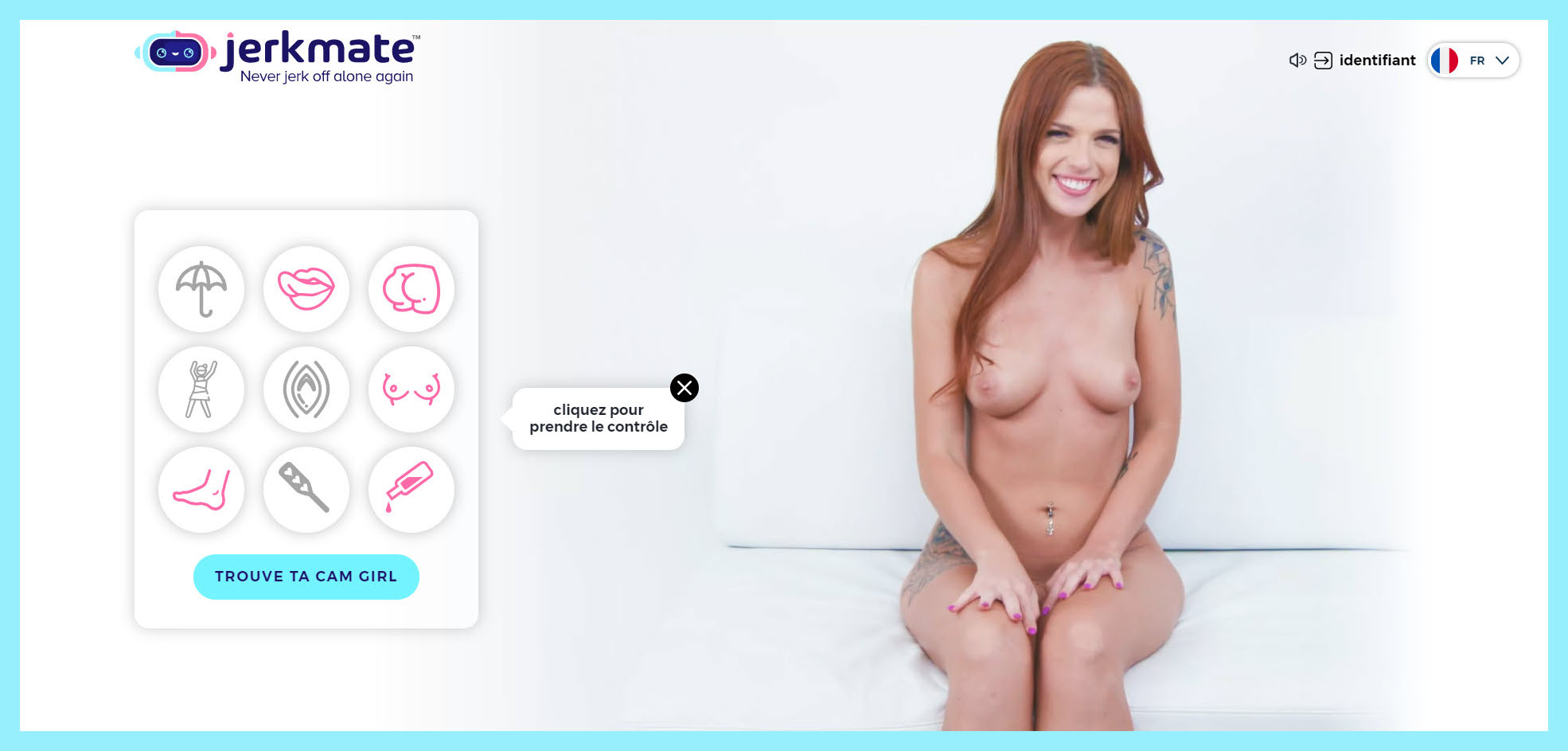 On some of her videos. If you are wondering how you can know it's her videos, here is the description.
Mae has two beautiful flower tattoos on her right hip, and she has another one on her shoulder. She is a born redhead, and her eyes are brown. She is a size six and weighs 61Kgs. With that description, you can be sure to recognize her if you stumble upon her video on Pornhub or any other porn site.
You can also search for her videos on different platforms, and they will filter the results to bring you exactly what you need.
Quick Facts about Scarlett Mae
She also performs under the name Scarlett Minx.
Scarlett Mae started her career in the xxx industry in 2017 when she was 20 years old.
Her astrological sign is Leo.
Scarlett Mae is 5 feet and 10 inches tall.
Scarlett Mae is a traveler, and she loves meeting new people as well as sharing new experiences.
Scarlett Mae is one of the hottest cam models you will ever see.
She has a piercing on her navel. Currently, Scarlett is represented by Foxxx Modelling.
Scarlett Mae Porn Career
Scarlett has been well-known to porn fans all over the world thanks to her fantastic work with Brazzers, Reality Kings, and Skeet productions. Due to her impressive work, Scarlett was nominated for the hottest newcomer last year (2019) at the coveted AVN awards. Some of her notable works include:
Backstage pass. This was filmed by the Reality Kings back in 2017.
Seductive Scarlett which was also filmed by the Reality Kings.
Homemade porn with stepmom. She filmed with J-mac and Aaliyah Love.
Secret Slut. This one was filmed by the Brazzers network.
Nice girls swallow. Also by the Brazzers.
Scarlett Mae in project cumway. This one was filmed by the team skeet. You got to see this one. She looked so hot and appetizing! This video is, in fact, one of her best-selling videos.
Scarlett Mae the Cam Model
Sometimes you are lonely in the house, and you don't know what to do. During times like these, even jerking off to porn is not enough. You need something more real and engaging. That's where cam shows come in.
Cam shows involve having a one on one with a hot model like Scarlett Mae and asking her to do whatever you want for a small price. She becomes yours to command, and you can fulfill all your sexual desires with her.
Scarlett Mae is ready to perform all the weird kinks you have ever thought about, and she will be your partner when you want to jerk off. You can find her on Jerkmate whenever you want because she is always ready for clients like you.
If you haven't created a JerkMate account yet, please do because you are missing out on a lot of fun! Find a perfect masturbating partner like Scarlett Mae on JerkMate now!
Where to Find Scarlett Mae
Scarlett is available on various social networks, so getting in touch with her is not hard at all. You can find her on the following platforms:
Twitter @scarlettxMae
Brazzers: Scarlett Mae at Brazzers
WankzVR: Scarlett Mae VR Scenes
Reality Kings: Scarlett Mae at Reality Kings
1000 Facials: Scarlett Mae at 1000Facials.com
Team Skeet: Scarlett Mae at Team Skeet
Dad Crush: Scarlett Mae at Dad Crush
Follow her on those social networks, and you will always be first to discover Mae's sizzling sex scenes as well as upcoming productions. You can find her other videos on platforms such as youporn.com, Pornhub, and Xvideos. Also, you can watch her perform live onJerkMate. Create an account now and find yourself a perfect masturbating partner!