There are 4 major sources of extra income you can exploit as a performer
1- Earning tips during your live cam shows.
Whether doing gold shows with multiple fans at once or private shows with one big spender, the tips you can earn while performing are significant. Set your preferred price per minute and define your boundaries on your profile, and watch those well-deserved tips come in!
2- Selling your exclusive content on cam sites.
Most major cam sites also allow you to showcase and sell your exclusive videos from your model page. They may take a commission fee, but the number of visitors exposed to your content can increase your sales significantly and even generate a considerable extra income.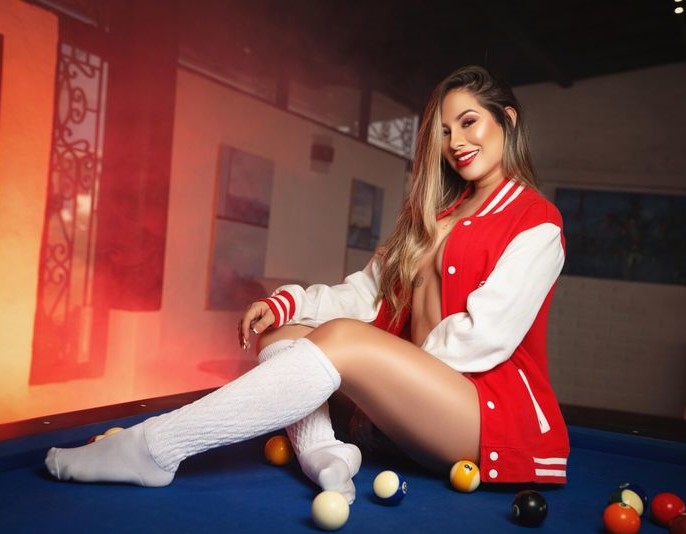 3- Promoting your favorite platform.
Adding a sponsored link to your bio page that redirects your fans to your favorite cam site can earn you big money even if you're not performing or adding new content. This way, you can get paid for each new subscription or purchase made through your link and even earn a percentage (revenue share) of all spending made by your referred customers, for life!
4- Promoting your favorite products.
You know your audience better than anyone else. You are familiar with their interests, hobbies, tastes and motivations, so you probably have an idea of what product types could be a great match. Finding brands that intersect with your lifestyle and values is an excellent way to engage your audience and generate sales commissions while preserving your personal brand
However, seizing such opportunities can be challenging and complex. Surrounding yourself with experts and using the right tools are essential to make the most of your efforts.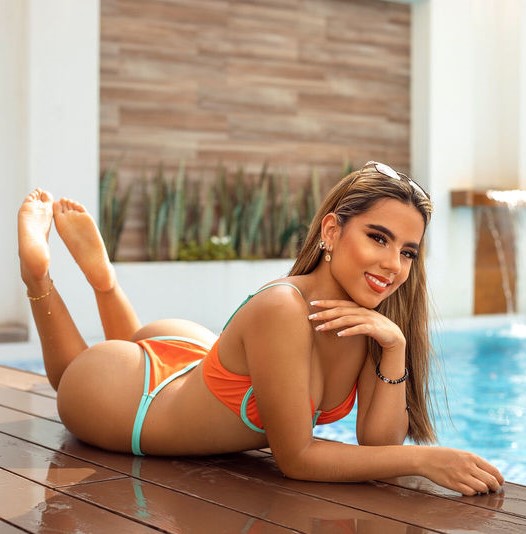 Meet FansRevenue
FansRevenue is a new fanbase monetization App & Partner for Content Creators and Influencers, powered by CrakRevenue and backed by 12+ years of digital marketing expertise.
Their onboarding process couldn't be simpler: Enroll, Post, Get Paid!
Easy-to-use all-in-one app
Custom link in bio tool
Dedicated 360 support
$1M+ paid to their Creators in their 1st year
500 FansRevenue Creators (and counting!)
12 major brands
This way, you can unlock new sources of income and keep doing what you do best: inspire, engage and entertain. Don't miss out on those opportunities!