Can't get enough of Latina chicks? Welcome to the club, bro. These girls of Latin ethnicity are really taking a toll on our libido levels. Aside from having #thicc asses, curvy bodies, and delish boobies, they also have enticing smiles. One look at them and you might be mesmerized by their beauty. 
One of my favorite Latina pornstars is Gina Valentina. And apparently, she's a penthouse favorite too and I can see why. No matter what she does, she looks really adorable and I just can't help but reach down inside my pants to fap. 
I developed a huge crush on her ever since I saw one of her x-rated clips online. From there, I knew there's no turning back. I'll be her sex slave (in a way) forever. 
For those who might not be familiar with Gina, she's a Brazilian bombshell that became one of the fastest rising starlets in the adult industry. She starred in sensational scenes in various best-selling teen porn productions, girl/girl DVD series, and taboo relations titles. She has already received several awards like the "Hottest Newcomer (Fan Award)", "Best Virtual Reality Sex Scene", "Best Girl/Girl Sex Scene", "Best Boy/Girl Sex Scene", and "Best New Starlet". Those were given to her at the 2017 AVN Awards. 
Are you starting to be impressed with this gorgeous babe? Well, that's totally understandable. However, I think you might be more fascinated with this hottie when you learn more amazing stuff about her. 
So, cum with me, and let's get acquainted with the one and only Gina Valentina. 
Who is Gina Valentina?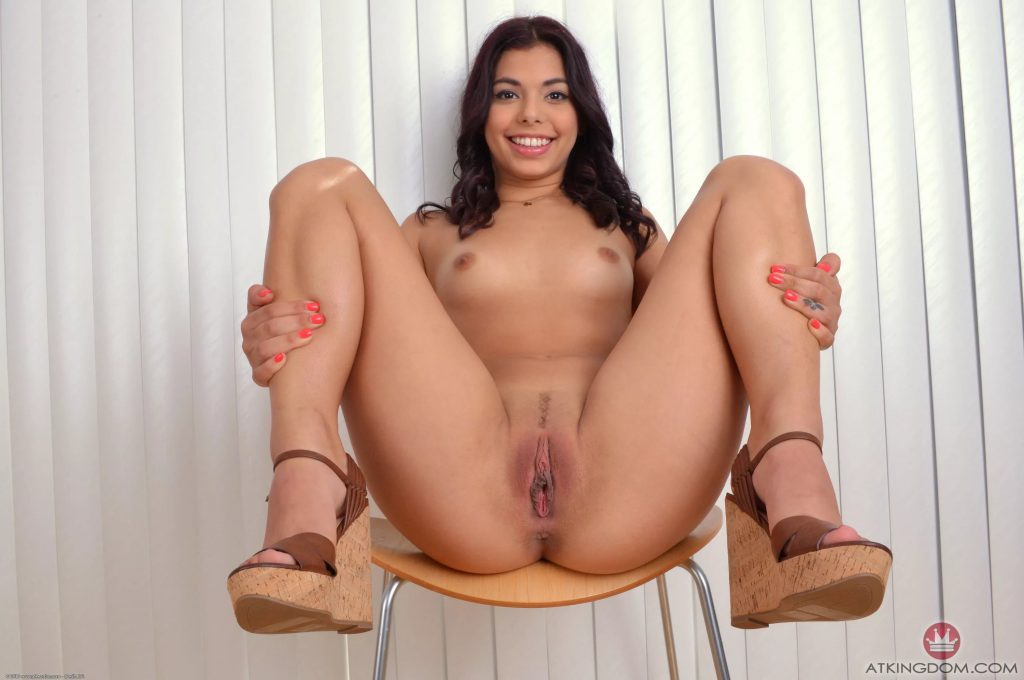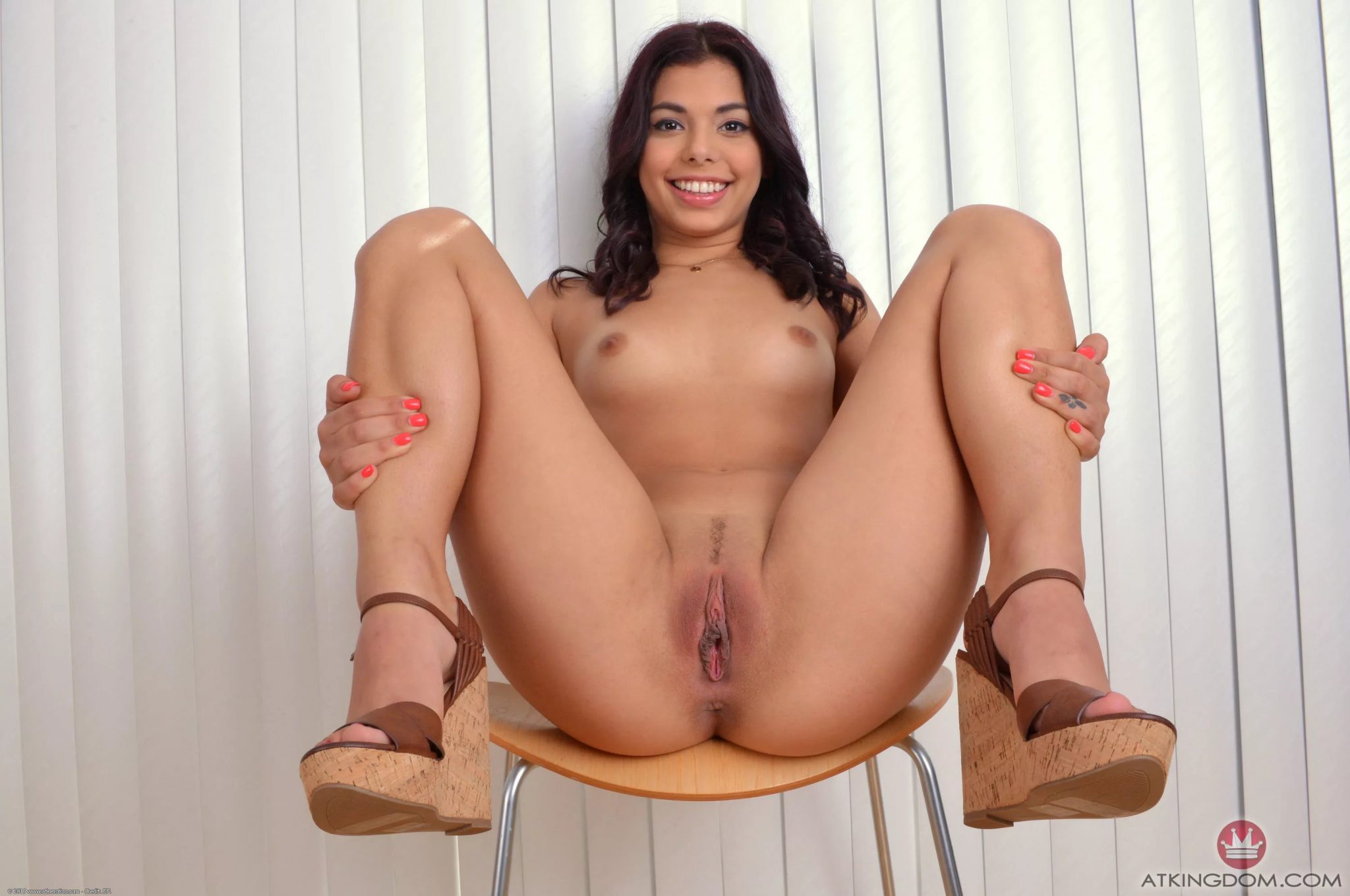 This smoking hot Latina cutie was born on the 10th of February 1987, in Rio de Janeiro, Brazil. She's a very friendly girl who likes talking with everyone and is nice to everyone she meets. 
Gina is a hippie chick who loves having deep conversations about the universe, the earth, and life itself. When she was still in school, she admitted that she had lots of friends but most of the time, she prefers hanging out with the boys. 
She believes her close relationships with guys when she was still young made her the pervert she is right now. 
During high school, Gina dated her brother's friend who was a wrestler. That dude was the one who took her virginity and also the first one she tried oral sex on. So yeah, he's definitely one lucky devil for having all her firsts. 
In an interview, she revealed that she liked watching porno when she was a child. Her favorite was anime porno (the ones with cartoon characters). I think that's more commonly known as hentai today. 
However, when she reached adulthood, she didn't care about x-rated materials anymore as she already has a rich sexual life. Why would she watch adult entertainment materials when she can do the deed herself, right? I guess being a pornstar is really perfect for her as she gets to enjoy sex and earn money both at the same time. 
Gina Valentina's adult film career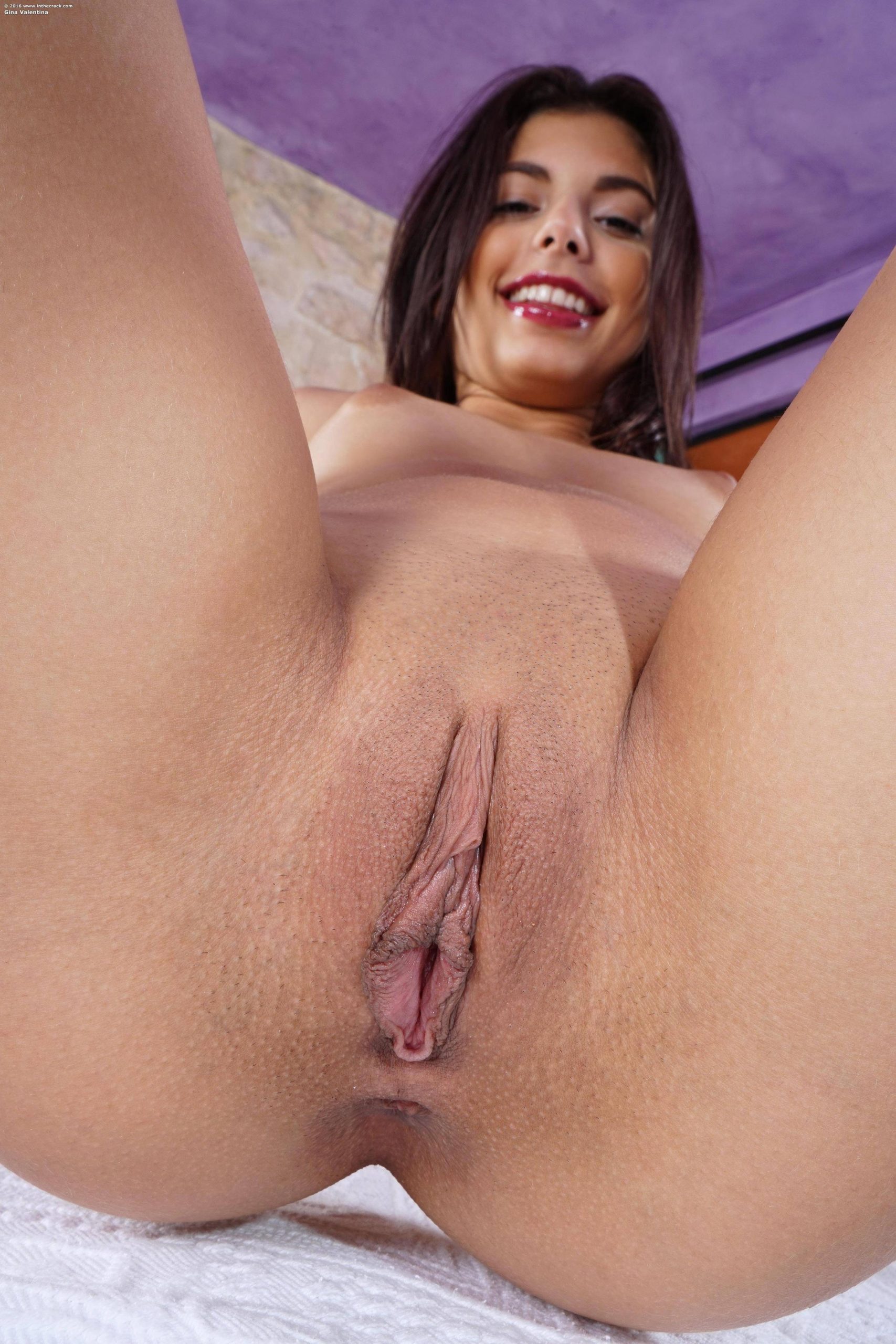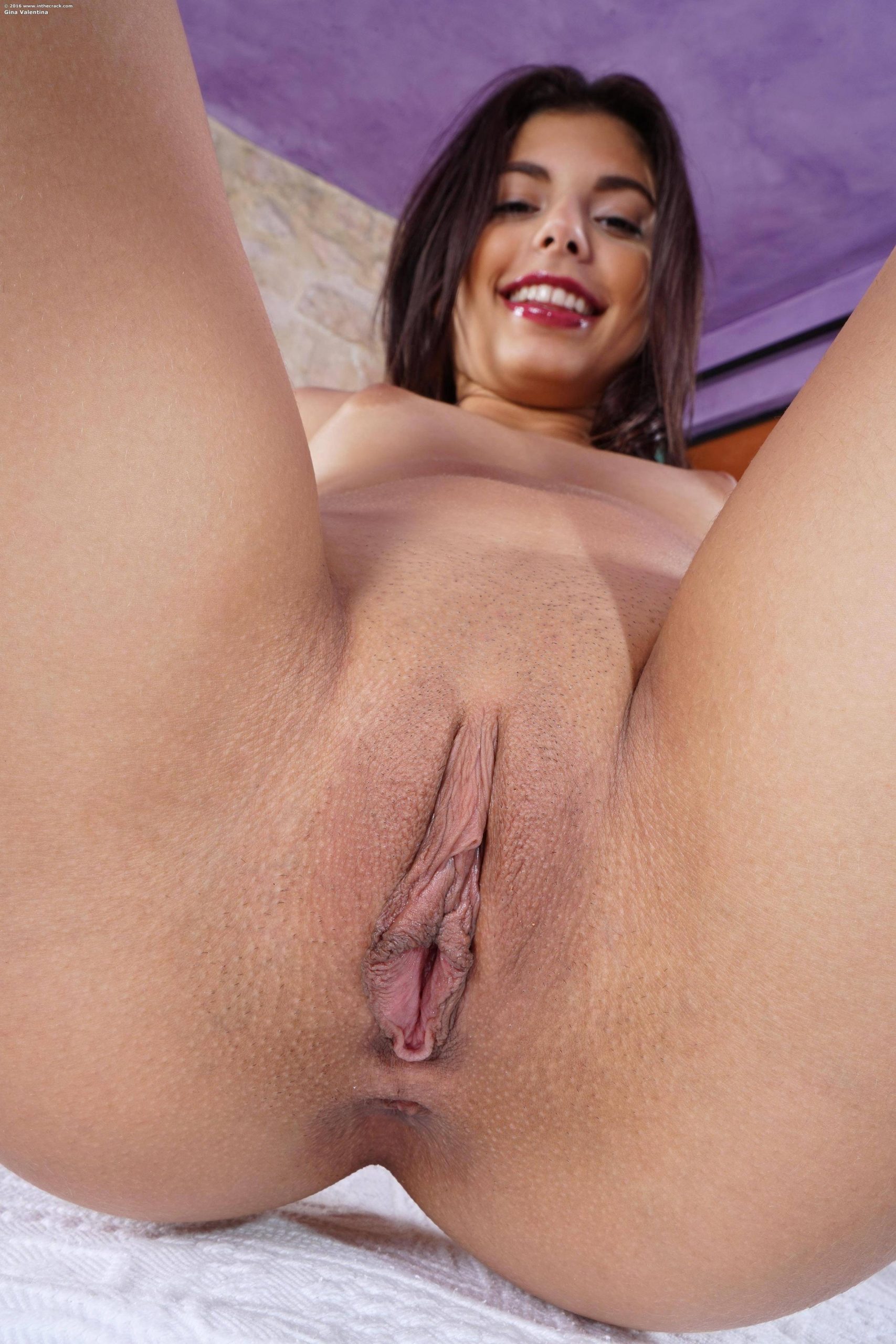 She had her debut in 2015 and since then, she starred in loads of different scenes. Since Gina is a young and petite gal, she usually films teen porn. On top of that, she has also shot threesomes, group sex, bondage, and hardcore clips. And being of Latin descent, she's also asked to play the role of a Latina. 
Gina likes it rough, and she enjoys being banged by a dominant man. That's exactly the reason why you can expect plenty of sloppy blowjobs, choking, slapping, and hair-pulling on most of her porn movies. 
Although she likes being dominated, she's not really submissive. In fact, she wants to be dominant among her onscreen partners but at the same time, she also wants them to dominate her. 
Some of Gina's favorite scenes are manhandled, incest, and double penetration, which in my opinion, are some of the hottest genres.
Gina Valentina's personal life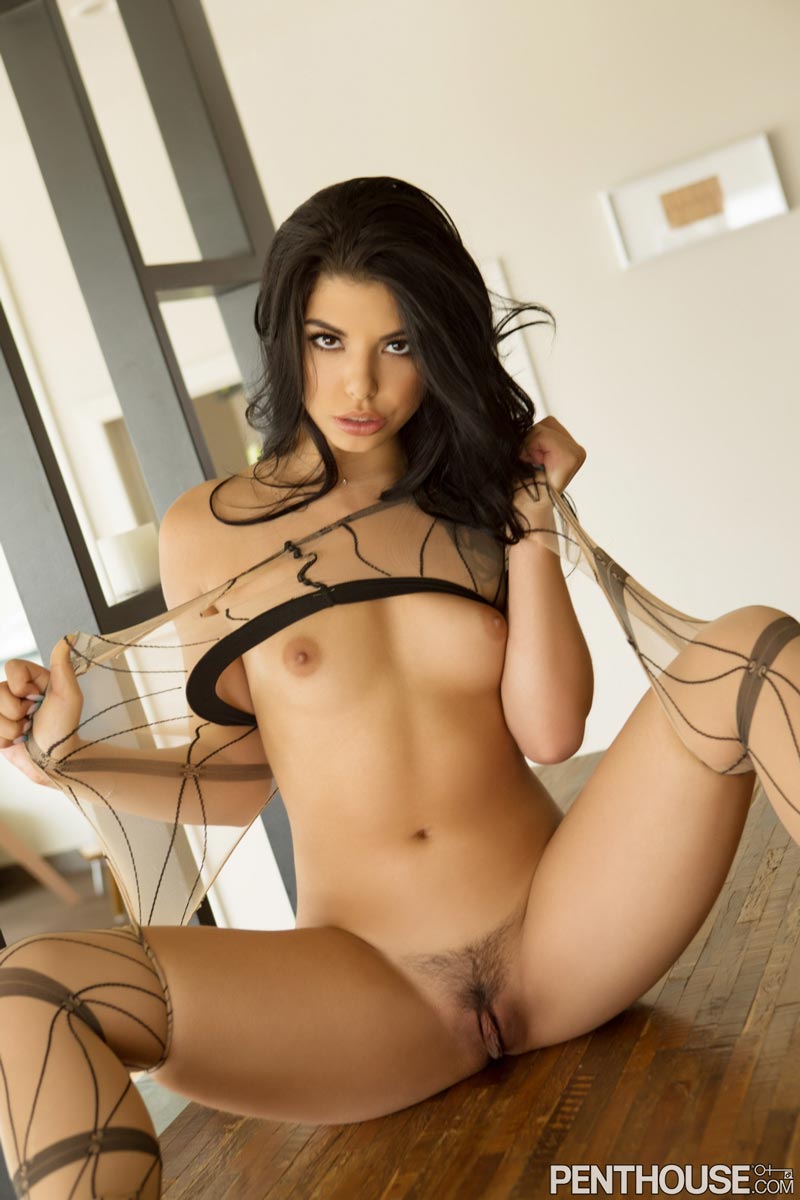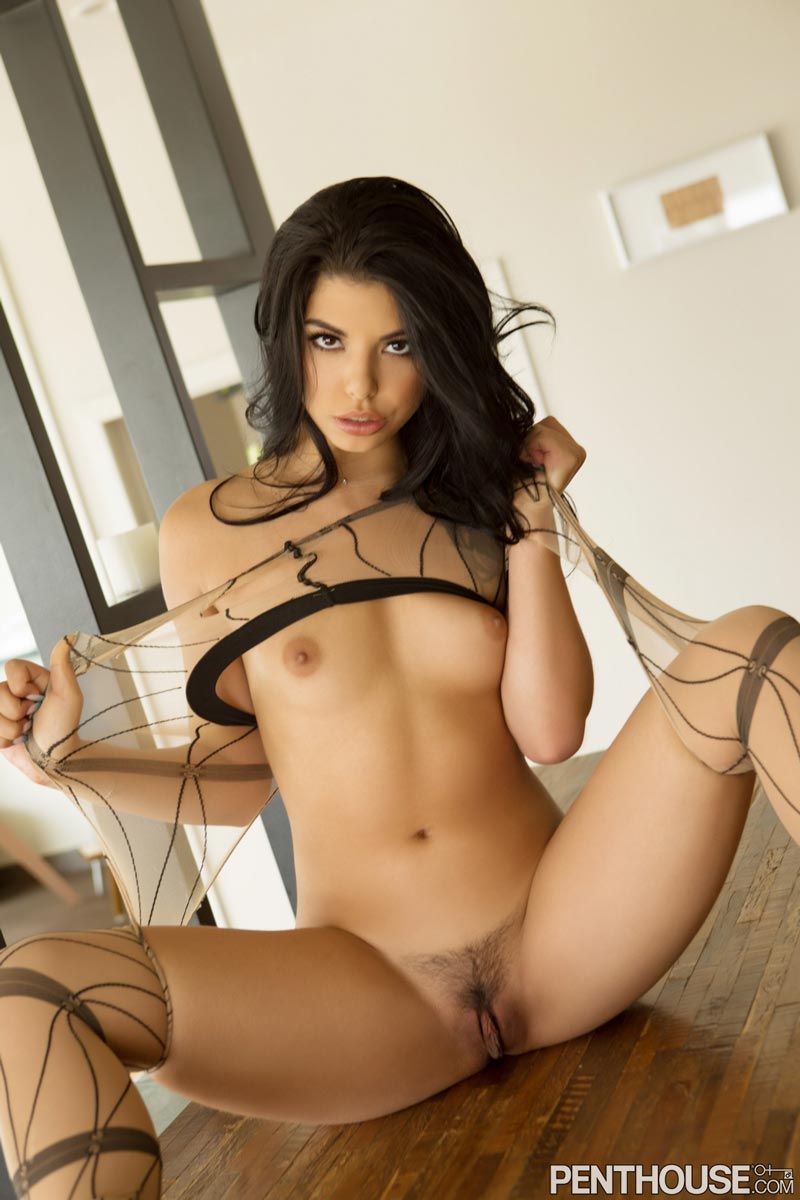 Gina can really entice her audience. I'm not sure how she does that, but she seems to have this irresistible charm. I guess that's the reason why she became one of the newcomers who had the largest fan base in the porno world history. 
During her free time, she loves interacting with her fans on Twitter. Gina believes that they're her biggest support and without them, she wouldn't be where she is right now in the porn kingdom. What a humble soul, right? 
She enjoys exploring her sexuality and is very open to different sexual sexperiments. According to her, newcomers in the industry should try to relax and accept the fact that their first scene won't be perfect and that's totally alright. Well, I'm with Gina on that. It's definitely okay to feel nervous the first time. 
She dreamed of being signed or nominated for AVN's Adult Entertainment Expo or Evil Angel. And look at her now, she has already received tons of awards from AVN for being a fascinating performer. 
When Gina is not shooting any x-rated films, she likes surfing, swimming, fishing, making sculptures, and painting. Also, she loves going on long walks by herself as she believes it can give her time to think. 
She has several tattoos all over her body. One on her upper left thigh (a large pirate ship), one across the back of her upper left shoulder (large red roses), one on her upper right thigh (a script), one on her left ring finger (a symbol), and one across the back of her right shoulder (a large circular floral design). 
Lesser known facts about Gina Valentina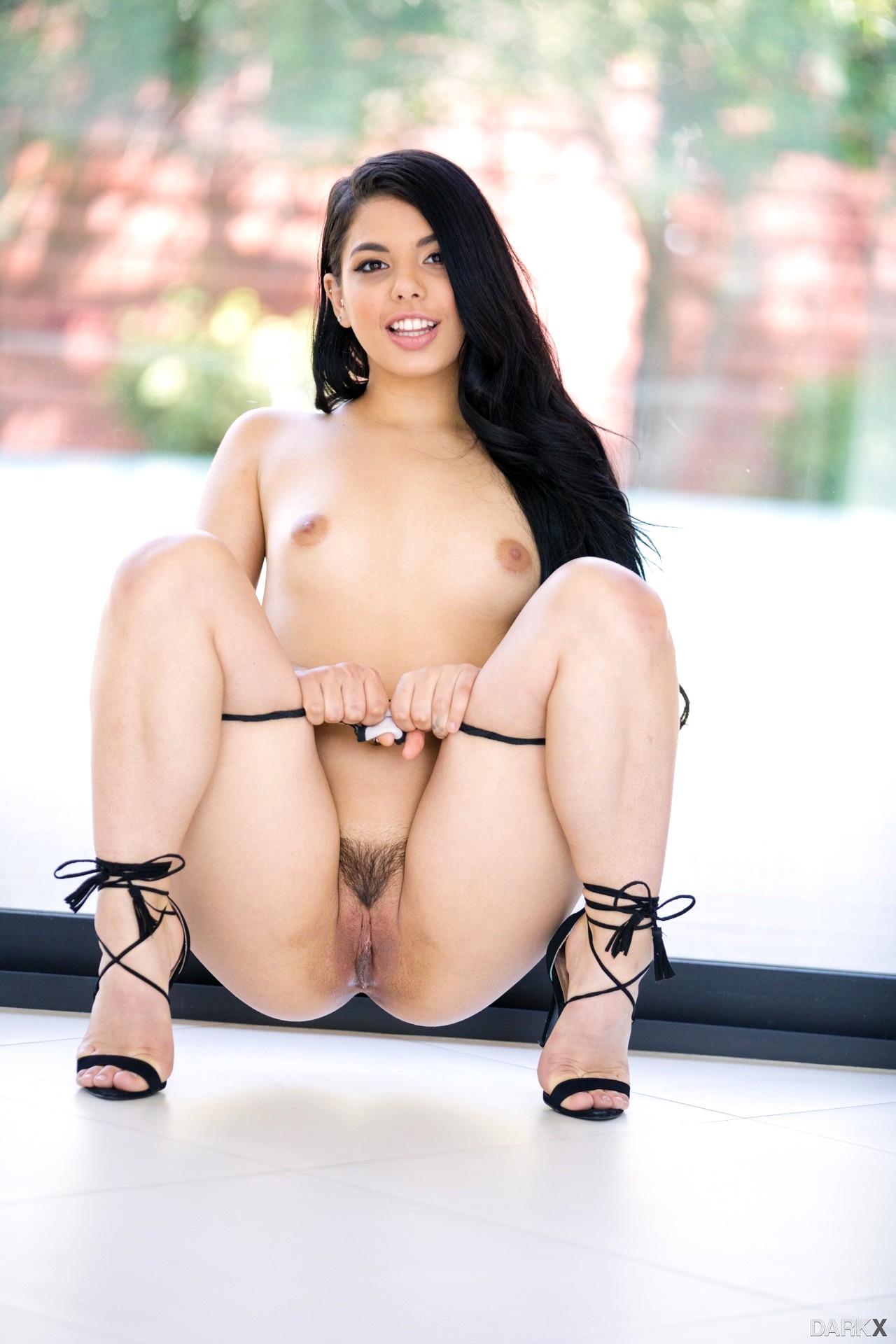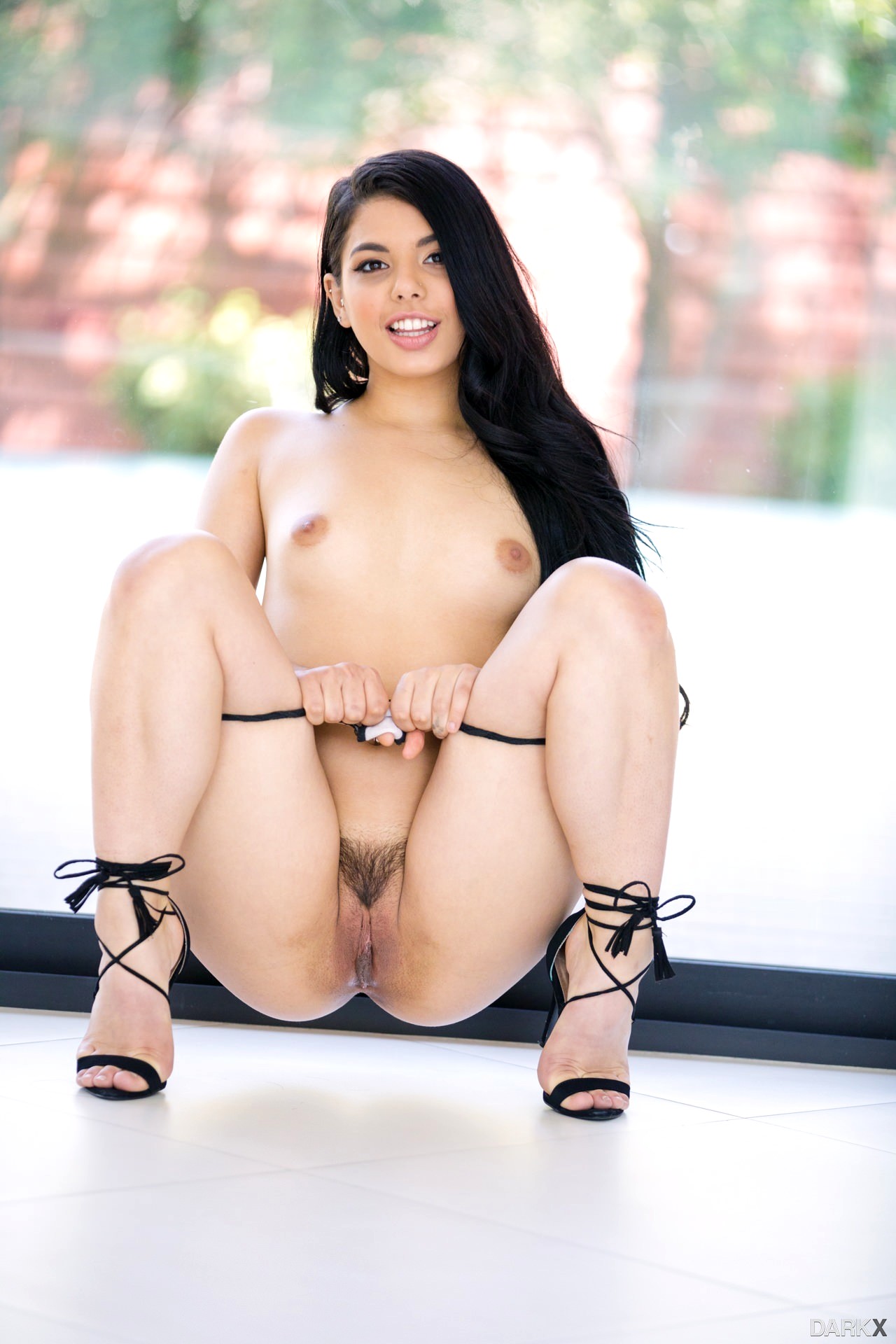 Gina was featured on the cover page of the Penthouse magazine in 2017. She starred in over 605 adult movies and also directed one film. 
She has played different characters like a schoolchild, stepsister, and a house cleaner.
Gina Valentina's lustful nude images
Are you excited to see more of her naked pics? Well, your wish is my command, bro. Lo and behold, Gina in her birthday suit. 
Here's my final say
I hope your cravings were satisfied after seeing all those luscious photos of Gina Valentina. Enjoy your fap-a-thon!