Canada is a wonderful country — a fantastic place for a vacation! It has beautiful gardens and scenic mountains you might not want to miss. 
But wait… there's another thing that makes Canada special. Well, it's no secret that it's the home to some of the most beautiful and most successful porn actresses in the industry. 
Canadian ladies are irresistibly sexy and gorgeous. I don't think the porno world would be complete without them. 
With all those fit babes and big-tit Canadian hotties, it's no wonder it captured the attention of porn fans worldwide. I've to admit—I'm guilty of that myself. Right now, I got my eye on one girl in particular. Her name is Emma Hix, a Canadian hot babe.
If you have a fetish for white girls, you might be interested in getting to know this bombshell a bit more. 
Let's go!
Who is Emma Hix?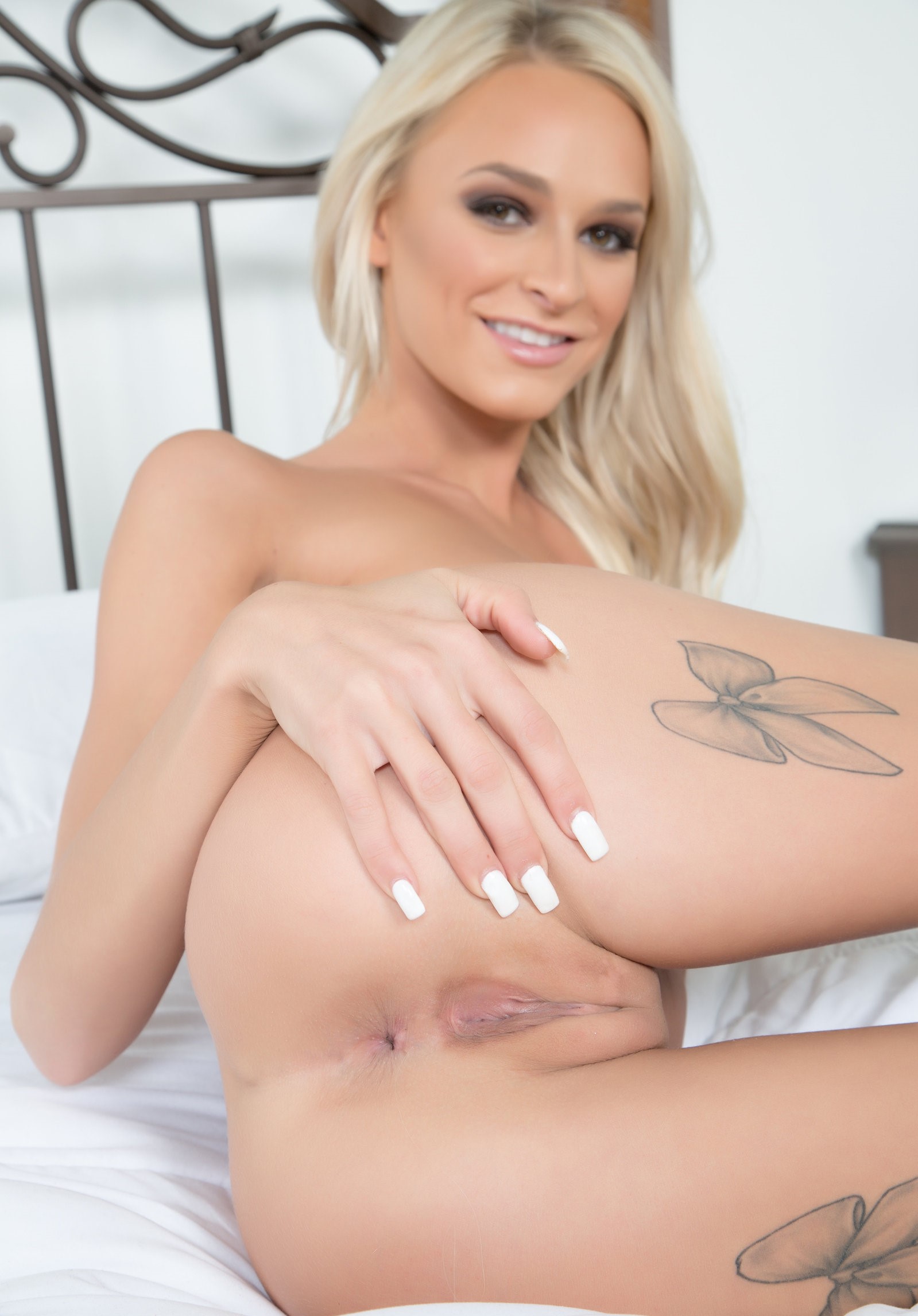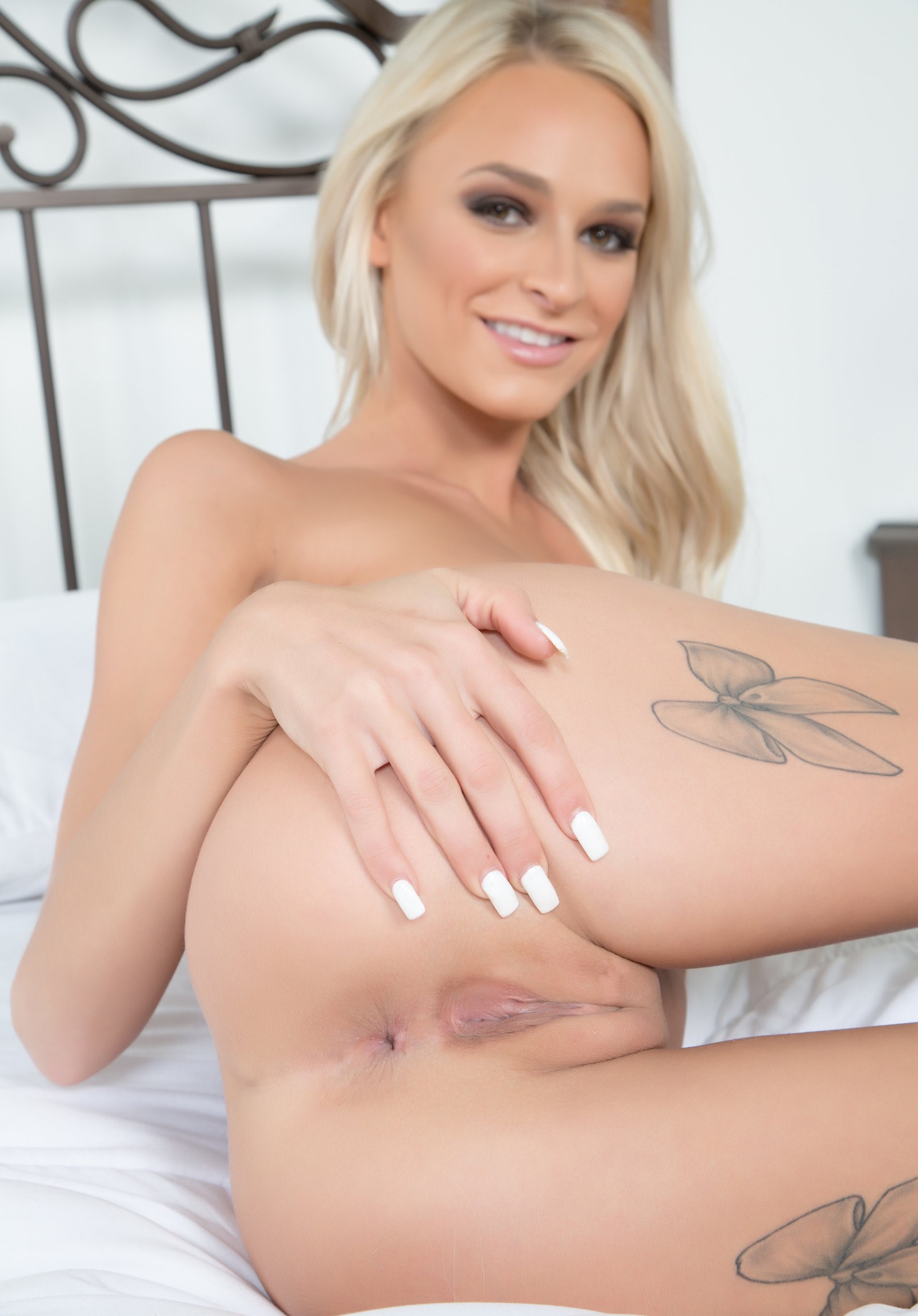 Emma is a sultry blonde siren born on the 25th of October 1997 in Canada. She got brown eyes that could melt every horny devil who dares to take a quick peek. Her body measures 34B-24-34 — yep, the perfect goddess!
She got several tattoos on different parts of her incredible physique. There are matching ribbons on the backs of her thighs and large roses on her left arm. 
But the most significant tattoo on her body is inked across her rib cage. It's a script that says, "Always on my mind, forever in my heart." According to Emma, it's a tribute to her grandfather.
She loved him sooo much that she talked about him at the February 2017 AVN Fresh Faces interview. She shared the script tattoo was the very first ink she got. When her grandpa knew about it, he was touched. However, he also said that Emma doesn't have to get something tattooed on her skin forever. 
Aside from being a tattooed girl, she also got a piercing on her navel. 
Anyway, this Canadian beauty invaded the porn industry in 2016, when she was only 18 years old. Although she was a newcomer back then, she has shown everyone that she could be a part of explicit scenes. 
So far, Emma has starred in various genres such as teen, creampie, and hardcore. 
One of her most popular films is Team Skeet's "She's New, The Chronic Clit Rubber." I've to admit that I went crazy for her porn movies, where she perfectly showcased her tattooed figure. 
Emma is famous on several social media platforms, especially on Twitter and Instagram, where she got thousands of followers combined. If you want to stay up-to-date with her latest nudes, then following her on social media is a great start. 
Presently, she's living in Topanga City, California. 
Emma Hix's adult film career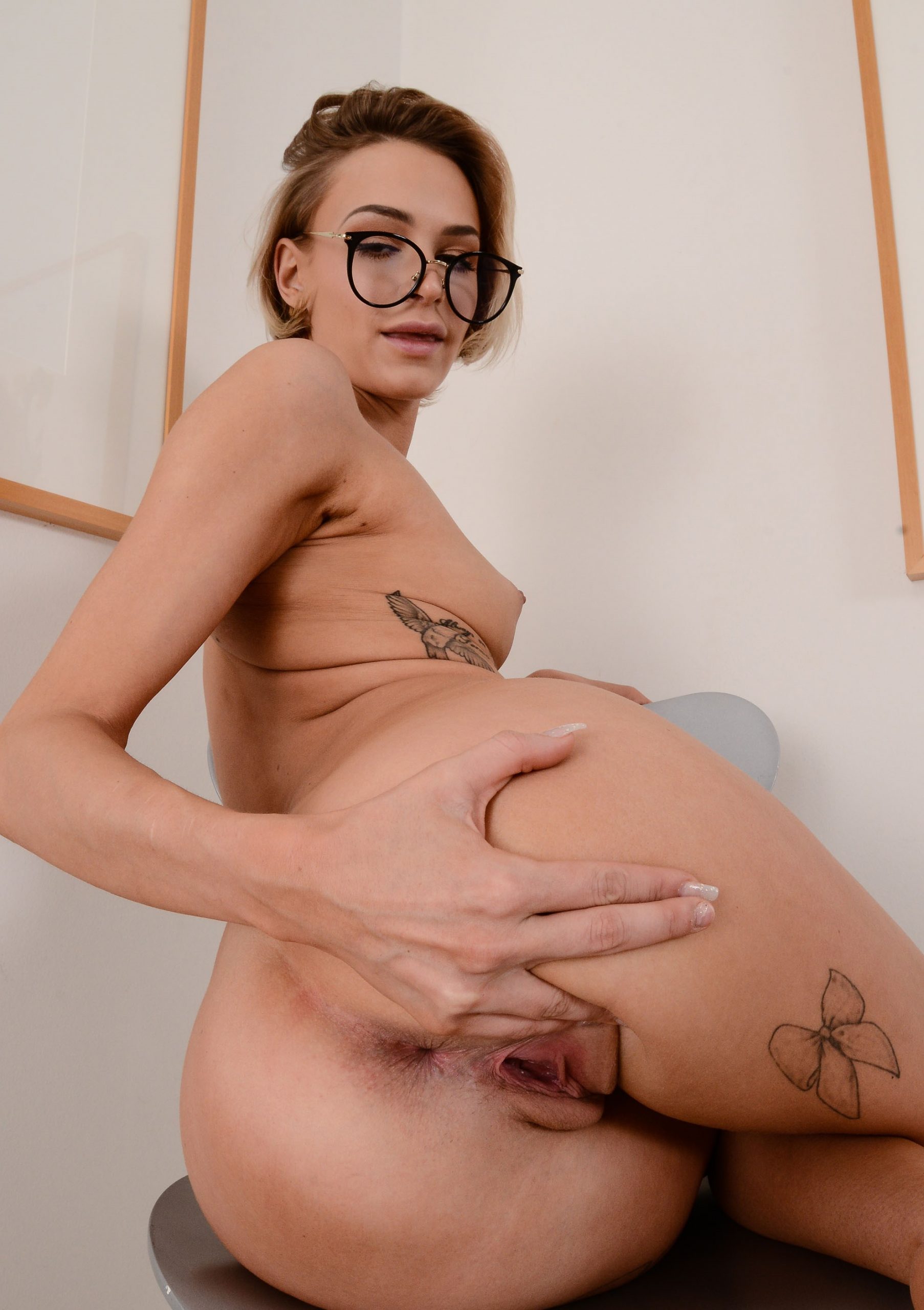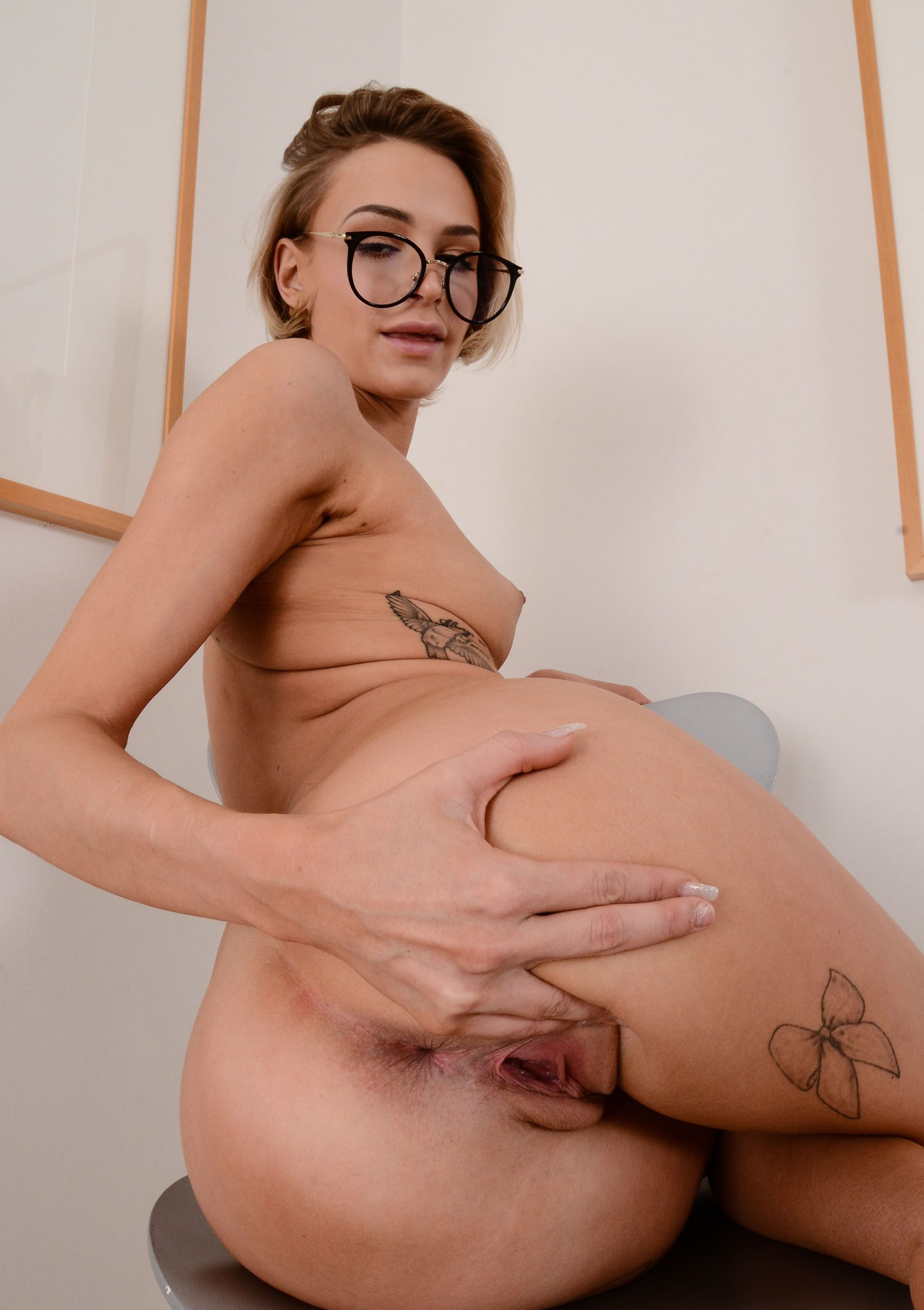 Emma started her porno career when she was just a teenager. At the February 2017 AVN Fresh Faces interview, she revealed she had been a really sexual person ever since. She looks at sex like it's a beautiful piece of art.
Since she was really eager to start a career in the adult world, she reached out to the porn actor Derek Pierce on Instagram in 2016. He might have felt her sincerity and perseverance that he happily gave her some tips and advice. 
With his help, Emma contacted numerous adult filming agencies and eventually signed a contract with Foxxx Modeling. 
In one of her interviews, she shared how she was following Derek for several years — that was before she became of legal age. Despite the strong urge to get in touch with him, she patiently waited till she became 18 years old. Well, patience is a virtue, right? 
When she got a hold of him, Derek gave her a list of agency names. And being the determined gal that Emma is, she contacted every single agency name on the list. But when the time came for her to make a decision, she chose Foxxx Modeling. She said she felt like she would be most comfortable with the said production company. 
She officially began her journey in the industry in April 2016. Her earliest films were "Foot Fetish Daily 28" in 2016 and "Cum Eating Cuckolds 25" for Kick Ass Pictures DVDs in 2016. 
Emma has also starred in LeWood/Evil Angel's "Little Anal Vixxxens 2" together with Nicole Clitman, Amara Romani, and Amber Ivy in 2016 and Evil Angel/BAM Visions' "Mick's Anal Teens" in 2016. 
Our Canadian hottie expressed she had sooo much fun working with the dynamic directing duo Mark Wood and Francesca Le on "Little Anal Vixxxens 2."
It was only her second anal scene, so basically, she's still new. Luckily, Mark was really gentle with her, which made the scene a lot better. She was able to pour herself into the scene, which made it freaking hot. 
In Emma's first couple of scenes, she was this shy chick who seemed not sure what to do. But she quickly got the hang of it and has got better. All she had to do was to be herself on camera. 
She has starred in many raunchy taboo relations titles and best-selling teen porn scenes. Some titles you might want to check out are Hustler Video's "Barely Legal 155" in 2017, Porn Pros' "Corrupted Cuties 6" in 2017, Team Skeet's "My Little Schoolgirl," a threesome action with Filthy Rich and Audrey Royal in 2017, New Sensations' "Schoolgirls Like It Hard 3" in 2017, and Team Skeet's "Spring Break Fuck Parties 10," a kinky group sex scene with Richie Black, Shyla Ryder, and Liza Rowe in 2017. 
What's impressive about Emma is she's an ultimate fan-favorite. In fact, she ranked #2 in Cherry Pop's Schoolgirl Fantasy, where Bella Rose ranked #1. 
Emma Hix's mouth-watering nudes
Now, it's time for the best part of this article — enjoy!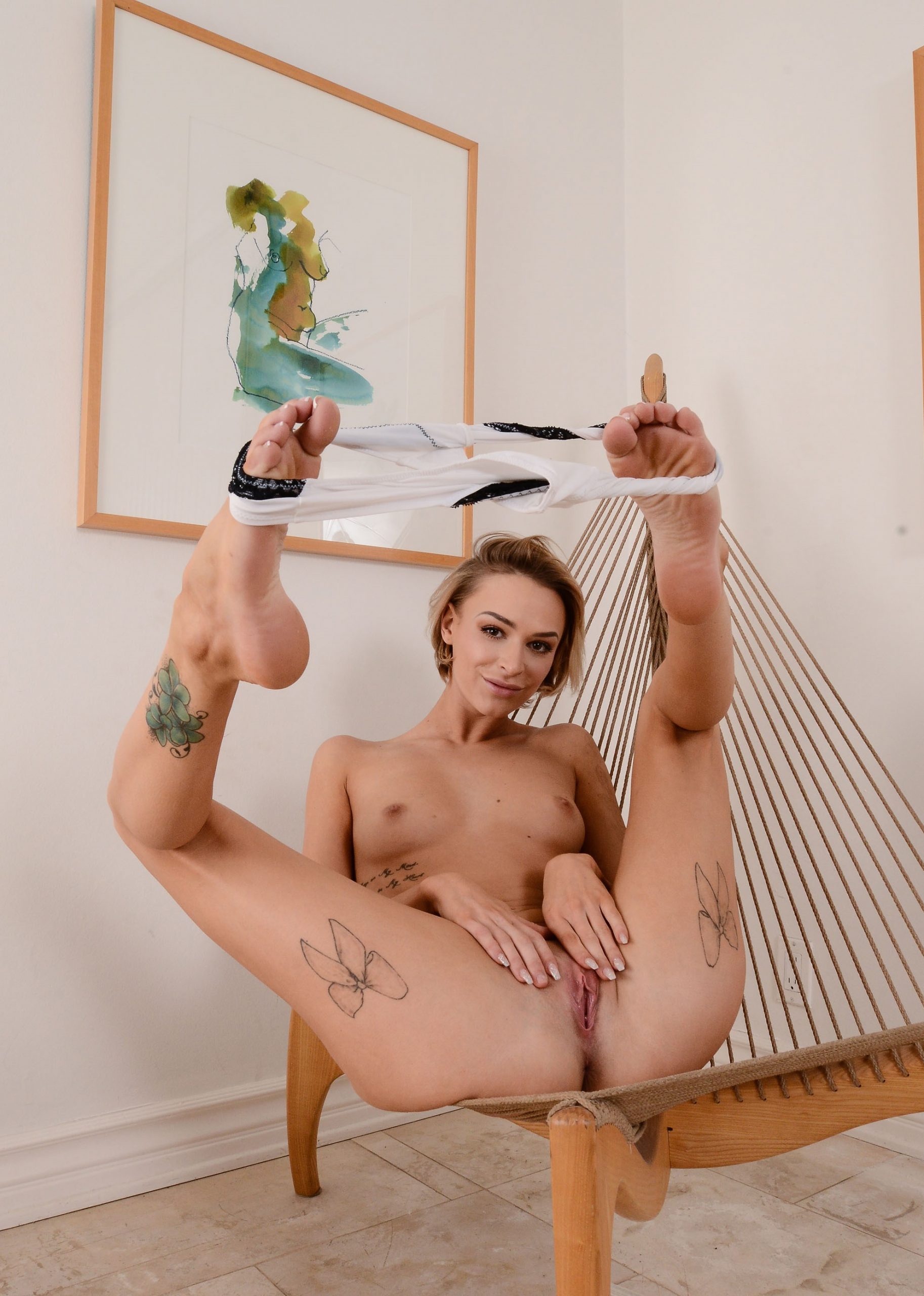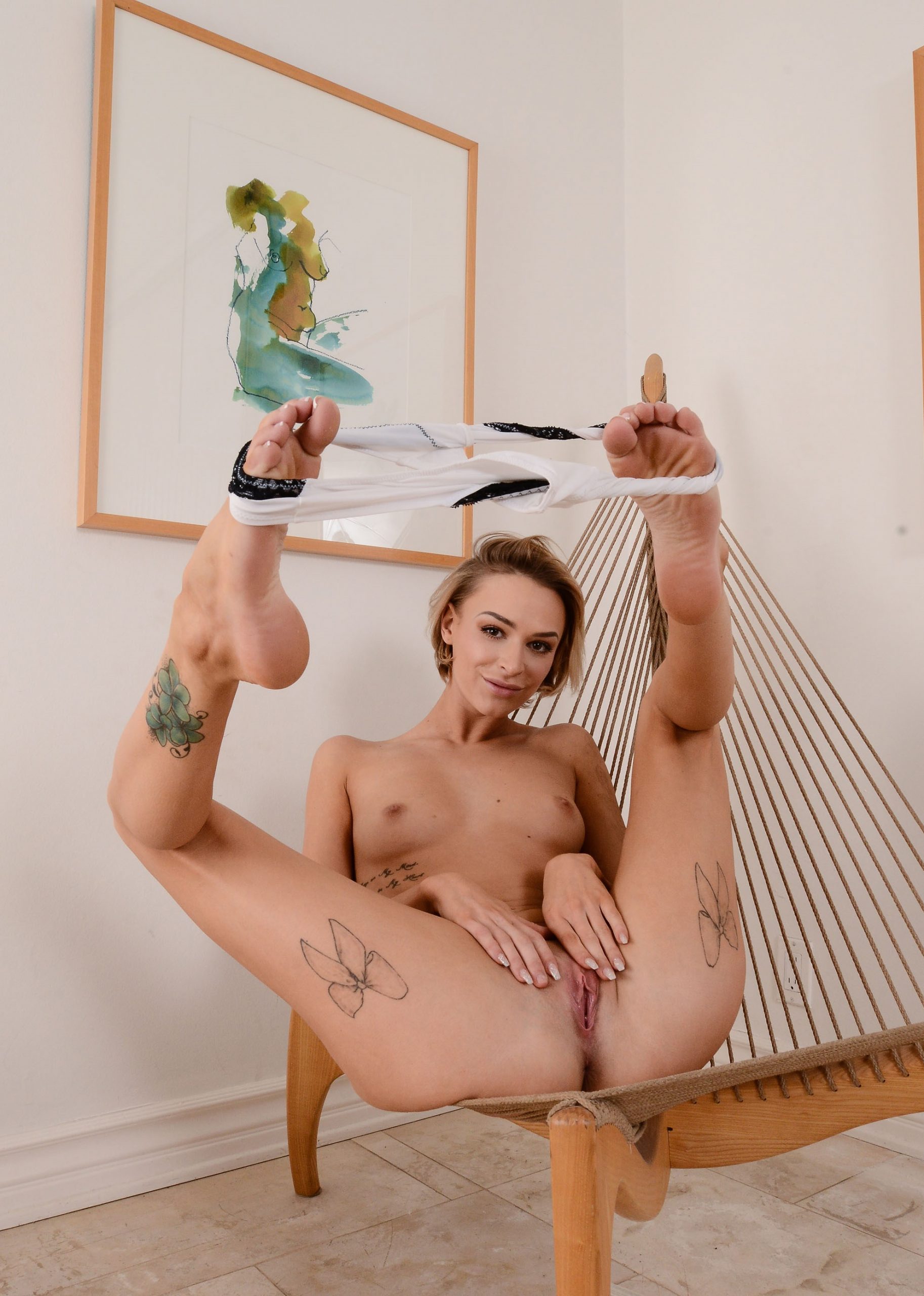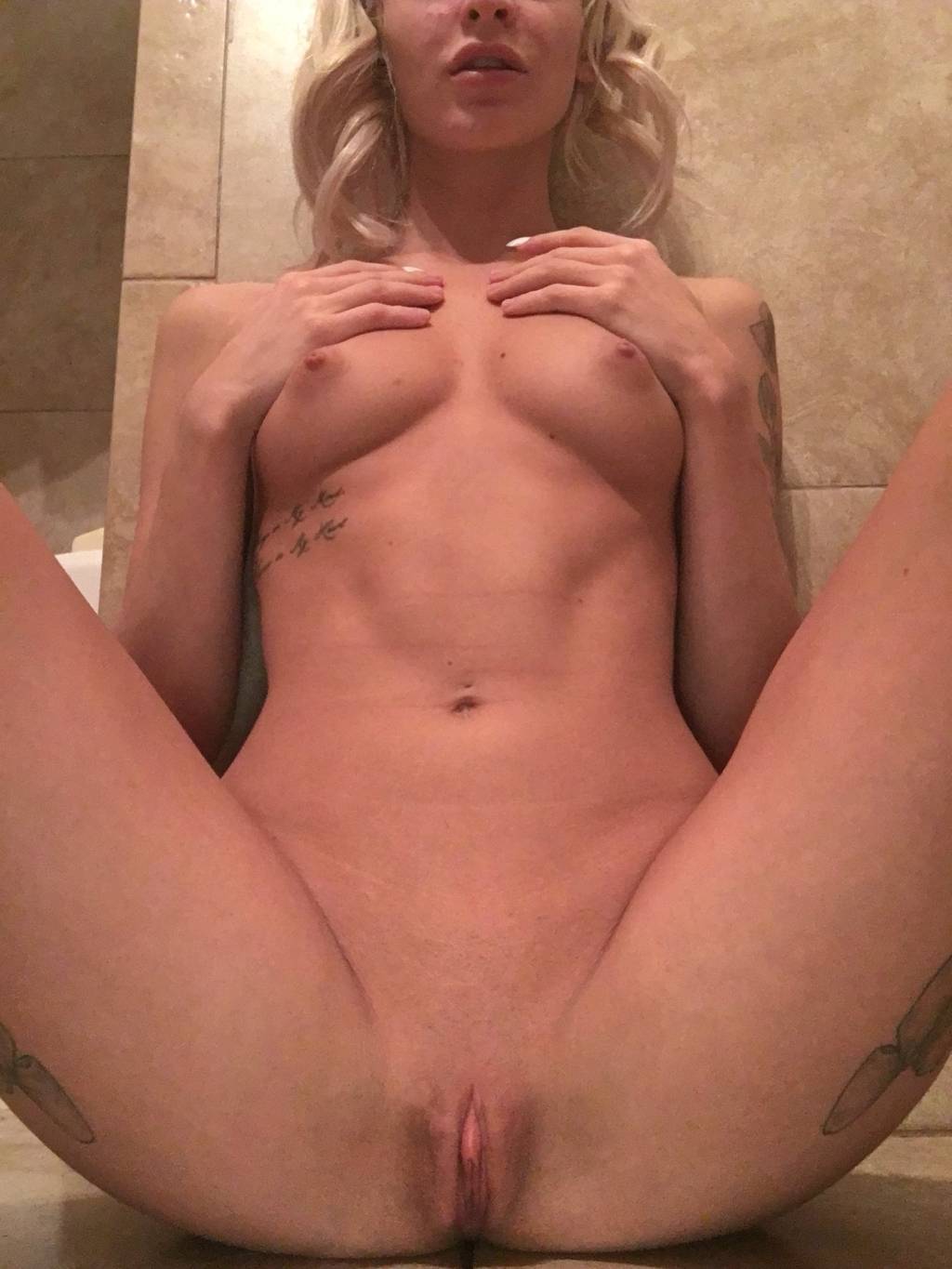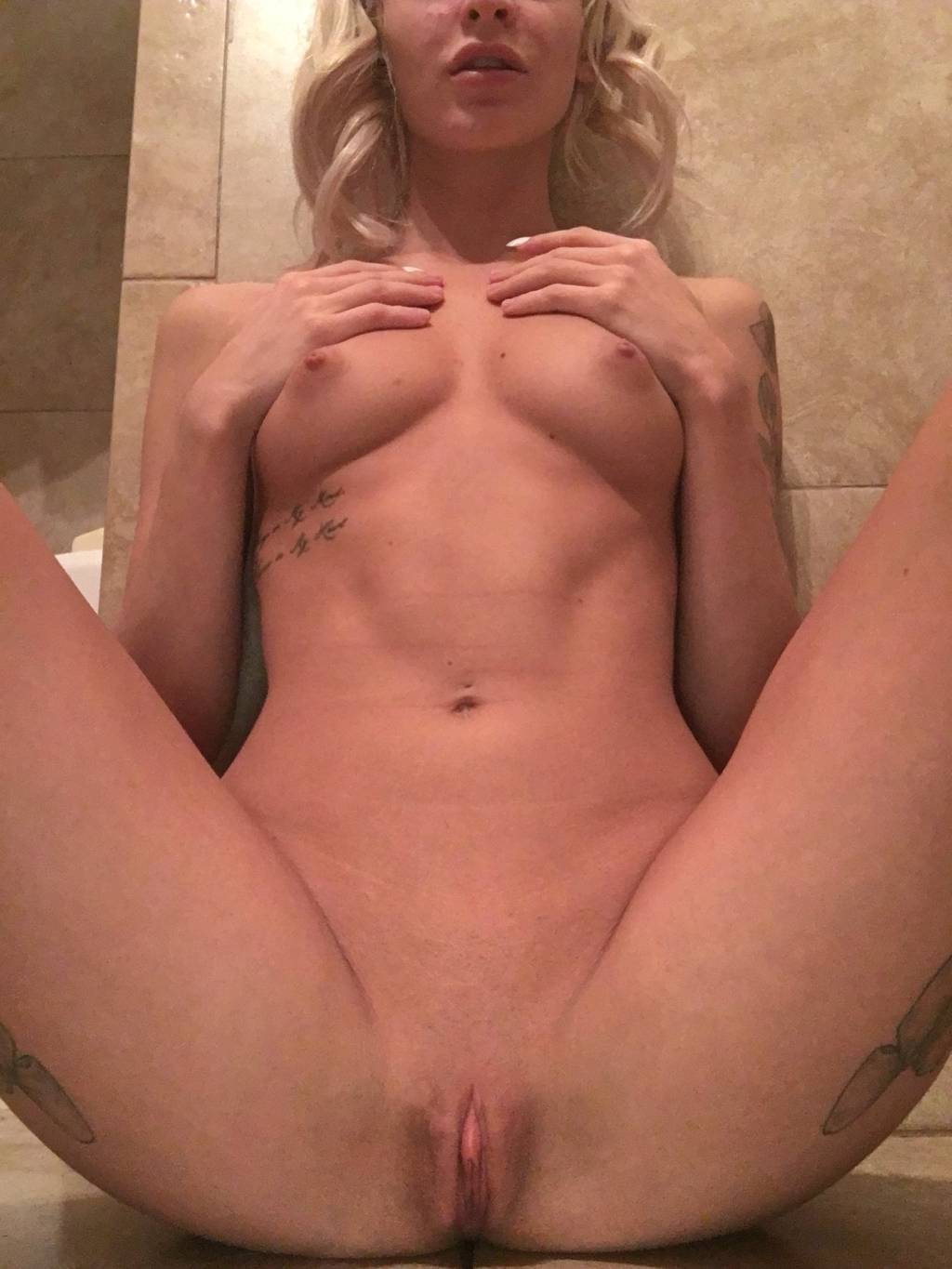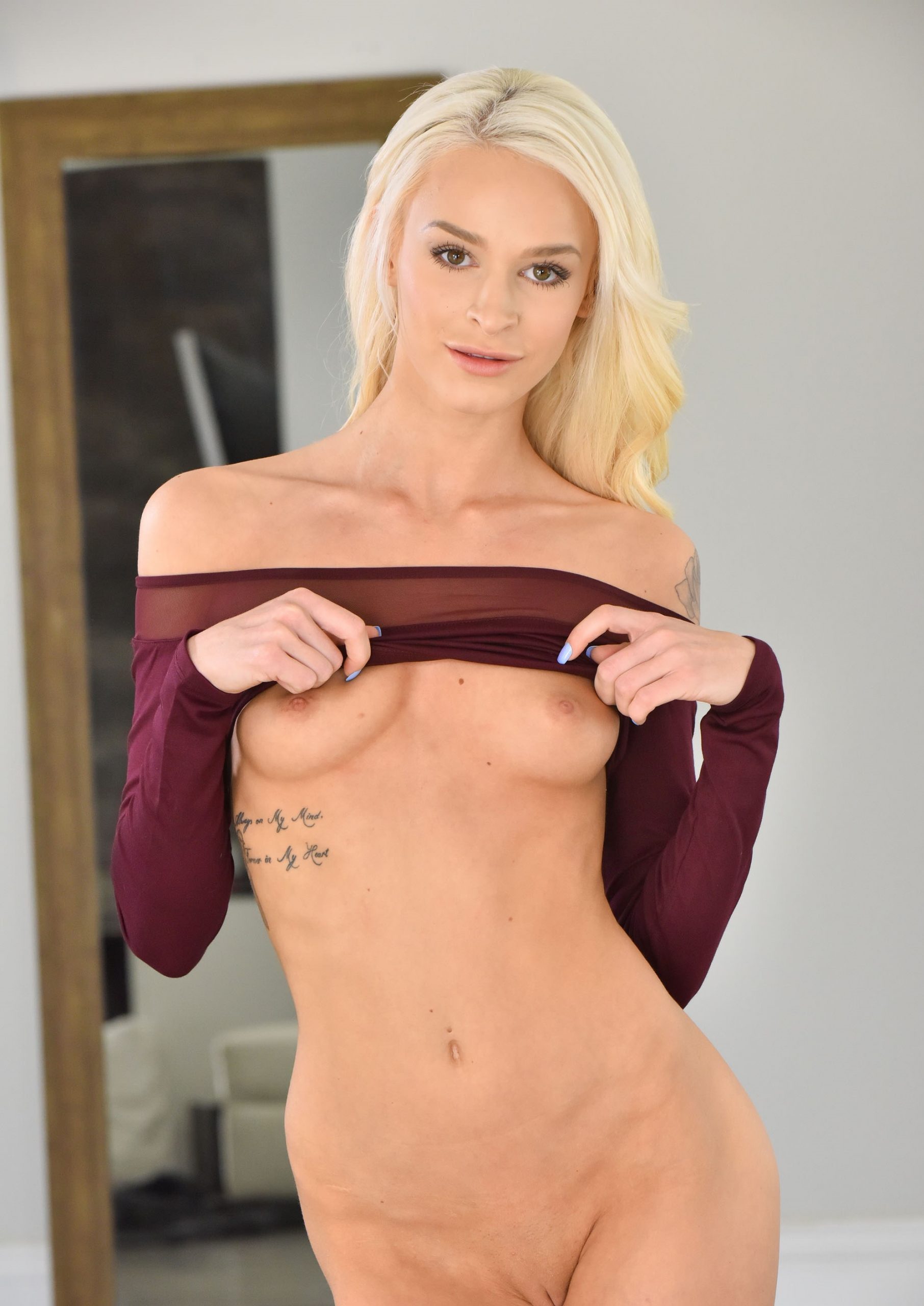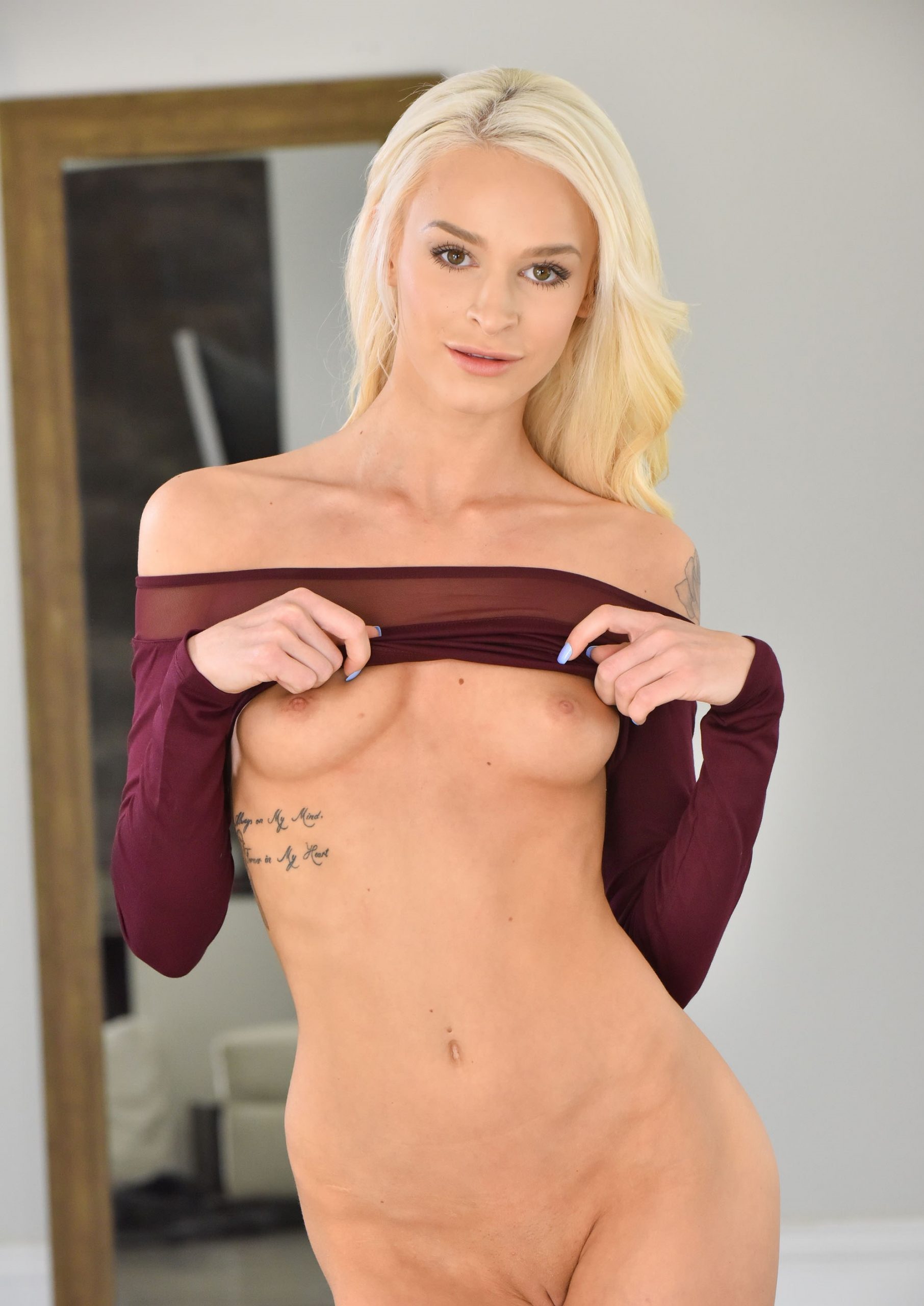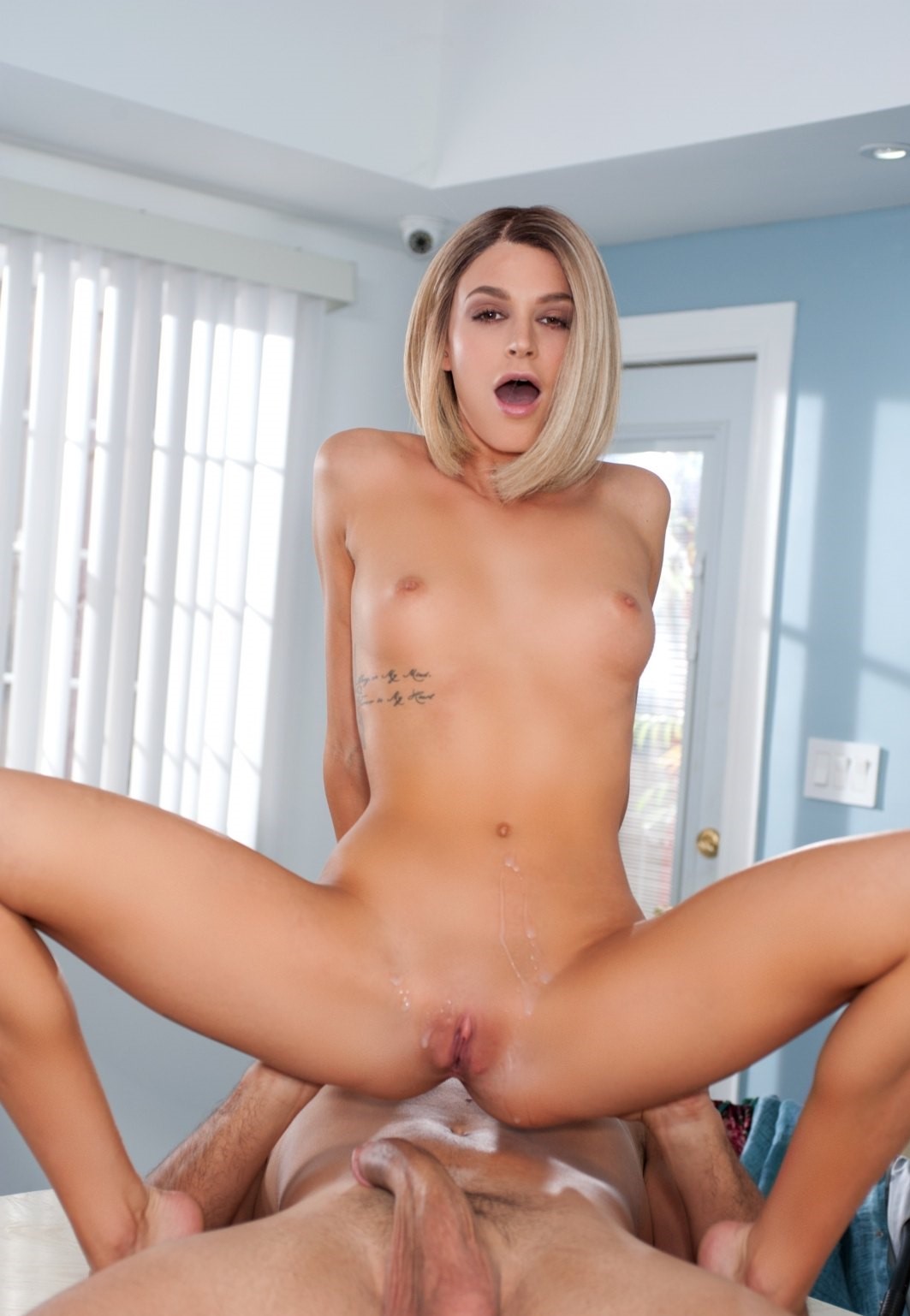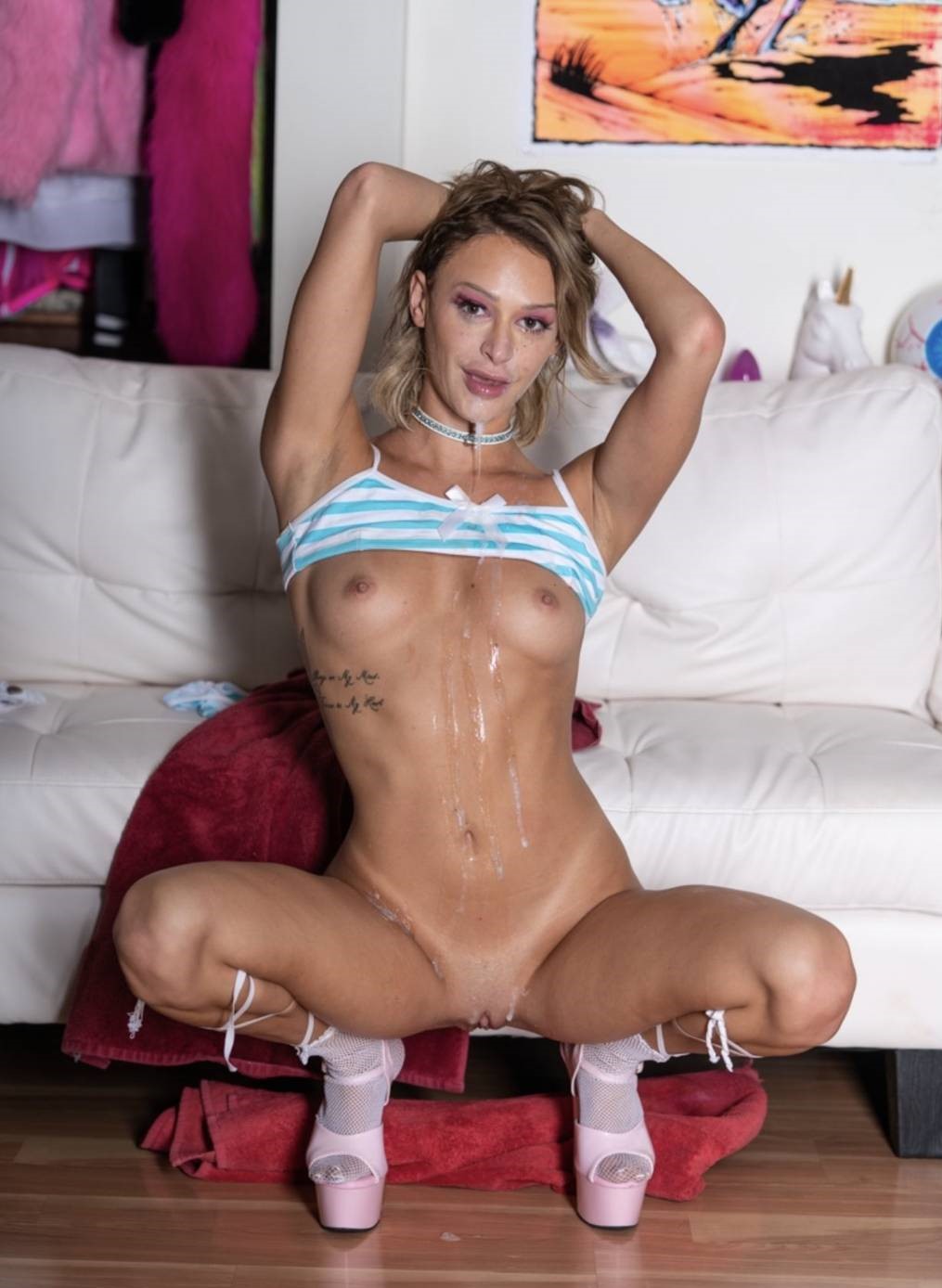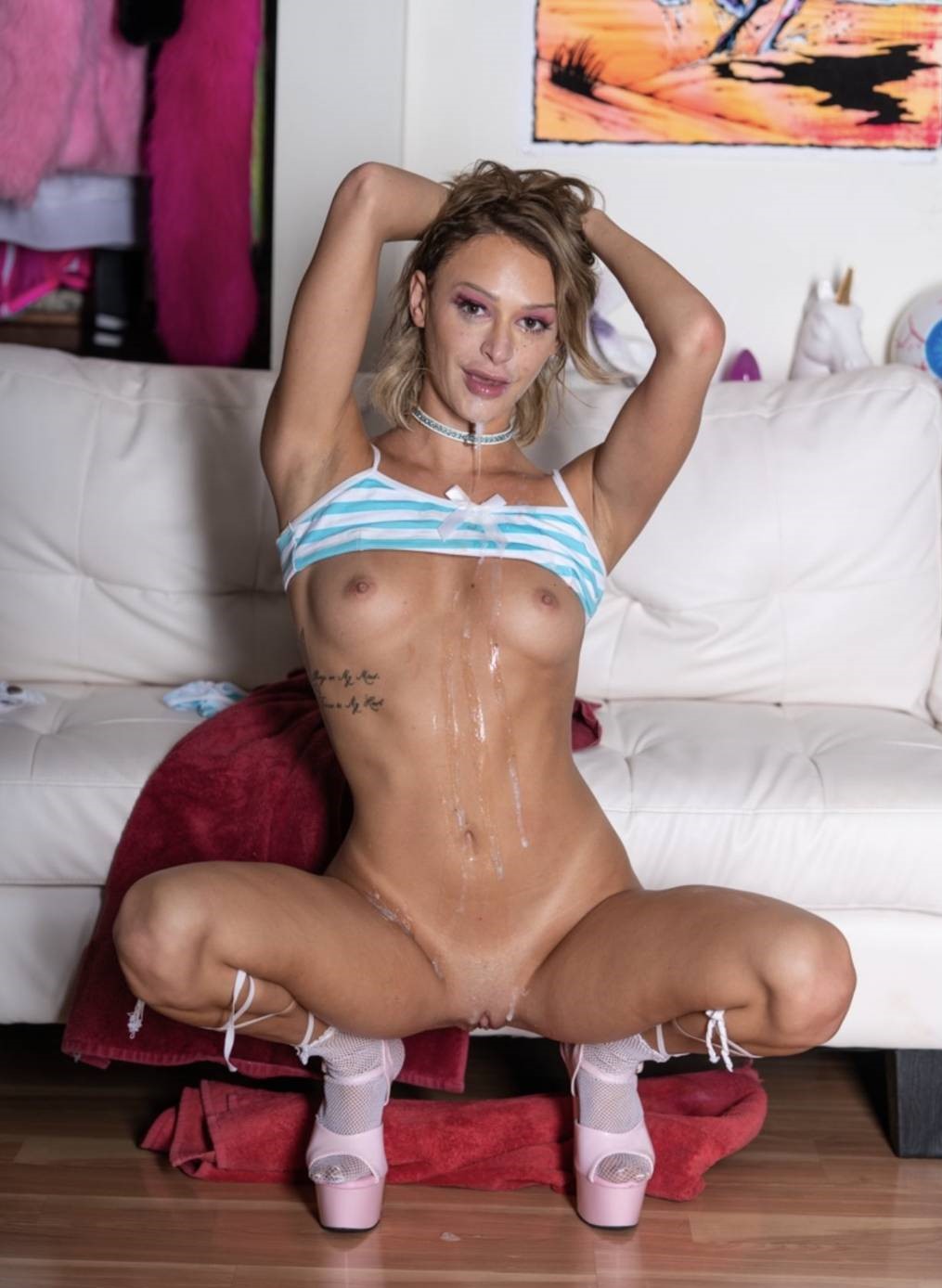 Here's my final say
I hope you had fun with our Canadian doll and her stark naked photos!
If you want more, you can also check out our article about the Californian girl Daisy Stone.