In Greek mythology, nymphs are beautiful maidens — and I'm pretty sure Aliya Brynn can be considered one. I mean, just look at that gorgeous face. You might be under her spell with just one glance. 
It seems like we're all lucky coz luscious gals like Ms. Brynn is gracing our screens. What's even more exciting is they're more than willing to flaunt their naked bods for us. 
So, I guess that's enough chit-chat. It's about time to get to know this lovely goddess and what she can offer. 
Aliya Brynn Bio
Let's start with the basic deets. I'm pretty sure you'd want to know where she's from and all that stuff. 
Age:

21 years old

Born:

December 30, 1999

Birthplace:

San Fernando Valley, California, United States

Ethnicity:

Caucasian

Hair Color:

Brown

Eye Color:

Blue

Height:

5'5" or 165 cm

Weight:

115 lbs or 52 kg

Cup Size:

B

Boobs:

Natural
A Rebellious Goddess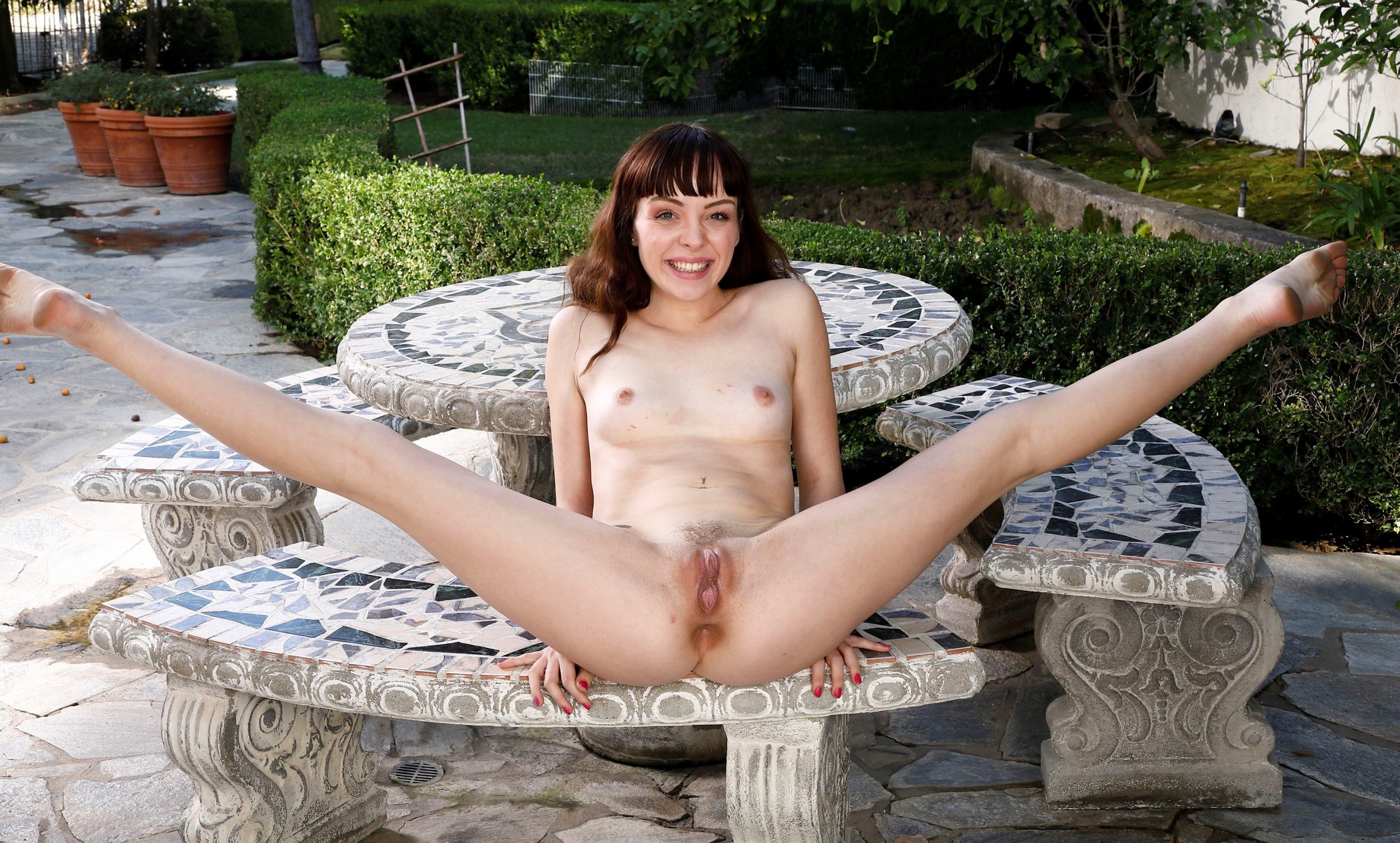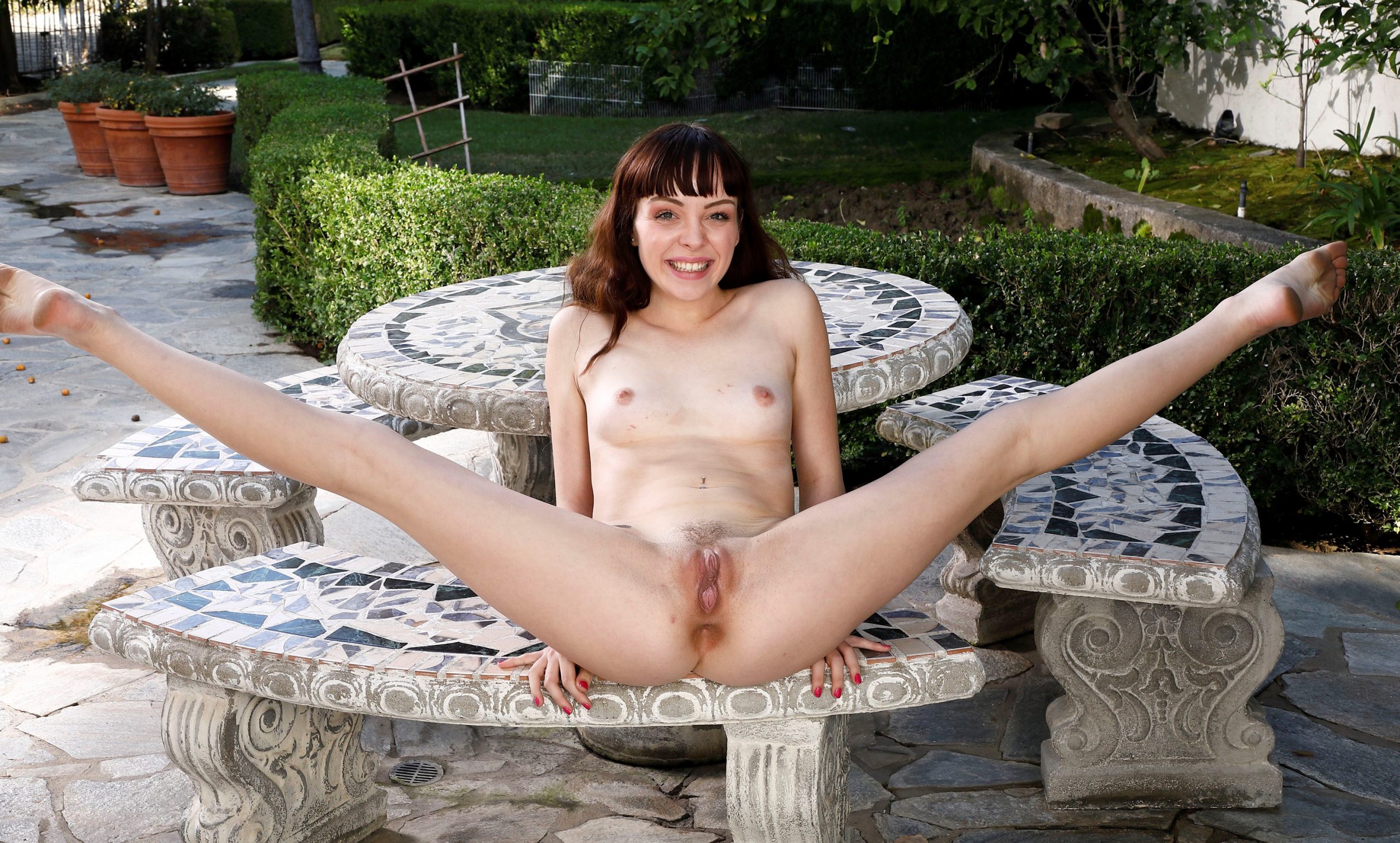 Aliya was born in California, but she grew up in Agoura Hills. She's of Russian and Norwegian descent. 
What I really like about this chick is her charming wide smile and long brown hair. She always gets compliments because of her mesmerizing blue eyes. 
Before she entered the industry, she was a dancer — or shall I say, she was a dancer her whole life. I guess that's one of the major reasons why her body is very flexible. This means she can do different positions effortlessly. 
She's into body art. Her belly button and nostrils are pierced, and she got a rose tattoo on the right side of her pelvis. 
During one of her interviews, she revealed she lost her virginity to her ex-boyfriend's friend, and they did it in his car at the school's parking area. 
But don't get it wrong — Aliya is actually a good student who's constantly getting high grades. And she loves getting attention from sweet boys. 
A couple of months after she graduated from high school, she decided to work as a stripper and a dancer at the local club. 
After some time, she felt like she needed something new — a new adventure!
Aliya as a Confident Performer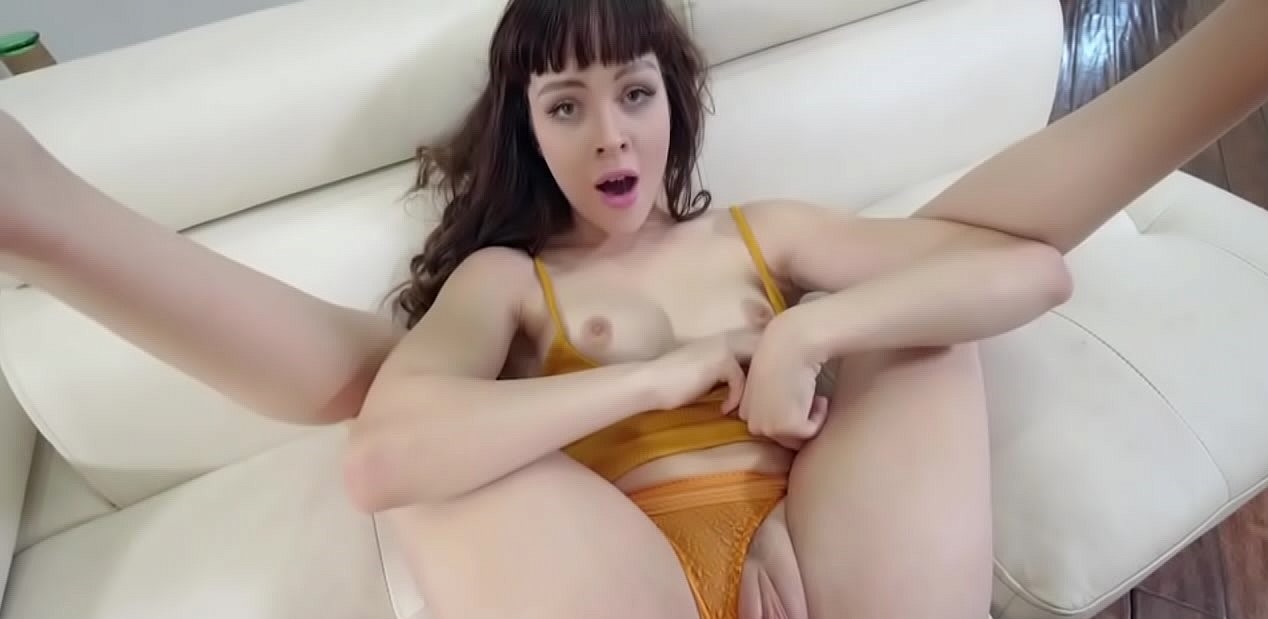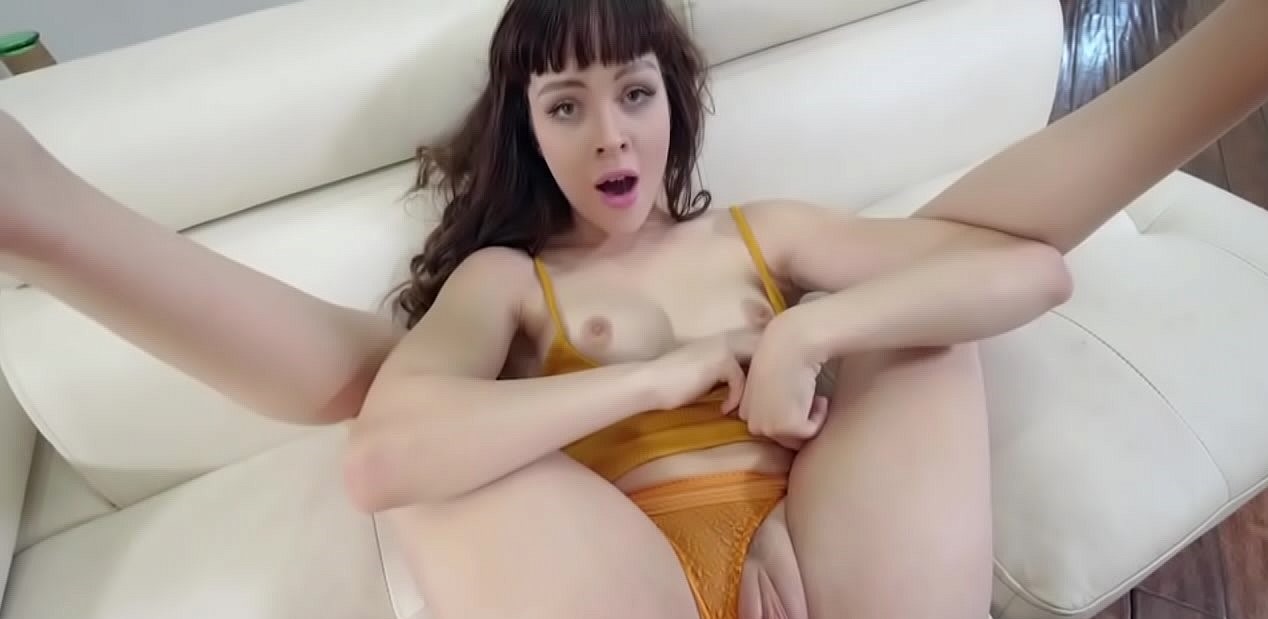 Our goddess admitted she's addicted to sex, and she really doesn't care about what other people will say when they know she's a pornstar. She doesn't even care if her family learns about her job. 
Her philosophy in life is simple — she just wants to live her life to the fullest and stay happy! Well, everyone wants the same but only a few like Aliya dared to actually fulfill their philosophy. 
When she made up her mind about entering the porn biz, she applied to Motley's Model Agency. 
Aliya's career officially started in the middle of 2019, when she was 19 years old. Despite her age, she wanted some quality sex. 
Aside from being a beautiful pornstar, her flexibility is one of the reasons why her scenes are extra special. She can do splits and even loves to spread her pussy and ass wide. 
Here's my final say
Nothing beats a girl who knows what she really wants in life. I bet Aliya would be doing more sexual stunts in the future — so stay tuned!