There are so many blonde pornstars in the industry — and I consider them my angels! They always save me from boredom, and they never fail to satisfy my kinks and fantasies. 
If you ask me what I liked most about them, I'd tell you that it's their naughtiness. I just can't get enough of their overflowing libido levels. 
I guess that's precisely the reason I always spend my "me time" searching for the most luscious blonde out there. And fortunately, I found what I've been looking for, and her name is Marilyn Sugar. 
One look at her and I knew that I'd be hooked forever. Ever since I found her on my fave tube site, I made sure to check out all the porn movies she starred in. Yep — this is sort of an obsession already. But maybe if you check her out, you might also feel the same. 
That said, I prepared here a short bio of Marilyn as well as lustful photos of her. I'm pretty sure after you read this article, you'll spend the entire night fapping on this goddess!
So, what are you waiting for? Let's go!
A sweet blonde hottie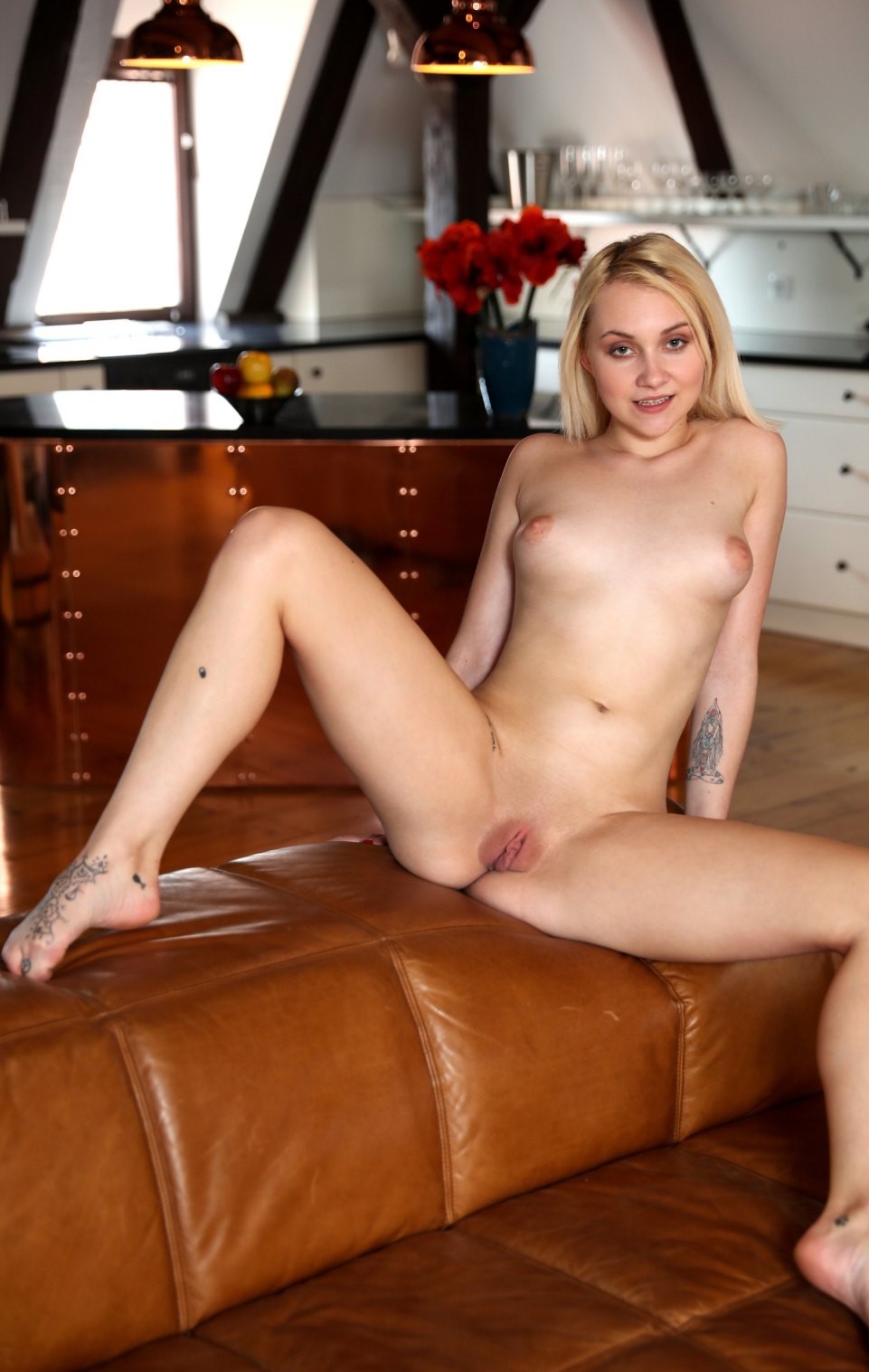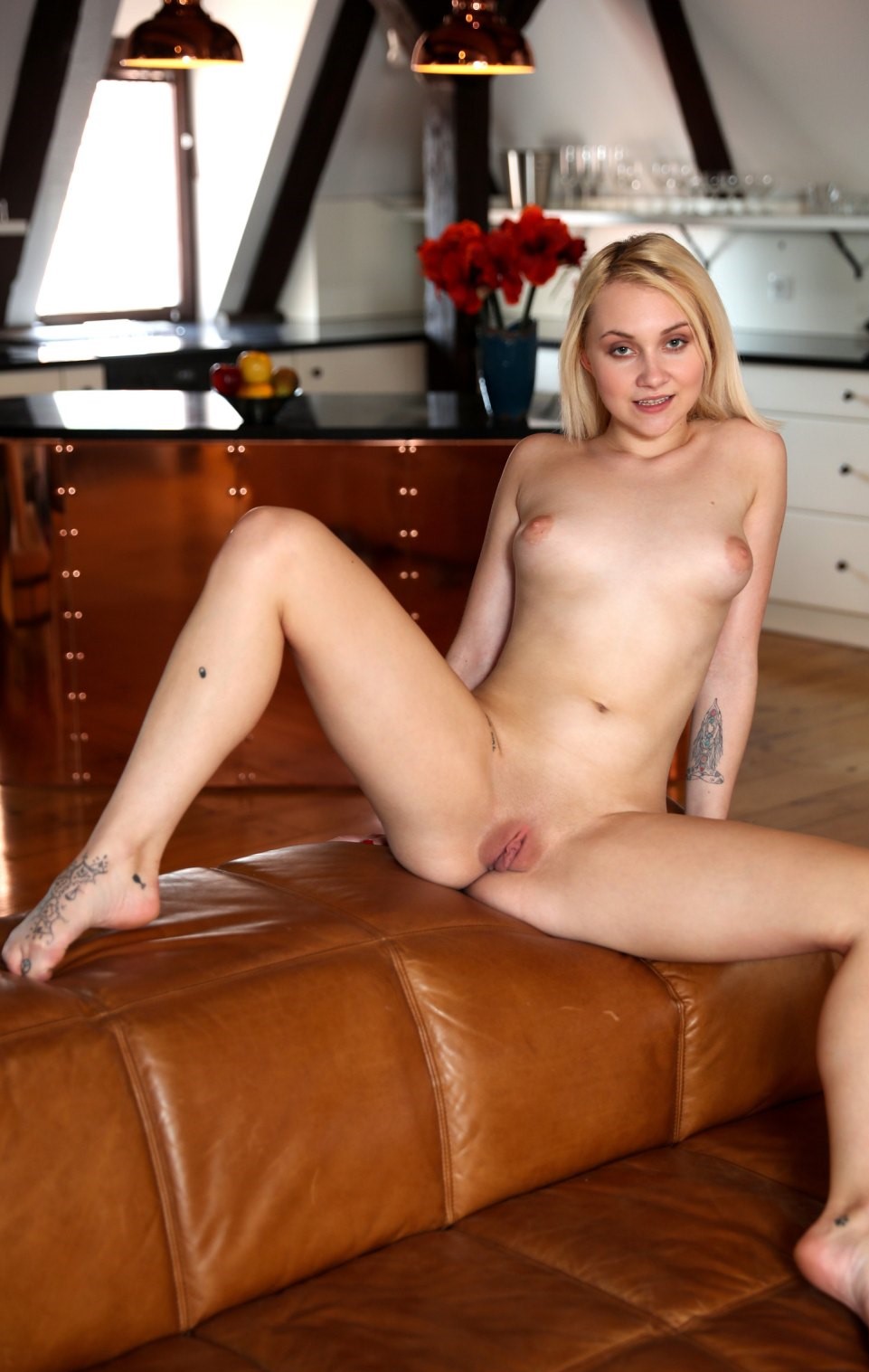 Marilyn got many aliases, but her favorite is "Marilyn Sugar." That's because she's a huge fan of Marilyn Monroe. 
She was born on the 18th of October 2000 in Tabor, Czech Republic. With her cute face, she might captivate any porn fans who dare stare at her. She has silky blonde hair, mesmerizing blue eyes, and a captivating smile. 
And of course, let's not forget her sizzlin' hot bod that's to die for! She might be of average height, but one thing's for sure, she can get you under her spell. 
Perhaps you were expecting that she's a big tit cutie — she's not. Despite that, you might still go crazy over her small titties the size of 32B and her little firm ass that's just waiting to be spanked. 
Anyway, Marilyn got multiple tattoos on various parts of her body. However, there's one tattoo that perfectly describes her character. It's the one in front of her right hip that says, "Bad Girl." She also got a piercing on her right nostril. 
She's still a student, but she firmly believes she's old enough to try new things. 
A bad girl that's good in bed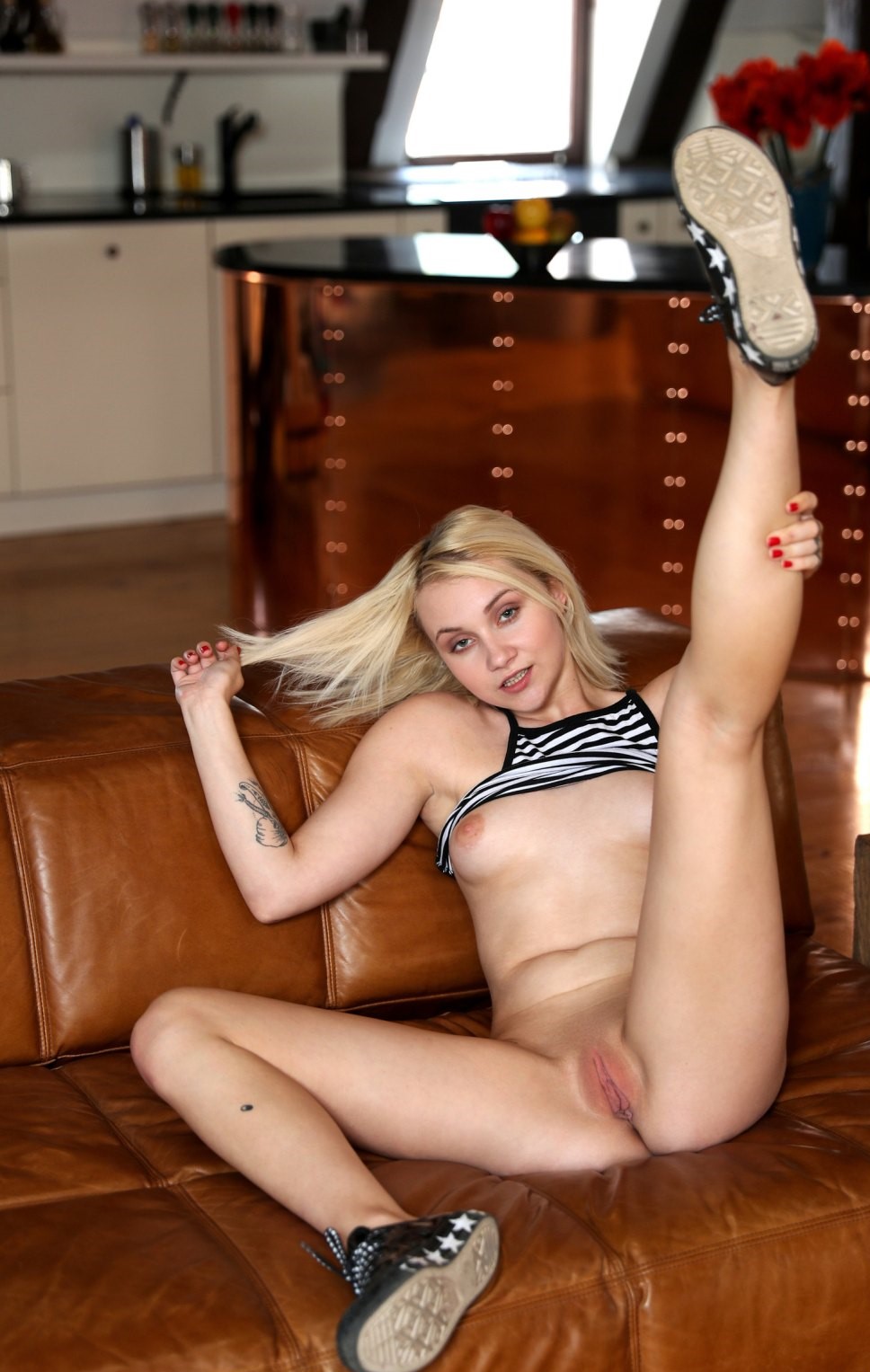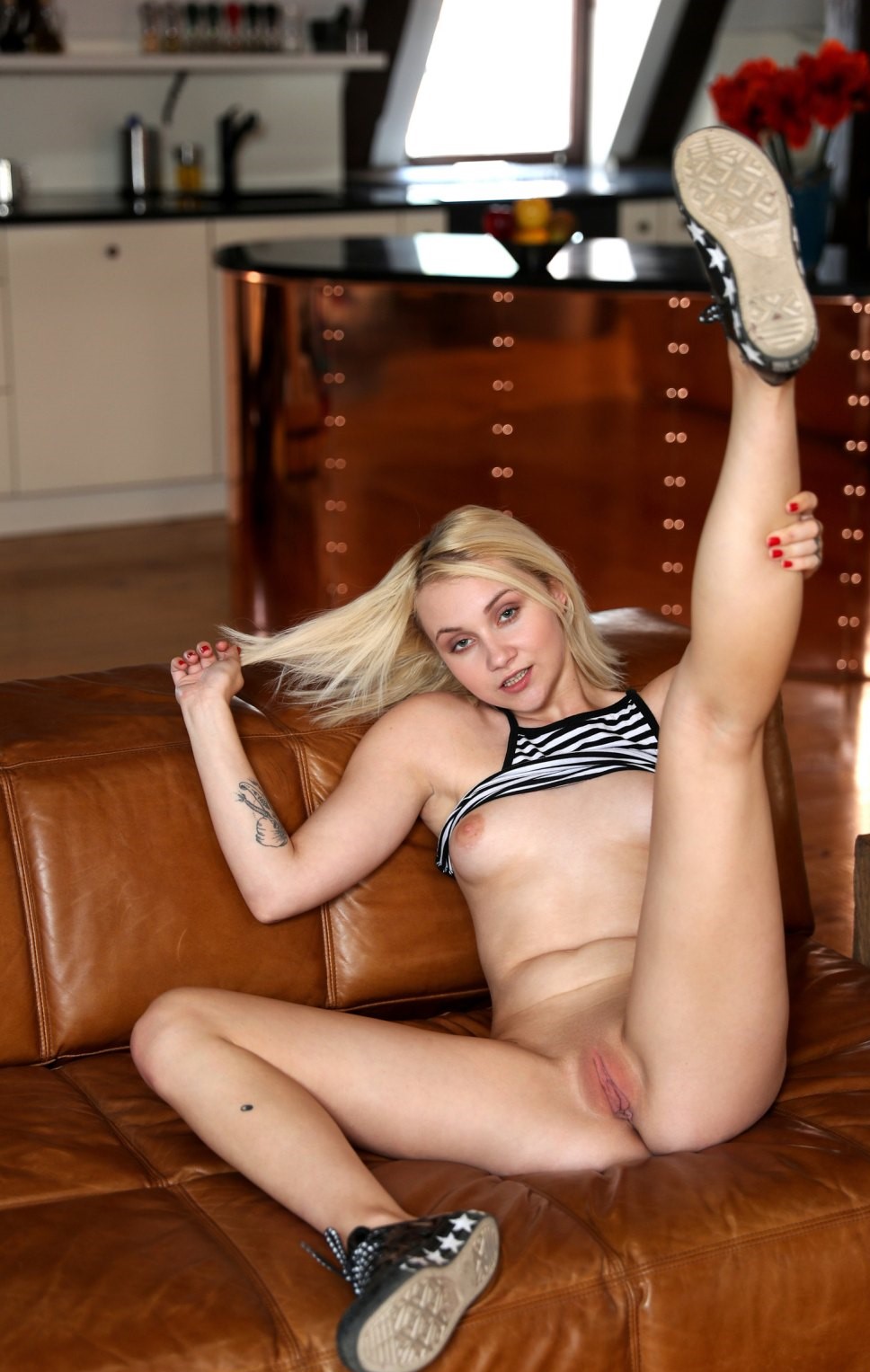 Marilyn has a pleasant personality, and she's even a funny gal. She could be the "Dream Girl" of many guys. 
This tattooed babe believes she's destined to be a pornstar. Atta girl — that's the spirit!
Although she's a young girl, she has stood side by side with other Czech bombshells who are ready to entertain porn lovers worldwide. 
Since 2019, Marilyn has been an active member of the adult industry. And in her first year in the porno world, she has starred in at least 37 scenes. It looks like our sex kitten has been really busy during her first year. 
Most of the films she shot were under the hardcore, solo, and lesbian genres. When you check out her scenes, you might notice that her most powerful pleasure tool is her fingers. You can see Marilyn using them to satisfy herself and others during foreplay. 
When she's on solo vids, she uses vibrators to stimulate her sensitive clit. She also uses other adult toys in hardcore and lesbian flicks to make the scene more intense. 
In one of her interviews, she said that lesbian threesomes are her thing. She enjoys it sooo much when she's collaborating with two other girls, and they satisfy each other in bed. 
So far, she has worked with numerous European adult stars like Tiny Tina, Alexa Bold, Tina Kay, Alexa Flexy, Sofia Lee, Aubrey Black, Mila Fox, Charlie Red, Luna Corazon, Claudia Macc, Lady Dee, Kate Rich, and Lady Bug. 
When it comes to male pornstars, she has collaborated with Steve Q, Aaron Rock, Ricky Rascal, Alberto Blanco, Nick Ross, Angelo Godshack, Michael Fly, Eric Everhard, Max Dyor, James Brossman, and Jason X. 
As for the studios, she has already worked for VR Hush, Reality Kings, VR Cosplay X, Karups, Private, Sexy Hub, Nubiles Films, Fake Hub, Let's Doe It, 18VR, Czech VR, and Ba Doink. 
When Marilyn is on a girl/boy scene, she says that all sorts of rough stuff excites her horny soul. She enjoys being spanked, slapped, and choked. She even loves being toy-fucked while an enormous penis is already banging her juicy pussy. 
Wait… have I told you that our blonde vixen has a superpower? Yes, she does — she can give sexy and wet blowjobs! Sloppy cocksucking all the way, man! 
She even added she really likes it when hot cum is draining down her face — naughty, naughty!
Marilyn also enjoys getting creampied and feeling a monster cock wriggling inside her holes. When it comes to sexual positions, her favorites are cowgirl and missionary. 
Also, dirty talks turn her on, and she's into interracial, foursome, threesome, and foot fetish scenes. 
A wild party girl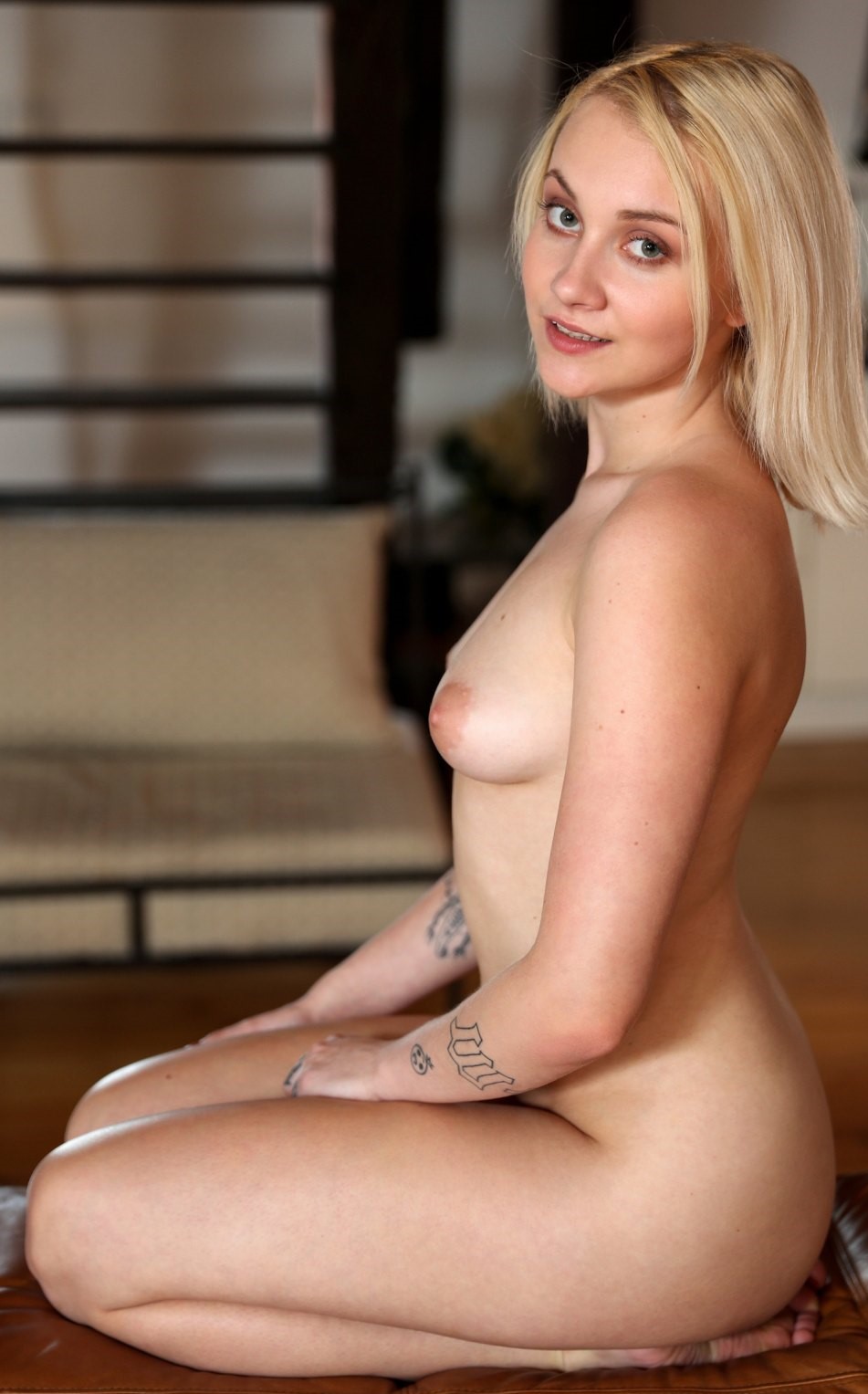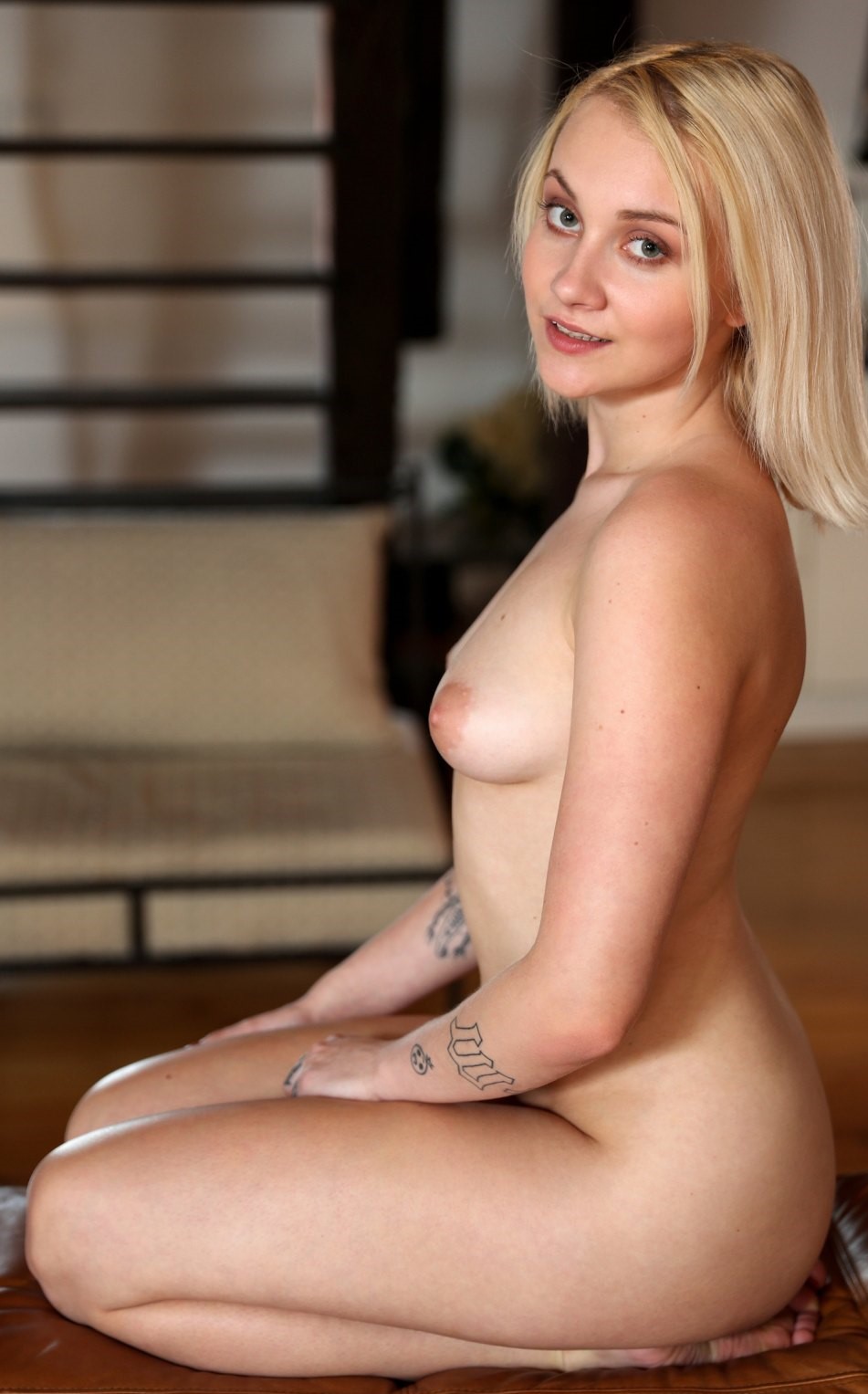 When Marilyn isn't filming, she loves listening to music, specifically trance and techno. And when there's a party in her area, she wouldn't miss it for the world! She's totally a party girl — a chick always present at parties. 
She's even fond of music festivals, and she can dance to the beat till dawn. 
Aside from partying, some of her stress relievers are going shopping and traveling to new exciting places. 
She loves her fans sooo much that she makes sure to provide them a daily dose of fap-worthy stuff. That's right. I'm talking about mouth-watering nudes of Marilyn!
If you want to stay updated, you can check her out on OnlyFans. She also has social media accounts, but I heard that she faced some issues about them. 
Marilyn's jerk off worthy nude shots
Finally… the most-awaited part of this article. Hope you enjoy these, bros!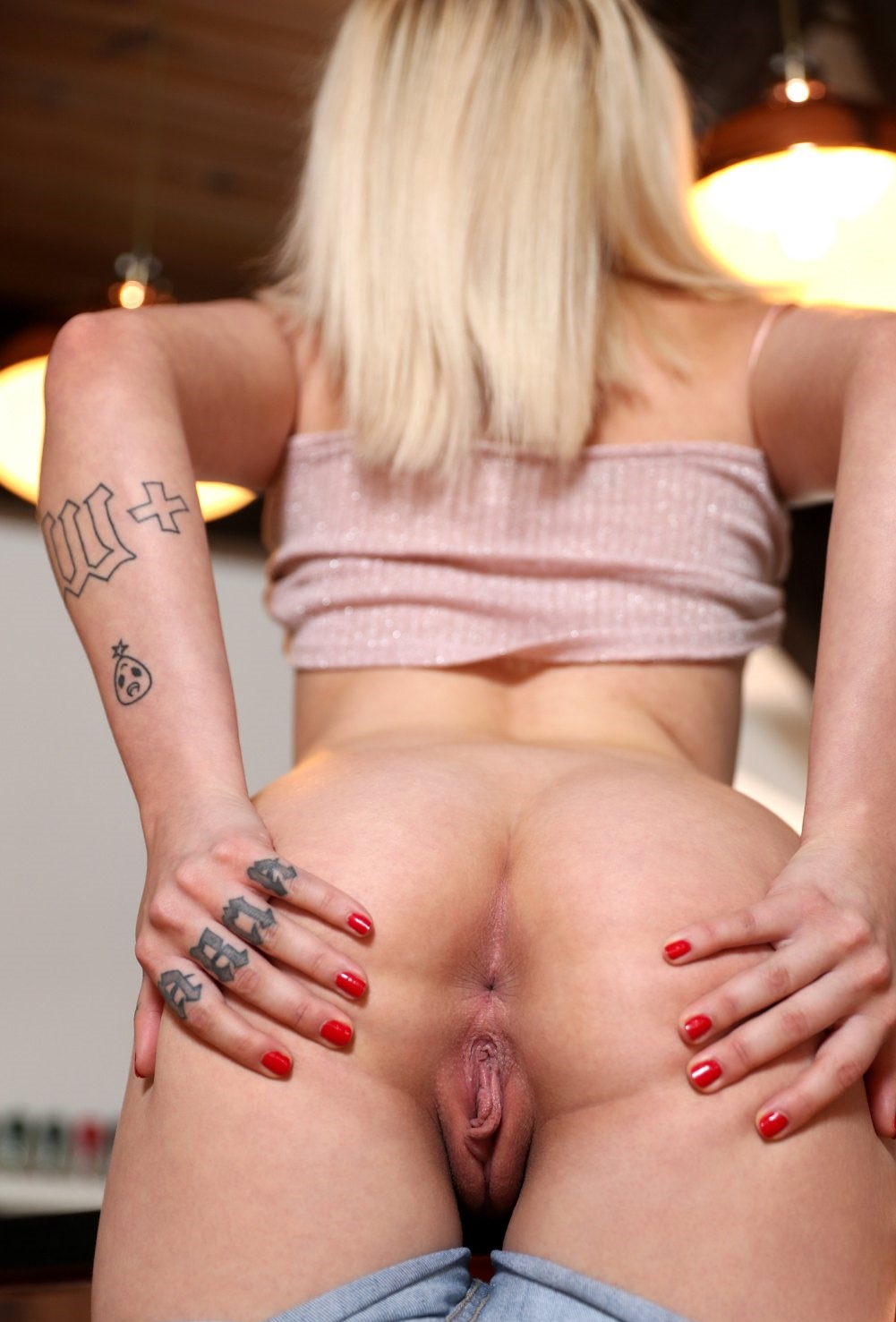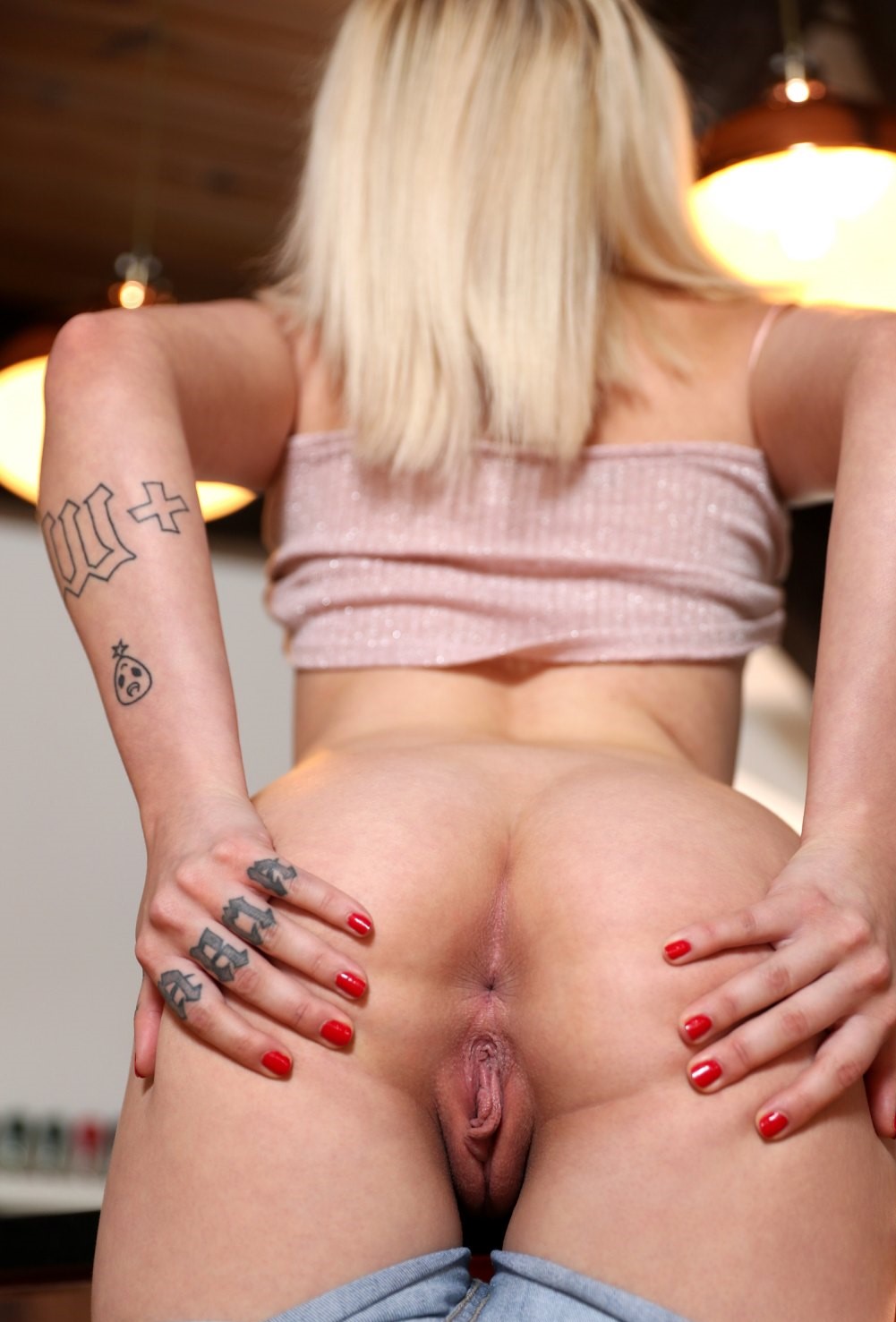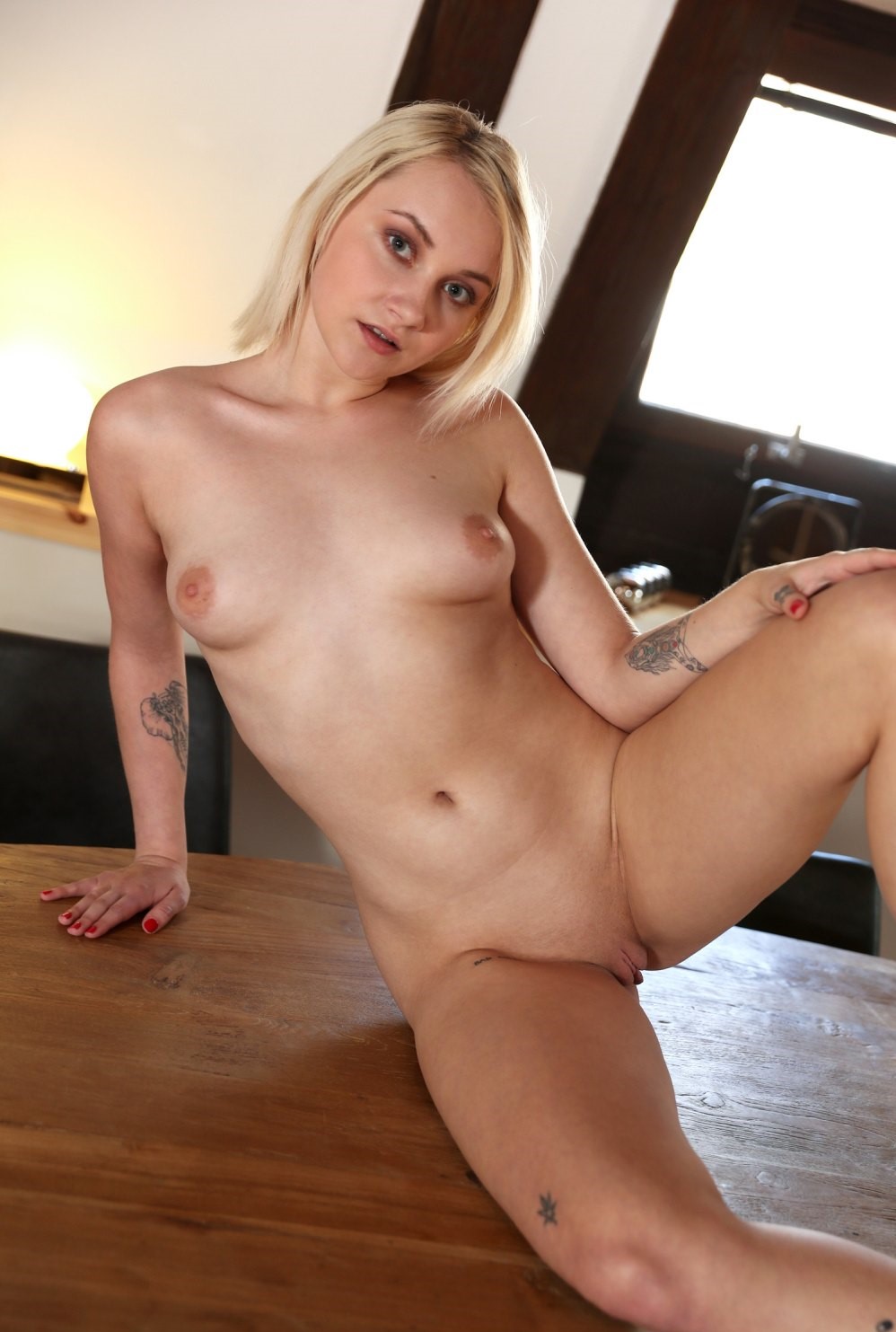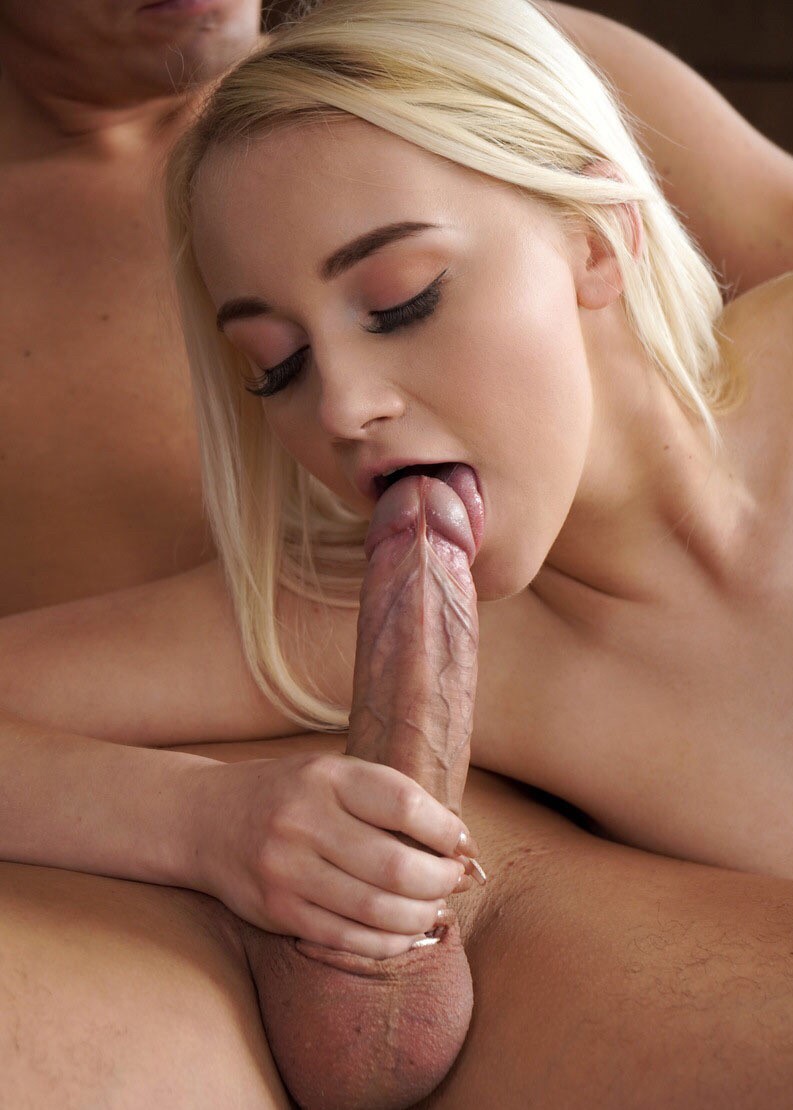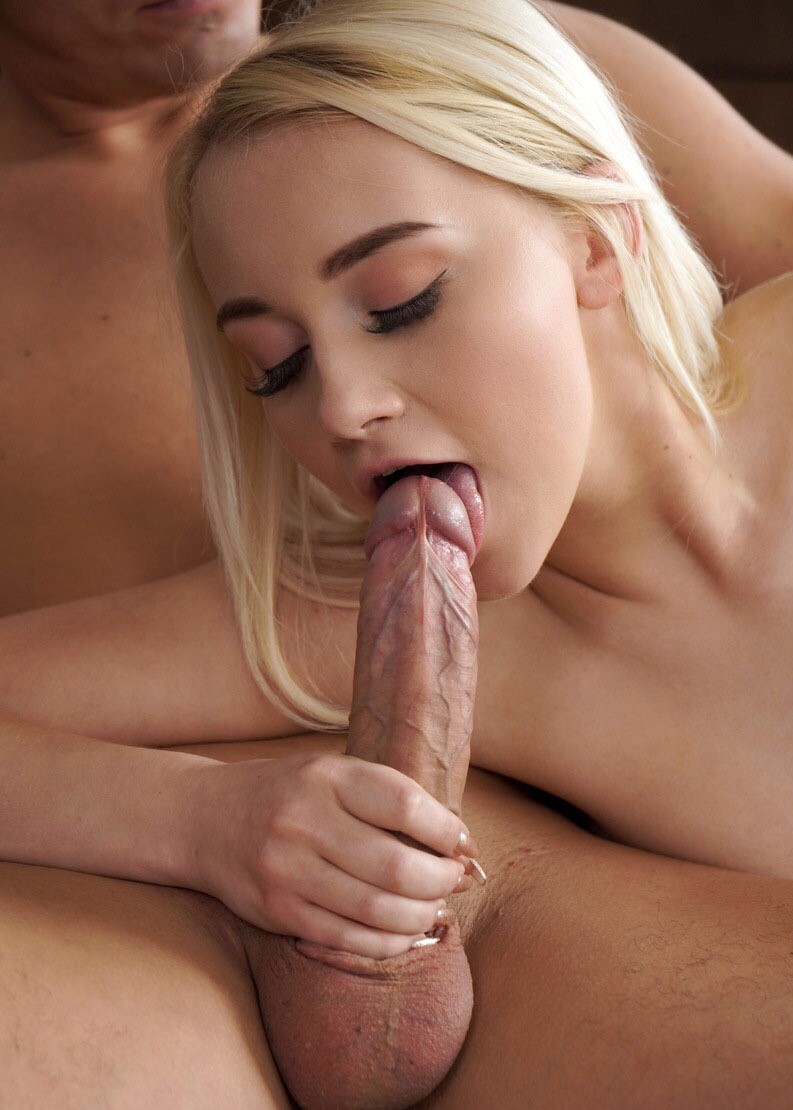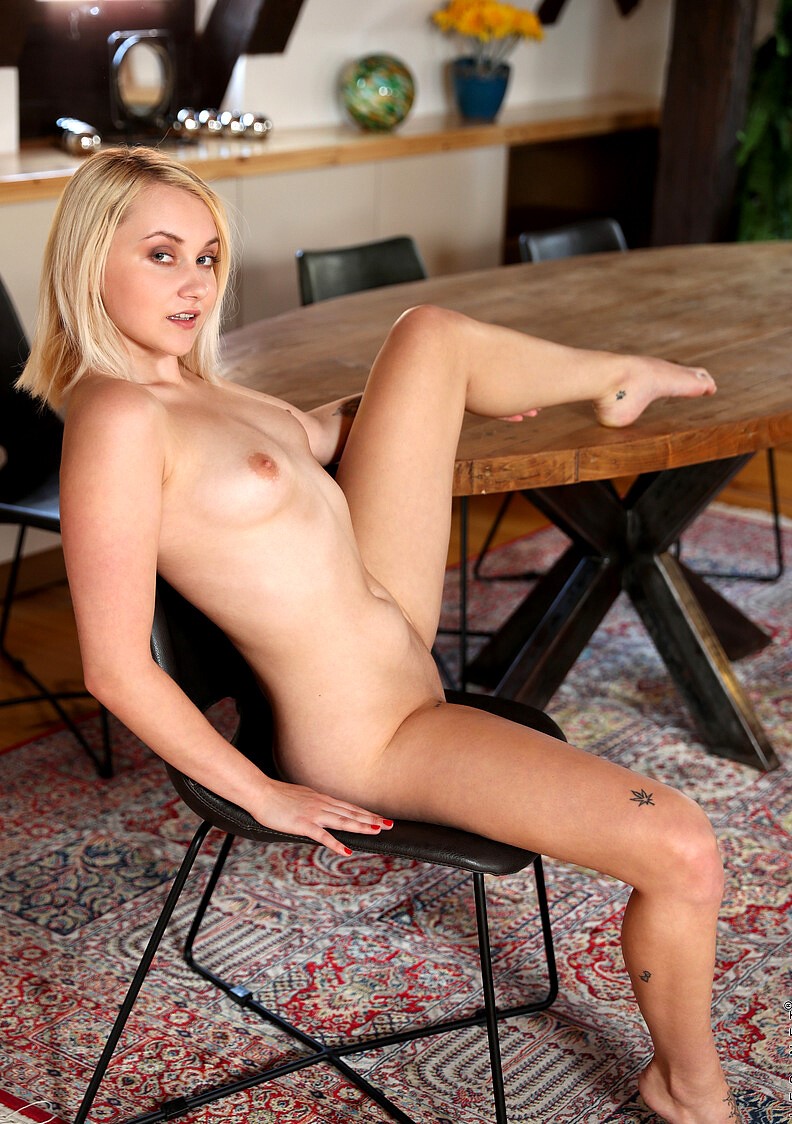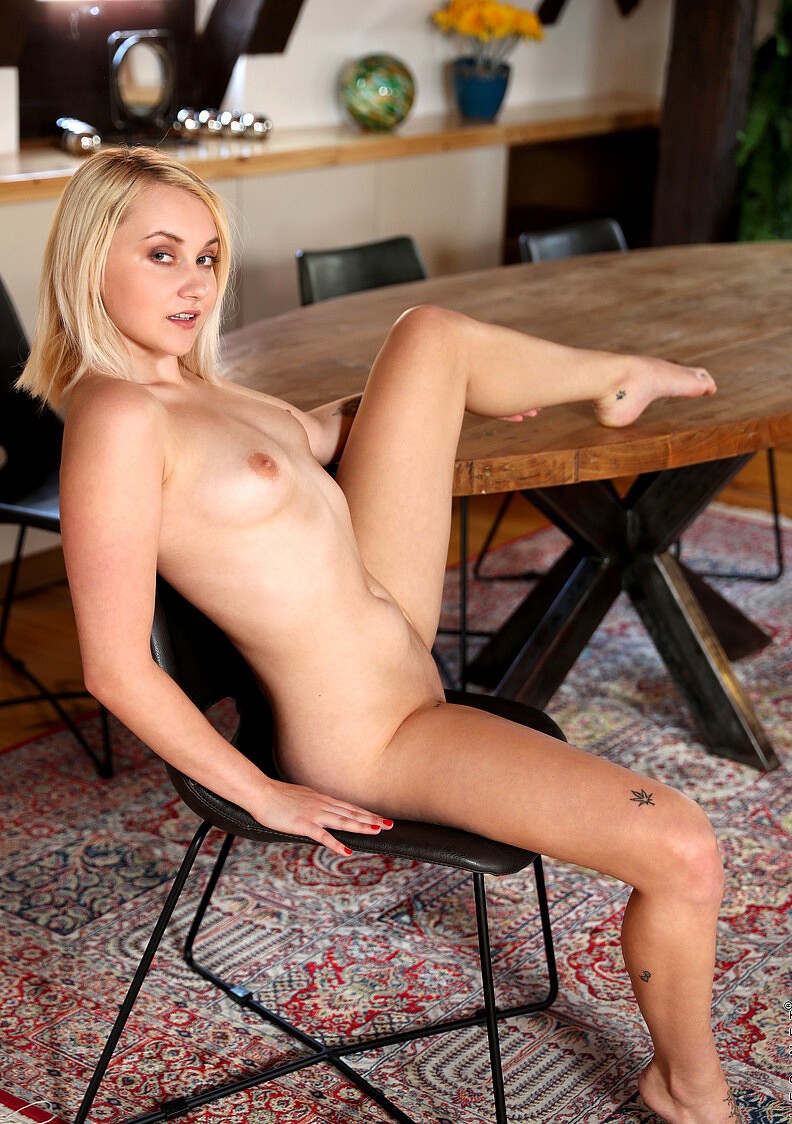 Here's my final say
Did you enjoy getting to know our blonde party girl? I hope you did. 
If you need more sultry stuff tonight, you can check out the fantastic Liv Wild!