I'm pretty confident that if you're a devotee of XVideos or any of the industry's other websites, you've come upon XvideosLive.com. It's difficult to miss, given how they force it onto you every time you enter their tube site. XVideosLive is an XXX webcam site that features both amateur and professional pornographers.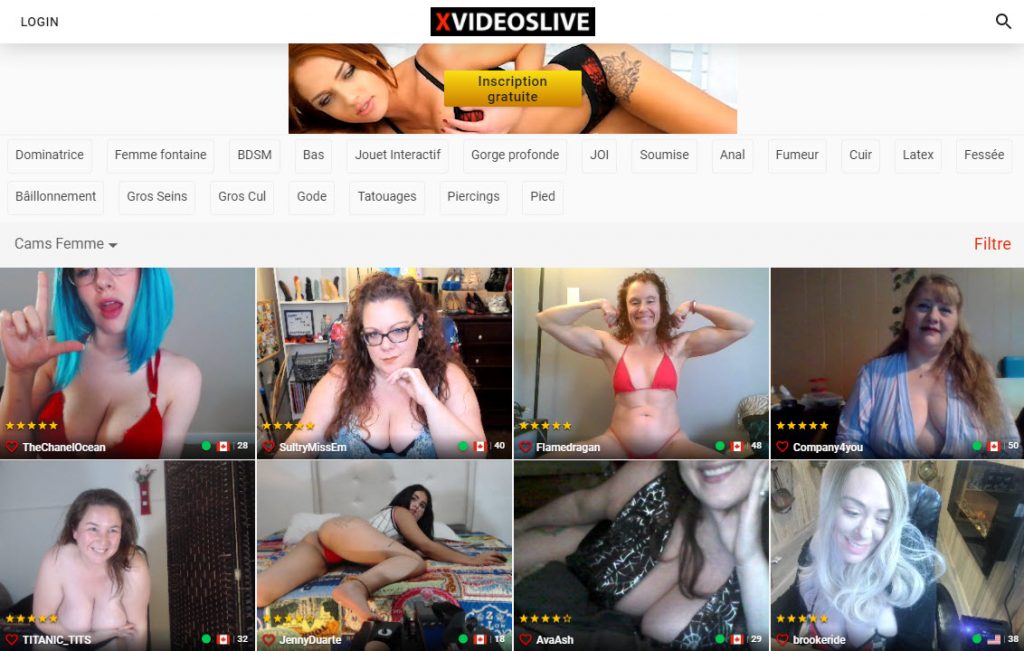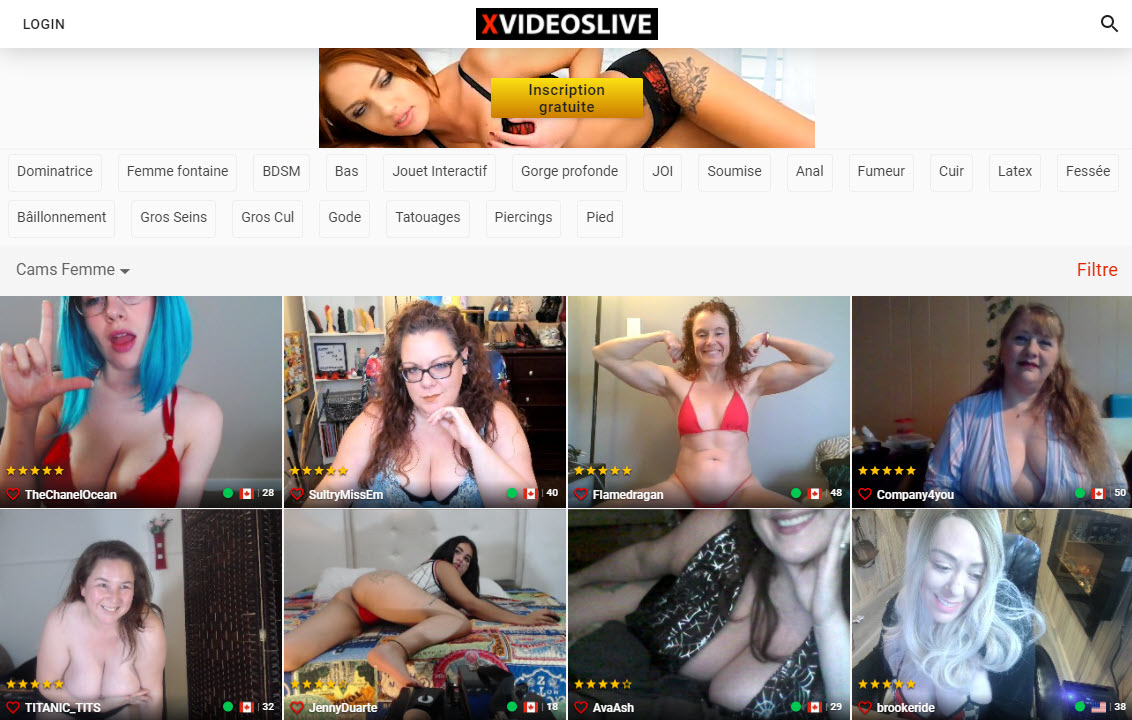 It boasts a clean, professional design and a plethora of functionality. I checked it out to see whether they are as good as they promise. I discovered one thing while doing so: it is not truly owned by XVideos. ICF Technology, dba Streamate, owns it.
But let's not dwell on the owners. Let's talk more about how it works.
Site Layout
One of the most striking aspects of XvideosLive.com is the layout's brilliance, as well as the webcam feeds. They are presented as massive thumbnails on the main page, and you may adjust the thumbnail size to fit more films on the screen. The videos are smooth and detailed, with excellent audio. 
This is unsurprising considering that the site is controlled and maintained by the same individuals that run Streamate. They've taken this site and customized it with a private label to make it appear even more excellent. Now, the navigation is relatively straightforward without losing functionality.
They discovered a method to include some valuable elements on the site without clogging it up. It appears as though the Streamate.com team has a firm grasp on design and a clutter-free user experience.
Is It Worth Your Money?
I thought the service was a little pricey compared to other cam sites I've seen, but you got your money's worth. While the party sessions are enjoyable, I noticed that models frequently leave to attend private sessions with other customers. 
One thing that bothered me was the absence of user reviews. I conducted an online search and discovered that the site did not have a stellar reputation. While it worked perfectly for me, many believe it to be a questionable site.
The Vivacious Ladies On-Site
This site has an incredible selection of ladies. You may find young, aged, petite, curvy, and anything in between here. There is also a good mix of different sorts, so they have a girl for you, no matter what you're like.
Site Features
The high-resolution live cam shows with audio are among my favorite parts of the site. These are the cleanest and highest-quality cameras I've seen so far. Cam to cam is ideal for virtual sex. Additionally, they have a feature that allows you to save the most incredible models to your favorites. I enjoy setting notifications to notify me when the females go live. You may also receive notifications when they are online.
Additionally, you may rate the performance of the model. There are over 40 categories in which the cams may be classified, like Big Titties, Couples, Curvaceous, and Ebony, and that's just the gals. There is also a section for men, organized into the same categories as the women's section. Additionally, I appreciated the advanced search feature, which allows you to filter your search by breast size, ethnic origin, body type, and age, among other criteria.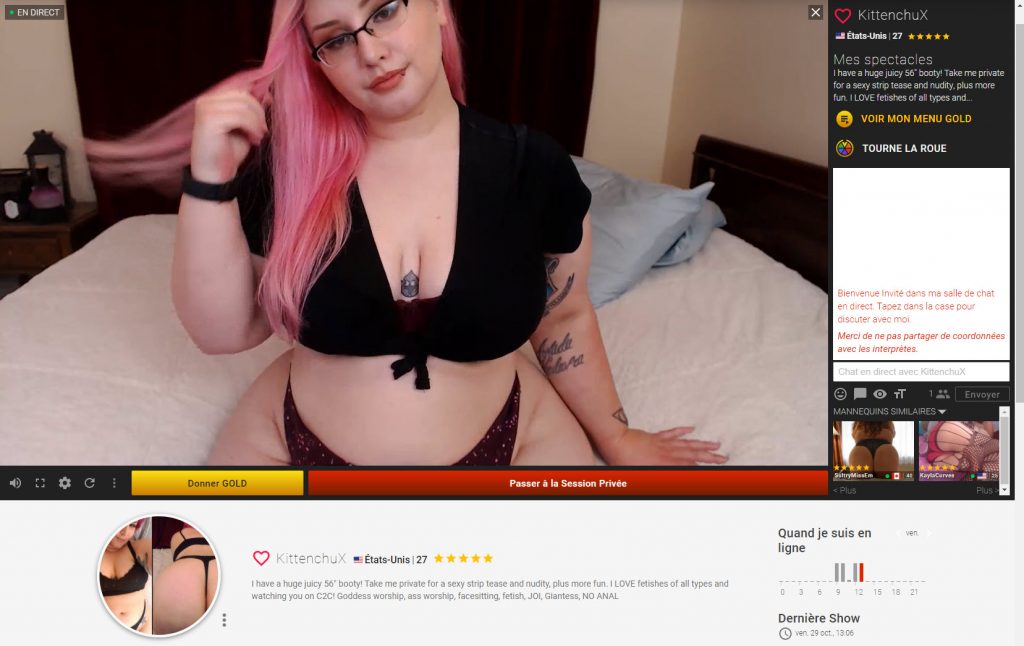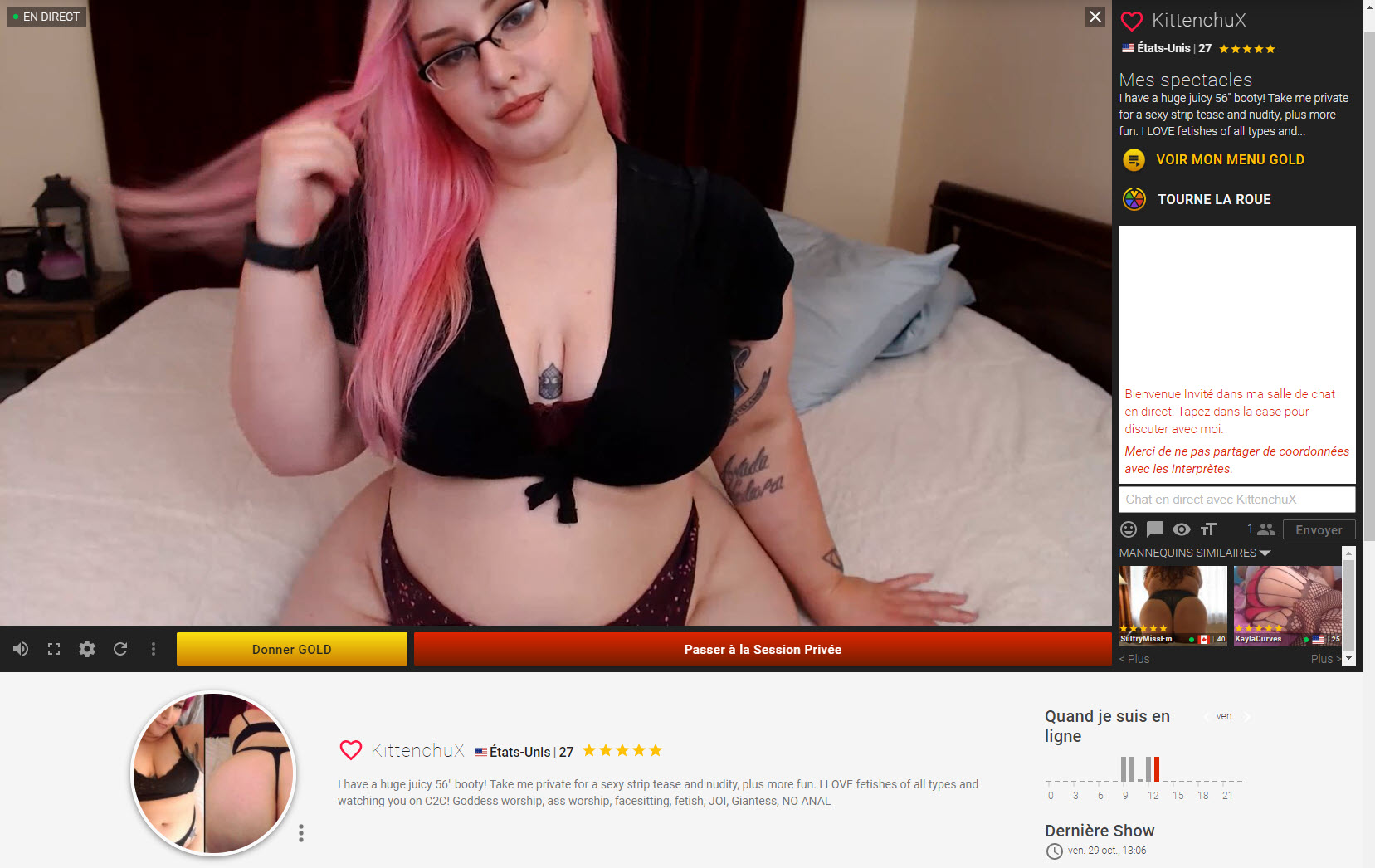 Support for Mobile Smartphones and Tablets
WGCZ Holding spent a fortune on XVideos' mobile application support, resulting in the fastest, most efficient, and fluid mobile platform I've ever encountered on a porn site.
The world is evolving at a breakneck rate, and many people are accessing premium pornographic videos outside of the home to escape detection by family members. Phones, tablets, computers used at work, on the morning commute, at airports, and even at school are sure to have a pornographic link stored in the browser history. 
Some guys will spend their last dollar on XVideosLive, which is now a part of the Red world. Each film is high-quality and appears fantastic on most ultra-HD smart TVs, revealing every inch of the models' bodies and surroundings.
Cost of Live Chats
"Gold" is the currency utilized at XVideosLive.com. You may register a free account, explore the site, and view cam content for free, but the girls decide how much to charge for each cam performance or one-on-one conversation. Gold pieces are around $1.55 each. Live video conversation usually is priced at $3.99. For $2.99, you can see exclusive films and model images once, or you can pay $14.99 each month for unlimited access.
Customer Service
I was pretty satisfied with XVideosLive.com's Customer Service team. You may reach Customer Service through phone, e-mail, or live chat by clicking on the "Support" icon at the end of the page. Several of your issues or queries might be addressed in the commonly asked questions area. Unlike so many other cam sites, they also make it simple to cancel your membership.
Conclusion:
XVideosLive.com is unquestionably a high-quality site, but you won't be able to do as much for cheap as you would be able to on other webcam sites. This is to be anticipated given the abundance of attractive ladies and pornographic celebrities. If you have a few dollars to spare, it's worth your time to give this one a shot.