Of all the cam sites I enjoyed, CamSoda is arguably on top of that list! Heck, I might not even subscribe to another premium porn site again!
I'm just kidding. Porn is near and dear to my heart but so are cam sites! I've gone accustomed to CamSoda for quite some time now though. It might be because of its bunch of other shows other than sex cams and filmed content that make it all the more interesting.
The color is pretty catchy too! It's actually the one that made a first impression on me. It looks neat on the onset because you know there's got to be something dirty behind those thumbnails!
Time to jump in on the action!
Welcome to CamSoda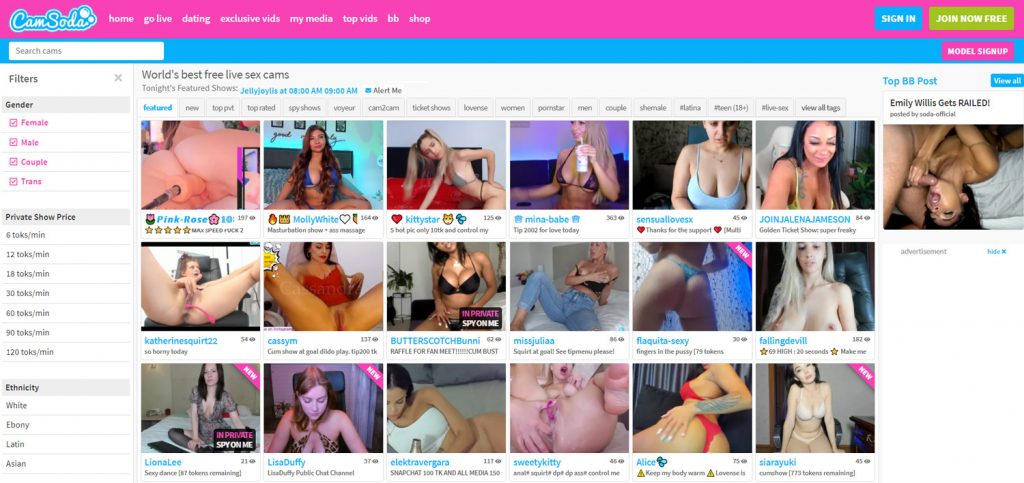 It's safe to say it's a warm welcome for me! I saw a plethora of boobs because maybe that's how the algorithm works. If true, then the site has done a good job with its machine learning!
Seeing the thumbnails, it's also safe to say that these CamSoda models want to and demand to be seen! It's not in a way that's trashy though and the cozy but bubbly site design might have something to do with that.
We're only talking about the hot cam action here. CamSoda is also pretty active with producing events that are deemed entertaining or insane depending on your taste!
The important thing here is that these girls are all here to give you the pleasure you are looking for!
Rewarding loyalty
The important thing about everything really is the fact that CamSoda takes its members seriously to the point that it gives out rewards as long as you stay loyal to them.
Aside from that, these girls want to be taken seriously too! Want some free tokens to spend on your favorite cam girl? Well, CamSoda gives away free 1000 tokens to those who make it above their monthly leaderboard.
Bring out the sex toys!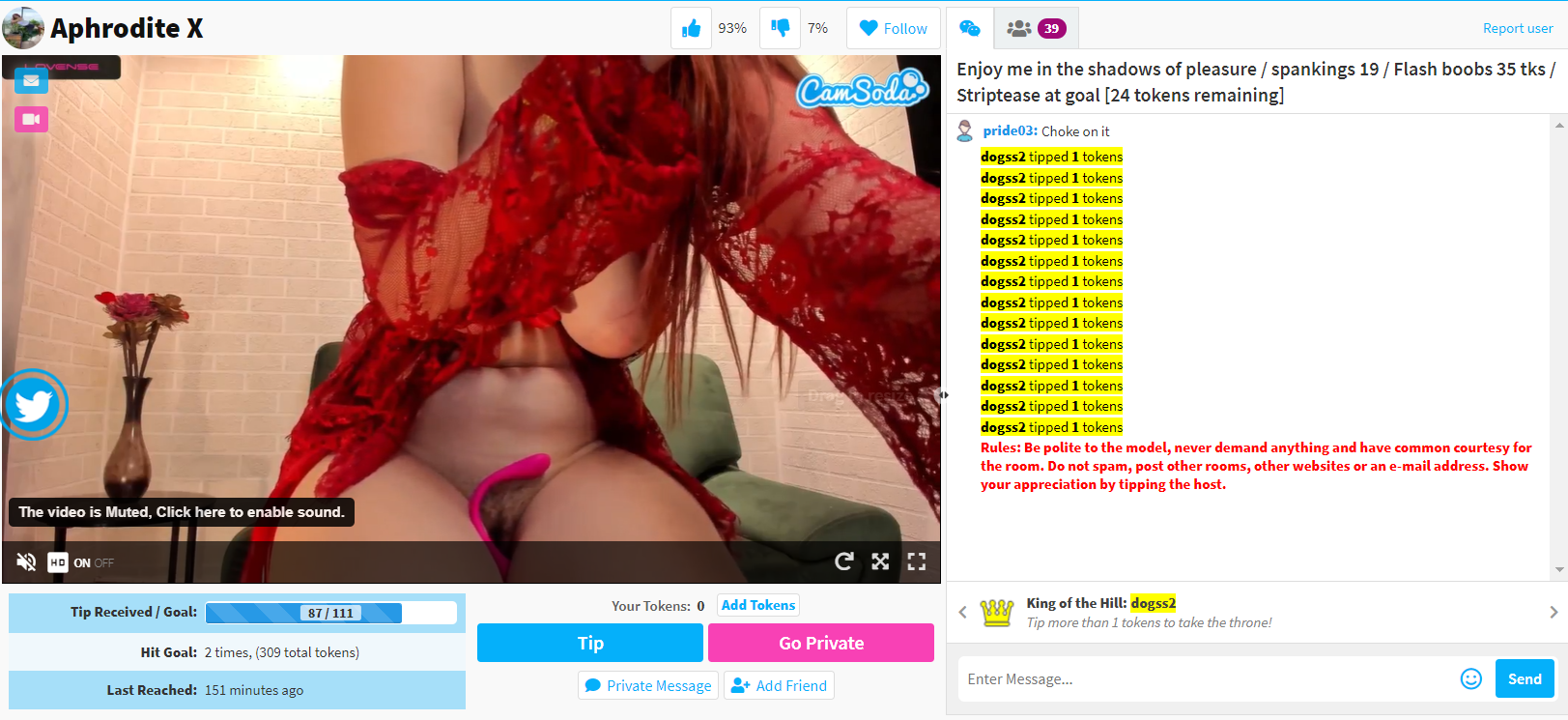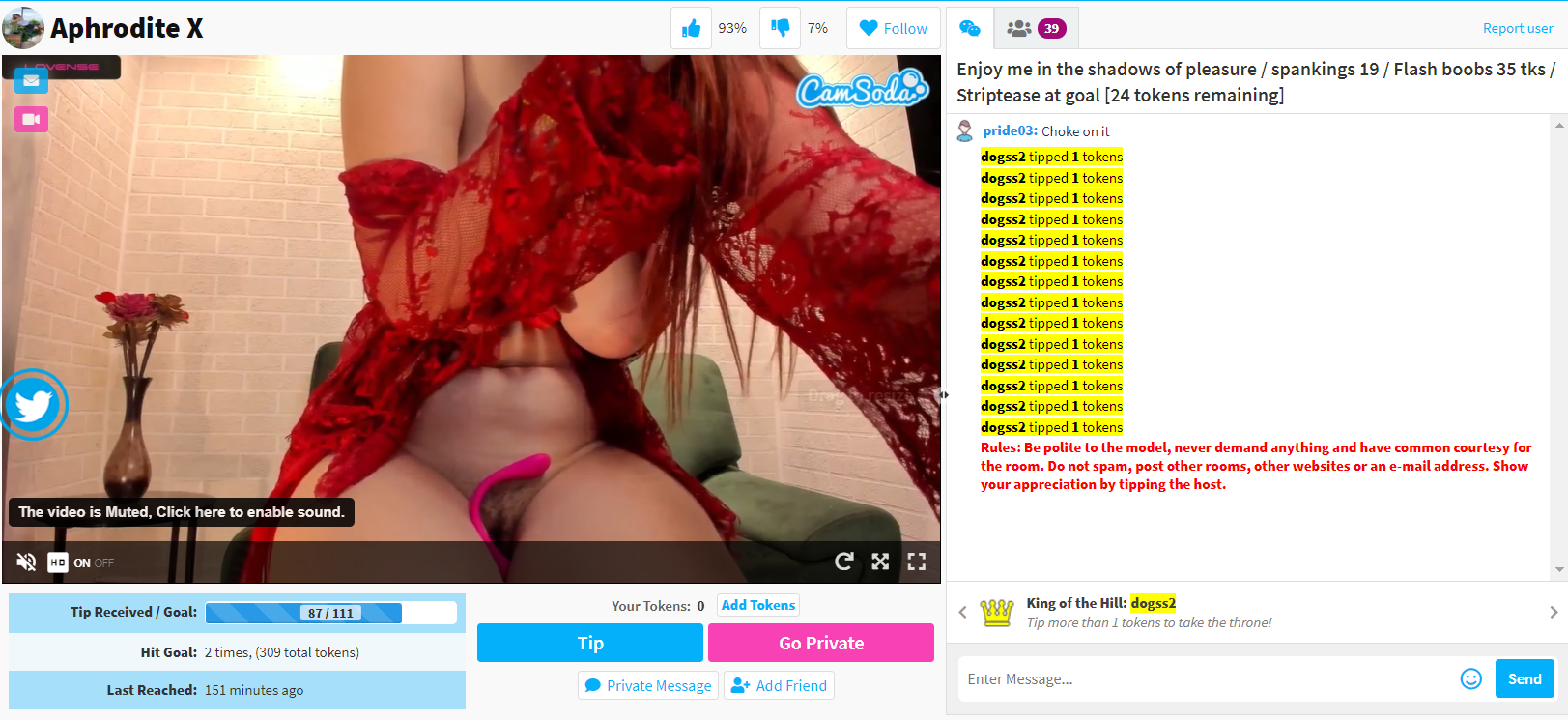 Sex toys are a thing too! Are you familiar with Lovense? The sex toy that allows you to control a pussy's fate? That's what the cam girls have as CamSoda holds the controls with you in command!
For a few tips, you get the chance to hit the G-Spot with a Bluetooth sensor that sends waves up these cam girls' pussies! I even had the pleasure of playing with each one of my favorite models when I was online!
What else do we have here? How about some interaction? I controlled this blondie and made her scream like a high school cheer!
With the four vibration settings from low, medium, high, and ultra, I became the ultimate boss!
Wish to take them private?
CamSoda offers the chance for you to take things privately on a pay-per-minute basis. It's up to you to determine if it's all worth it though because I am sure as hell enjoyed my experience!
I personally didn't want to at first but for the benefit of those who would want to know, I tried and succeeded! That's because the cam model I chose allowed for cam2cam sharing. That meant the virtual sex experience became mutual!
One small takeaway though…
I wished to enjoy the model on full-screen but that meant sacrificing the chatbox. Fapping and typing is already tedious but having to minimize feels like an unnecessary task. Maybe that's something they ought to improve in the future but overall, it's a small thing compared to what they've got to offer.
Final thoughts on CamSoda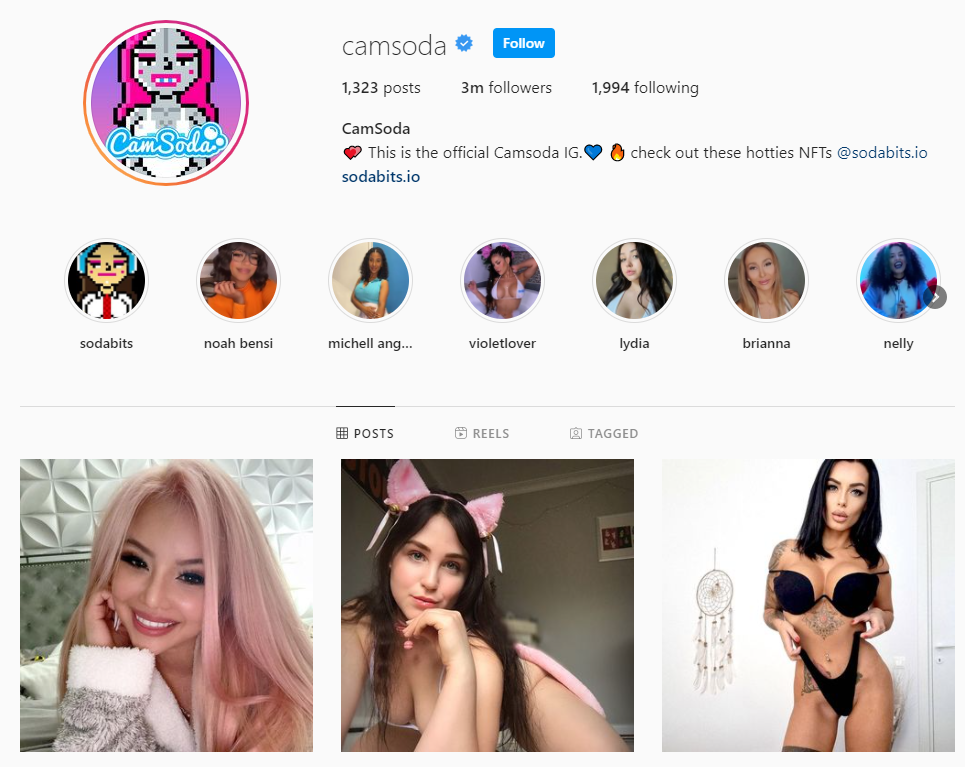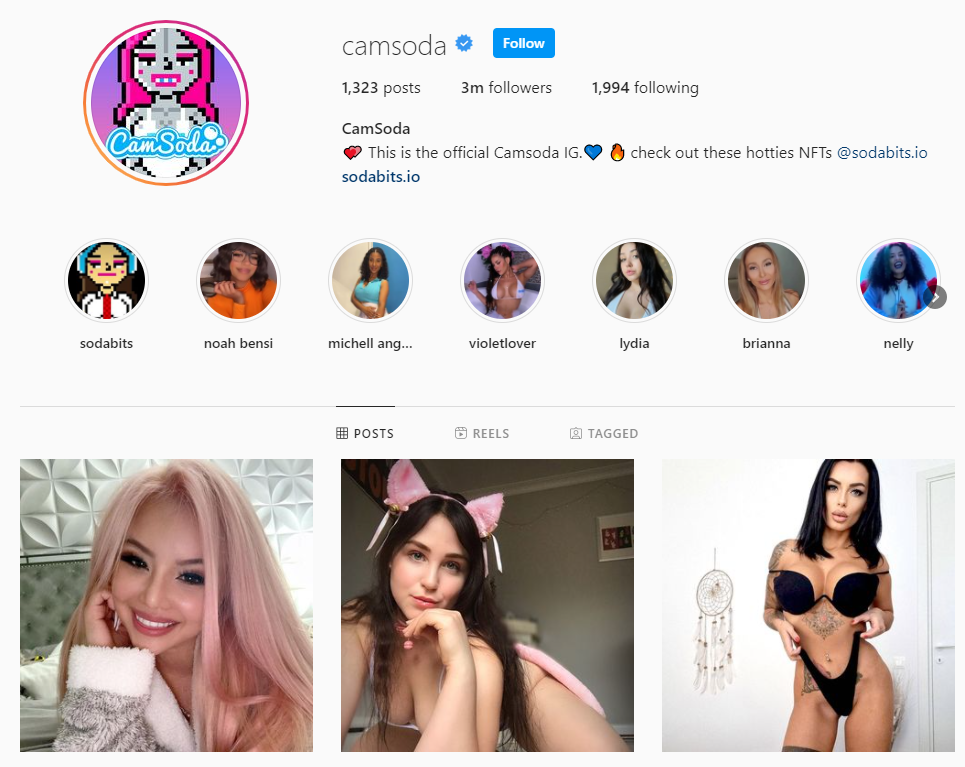 Adult cam is the game and CamSoda is the name. So far, the cam site has been killing it in terms of getting their name out there because of the number of shows they host.
It isn't always sex cams because they also have circus-like events that are either cringe or entertaining. I couldn't find much to complain about except the part where I can't go full-screen but since I fapped to celebrities on YouTube way before it had full-screen mode in its early days, I think we're all good.
Piece of advice though. Don't be a cheapskate because you might just be rewarded for being a top spender. I'm sticking with this platform until I make it up on top!