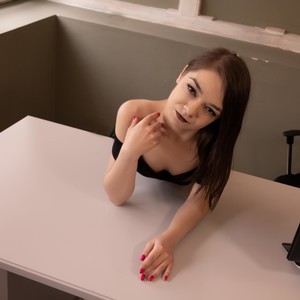 JohannaFun's Live Sex Cam Preferences
I am funny , smart , good listener , i care about people's feelings , i put myself in their shoes and in case the size of 'the shoe is 2 small ' don't worry i wear 36 at shoes so i know how it is when someone can't put theirself in your shoes because they can't fit , i am good in "reading" the people after their body type , tics , body position , facial expressions and behavior , i like to teach people everything that i know in order for they to grow and i like to learn new things from others ,
I can learn fast different languages from watching movies and series (English , Spanish , Portuguese ) , drawing , twerk dance .
Turn Ons : A lovely smile , polite with other people even when they don't deserve it , good communication skills , sympathetic ,ready to help when and if he can , taking good care of me and respect me in the same measure i respect him as well . Turn Offs : rude , negative energy , stubborn , liar , violent , bad behavior in public ,heartless .