There are so many pornstars in the industry, but Russian girls always get my attention. I don't know what's their secret, but they seem to have picture-perfect pussies to match their beautiful faces. 
So, I guess it's no surprise that a lot of porn fans are into Russian porn babes. 
When it comes to the porno world, Russia is considered the mother of all countries. That's because it's graced with numerous horny nymphets who are more than willing to flaunt their holes for the chance to become the next big porn superstar. 
One of them is Eva Elfie—and she's a sight to behold! With her stunning beauty and impressive talent, she might shiver your soul and give you a hard-on in a matter of seconds. 
I've to admit she's one of the porn actresses that I became madly crazy for. I always visit my favorite tube site just to catch a glimpse of her jaw-dropping body and sensational beauty. 
Anyway, enough of this chitchat, and let's get to know this Russian goddess better. 
Who is Eva Elfie?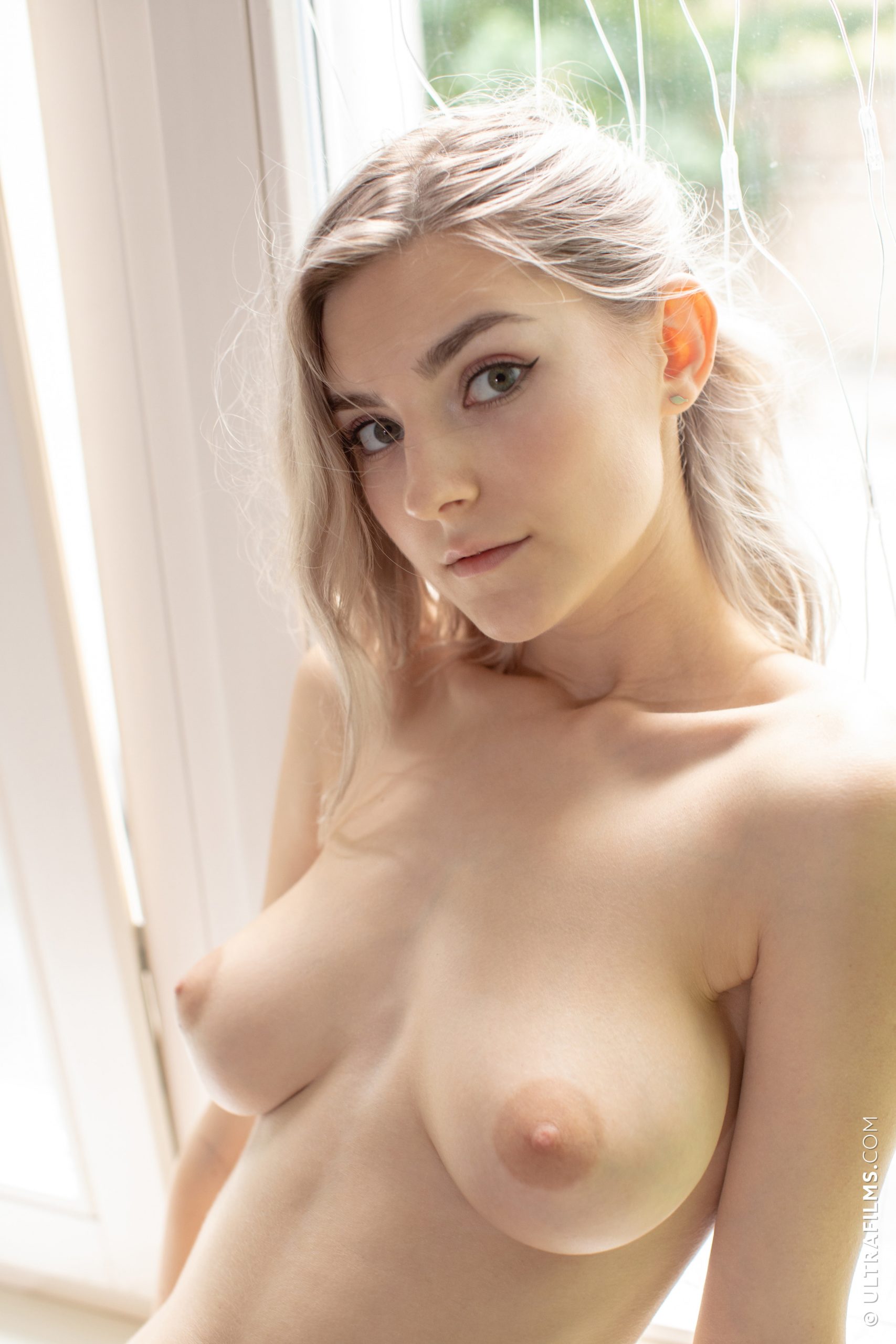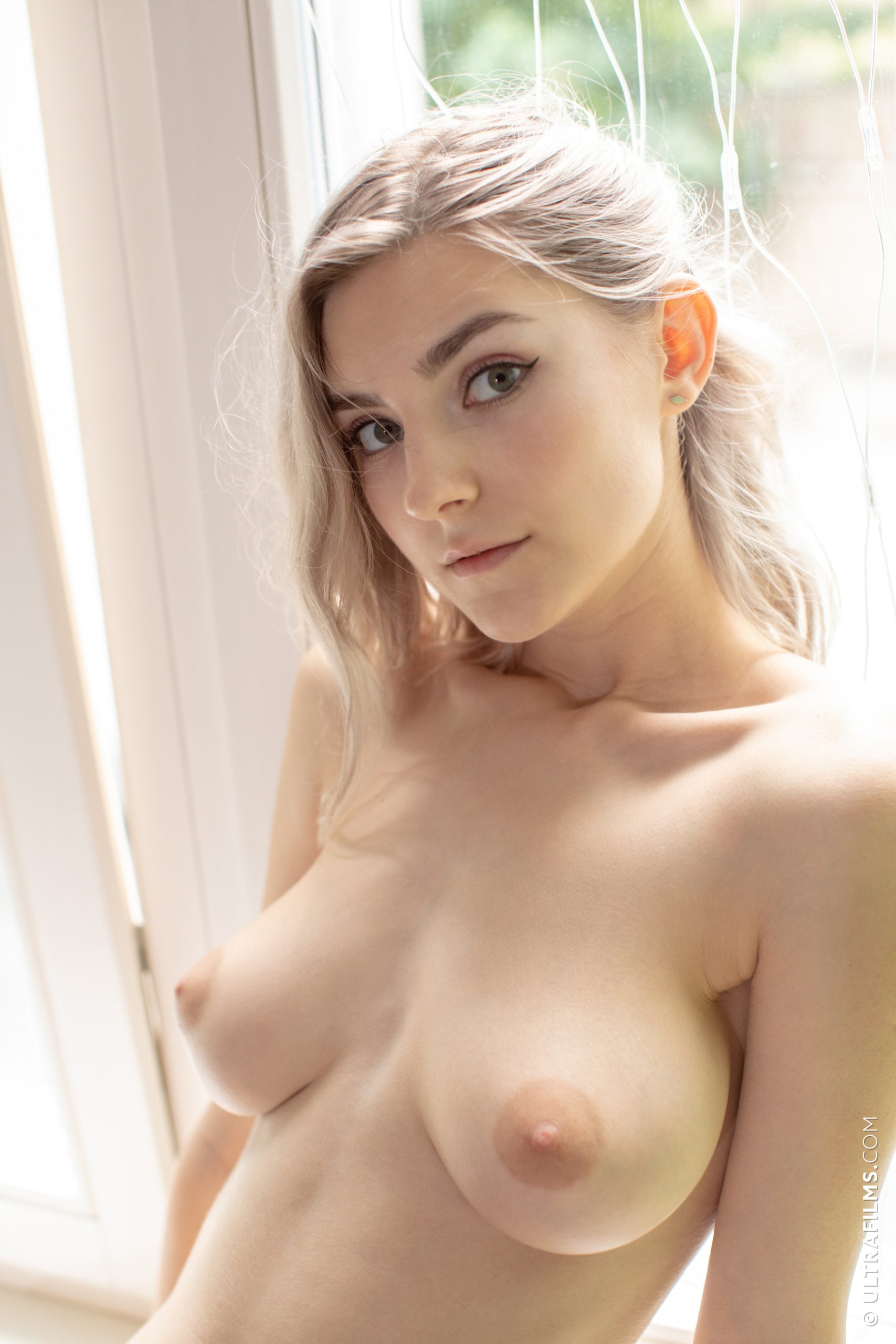 Eva was born on the 27th of May 2000 in a small town in the Far East of the Russian Federation. 
She has blonde hair, brown eyes, and a very seductive come-hither look. You know, the kind of girl you can't resist no matter how hard you try. 
One of the things I like about her is her slender body and round boobies with the size of 32C. I don't know what magic Eva has, but I feel like the view of her orbs will stay in my sub-conscience for the rest of my life. 
She even has a small but firm ass that could make your mouth water at the mere sight of it. 
Since she's one of the petite girls in the industry, she's tagged as Tiny Teen. Other names she had were Lady Jay and Brigit.
As of this writing, Eva is living and working in Moscow. Unfortunately, the rest of her details are still unknown. Perhaps, she wants to keep her private life private. 
Eva Elfie adult film career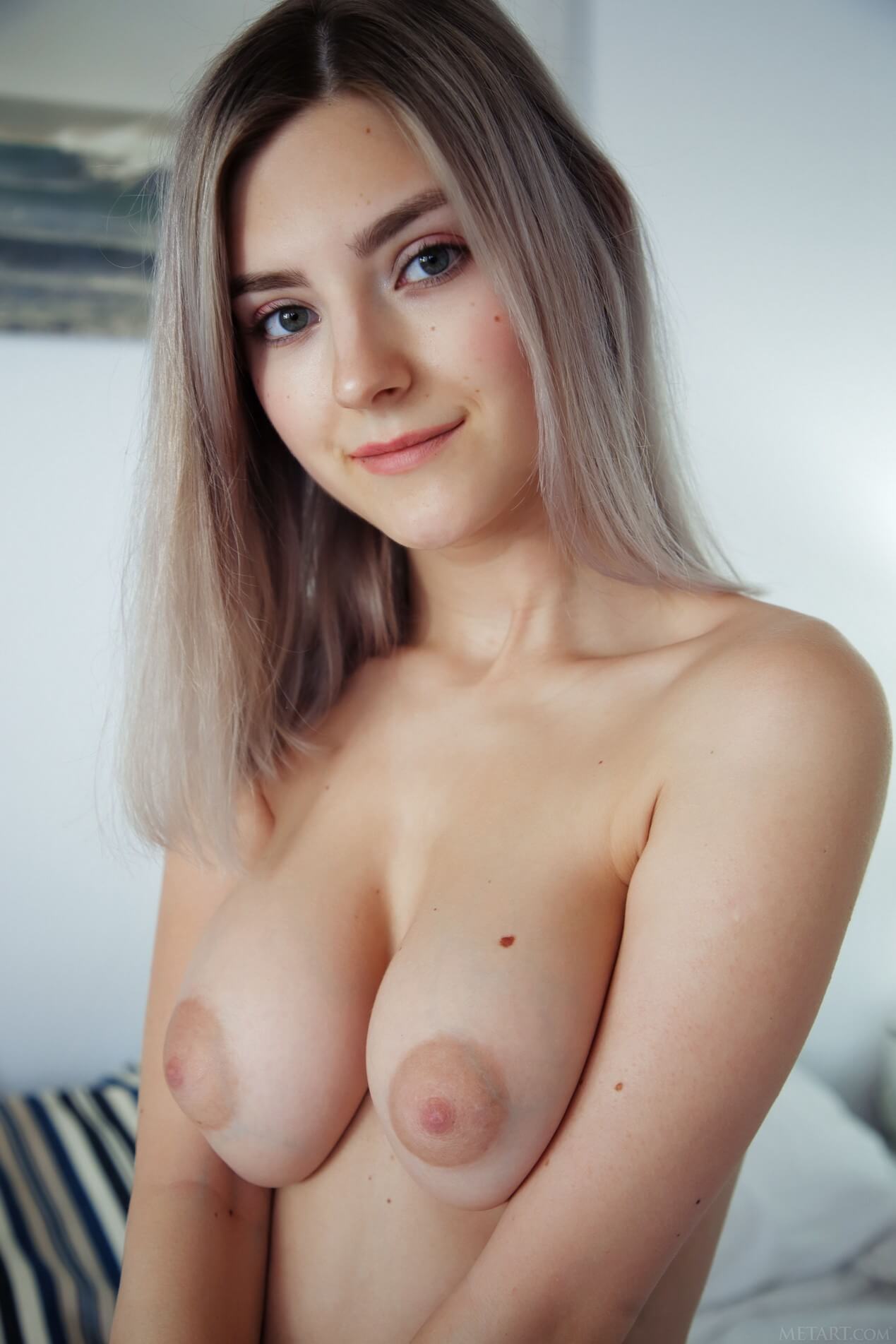 Eva entered the porno world when she was 18 years old in late 2018. When asked why she decided to join the industry, she said that she wants to travel and have fun while earning. And of course, her lustful nature is one of the reasons why she wanted to be a pornstar. 
This luscious Siberian girl was performing under various stage names. Still, that doesn't change the fact she's the kind of girl who always wants to satisfy her sexual needs. 
Recently, she shared that she's going to stick with the name "Eva Elfie". Especially now since Eva has over 1 million Instagram followers. 
Since her debut in the porno world, she has already starred in numerous porn movies. Her earliest scenes were usually solo action. If you're going to check out her solo scenes, you can expect to see a lot of toy-fucking because she really loves playing with adult toys. 
Despite being a girl fond of sex toys, she still can't make up her mind in choosing a favorite. I guess that's precisely the reason why she's been using different types of vibrators and dildos ever since she joined the industry. 
But when it comes to sexual activity, her favorite is pussy spreading. This means that she's really proud of her naked body. 
Eva is a very talented babe, but her erotic moves might be her best ones. When she discovered the beauty of girl-on-girl sex, she immediately decided to film one with the sizzlin' hot Sybil. In that scene, she showcased her ability to make love with women. 
In the next lesbo scene she starred in, she still collaborated with Sybil, but this time Nancy A joined the fun. Daaamn—three beautiful girls in one scene. I'm pretty sure they'd be draining my cum and energy. 
Aside from making out with stunning bombshells, Eva also has a thing for shy boys and smart people. 
She had her first hardcore scene with Adam Ocelot. That's the film that proved that our mouth-watering Russian babe is a pure cock lover. Her pussy might be tight, but she enjoys being hammered in different positions possible. And what's really impressive about Eva is she's always craving for more. What a naughty girl!
Did you know that she also made a three-way scene with Nata Ocean and Adam? Oh, yes— that's one of her best performances you don't want to miss. 
If there's one thing you might need to know about Eva, it's that she has a fetish for wearing sexy lingerie. So, I guess it's no surprise that she does that during the beginning of most of her films. 
Eva Elfie's personal life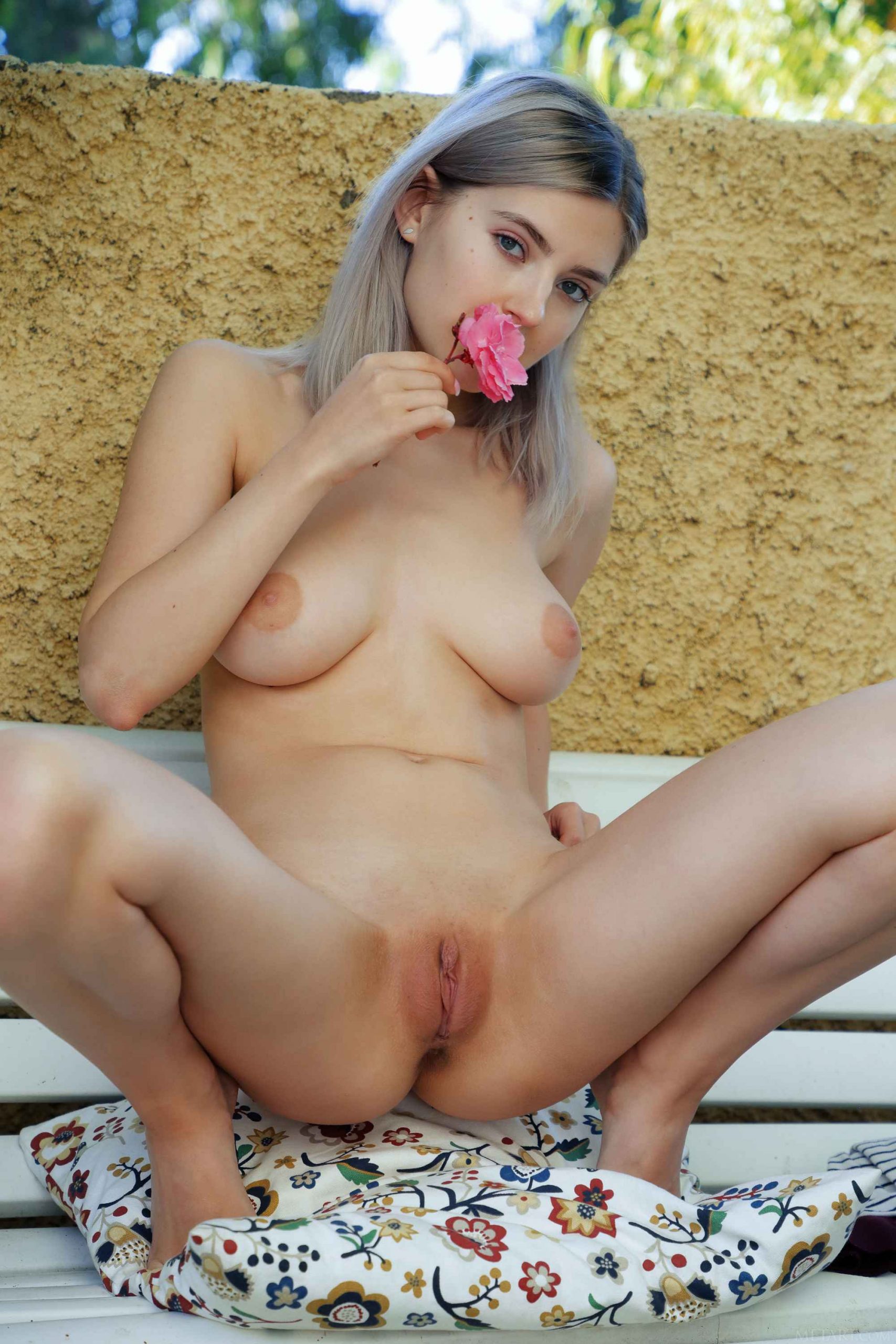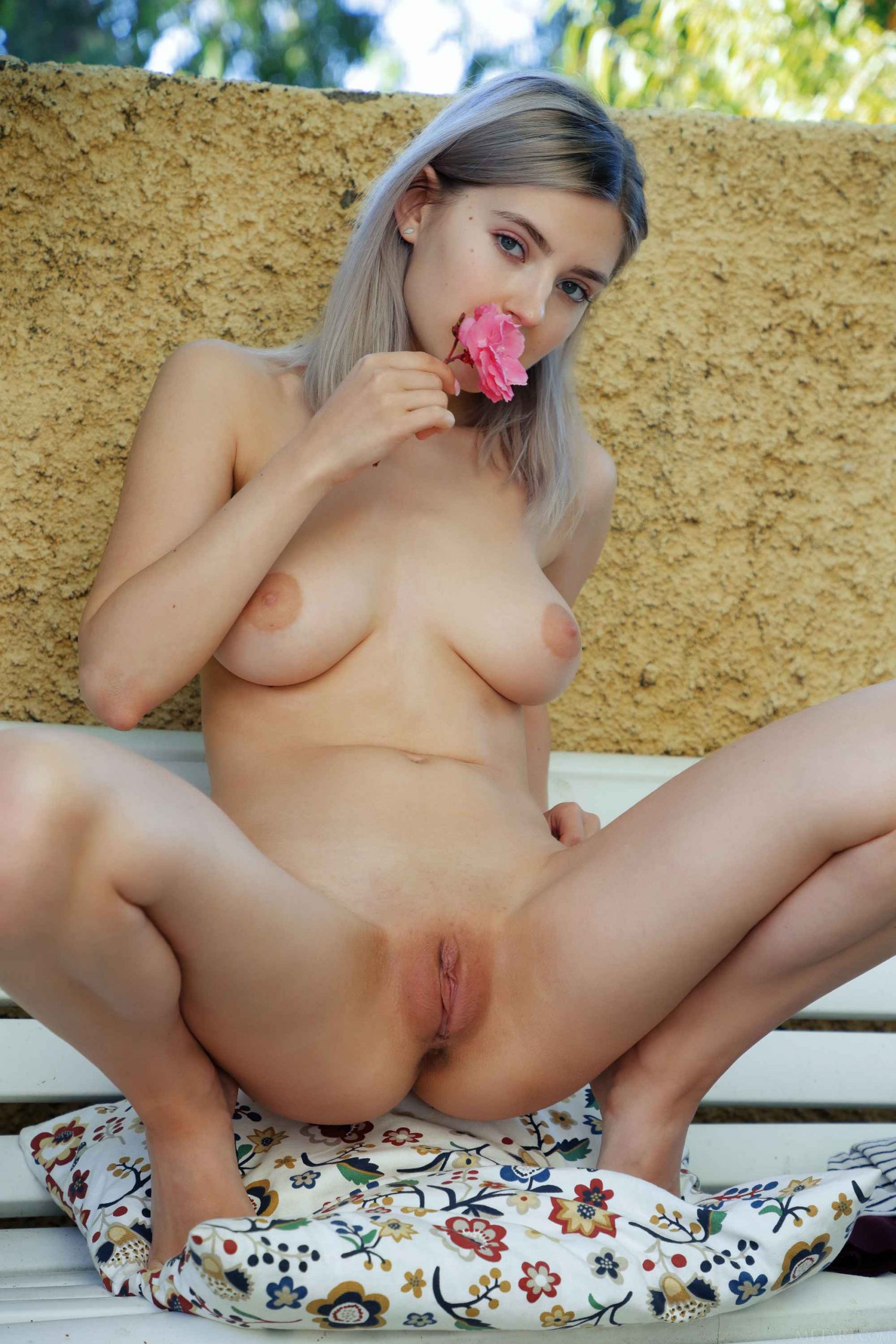 If you have a huge crush on Eva, then I think you'll be rejoicing when you know she's not in a relationship right now–yay for single men!
However, she admitted in one of her interviews that she's into both males and females. If you ask me, I don't think that's going to be a problem. I mean, I won't mind sharing her with another chick. 
Five facts about Eva Elfie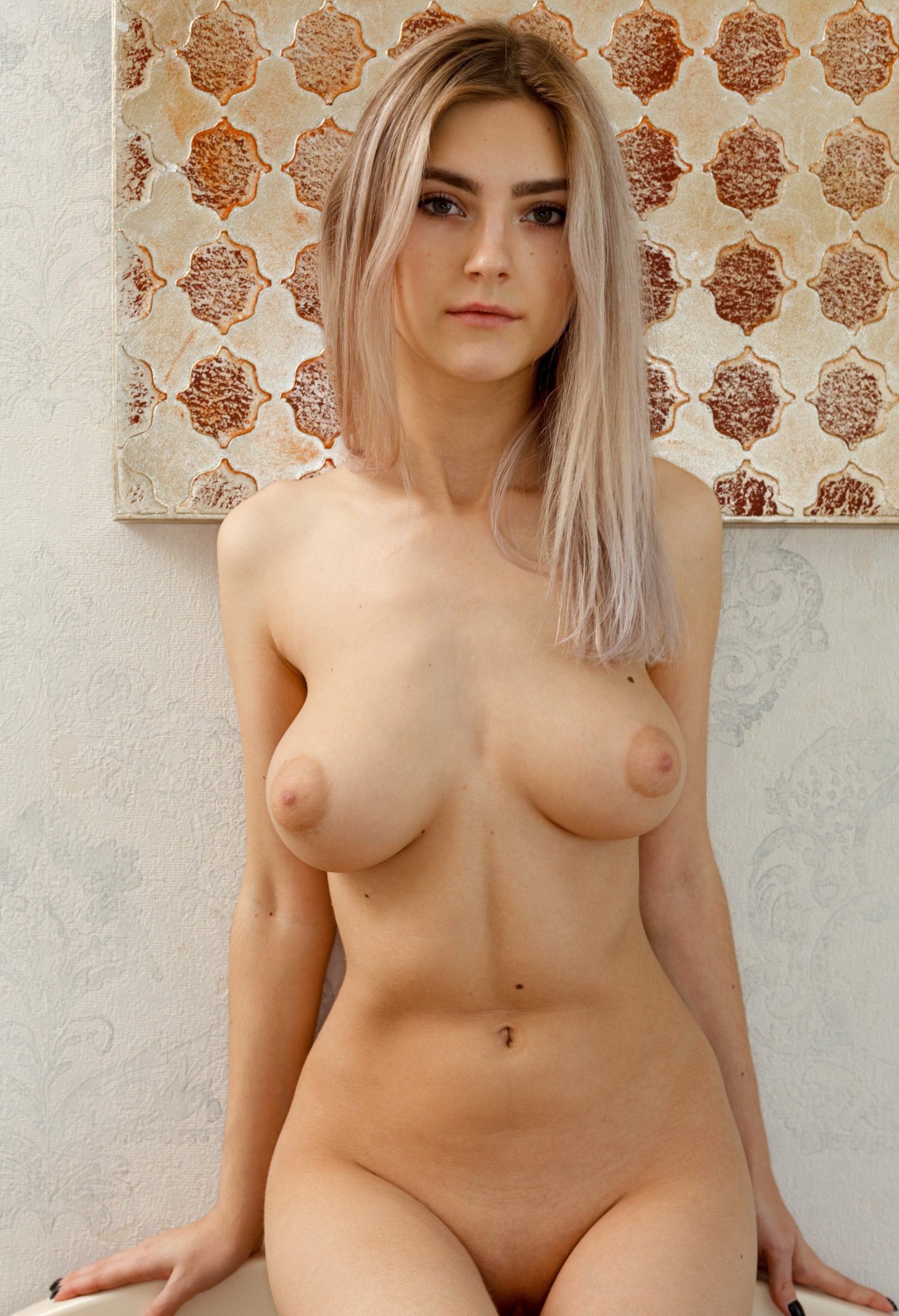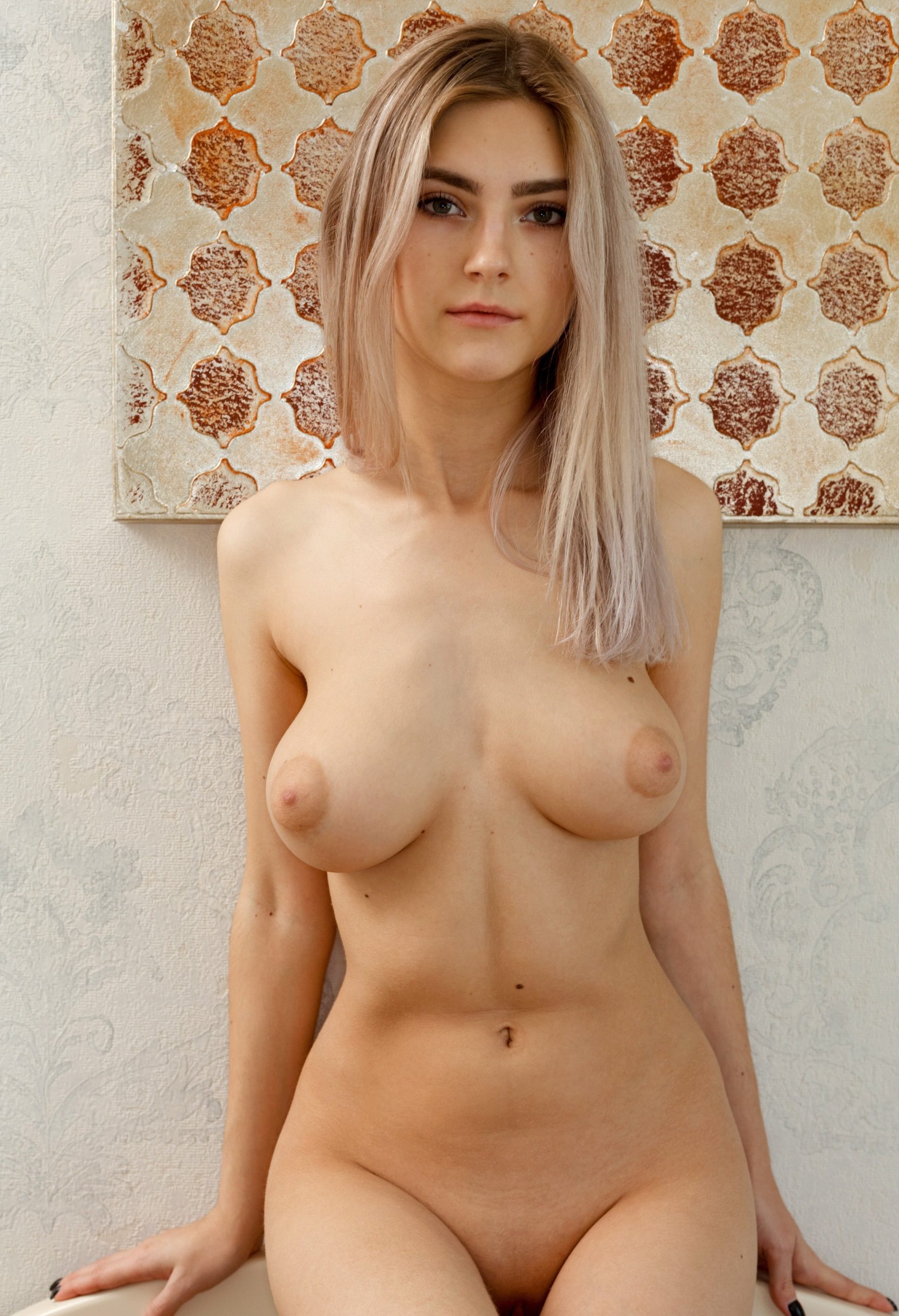 Her Instagram profile has over 400 thousand followers. 
She won "Miss Russian Night 2019," which is an erotic beauty contest. 
In 2019, one of her porn videos was the third most-viewed film on PornHub. She even got nominated for "Top Blowjob Performer" at the PornHub Awards. 
Eva revealed that what pushed her to do porn is the idea of traveling and meeting new friends. 
When she's not shooting any videos, she hangs out in bed the entire day. Sometimes she orders delicious food and plays with her PlayStation all day long. 
Eva Elfie's saucy nude photos
So yeah, here's the part you might have been dying to see. I've compiled here the most salacious photo of our sex kitten. Enjoy!
Here's my final say
Did you enjoy this short biography about Eva Elfie? Let's keep our fingers crossed she'll reveal more personal details soon. 
If you want something to make your fapping session extra exciting tonight, you might want to check out these amateur Asian webcam videos!