ImLive.com Trans Adult Chat Review
The Offer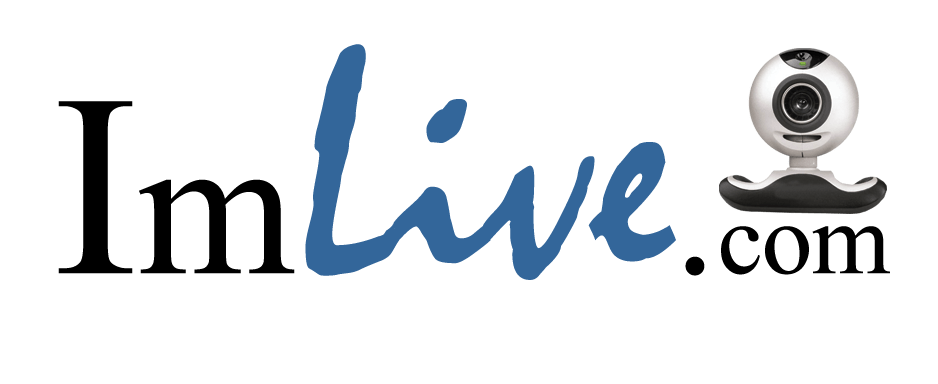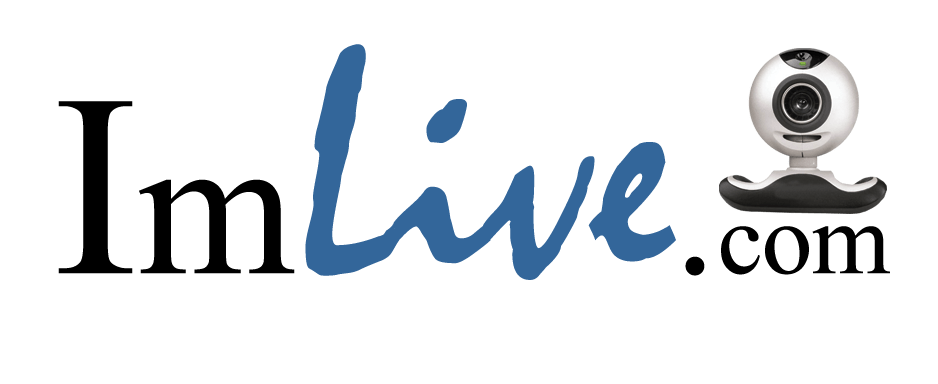 Are you ready to take your adult chat experience to the next level? Today we will be reviewing ImLive, one of the hottest and most popular adult cams on the web. In fact, it's much more than an adult cam site. This place offers a bunch of different options and opportunities for lovers of cam porn. Chat live online with thousands of horny trans models from all over the world! These hot chicks with dicks can't wait to take off their clothes and start swinging their dicks in front of the camera. If you want to discover if ImLive is really all it's cracked up to be, then our review is your best bet. Read it now!
ImLive might look like your typical adult cam site, at first, trust us when we say, it is anything but! If you want to find out why ImLive is so popular and why they have so many loyal fans all over the world, read the full TopSiteCams.com review and learn everything you wanted to know about one of the most unique adult chats on the web. Keep reading and you might discover your new favorite adult chat and perhaps even meet some new favorite performers. Anything is possible!
The Experience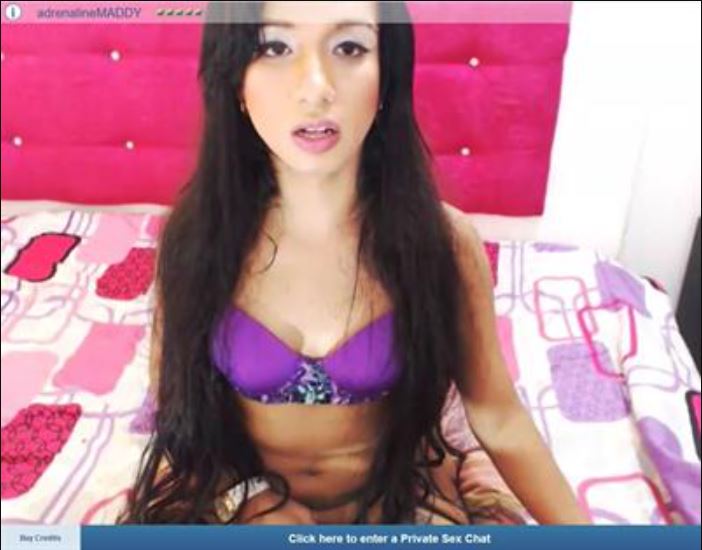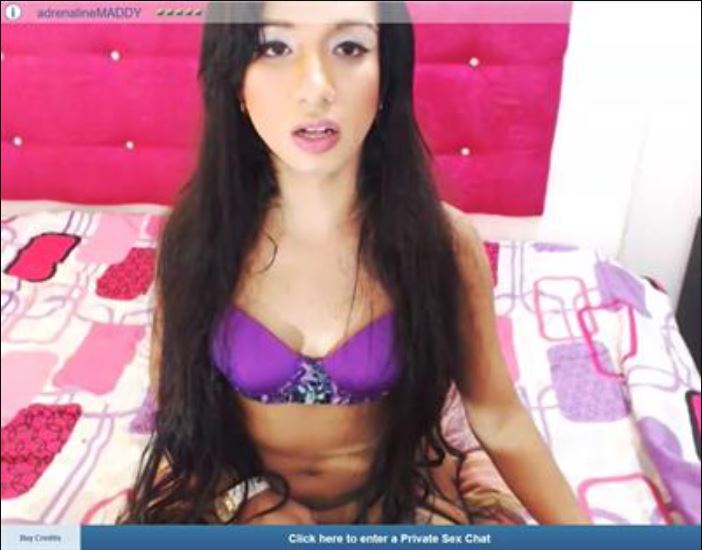 It did not take long at all for us to sign up to ImLive. Creating a new account was a breeze and only took but three minutes. As for the layout, it has a very smooth design that is easy for use, even for members who've never visited an adult chat site before in their lives. You can find five main categories:
Live Sex Chat – Models online out of the total number of performers on the site
Cam Girls – Includes Girl Alone, Shy Girl Alone, Fetish & BDSM, Girl Alone (Lesbian) and Celebrity Pornstars
Group Sex – Includes Girl and Guy (Couples), Girl on Girl, Guy on Guy and Threesomes/Groups.
Shemales – Includes Shemales and Shemale Couples.
Hot Guys – Includes Guy Alone (Gay) and Guy Alone (Straight)
There are a few other categories as well. Friends and Romance is where users can opt to connect with models on a deeper, more significant level. The seventh category is labeled Live Experts, which gives you the opportunity to chat live online with experts in various fields such as health, fitness, spirituality and more. If you've been on other adult chat sites before, you can clearly see why ImLive stands out. Much more than a sex chat site, ImLive takes things a few steps further. It becomes a truly unique experience, unlike anything else you'll find on the web.
When it comes to prices, you'll find a bit of everything on ImLive. Some trans models charge a high price-per-minute, while others are a lot more modest. You can find not only sexy trans cam models but also women, men and couples. For the most part, the models have HD cams, but you'll find some with lower quality cams, too. Every single trans model we encountered was very friendly and passionate, and we enjoyed some truly amazing cam shows. ImLive is very recommendable and, if you love adult chats, definitely worth checking out!
The Conclusion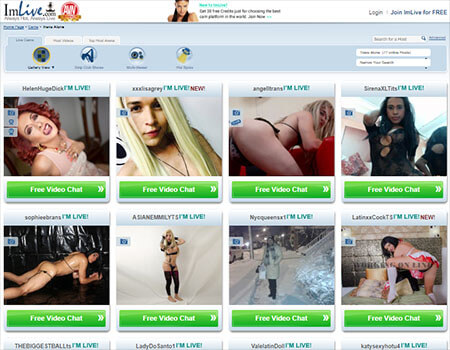 Get ready to have your mind blown! ImLive is one of the most popular cam porn sites on the world and now you understand why. But it's not until you actually sign up and try to cam with these hot trans performers that you'll actually be able to recognize why ImLive is so damn popular. Few adult cam sites offer these many amazing options. Not to mention the huge quantity of breathtaking models that will make all of your dreams come true. It's an experience you will not want to miss.