ImLive Cam Couples Adult Chats Review
The Offer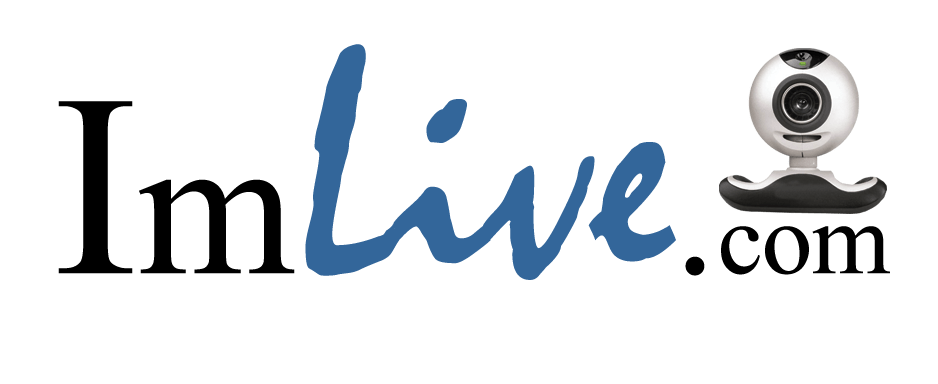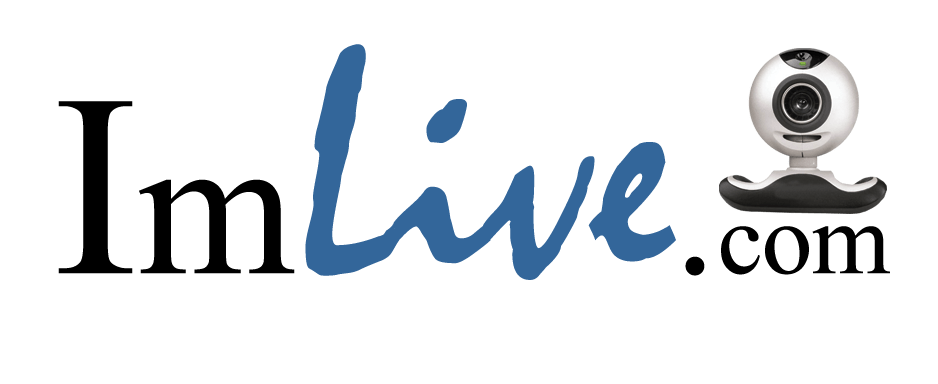 If you've never heard of ImLive before, it means you either don't have much experience with adult cams or you're simply living under a rock. Here it is – time to review one of the most popular adult cam sites in the world of online porn! Finally, we've been wanting for this for a long time and now it's time. So strap on your seatbelt and get ready to find out everything you always wanted to know about one of the most popular adult chat sites on the web. It's called ImLive and it claims to offer some of the hottest couples on cam in the porn industry.
At TopSiteCams.com, we bring you reviews of all the top adult chat sites on the internet. Everything you always wanted to know, broken down into information that's easy to grasp and understand. If you want to know if you should spend time and money on ImLive, we're going to give it to you straight with no bullshit. Are the couples on ImLive really that hot and horny? Will they do what you ask during their performances? How much do they charge? How does it all work? Those and many other questions will be answered in this review by TopSiteCams.com
The Experience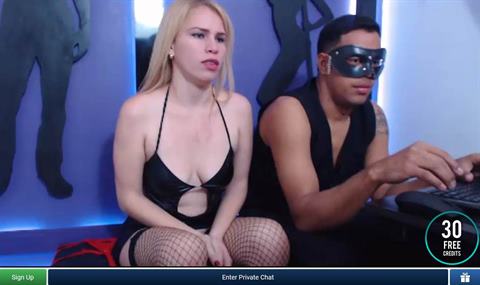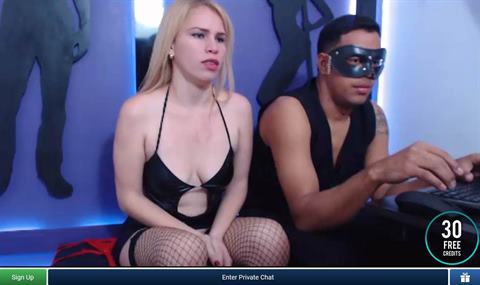 As is normal on all adult chat sites, signing to ImLive took only a few seconds. When you become a member, you get access to more buttons and tools. The site design is smooth and easy to navigate. At the top of the homepage, members will find buttons to the five main categories: Live Sex Chat, Cam Girls, Group Sex, Shemales and Hot Guys. Each of these categories includes various subcategories. For example, Cam Girls includes Girl Alone, Shy Girl Alone, Fetish & BDSM, Girl Alone (Lesbian) and Celebrity Pornstars. Group Sex contains Girl and Guy (Couples), Girl on Girl, Guy on Guy and Threesomes/Groups.
Live Sex Chat indicates the amount of models online at the current time out of the total amount of performers registered on the site. There are a few other buttons, too, such as Friends and Romance, which offers creative ways to get to know the models on a more personal level, different from what you might get to experience during a live sex show. In addition, there's another button called Live Experts, where users can chat to experts in various fields, such as finance, health, fitness, just to name a few. Clearly, ImLive is much more than simply an adult chat. There's a lot going on here and it all looks interesting.
ImLive has many different types of prices, depending on the performers. Different cam couples do different things, so make sure you take time to explore the entire catalogue (or most of it) before you commit to a show. For most part, our experience with the horny cam couples on ImLive was quite positive. These guys and girls we chatted with were very friendly and outgoing, and when it came time to get down to business, you could clearly see that they loved to get freaky, especially when there was a viewing (and paying) audience involved. If you love watching cam couples get up to all kinds of naughty activities, ImLive.com is a great cam sex site for you.
The Conclusion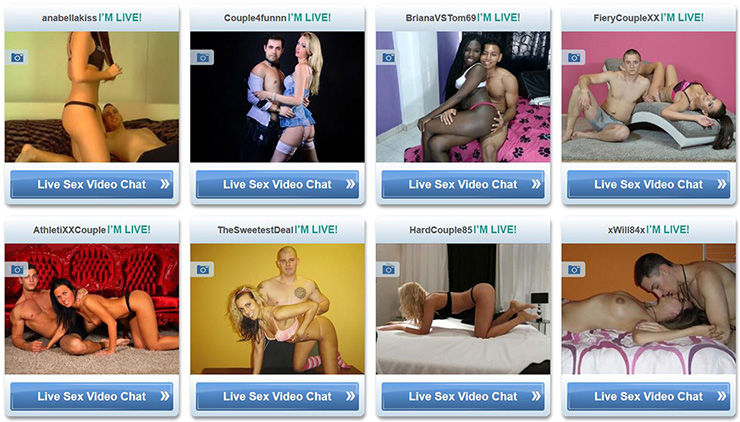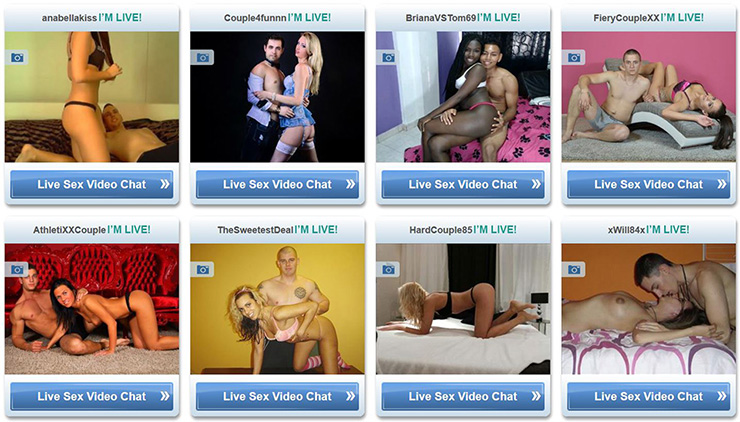 ImLive.com provides a truly amazing adult chat experience. You get access to a huge variety of cam performers including men, women, trans and horny couples from all over the world! Much more than simply an adult webcam site, ImLive.com takes the experience to a whole new level. You spend money on you go and, if you're patient and have a lot of time on your hands, you can also enjoy plenty of live sex action without paying anything. Obviously, it's not the same, but it'll give you a good idea of what's waiting for you once you buy some credits.