Are you a lover of slim and fit bodies? Well, it looks like you came to the right place, bud! I'm gonna be showing you today something you might never forget. So, you might want to read this article till the end. 
Anyway, I've to admit that I'm a huge fan of cute babes with small frames. The sight of them makes me want to wank my load as fast as I can — oh, yes, baby! 
They're making me crazy for them, and I definitely like that. I mean, who could even resist those jaw-dropping bodies that are just waiting to be devoured. 
So recently, while I was trying to find a good porn movie to fap to, I stumbled upon the most charming goddess I've ever seen. Her beauty is exceptional, and her figure can be compared to Victoria's Secret's gorgeous angels. 
You might already know what happened next — some intense masturbation and a loud orgasm. Boom!
This lady I'm talking about goes by the name Rebel Lynn. What an interesting stage name, don't you think? It's like she wants us to believe that she's a rebel girl. Well, we're about to find out!
Let's get to know this cutie better, shall we?
Who is Rebel Lynn?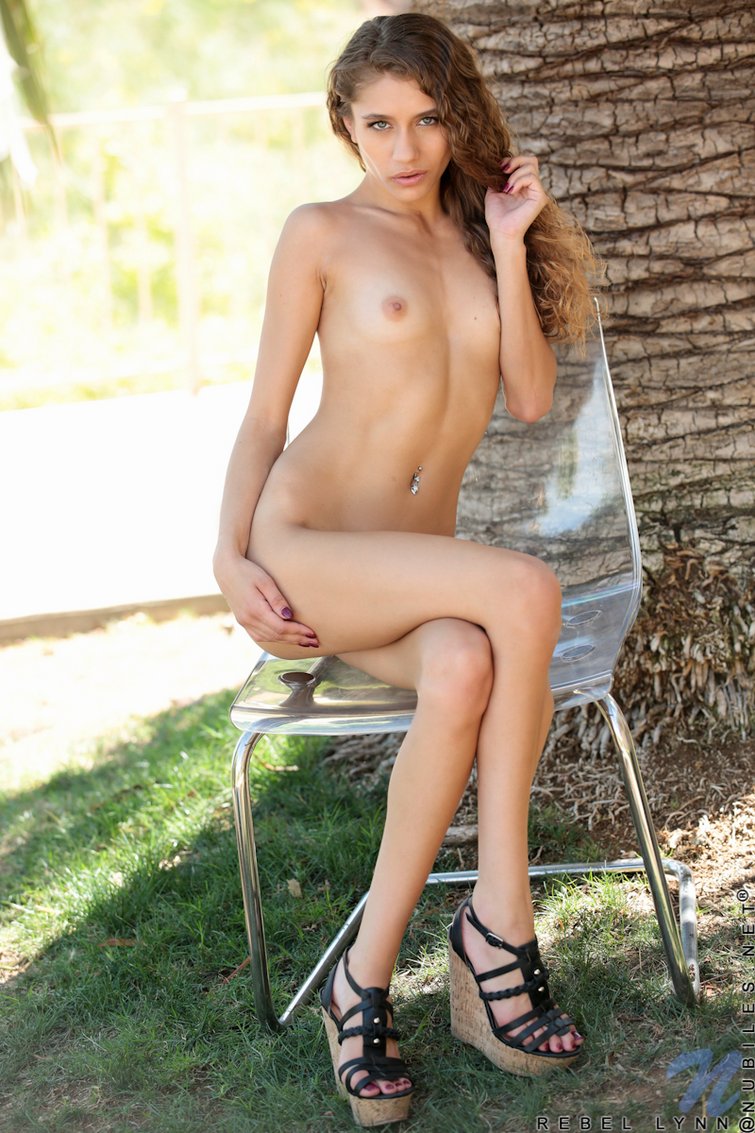 Rebel was born on the 25th of November 1996 in Aurora, Colorado, USA. She grew up in a big family, which is pretty interesting. In one of her interviews, she revealed she got a total of 9 siblings. 
When she was young, her parents divorced, so she spent most of her childhood years moving back and forth between two homes. 
This bombastic vixen lived in a small town in Colorado. However, she didn't really like staying there because everybody seems to know everyone. Looks like she's quite a private person. 
At 16 years old, she lost her virginity to her high school boyfriend. Before she joined the porno industry, she had slept with more than ten people, some of them were girls. 
Rebel's adult film career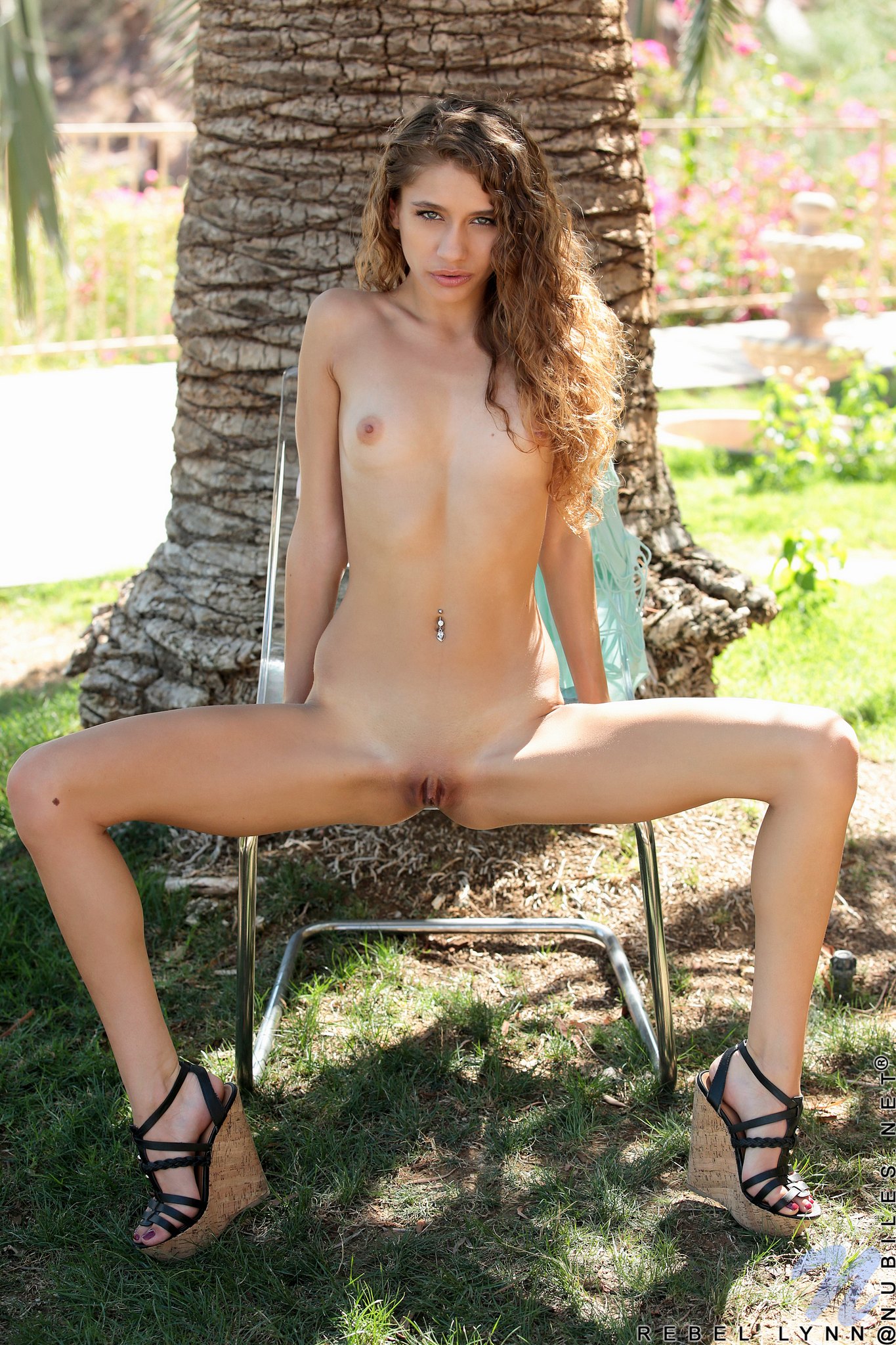 So, where did it all start? Here's a quick backstory for you…
When Rebel was in the middle of high school, she decided to drop out and move out of her home. She stayed at her mom's house in Washington and lived there till she turned 18. 
As soon as she became of legal age, she experienced a wild phase. And that's when she started her camming career on Chaturbate. Through the said cam site, she was able to make money for herself. 
For Rebel, it's the perfect job because she's mixing business with pleasure.
While working as a webcam performer, she received a message from an agency in one of her social media accounts. She was asked if she'd be interested to work in the porn industry. 
After receiving the offer, she thought it through — and yes, she decided to go for it! Well, we wouldn't be here checking her out if she turned down that offer, right?
She told her mom about it, and she just laughed at the idea of her daughter becoming a pornstar. It seems like she didn't believe her at first. 
But when she began showing her the emails the agency sent, her mother realized that Rebel was not joking at all — I'm freaking serious here, mom!
When she has successfully entered the industry, her girlfriend Natasha Starr suggested to think of a striking stage name. 
Since she's the type of girl who likes rebelling against something, she decided to choose "Rebel" as her first name. And fortunately, it suited her middle name, which is "Lynn."
Rebel got her first anal experience with Greg Lansky and Tushy. 
As of this writing, she has starred in bondage, solo, amateur, masturbation, anal, teen, POV, and threesome scenes. 
Oh, anyway, when she was still performing as a webcam model, Rebel was in a Master/Slave relationship with a guy. She said it was fun being with him, and the experience has taught her a lot. 
She even believes that it prepared her for the porno world as she already got considerable experience in the submission and bondage category. Well, it looks like that guy is one lucky devil. 
I mean, he was able to spend time with our charming siren. Ahh… I'd do everything to take his place. 
Back when Rebel was a teen girl, she watched many porn movies (and maybe masturbated on some). That's when she became a huge fan of the famous porn actor James Deen. 
And it looks like she got really lucky because she was able to film a scene with her ultimate crush — thanks to her porn career. 
Rebel's personal life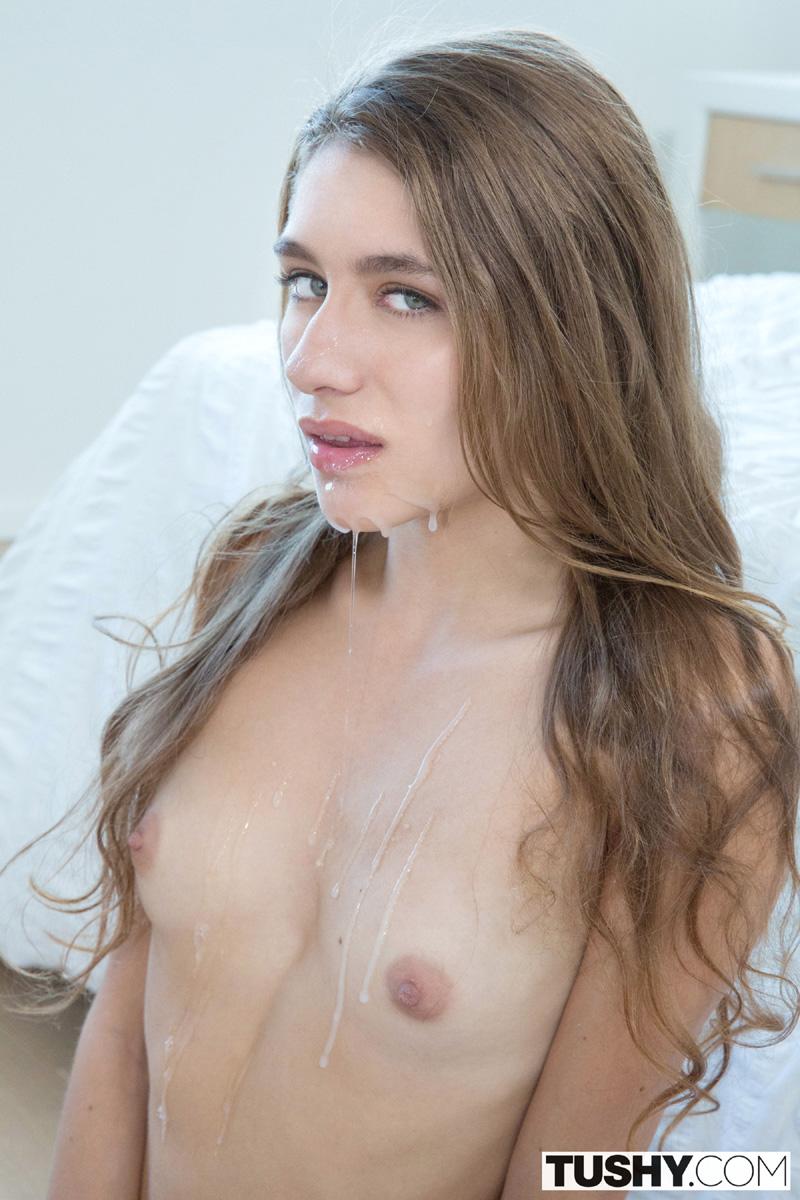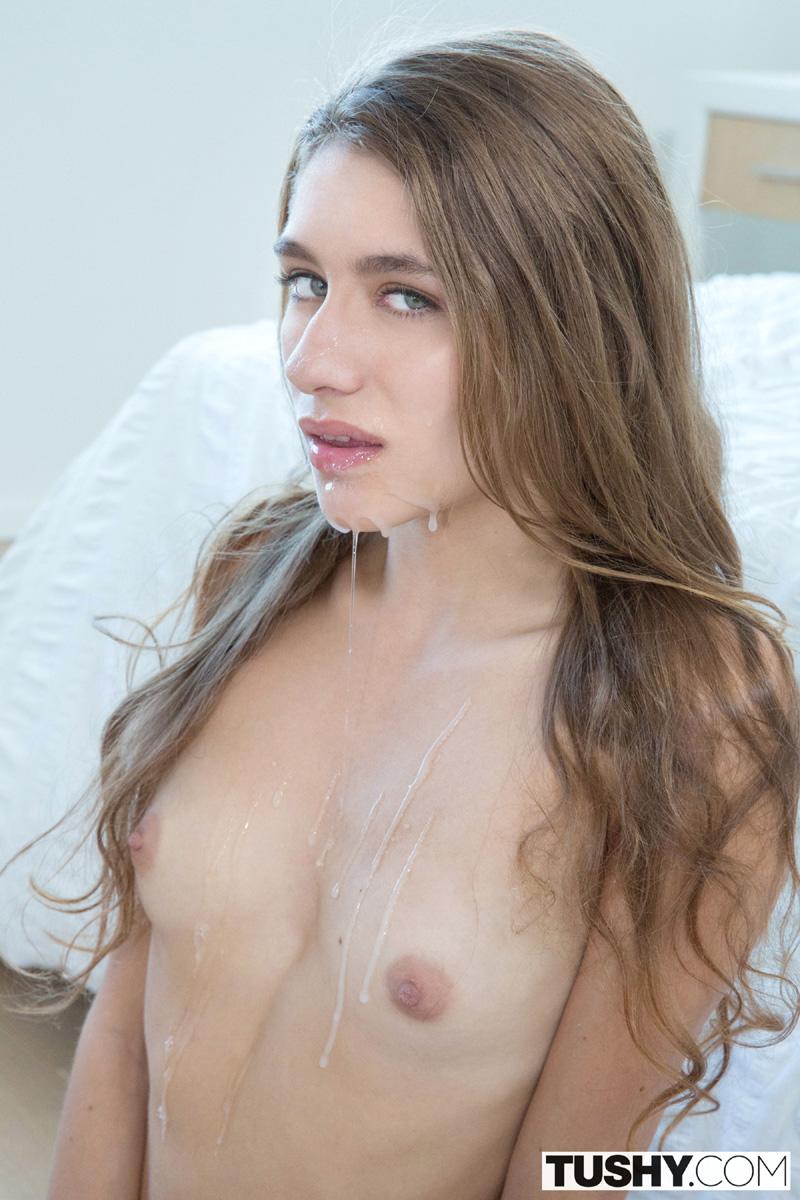 In one of Rebel's interviews, she proudly admitted that she's bi. Well, there's nothing wrong with being one, and she doesn't need to hide her sexuality–loud and proud, baby!
She even added she enjoys being with male partners because she really loves their dominance and testosterone. But of course, she's not planning to give up on making out with luscious women. 
Perhaps you're wondering what it takes to make bombshell Rebel like you. The answer is, you just have to be confident — or you should be either Jewish or Italian. She also likes good men who can make her laugh. Yep, laughter is the fastest way to her heart. 
When it comes to women, she likes nice and intelligent ladies. 
When she's not filming any movies, Rebel loves binge-watching her favorite Netflix series or shows, playing video games, reading books, and writing. 
And of course, like any girl her age, she also loves hanging out with her friends and partying all night long. 
Rebel's irresistible nudes for your fap session
So, I hope you're ready for these nudes. If I were you, I would be preparing lots of lubes tonight because this might be a freaking fap-a-thon!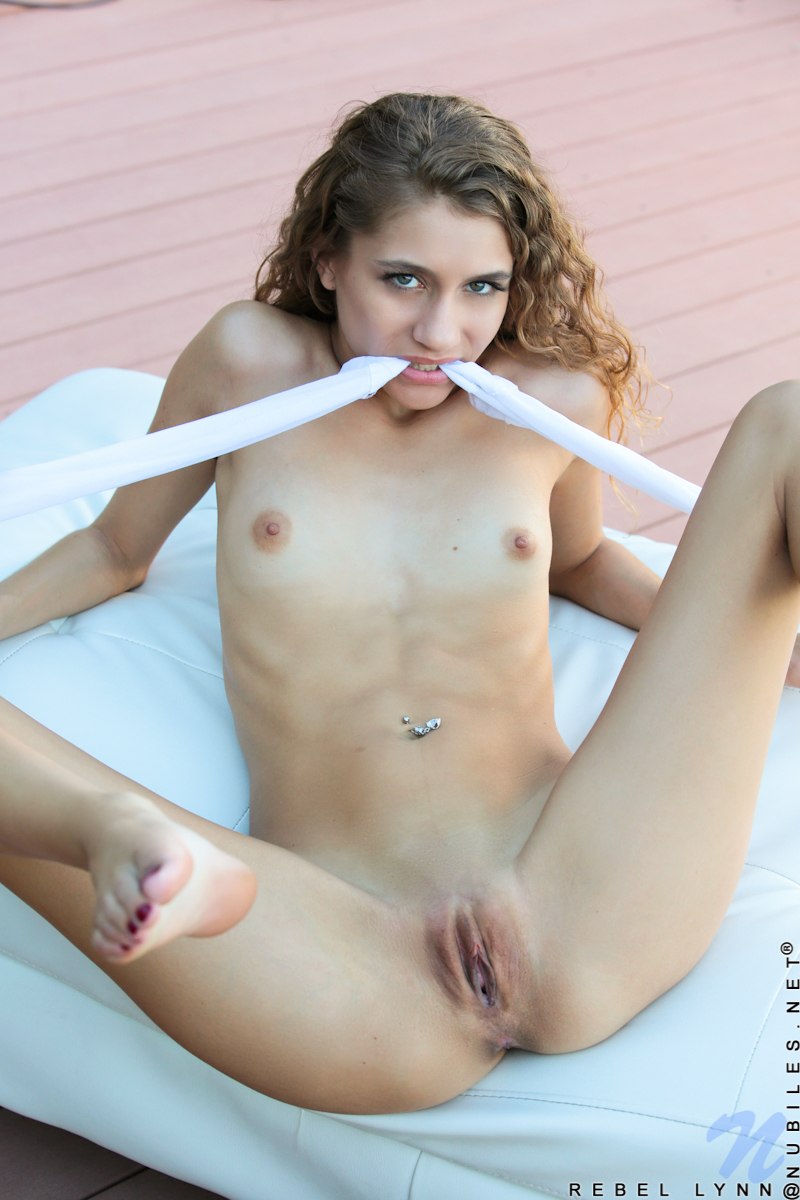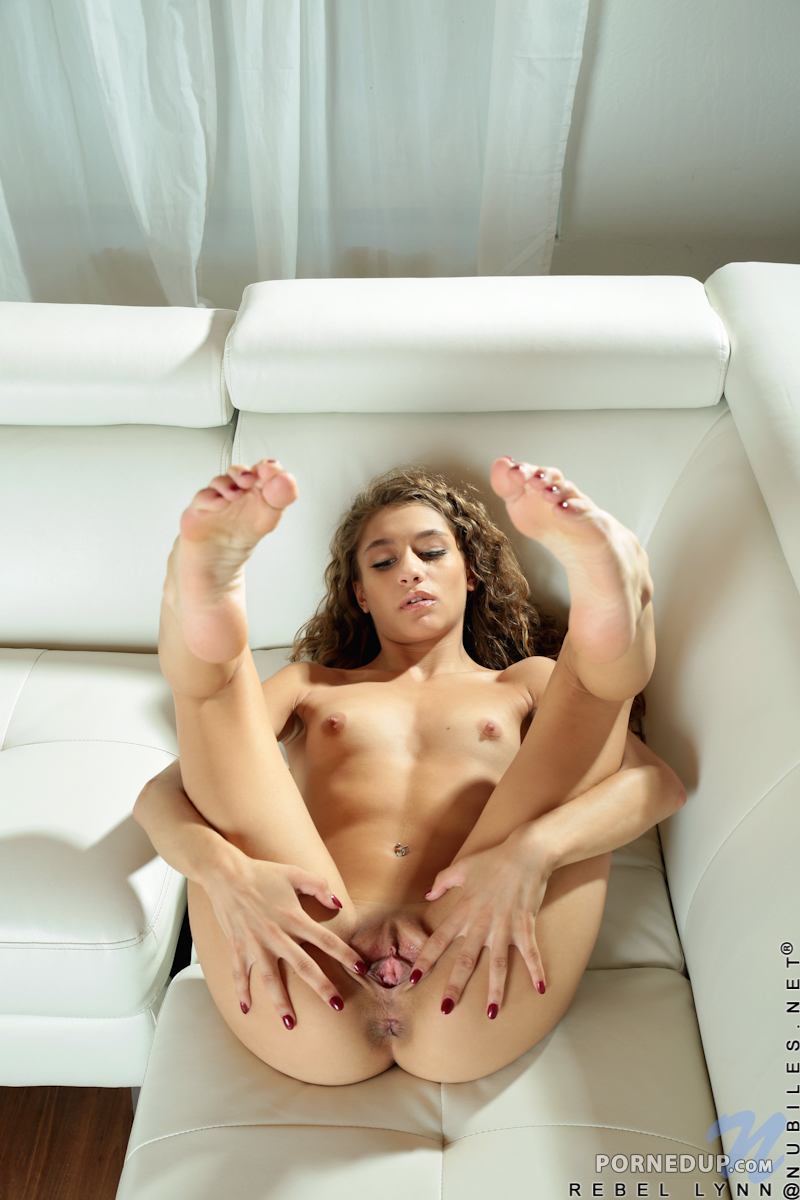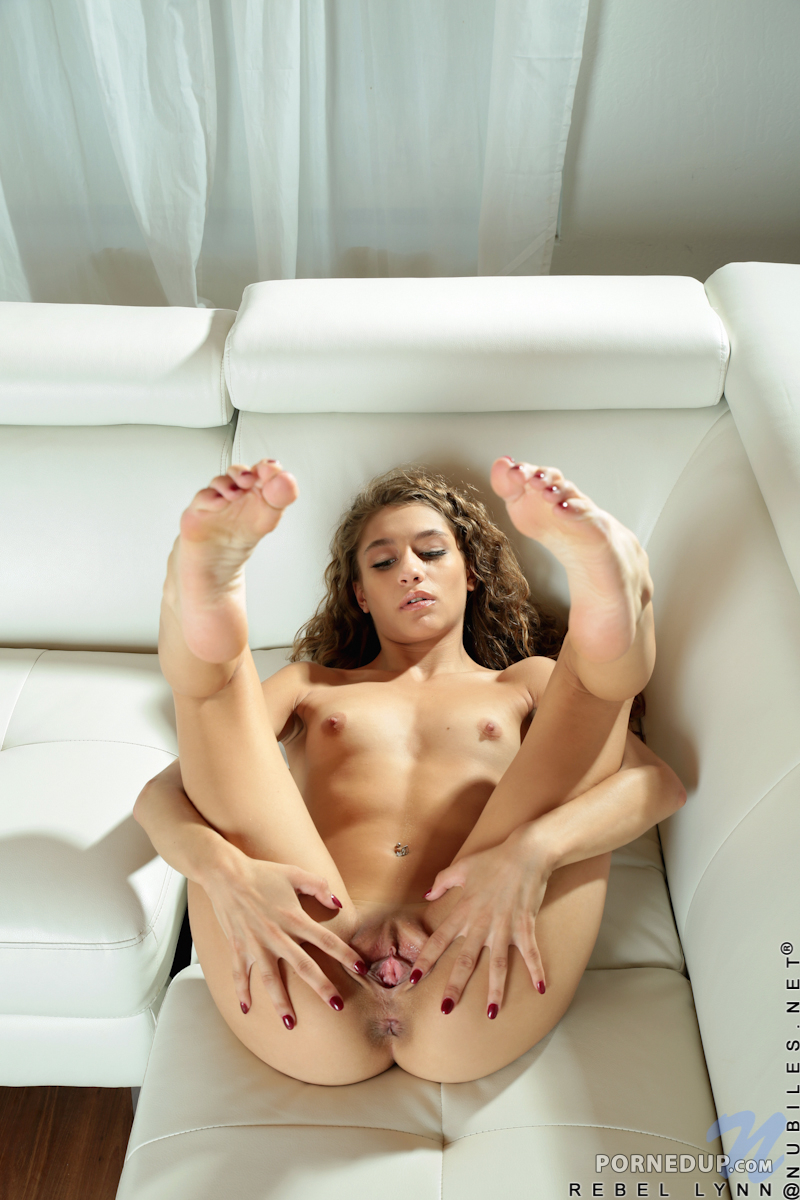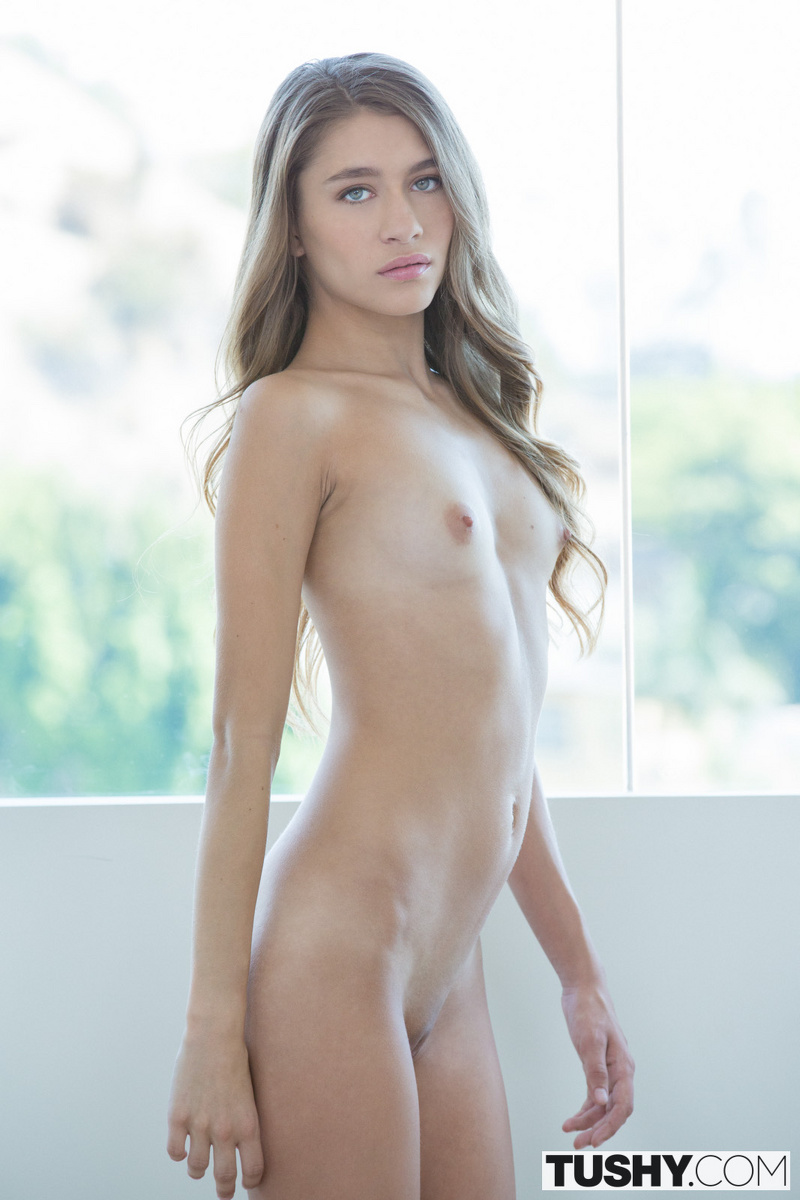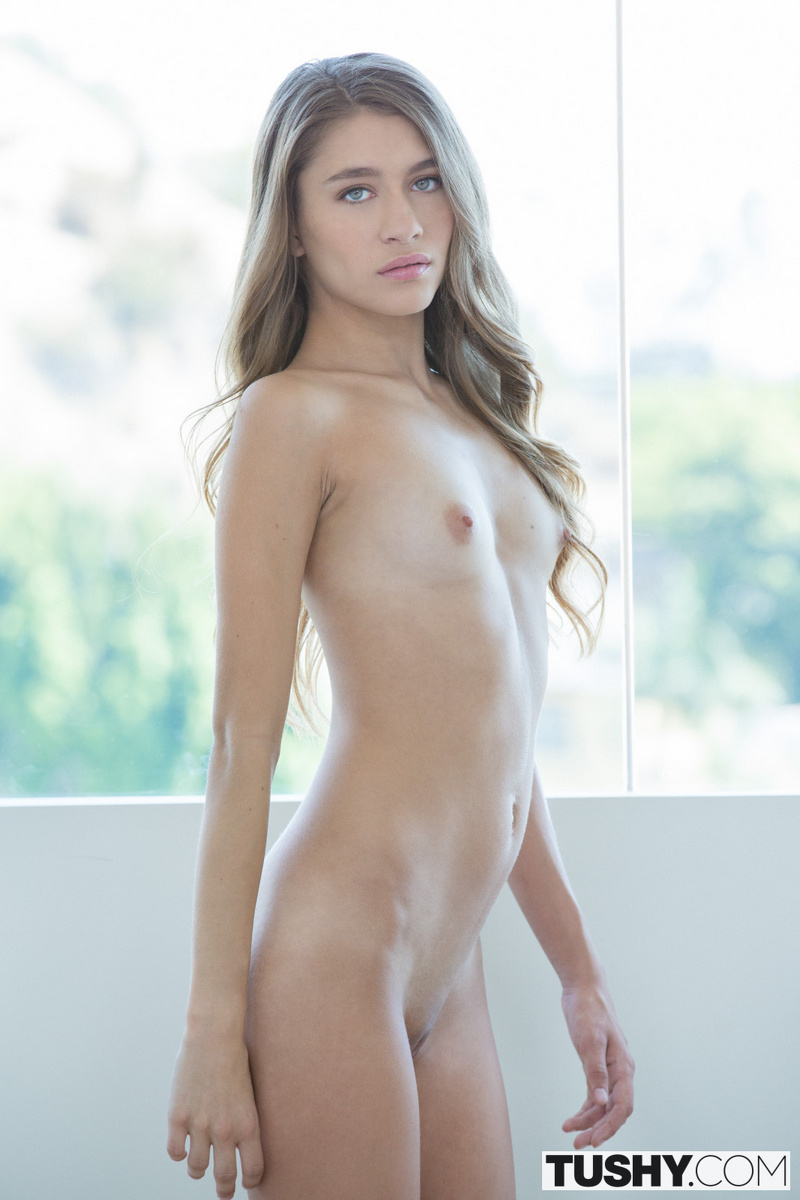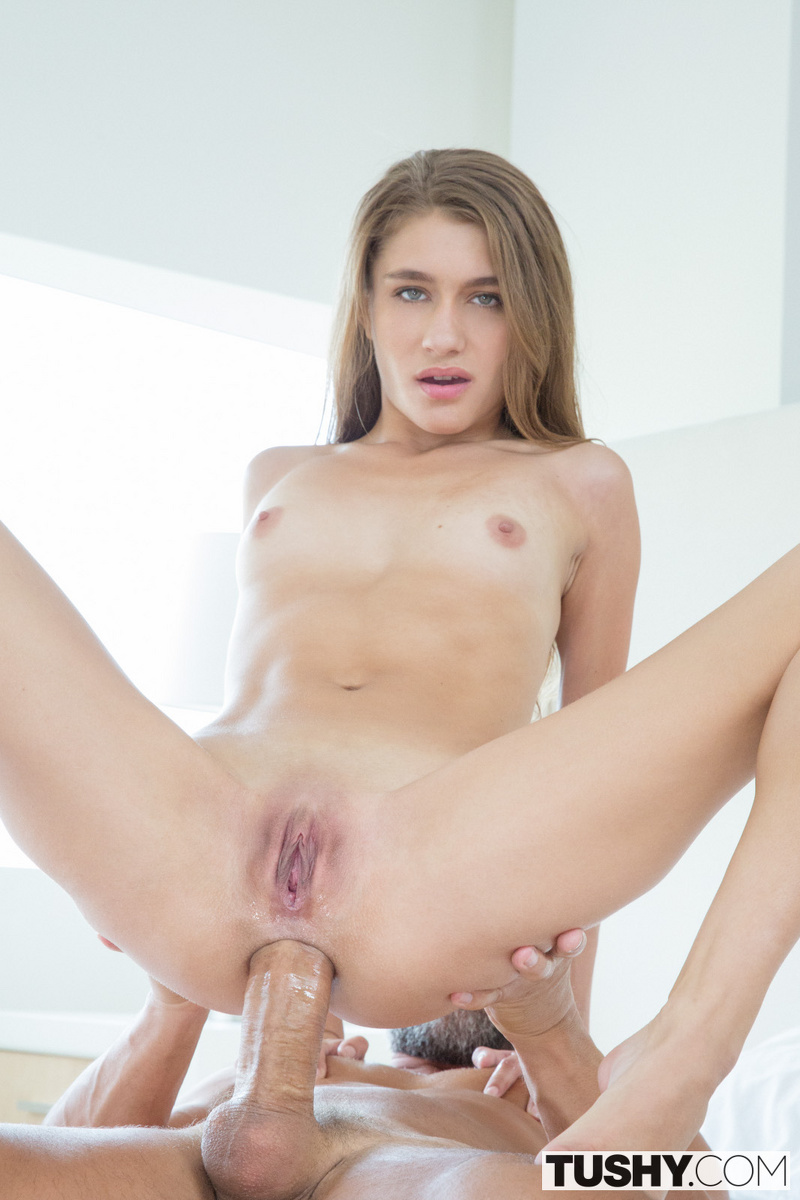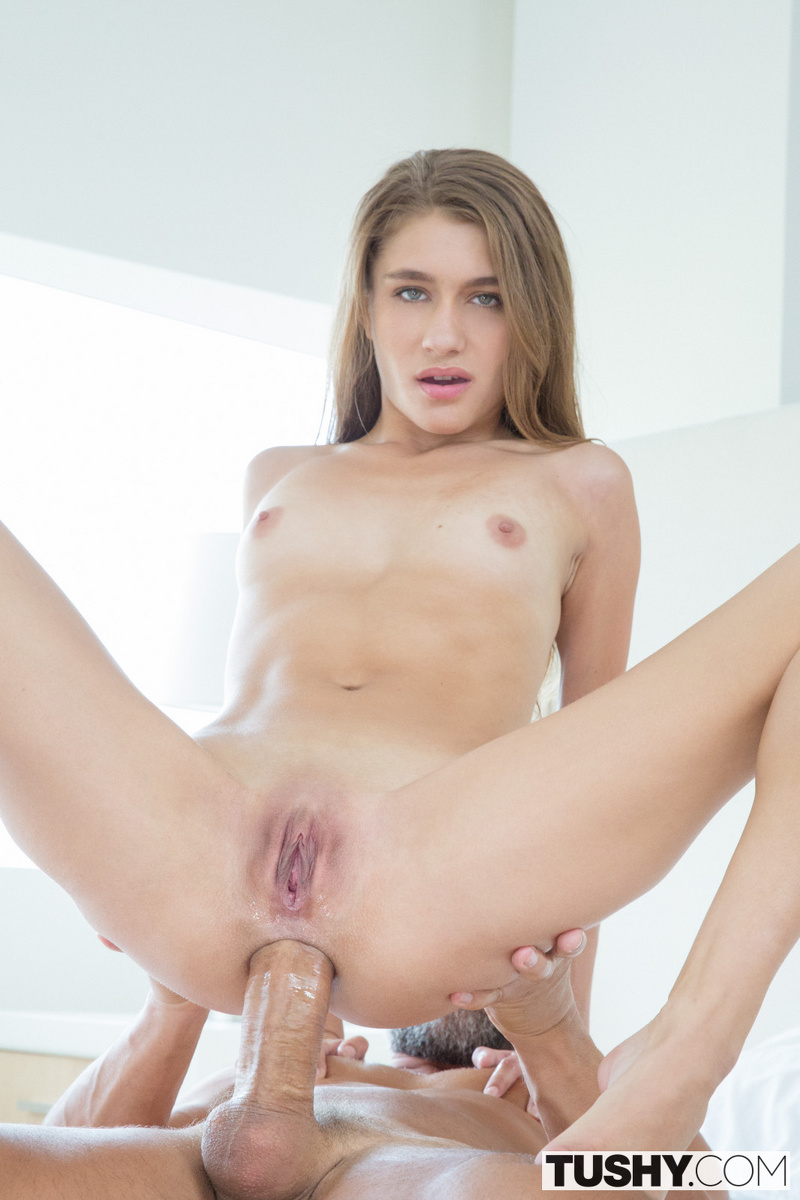 Here's my final say
Did you have fun with our Rebel? Well, it seems like being a rebel is not so bad at all. 
Craving for more? You can check out the fantastic Nikki Jade!