Born: November 16
Birthplace: unknown
Ethnicity: Caucasian
Hair Color: Brown
Eye Color: Blue
Height: 5'7" (170 cm)
Penis Size: 7.5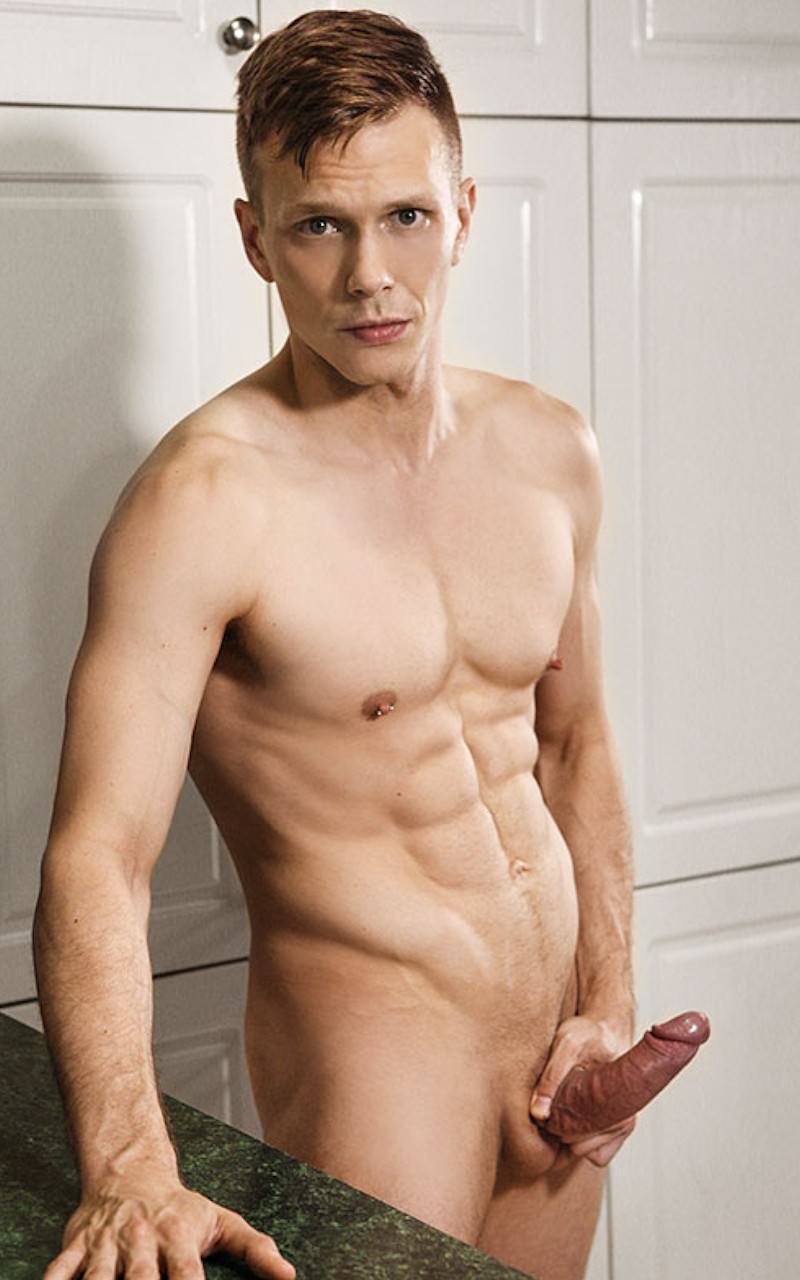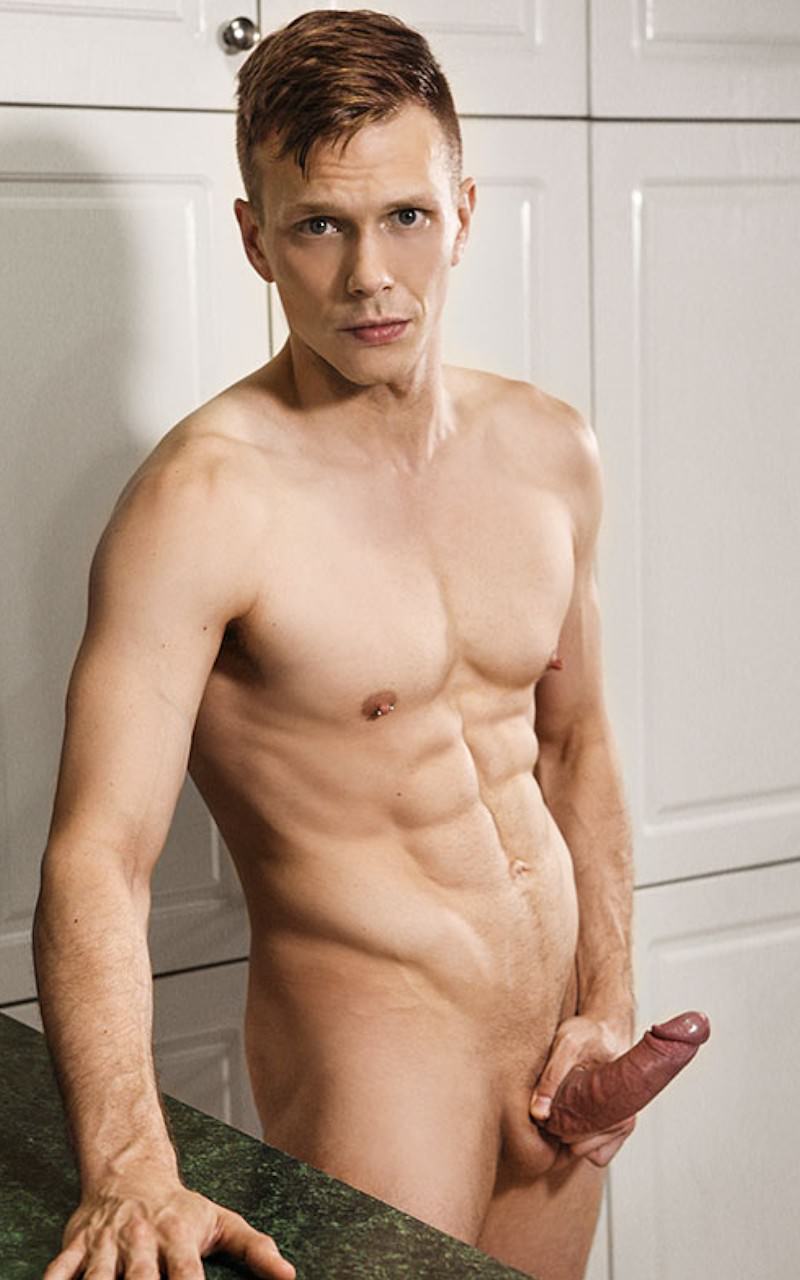 I've been a porn fan for quite a while now, and I've noticed many blogs and articles written about female pornstars. It doesn't matter where they're hailing from. They sure have some exciting stories on the Web. 
On the other hand, male pornstars are not given the same attention. So, I guess this is the perfect time to start giving them the appreciation they deserve. After all, it's been long overdue. 
I mean, I don't think the porn biz will ever be the same minus those sexy guys gracing our screens. They never fail to make us feel horny when we see them banging girls and dudes with their enormous wangs. 
And let's not forget that the gay porn niche won't exist without those Adonis-like Greek gods. 
So, recently, I realized I should start paying homage to some of the best sex machines out there. Let's begin with Ethan Chase —  a superb performer you might not want to miss for the world. 
Are you excited to get to know him better? Well, hop on this sex train and enjoy the ride!
A Greek-god-like gentleman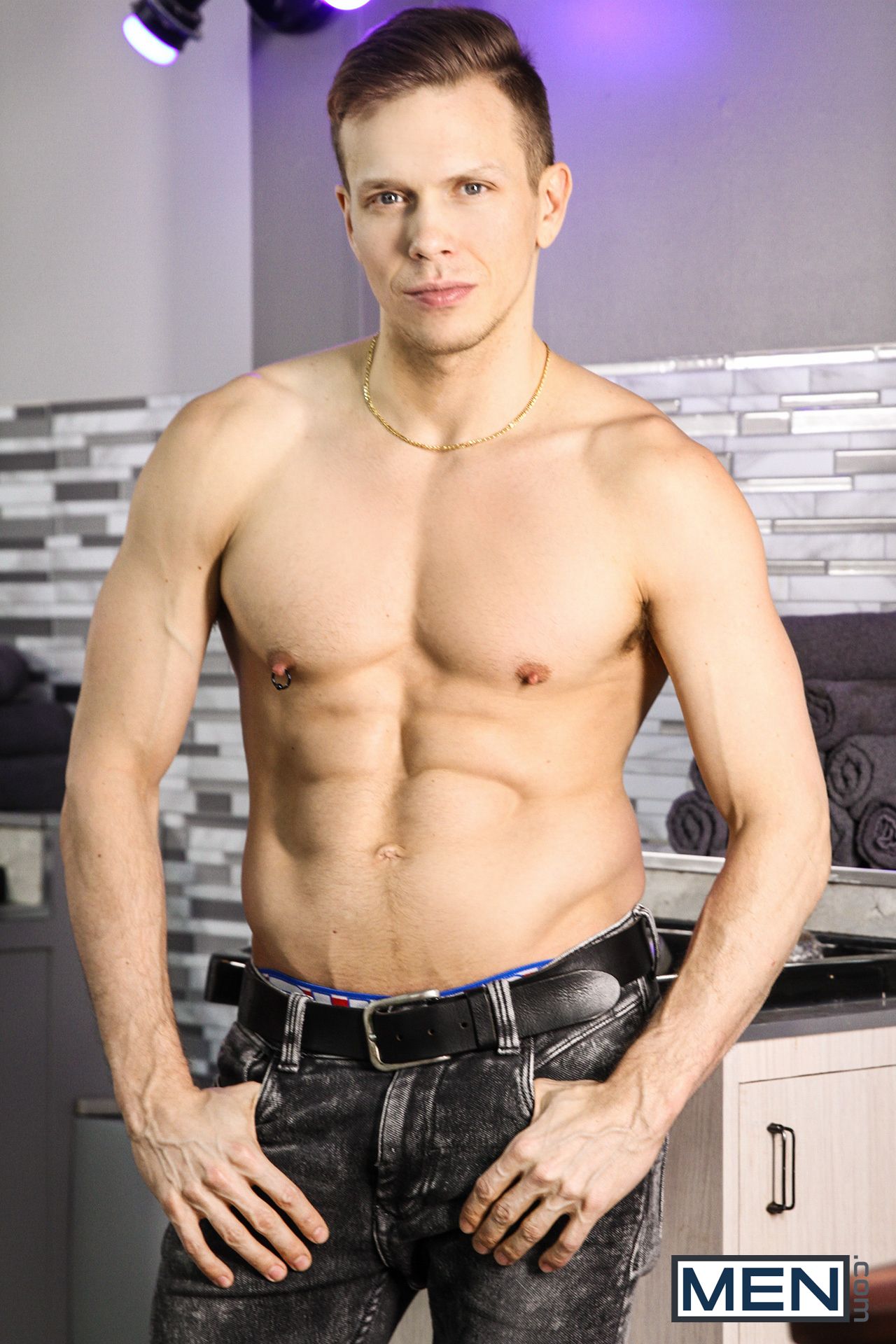 Ethan is a yummylicious hottie born on the 16th of November. Sadly, I don't have any idea of the year and his birthplace. But one thing's for sure. He's definitely Caucasian. 
As for his age, I think he looks young, around mid-20s to late 20s, I guess. Well, we can never be sure. Let's just keep our fingers crossed that this bombastic male pornstar would share more about himself soon. 
Ethan is 5'7" tall and weighs 150 lbs. He got a pair of blue eyes that'd hypnotize you if you look at them too long and shiny brown hair you'd love to comb with your hands. 
When I saw his photos, I instantly thought he's born to perform and fuck in front of the camera. And his penis definitely agrees as it's 7.5 inches long. Ohh… that's big enough to make a woman (or a man) moan and squirm in bed. 
He doesn't have any tattoos, but he got a piercing on his right nipple. I don't think he hates body art. Maybe Ethan just wants people to focus on his well-sculpted body. He seems to enjoy flaunting his six-pack abs for everyone to see!
I think it's also worth mentioning that our charming boy right here is a power bottom — and that means he loves being dominated by his on-screen partner. I'm not sure if he's also into bedding girls, but I noticed most of his films are boy/boy scenes.
Ethan is versatile when it comes to sex positions. He can do anything to ensure pleasure for both or all parties. However, he doesn't have a particular favorite. 
A geeky male pornstar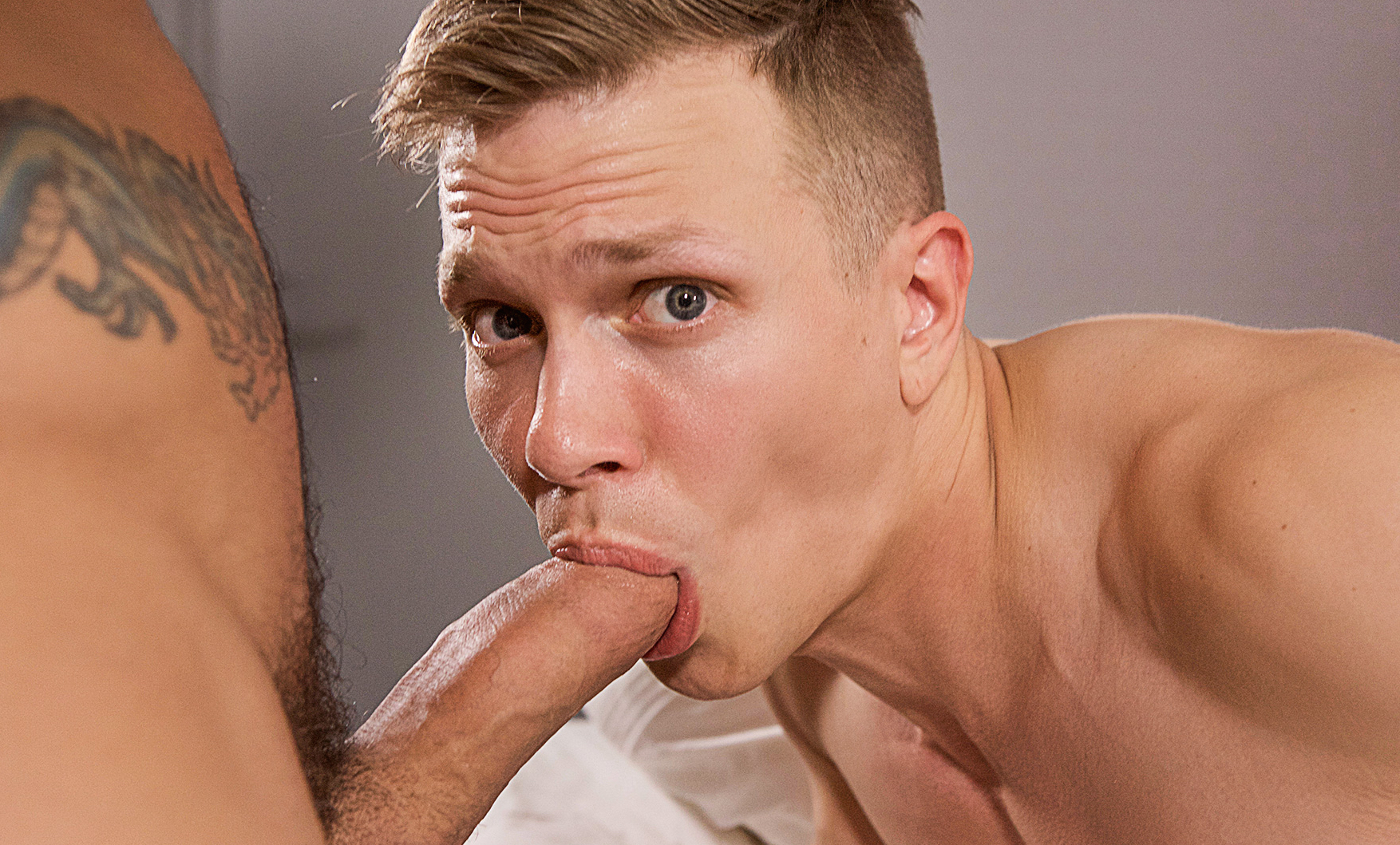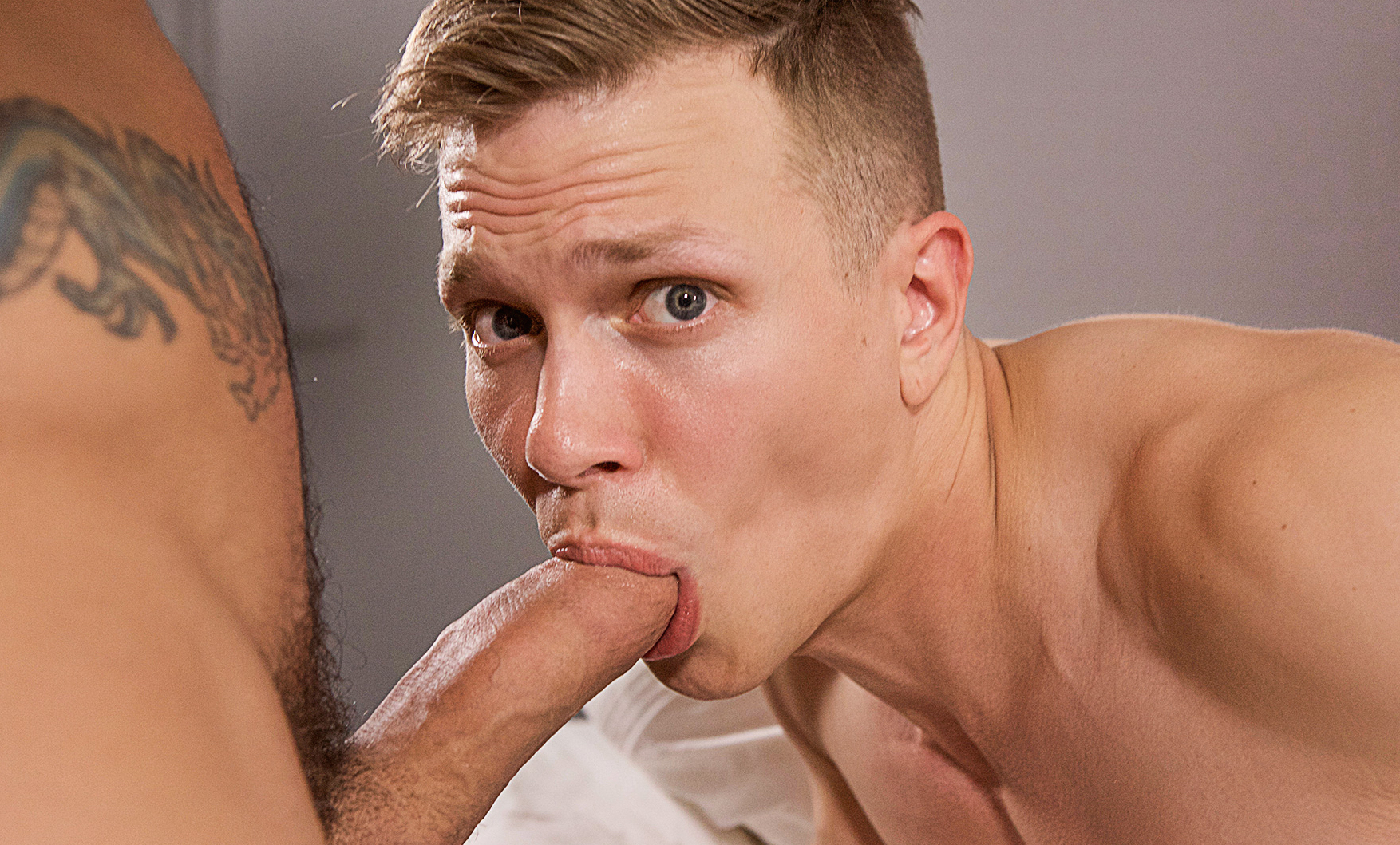 I can't find any information on the internet about when Ethan made his official porn debut. But some of his earliest sex scenes were released in 2017. So, I guess he started his career in that same year. 
Ethan has shot tons of porn films that'd make your jaws drop to the floor because he's just freaking amazing. If you're a huge fan of the gay category, then you might want to add this adorable dude to your favorites list. 
Some of his earliest porn films are "Breakfast Club: A Gay XXX Parody" and "SuPERVisor." Both of these vids got two parts, so it'd be like you're watching a porn series. These were released by Drill My Hole and The Gay Office in July and August 2017. 
Suppose you think you need more gay porn movies tonight for your fapping session. In that case, you can check out "Secret Gentlemen's Club" with Dale Kuda for Men At Play, "Begging for Raw Cock Scene 2" with Dylan James for Lucas Entertainment, and "Magic Movie Night" with William Moore and Gabriel Clark for Say Uncle.
Ethan has also shot several scenes for Breed Me Raw. Some titles you might want to watch are "Ethan, Edward, and Felix" with Felix O'Dair and Edward Terrant. "Romeo and Ethan" with Romeo Davis, and "Ethan Fucks Elias" with Elias Otter. 
You might go crazy for those mouth-watering scenes you might want to play on repeat. 
But wait… don't do that yet. Ethan has worked for MASQULIN as well and filmed the following vids: "Live For Christmas" with Rocky Vallarta, Ace Quinn, Teddy Torres, and Manuel Skye, "The 4 Doors, Part 3: Voyeur" with Franky Maloney and Adam Awbride, "Pulled Over" with Damon Heart and Pietro Duarte, and "The April Fool" with Drew Dixon, Manuel Skye, and Beau Reed. 
Here's my final say
Did you enjoy getting to know more about our featured male star?
I hope you did because we're gonna be publishing more articles like this soon. See ya!