Porn can be too saturating. Why not let's try FreeCam instead? This live cam site offers a lot of promise.
If you're looking for another platform where costs might be lower and have the potential to have the hottest girls in the market, you've come to the right place.
Livestreaming sexy shows are something that porn can't simply offer. The actions are more spontaneous and more intimate. Viewers just feel more connected when it's live.
The site is banking on its latent potential here. All it promises right now is whatever FreeCam experience you can get out of it. What exactly is that though? Let's talk about it.
What is FreeCam?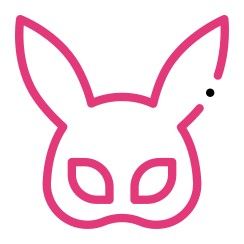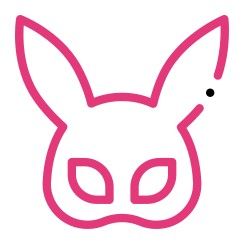 FreeCam is an adult live streaming site with all the sexy cam models performing shows ranging from softcore to hard. It's basically just like any other cam site but this one is fairly new.
What does this mean? It's still in its early stages where you will notice an unfinished product. Still, you'll see that the site is headed in the right direction with all the right tools.
It already has the skeletal workforce to gather a viewership and following from loyal visitors. While retention is enough to climb search rankings, there are still other elements that are coming soon to it.
Of course, with a cam site comes sexy cam girls who are either making their start in the industry or tenured ones coming from other platforms. Freshness is the word as both the site and the models are relatively new to your eyes.
It only takes a bit of social media engagement for this site to boom. Thousands of visitors are already flocking this site every day. That's a good start as the site heads toward being one of the top cam sites in the business.
First impressions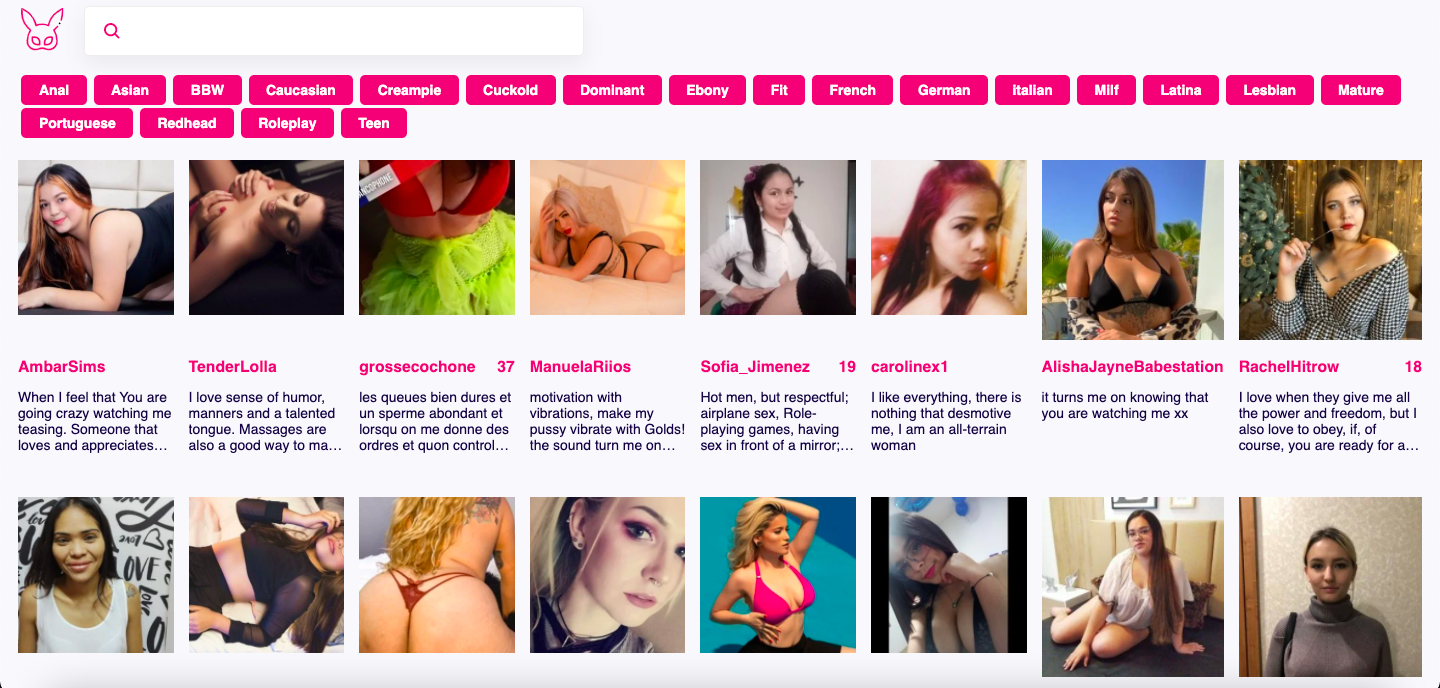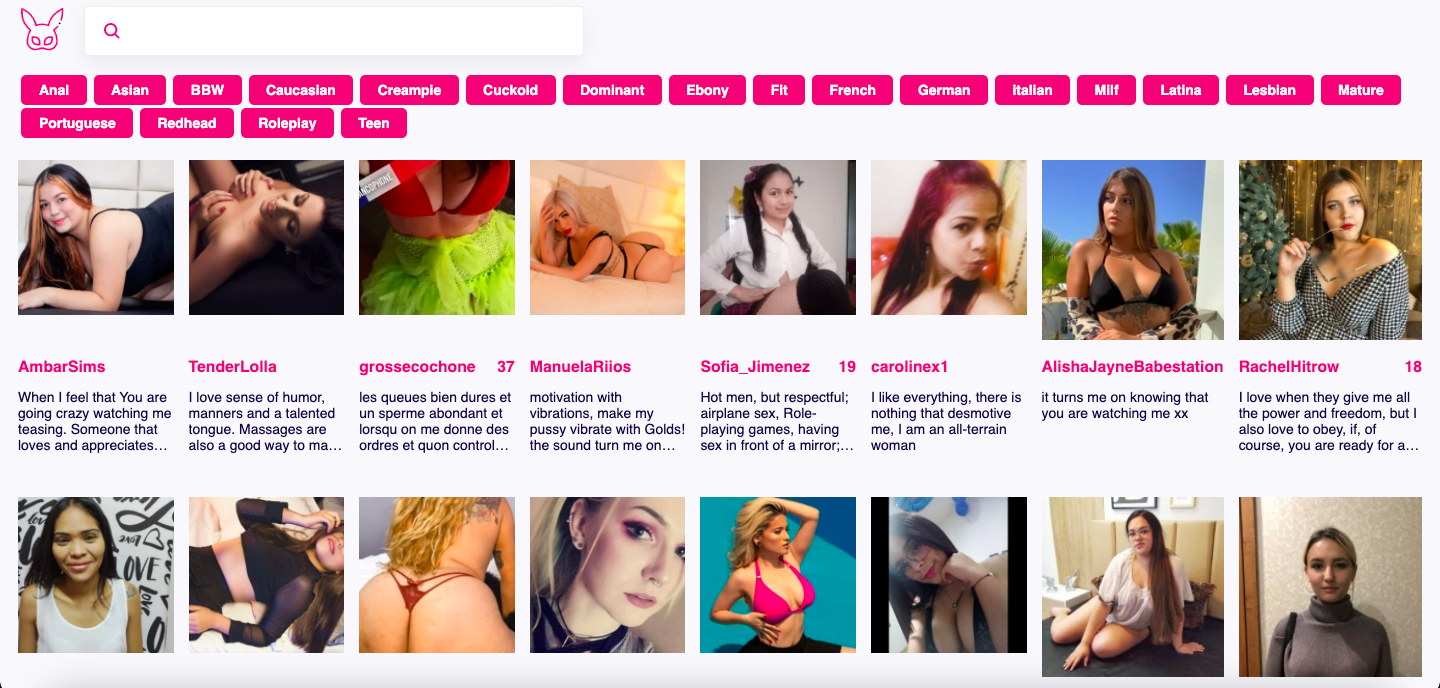 The site will straight up not give you a good first impression. It's like the owners launched it in its development stages in a desperate effort to gather a few pennies to circulate around running costs.
Don't consider this a negative though because if all gears spin properly, this site is going to experience its boom. With all the saturation there is to the leading cam sites out there, viewers will be looking for something new to their eyes.
FreeCam already has a good start with a logo they can use across multiple platforms. All that it needs now is proper web development and additional features to keep its visitors interacted.
We appreciate the categories placed out there. It eases the search but that doesn't mean the site doesn't need improvement. It still has a lot to work with in order to make it big.
How about the cam girls?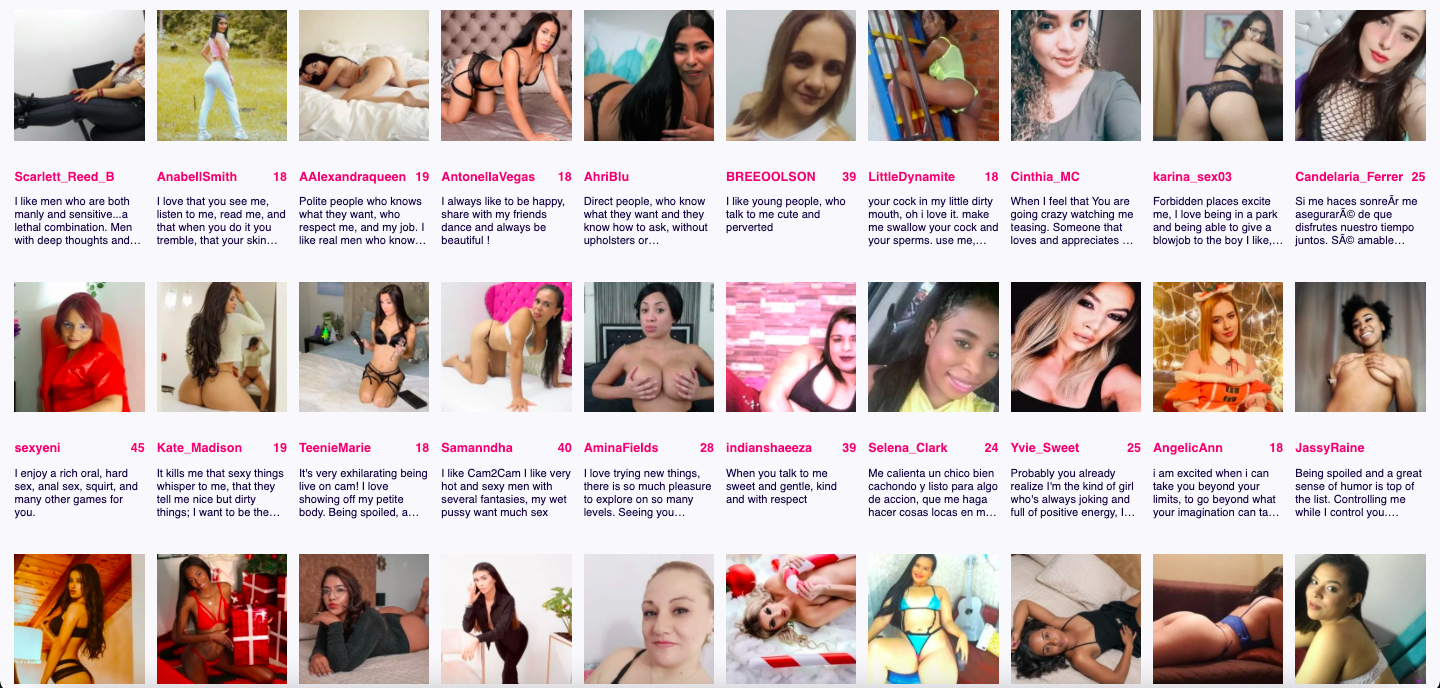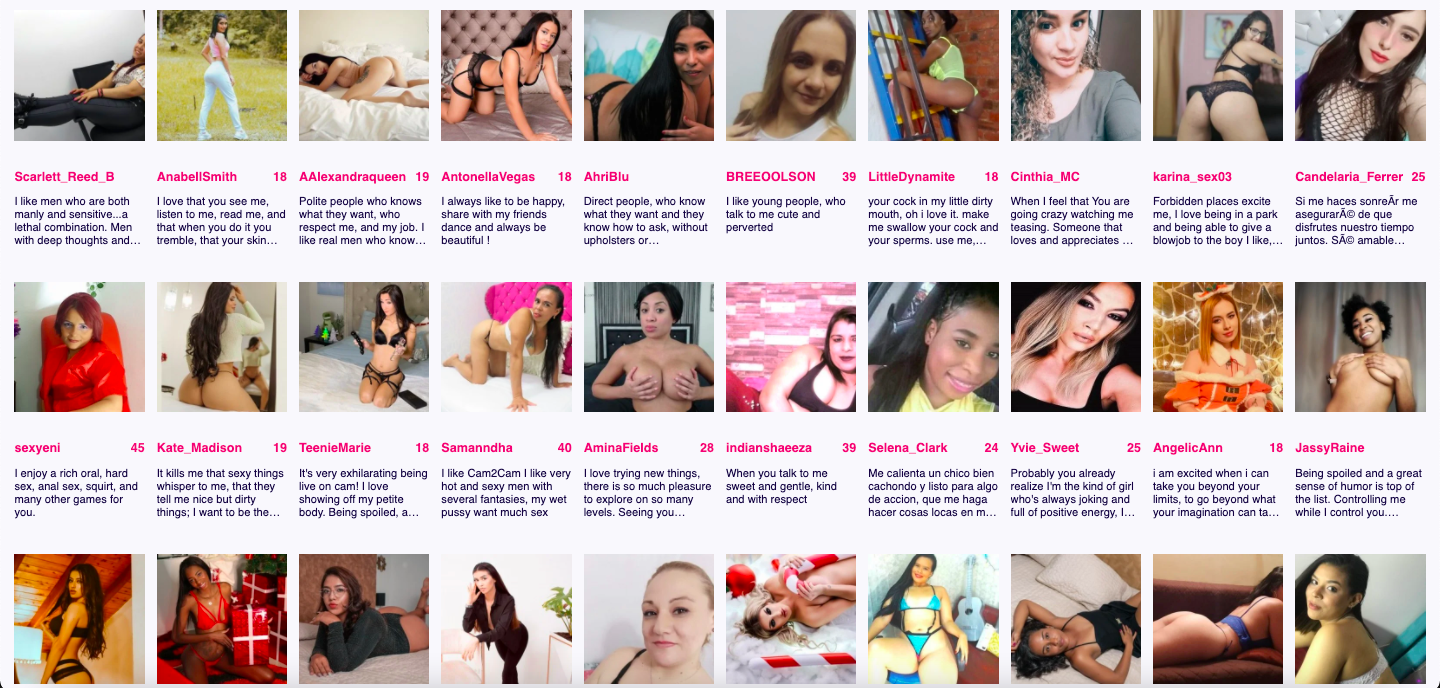 Seeing its current pool of cam girls, we can say that the site is pretty stacked for its level already. There's a reason a site that is still incomplete already has its loyal following.
We spoke about the search filters and you surely have those to ease down your directory. Not all fetishes are covered yet but you can expect the next new talent to have something unique to offer.
The cam girls are already faithful enough to take their talents to such a platform. They know their good work will be rewarded just like most good startups do. Consider this roster the website's first stars.
Hopefully, starlets start taking their talents here too. Those Instagram models, C-list actresses, and pornstars in limbo can all use their little clout and combine them to make one huge FreeCam clout.
There are already markets being hit here with the current pool. It is best to enjoy them while you still can for a bare minimum.
Is FreeCam for real?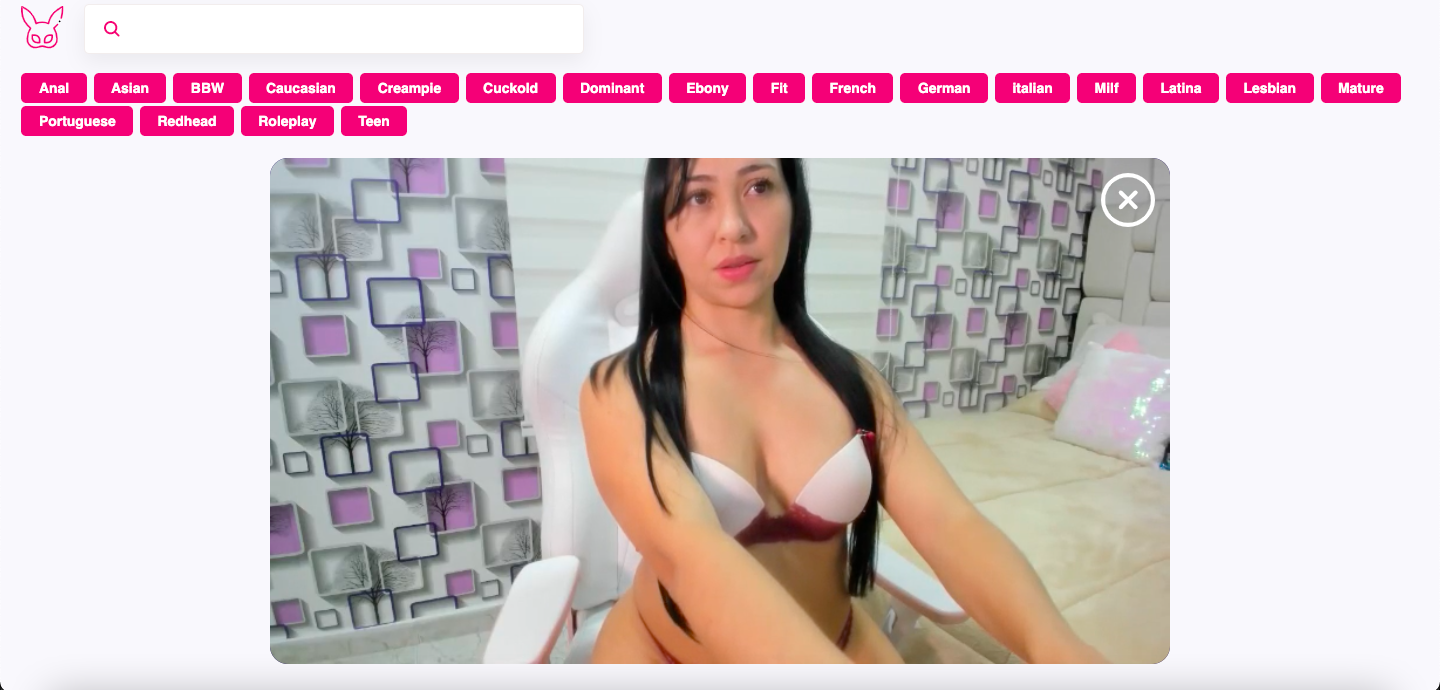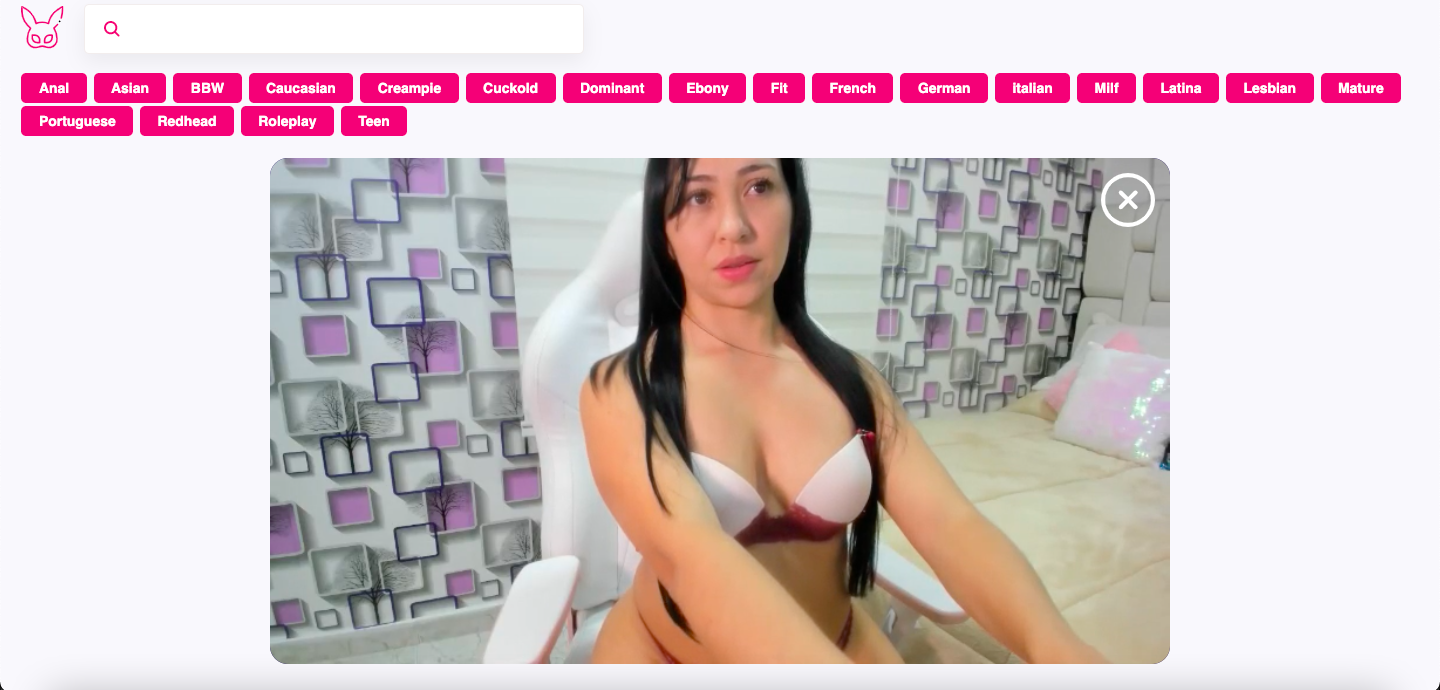 Yes, FreeCam is for real. The site is up and published to give you the things you usually enjoy in a sex cam site. While still isn't completely furnished, it has the structure to call it functioning.
It works both ways. The cam girls and viewers alike will be the ones to add value to the site. Maybe it's practical if you cancel some of your premium porn subscriptions to pour into tips. Not only does it help the talent make a living, it also generates the site some revenue.
Obviously, money isn't the goal here as FreeCam looks more like a passion project at the moment. At least it's a passion that isn't forgotten or dropped. Well, at least for now.
Don't be disappointed if we are hyping the site too much but to no avail. It's just that it is currently living by its means and make an organic growth. Expect that to happen in the future.
Final thoughts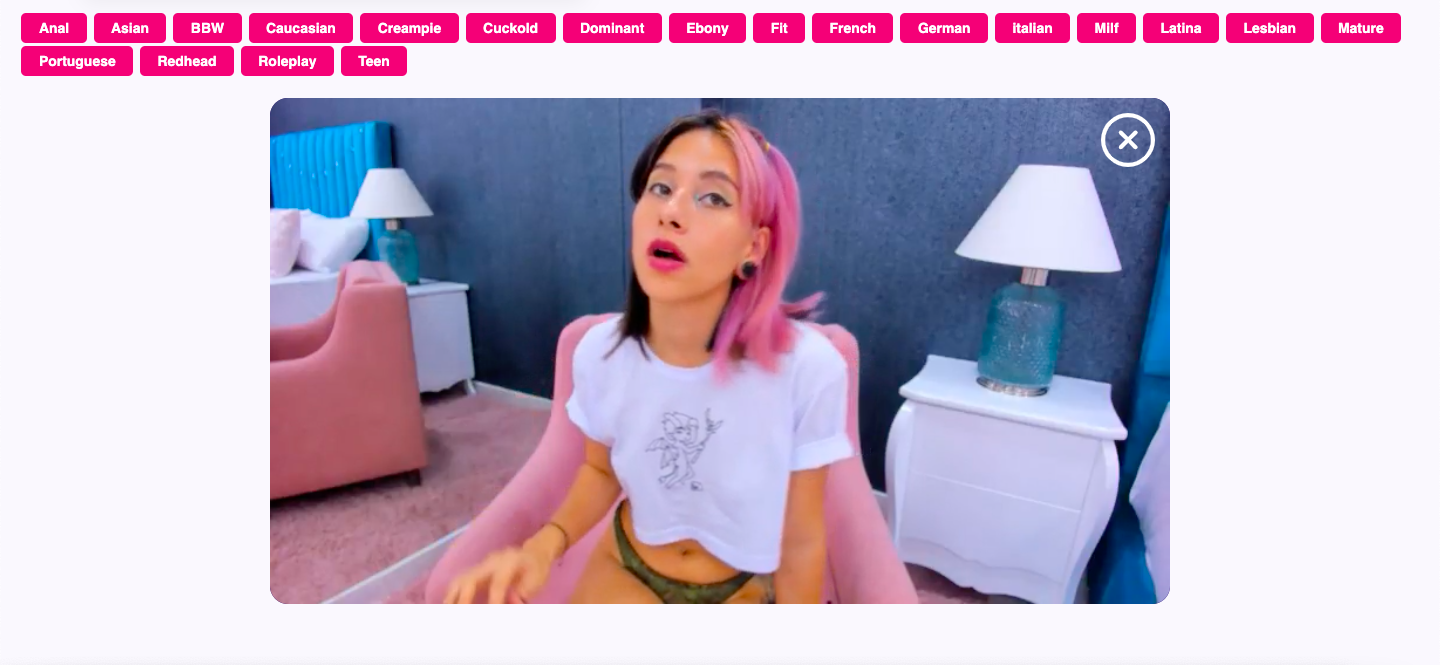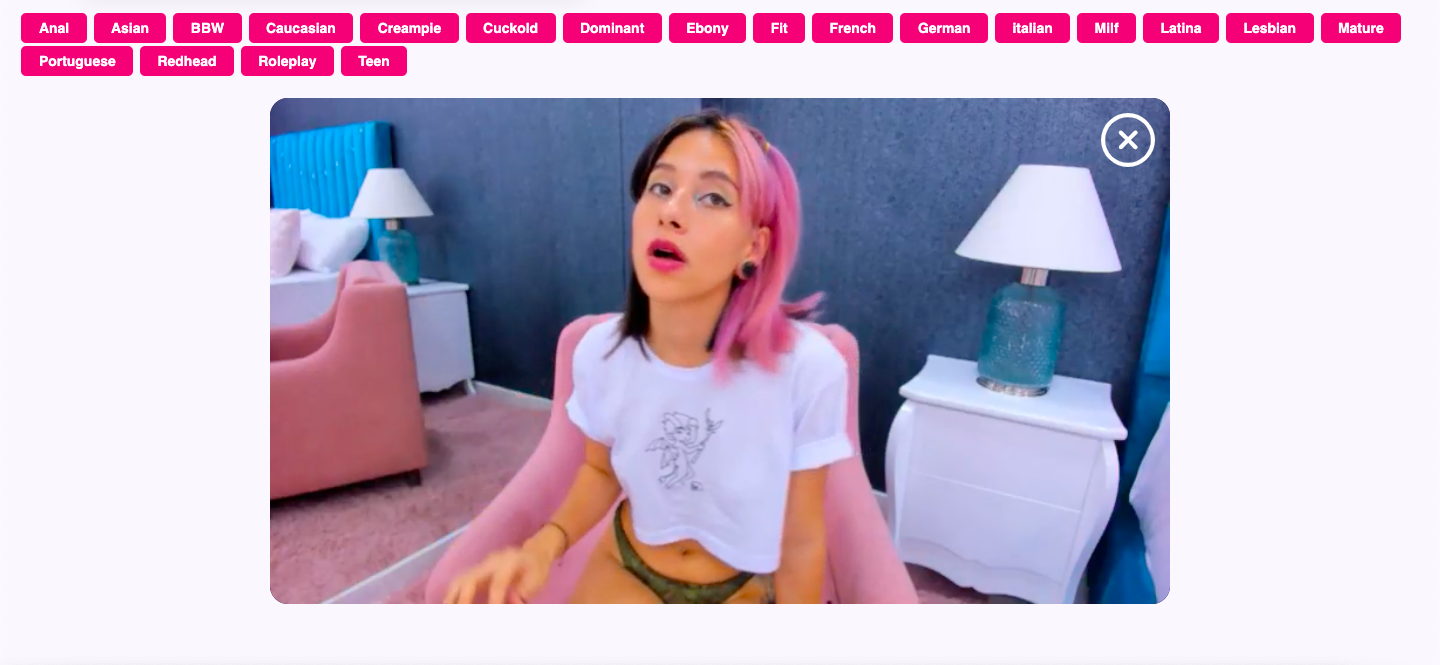 It's not our goal to sway you away from your current subscriptions and your go-to performers and platforms. We just want to make things fair for FreeCam since it's making efforts.
With efforts, we mean the site already has what you currently need. It's just that more features are required to climb up searches. The ultimate goal is to have FreeCam appear when you search the words "live cam site."
Call it the underdog if you want. At least it's what's going to get you drawn to the site as you witness features get added in the long run. You are likely past the initial attraction stages already. You liked the logo, color, and cam girls performing.
Now is the time you tell your friends to try to give FreeCam.me a visit and give it the tender loving care that you do with the streaming platforms you are on. Of course, give the cam girls some of that TLC too!
The site is growing and it will just get better as time goes by. Just make sure you have gone through an established category and a consistent cam girl so you're going to have a reason to get drawn every time you have those lonely nights.
You're already in for a treat. You just need to look beyond the surface to find out that it is an actual treat in front of you.