There's really something about Spanish pornstars that can make many guys drool all over the place. Well, I'm guilty of that myself. 
If you're a huge fan of Latina babes, then you might already know what I'm talking about. They are hot as hell! I'm not kidding, man. Once you check them out, you may notice the room and your body getting hotter and hotter. 
These Spanish beauties are an embodiment of shining treasures — saucy booties, yummylicious boobies, and hot nipples jiggling with their every move. If those characteristics can't make you cum, or make your cock rock hard, then I don't know what can. 
With those cum-worthy bods, I'm pretty sure they can set porn lovers on fire with just one glance. 
And since I really love these Castilian chicks, I'm going to introduce you to Bridgette B. She's my go-to pornstar whenever I feel the need to wank. You know, to release all the lust I feel inside.
Now, let's get to know about this hottie better, shall we?
Who is Bridgette B?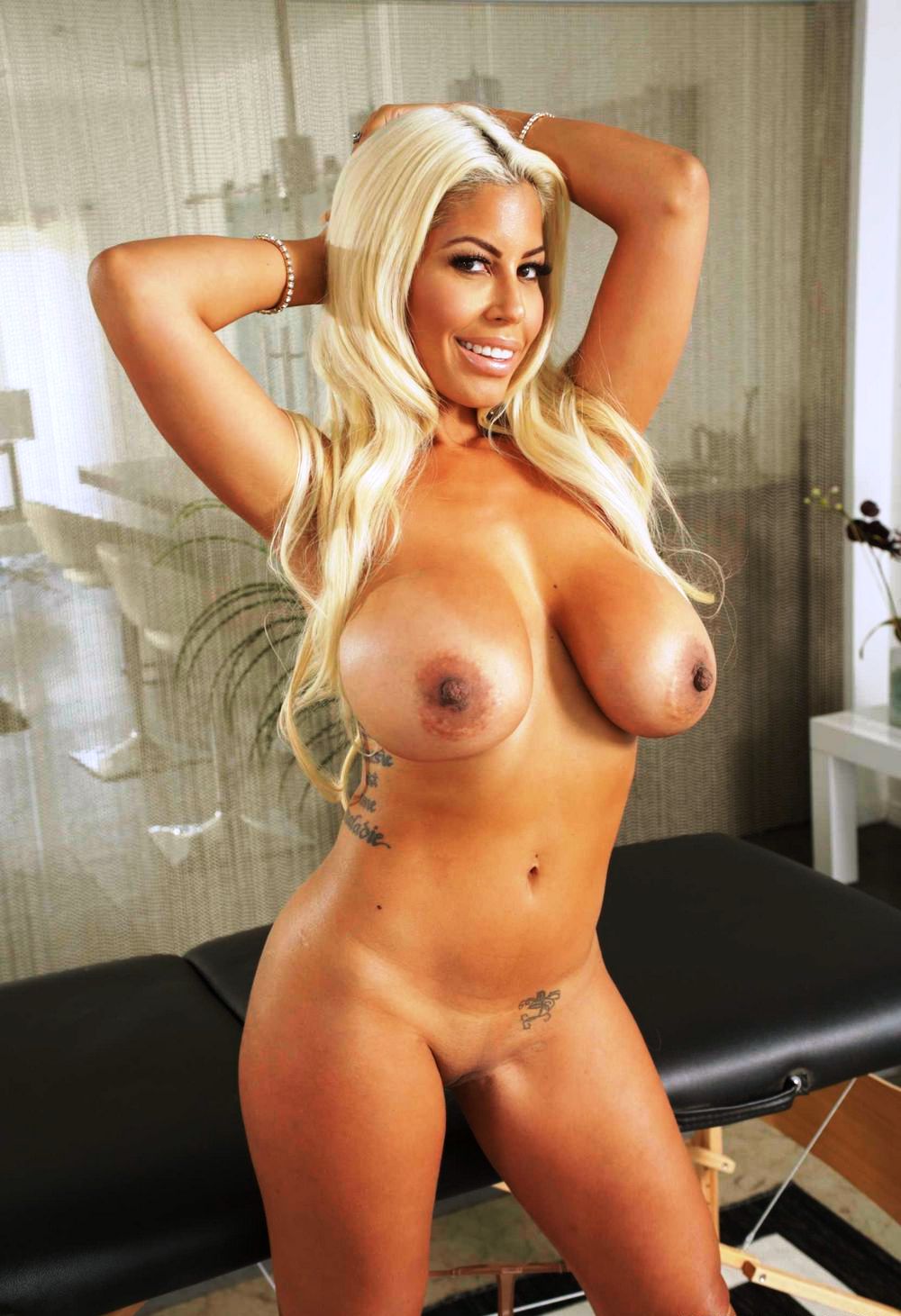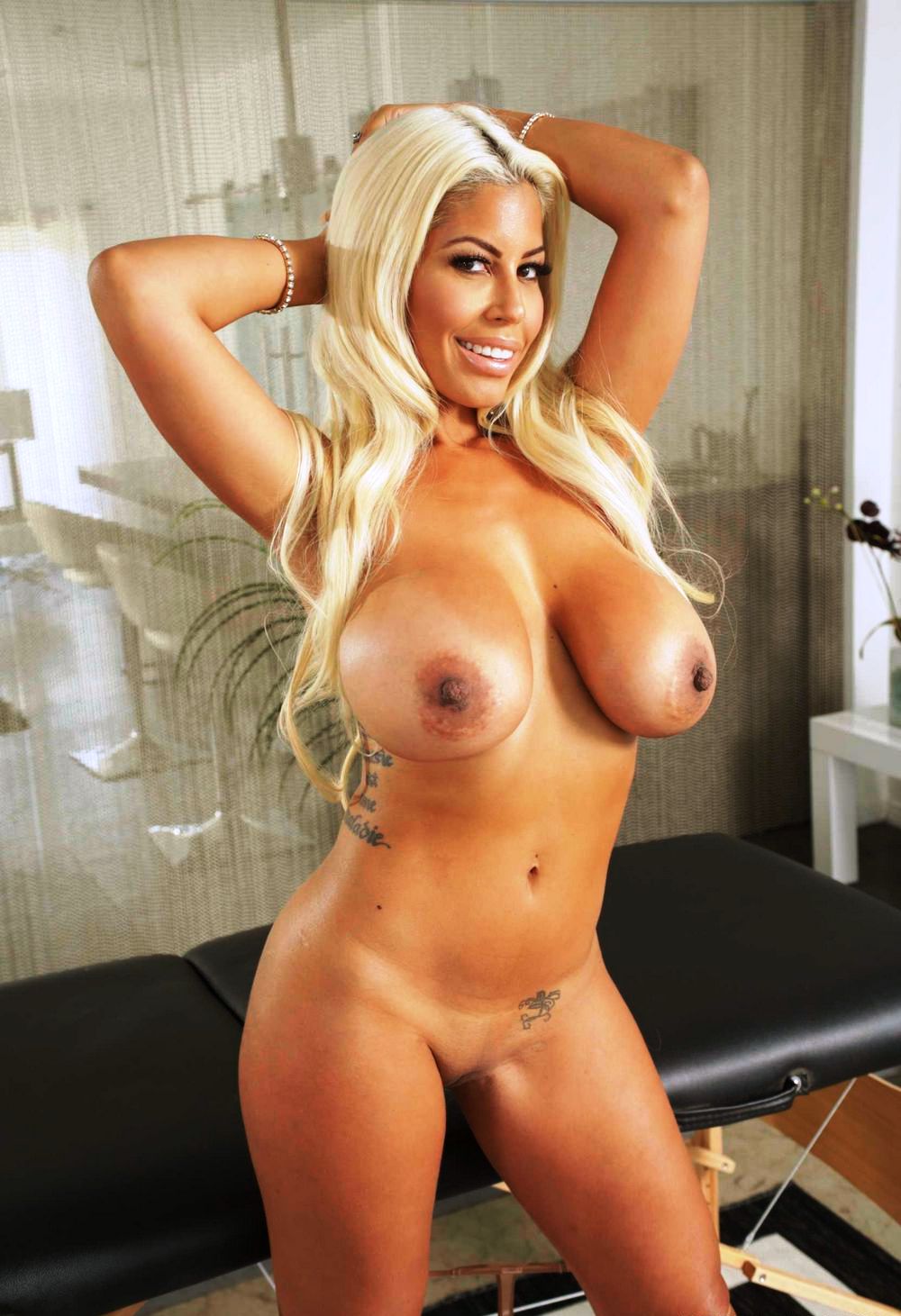 Bridgette was born on the 15th of October 1983 in Barcelona, Spain. She created her first-ever scene in 2008 when she was 25 years old. 
Her biological name is Luz Abreau, and since she entered the industry, the name "Bridgette B" is the only pseudonym she used. So yeah, she's known as Bridgette ever since. 
Although she's from Europe, she moved to the United States in 2004, where she began her adult entertainment career. 
However, this wasn't her plan all along. Before she officially made her debut in the porno world, she attended Kent State University in Ohio. While she was there, she became a member of the Chi Omega sorority. 
Although many people might have expected that she'll drop out of college, she didn't. In fact, she graduated with a bachelor's degree in Fashion Merchandising. So yeah, we got a "beauty and brain" type of girl right here. 
While she was in college, she worked as a stripper. I guess that's where she got the idea to give the porn world a shot. And, of course, that's a pretty interesting experience. Since she may be used to getting naked in front of other people, she might not have difficulty doing it in front of the camera. 
If there's something you have to know about Bridgette, she didn't start the typical way — just like what her co-stars initially experienced. Most porn actresses of her generation started with nude photo sessions and masturbating vids. 
As for Bridgette, she started her career with a bang! She might be a newcomer back then, but she has appeared in different in-demand genres such as threesome, POV, oral, and anal scenes. 
This big-tit chick is best known for her enormous orbs. Her fans love those bosoms so much, ignoring the fact that she got silicone implants back then. Well, who cares, right? As long as her breasts look beautiful, I will continue fapping to them every single night if I could — naughty!
Wait… have I mentioned that she got mesmerizing brown eyes that you could get lost in? Try making eye contact with her in one of her films, and you might not realize you're already wanking your load so daaamn hard! Thanks to her Spanish genes that made her the wonderful goddess that she is. 
Bridgette stands 5'8" tall and weighs 59 kg. And of course, let's not forget about her vital statistics: 34DD-25-36. She's like a real-life Barbie Doll that's gonna suck your cum out of you. 
She got multiple tattoos on different parts of her body. On her wrist is a French saying that translates to: "Jealousy is a sickness," next to her navel is a letter, and on the back of her neck is the phrase: "Spanish Doll." I gotta agree with the last one — she's indeed a Spanish doll!
If you want to check some of her popular porn films, you can start with Latin Mommas 2, Big Titty Slaves, and DD Doctors. 
Bridgette ranks 2nd in Spain, 7th in Europe, and 39th worldwide. That's according to a famous tube site, Xvideos.com. 
On a similar porn site, her videos have accumulated over 139 million views, and her profile has attracted more than 9 million followers. 
If you want to get in touch with her or have the chance to interact with this Spanish beauty, you can follow her on Twitter. She goes by the username @iamspanishdoll. 
She has been active in the industry for more than a decade already. So it's no surprise to know she has worked with many famous names in the porno world like Tori Black, Aurora Snow, Marie Luv, Tommy Gunn, Nikki Coxxx, and Kissy Kapri. 
She has also worked with some of the most outstanding porn production studios such as Digital Playground, Naughty America, Vivid, and Hustler. 
Her fans are fascinated by every scene she has worked on. She has even enticed many female fans. And what's more impressive is they have given her the title "classy pornstar."
Bridgette's fans who have met her in the flesh, claim that she is a charming and kind gal. She even willingly advised those who need it. Most of her advice was about relationships and intimate life. She gave them tips in spicing up relationships by doing something different inside the bedroom. And I guess that worked — I know it would!
ATMLA currently represents her. Some of her recent films were from VR Bangers with titles:  "The Wrong House to Rob" and "Motherly Love." The latter was a collaboration with Dillion Harper. 
These films I've mentioned received nominations for "Best Sex Scene — Virtual Reality" at the AVN Awards in 2018. 
Bridgette's doll-like nudes
Are you excited to see more of this delish vixen? Feast your eyes on these raunchy nude photos of her!
Yeah, thank me later, bud!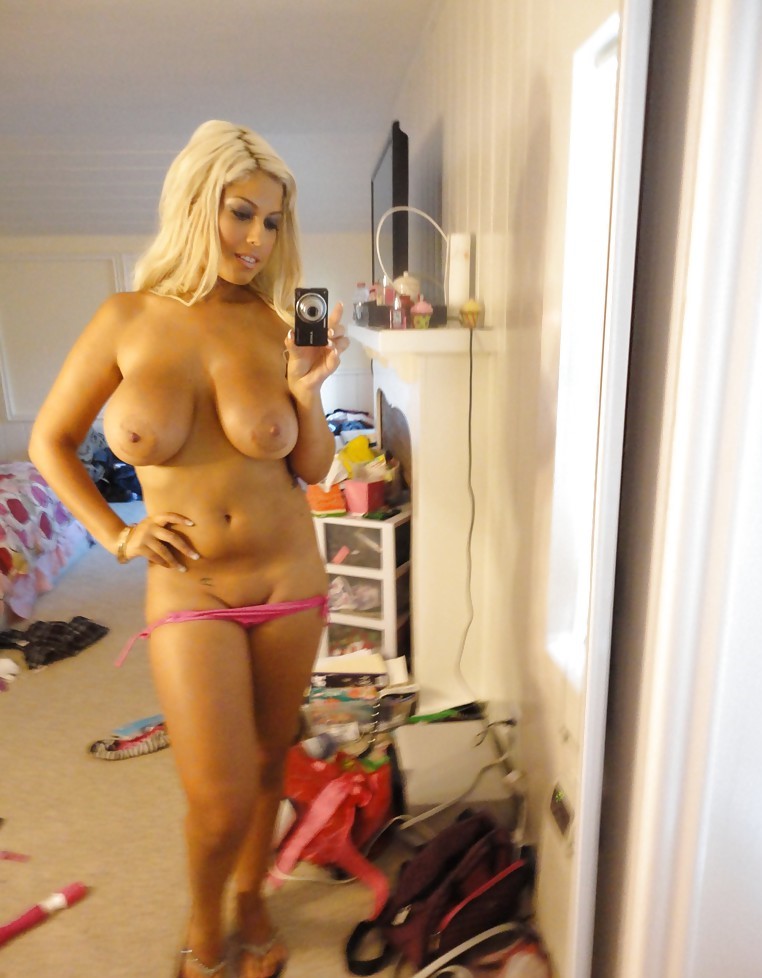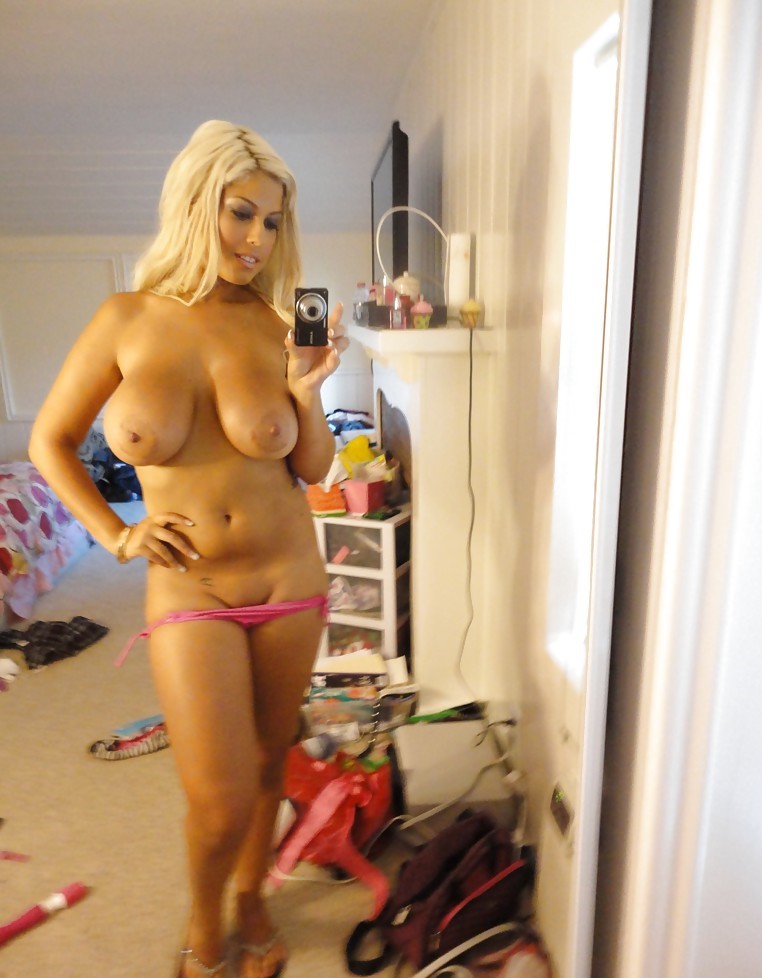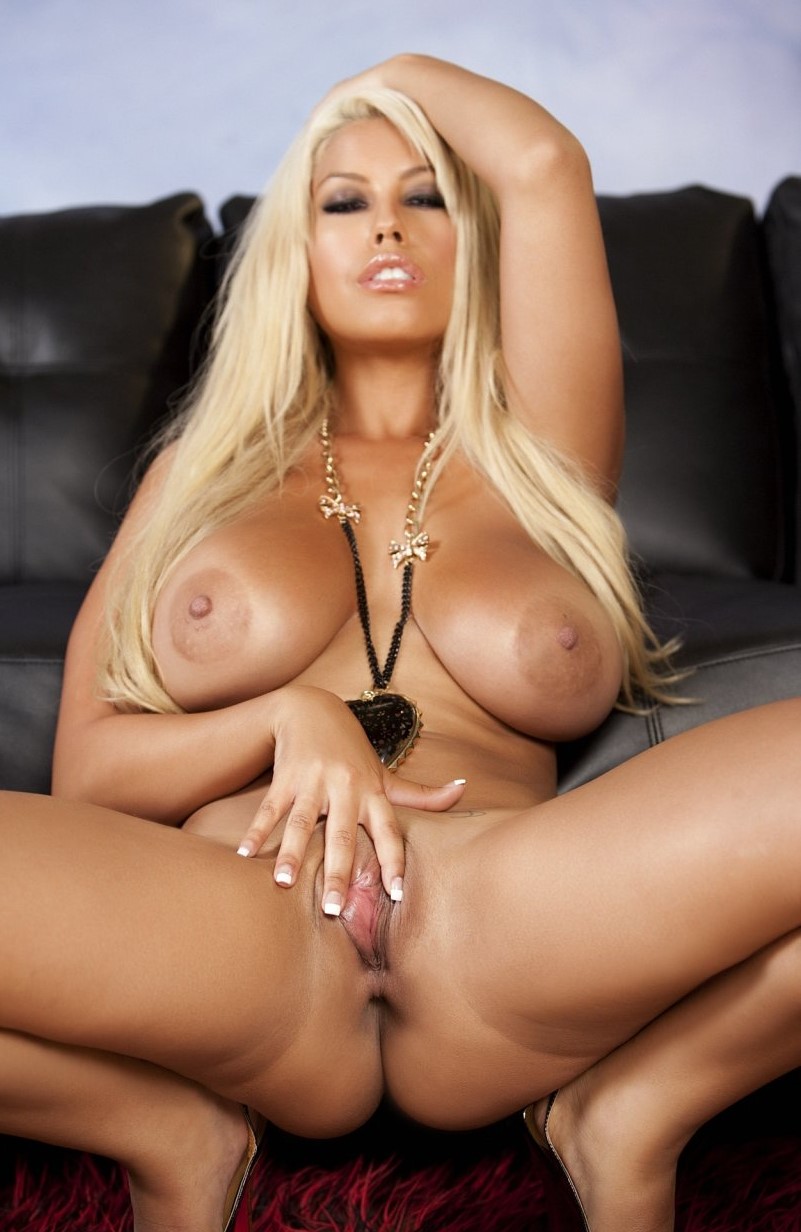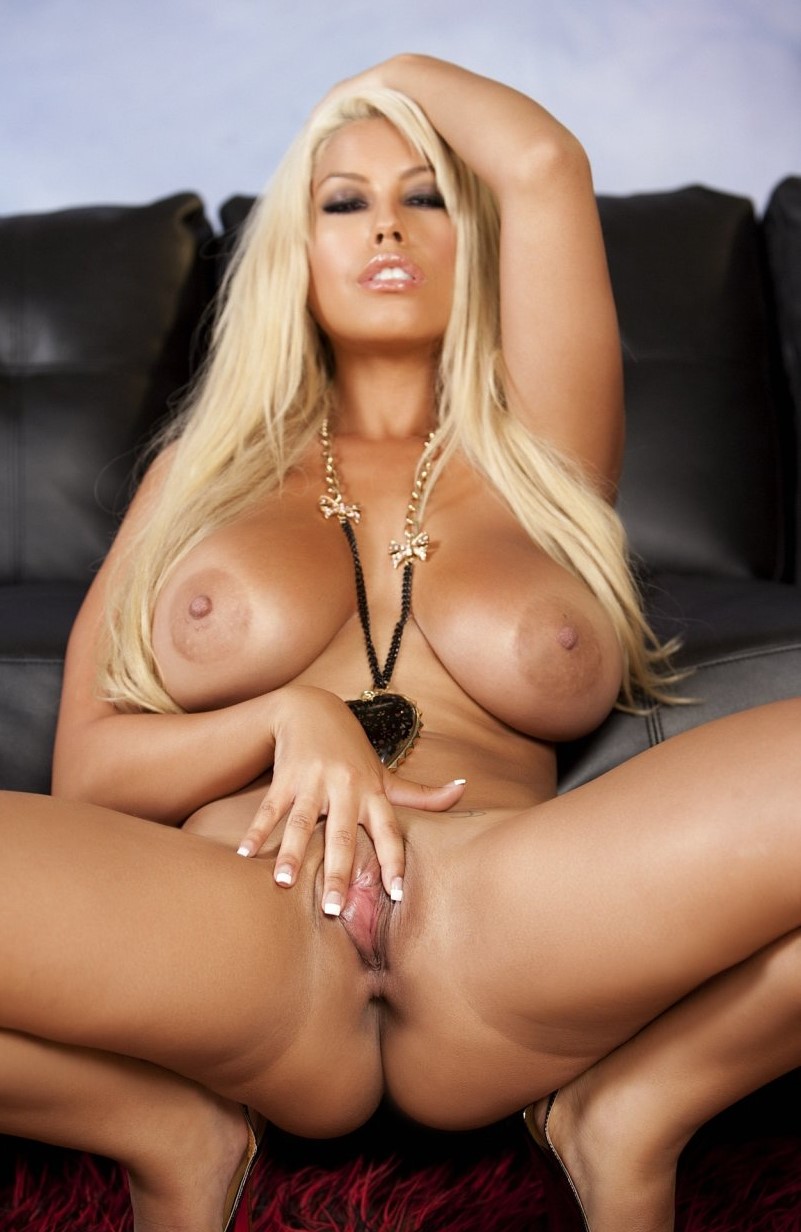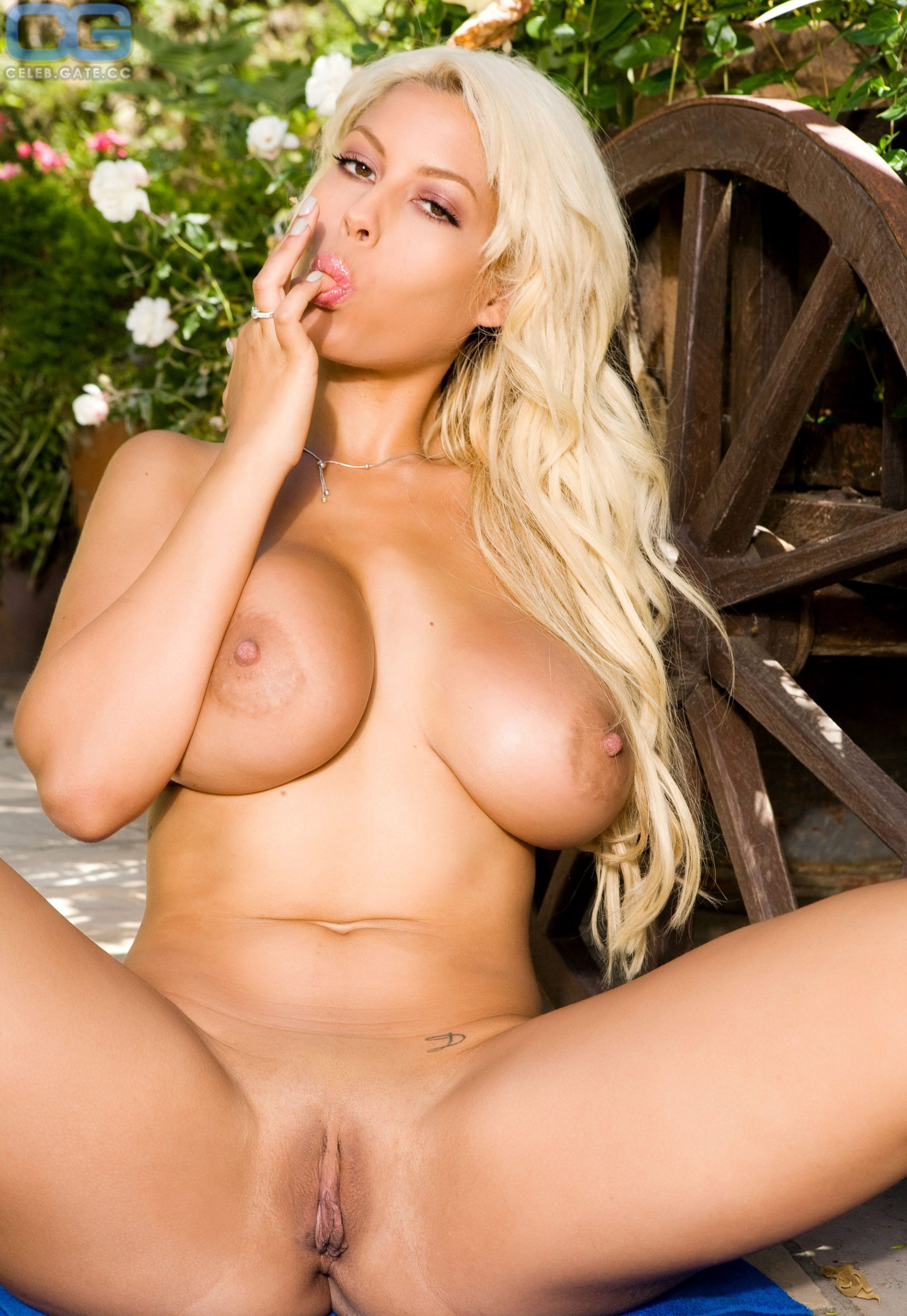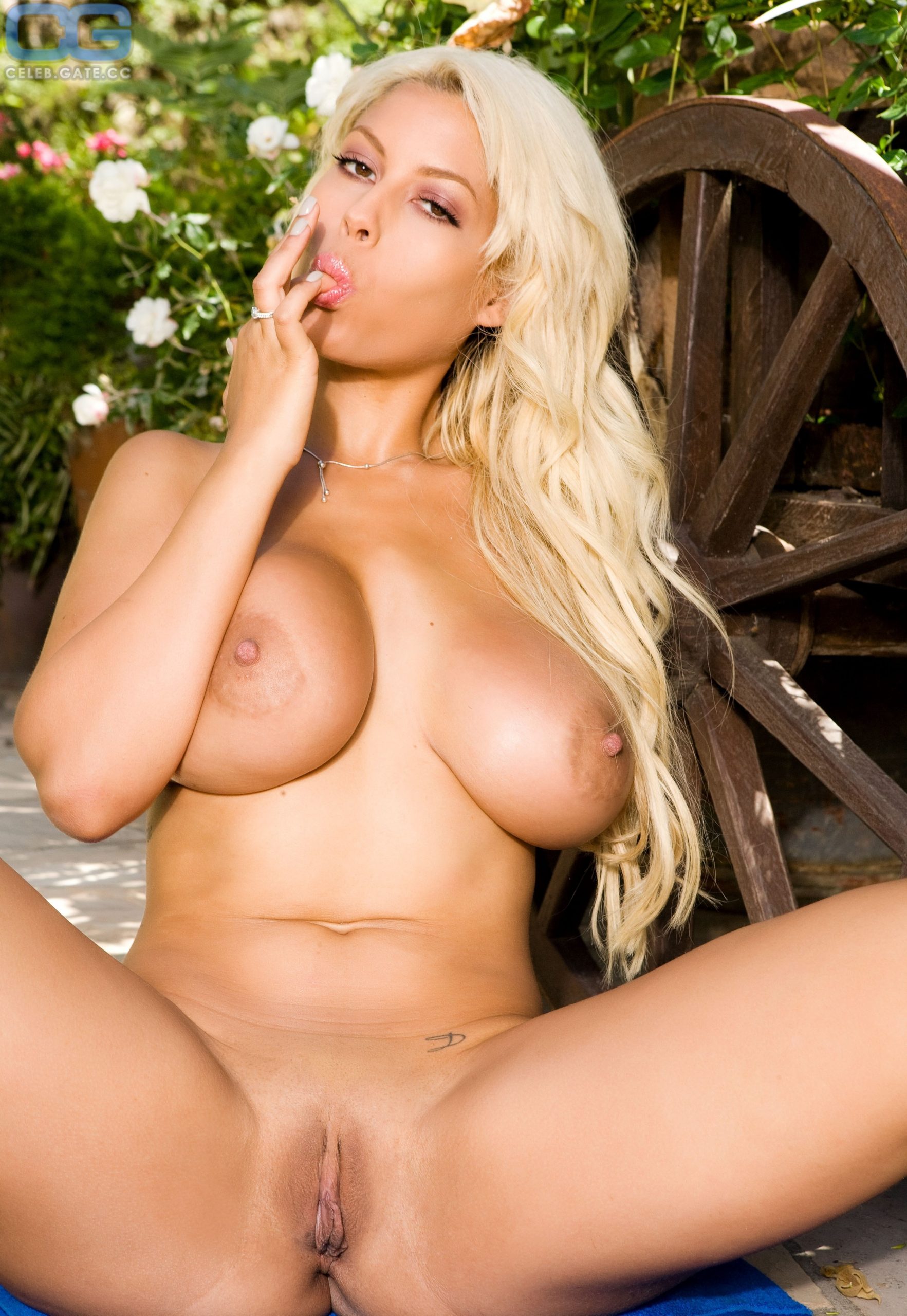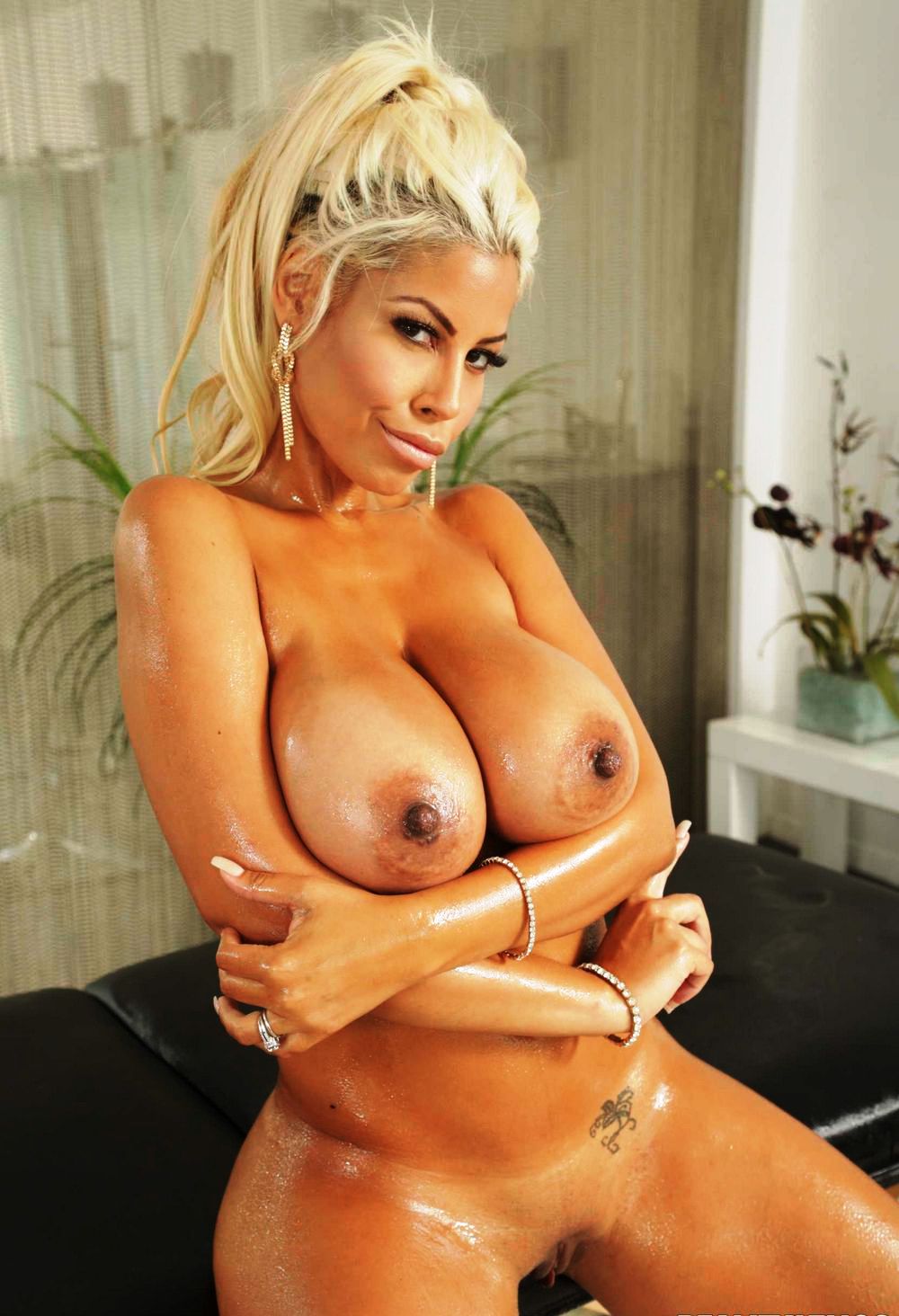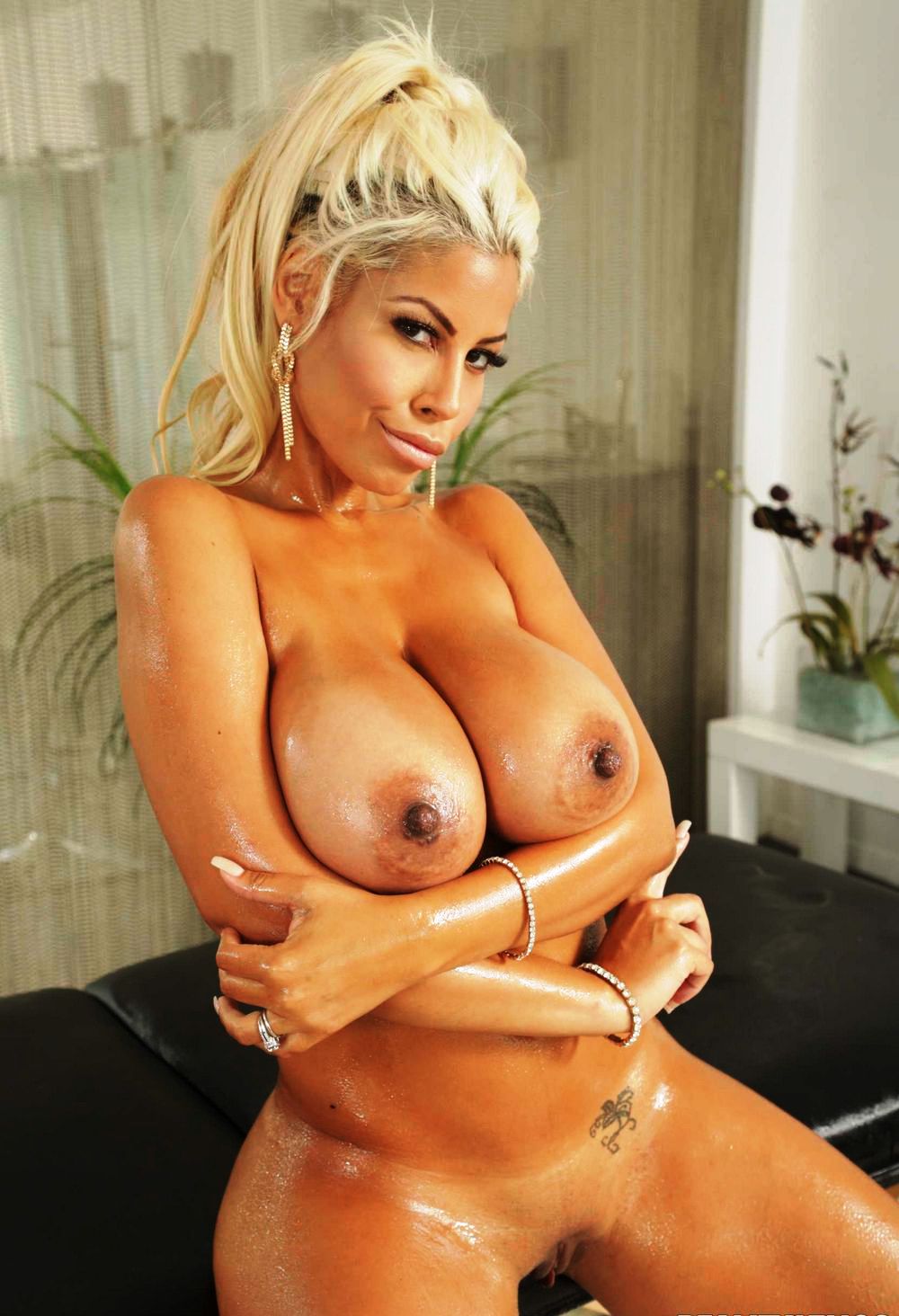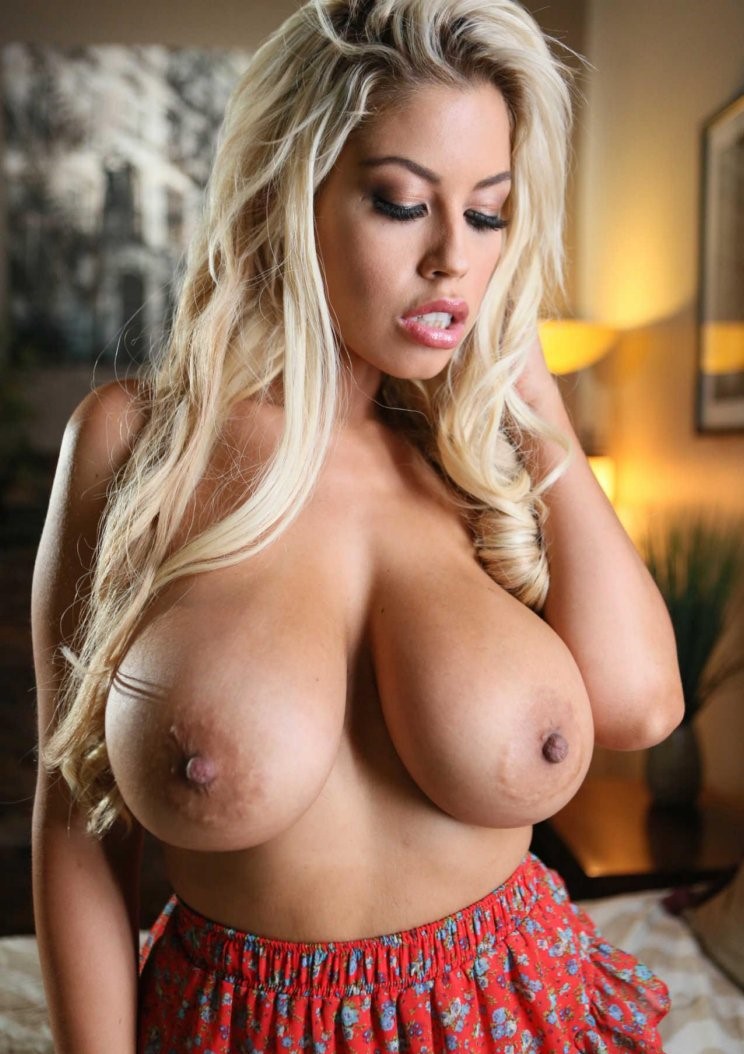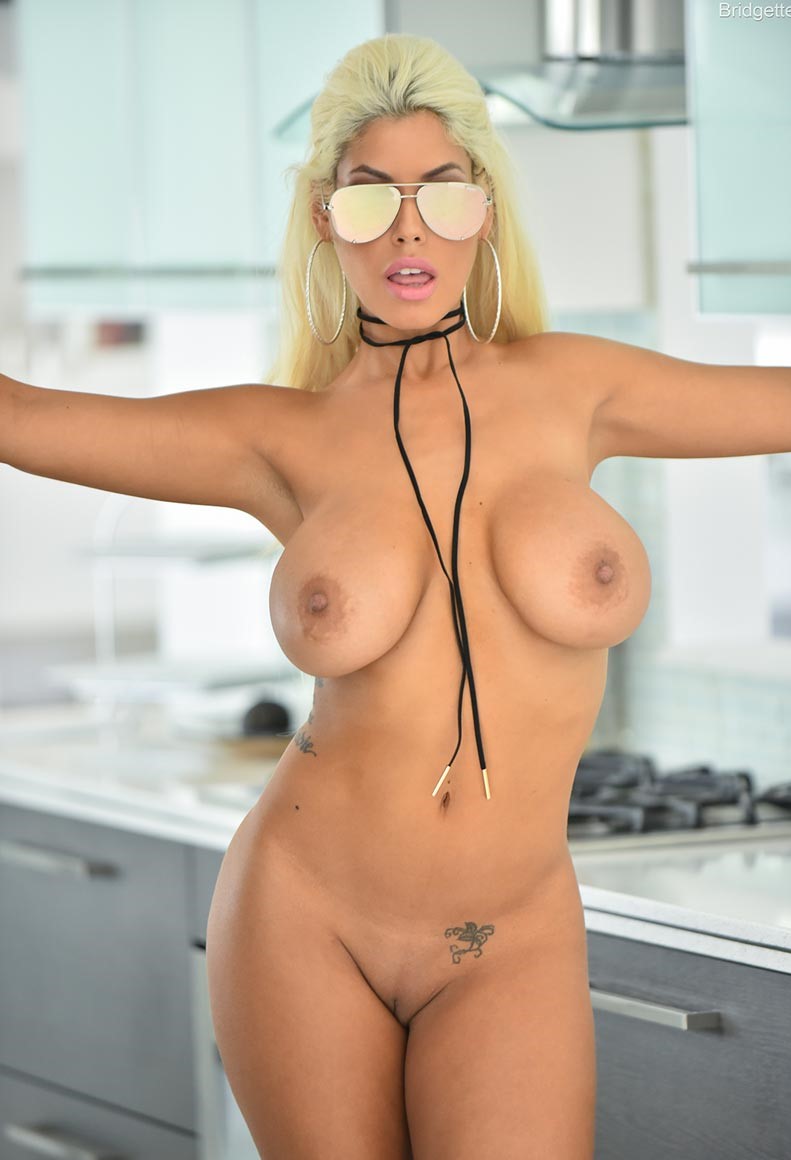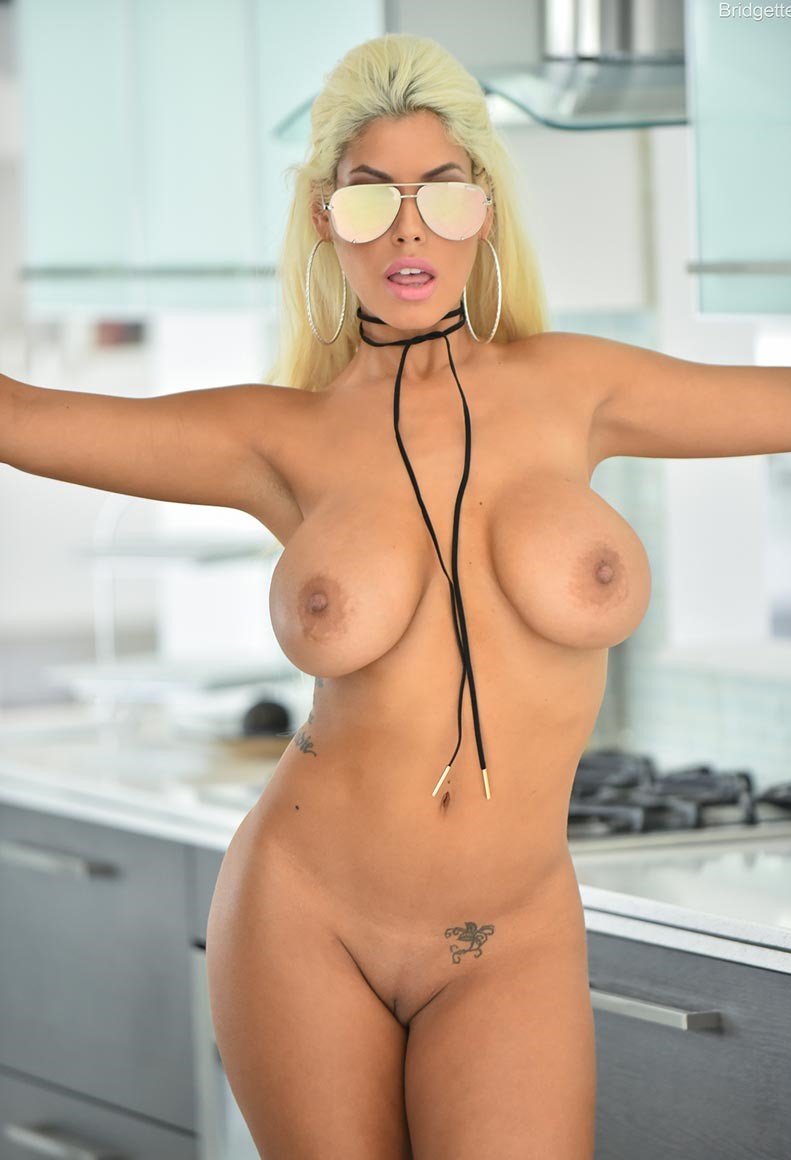 Here's my final say
Did Bridgette help you have a good time tonight? 
If you want more amazing treats, you can check out the ever-beautiful Beth Bennett and her majestic bod.