There are many brunette babes in the porno world. No matter what website you check out, I'm pretty sure you'll find plenty of them. 
I've to admit it's not easy choosing only one favorite because there are tons of them, literally. Well, my buddies used to say we really don't have to choose one. But since I'm a loyal perv, I felt like I had to. 
So, after several sleepless nights, I finally found my "The One," and she's Adriana Chechik. She's really something, man. I bet you might already cum in your pants before she can even get the show started. That's how alluring she is!
If you wanna get to know more about this brunette chick, you can check out her story below. 
Who is Adriana Chechik?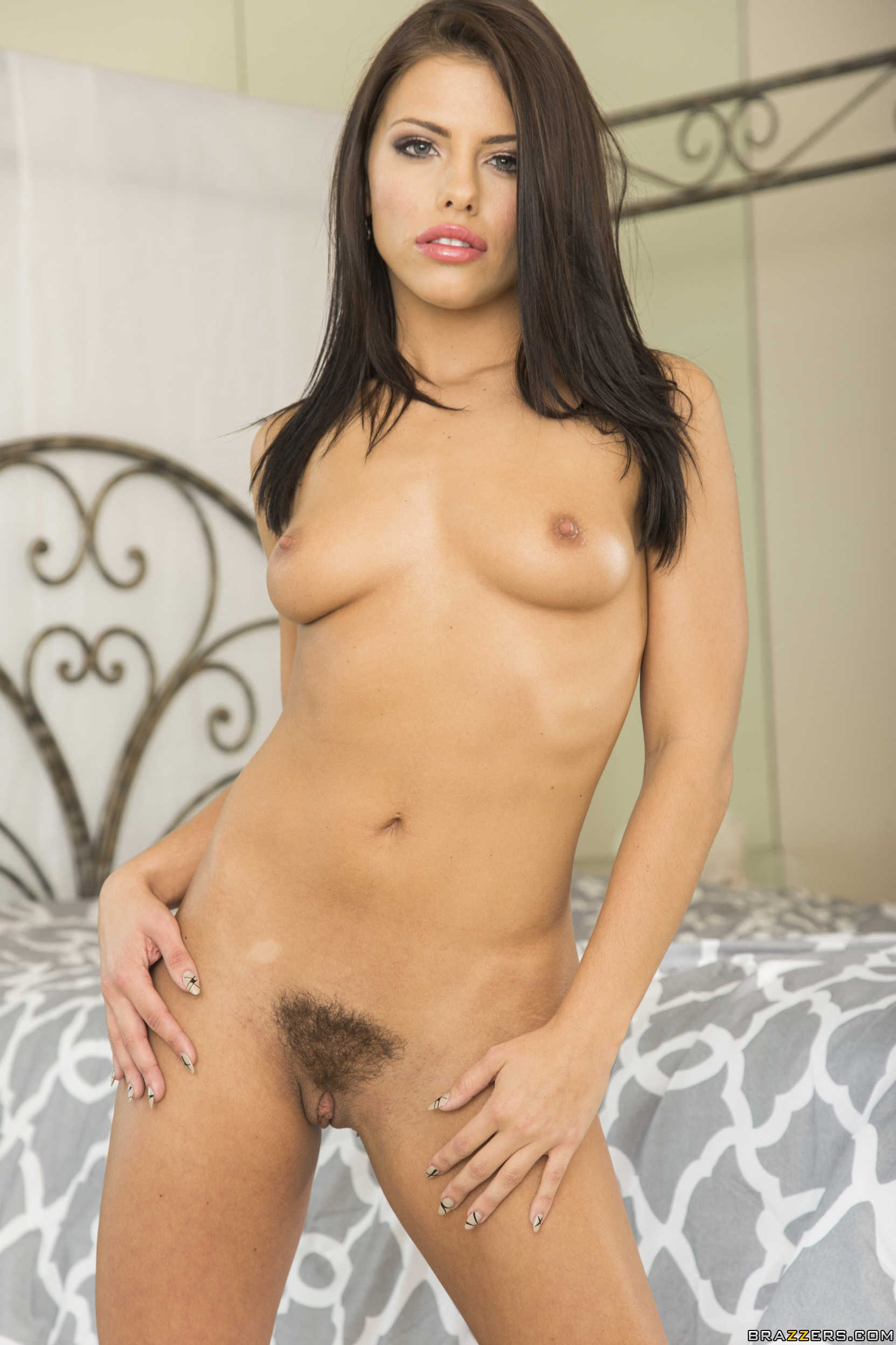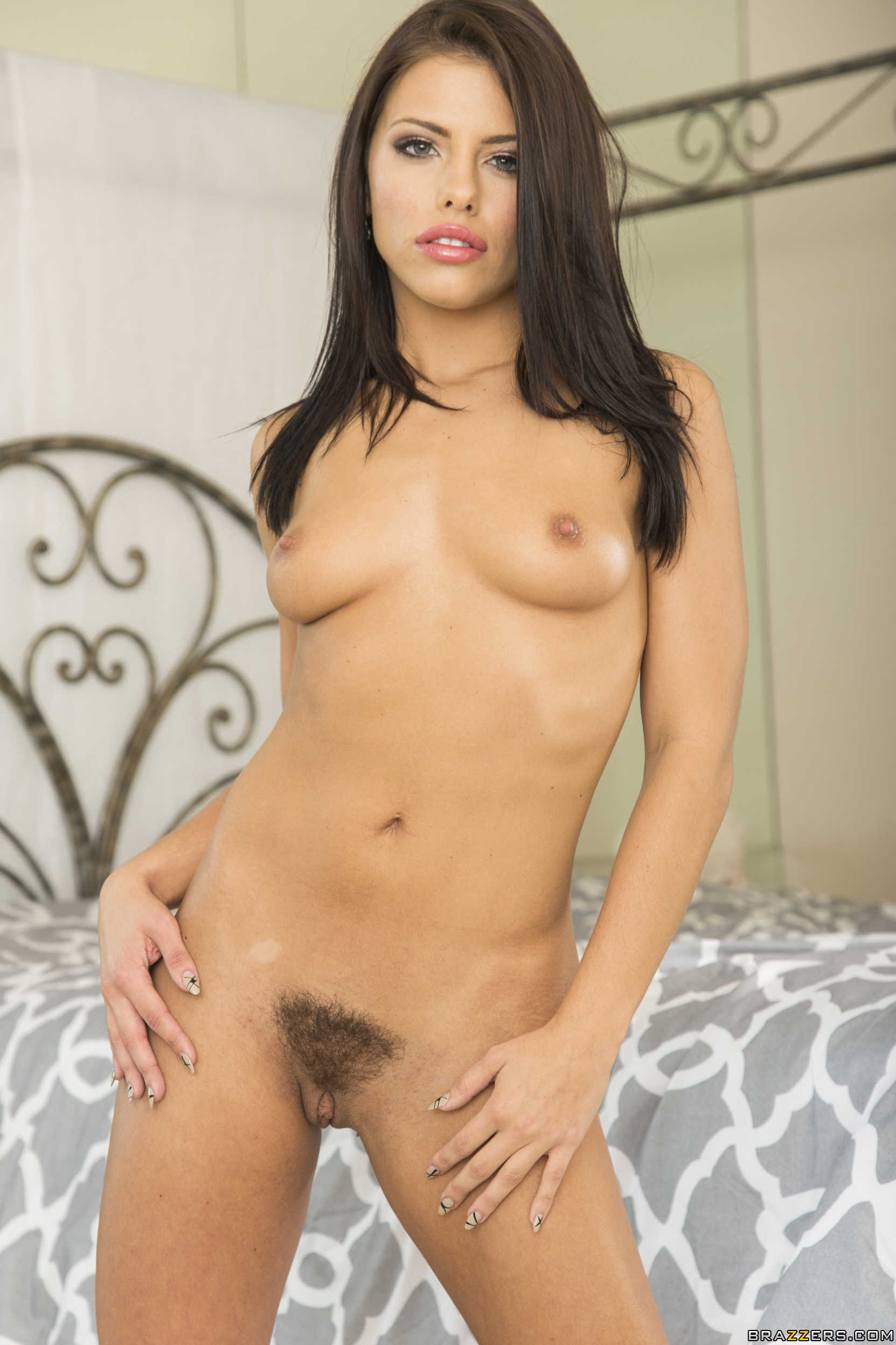 Adriana was born on the 4th of November 1991, in Downington, Pennsylvania. However, she moved around a lot because she was raised in foster care. 
When she was young, she was told that she has Serbian, Russian, and a bit of English descent. Sadly, there's no way she could verify if those are true. 
In college, she took up biochemistry at Drexel University. Adriana even revealed she has always been the nerdy type. So, if you have a thing for nerdy girls, then she can be the perfect one for you! 
She lost her virginity when she was 18 years old, which is pretty late based on porn standards. And I guess that's because she was so busy with her studies that she didn't think of sex. Anyway, she lost her virginity to the son of the guy she lived with during that time. You know, the foster care system. 
Adriana Chechik's career before porn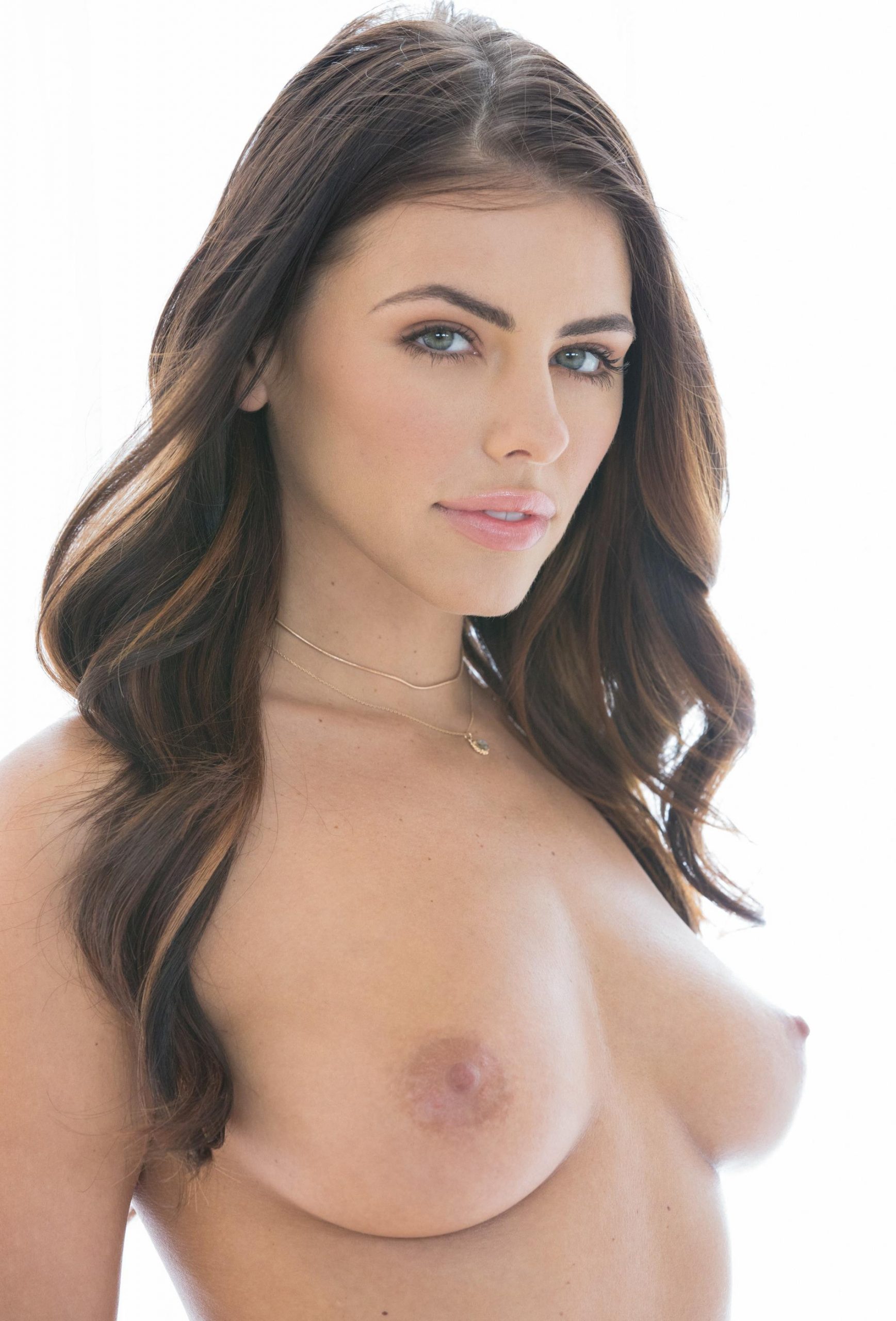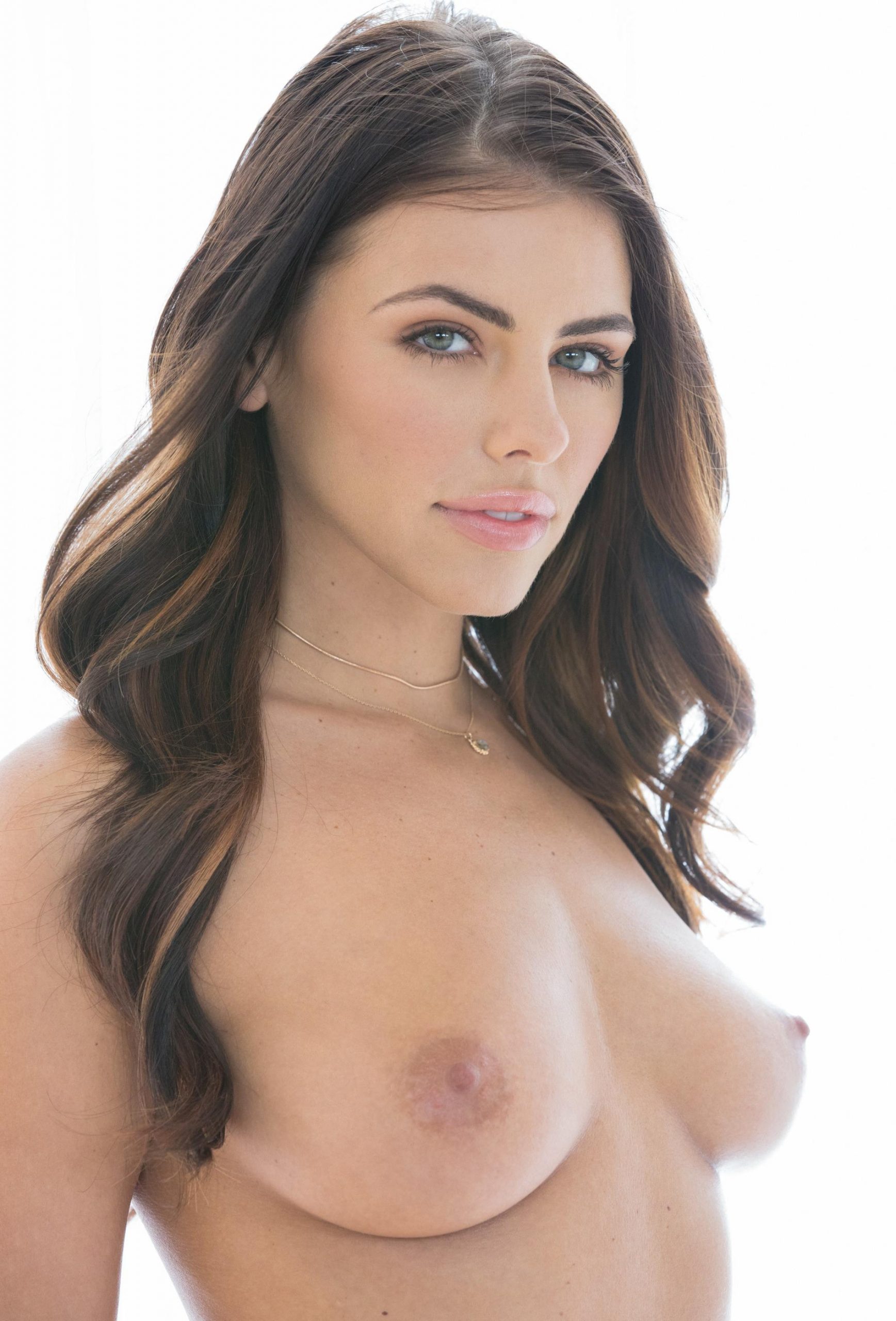 One of Adriana's friends was a stripper, and she decided to follow in her footsteps. And like she was meant to be at that particular place at the right time, she met a guy at Scarlett's Cabaret who offered her to do a porno film. 
She thought it was a great opportunity, so she gave it a try while her friend continued in the stripping business. 
Adriana got her stage name from a horror movie director named David Chechik. She felt that it was the perfect name for her as it sounds unusual and different. When asked where she got the name Adriana, she honestly admitted that she preferred names that start with "A" as they tend to come first in talent lists. 
Adriana Chechik's adult film career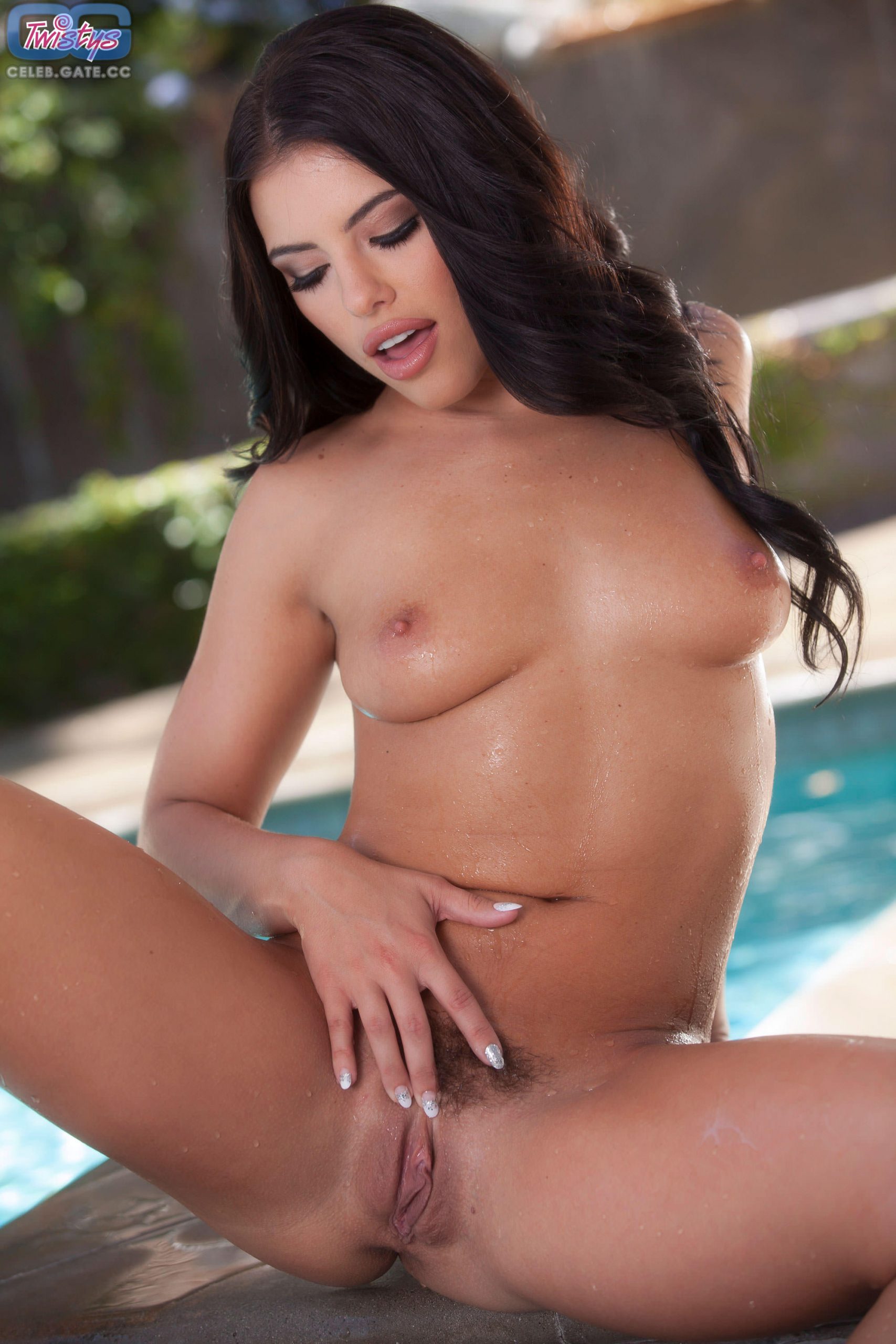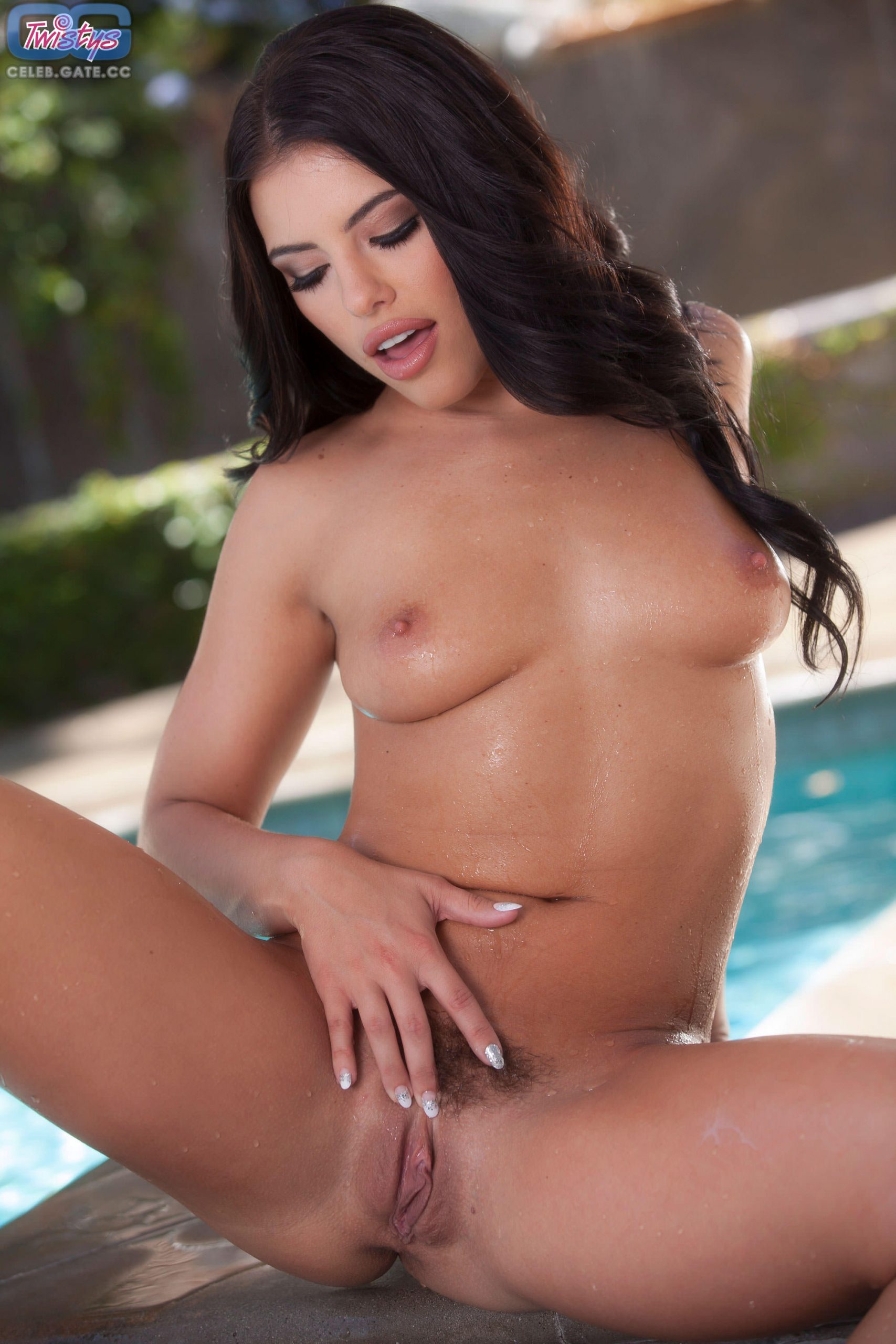 Adriana made her debut in the industry in 2013. And since then, she got over 50 nominations and won more than a dozen porn awards. I think it's pretty clear she really got the skills and the talent fit for the industry.
Some of her specialties are triple anal and double anal. So yeah, she's definitely one of those anal-loving vixens in the porno world. According to her, engaging in those scenes doesn't hurt at all. Well, it looks like her beautiful bumhole has been stretched out oh-so-good!
I think her secret is she knows how to relax while doing the scene. You know that joke about how many Earths could fit inside Uranus? The answer is 63, but 64 if you relax. Adriana perhaps got the idea from this joke. We'll never know!
In 2014, she was featured in the Cosmopolitan magazine and became a guest on Howard Stern's show.
Wait, have I mentioned that Adriana slept with only one man before she entered the industry? Yes, the one she lost her virginity to is the man I'm talking about. What a lucky dude, right? She got to experience those goodies first before we even got to see them on screen. And it might feel nice to be the only lucky devil who banged Adriana when she was not yet a pornstar. 
But of course, she has given plenty of blowjobs before. Apparently, she loved the idea of giving oral sex but wasn't interested enough to sleep with them. 
The first porn production company she has worked with was Erotique Entertainment. During the first year, she had starred in several double penetration and gangbang scenes! That's pretty impressive for a newcomer, don't you think?
Those saucy films were featured in the New Sensations DVD titled "My First… A Gangbang Movie". The DVD was distributed by Digital Sin in November 2013. It was even nominated at the 2015 AVN Awards for "Best Group Sex Scene."
During the AVN press release in January 2014, Adriana shared that her first gangbang was terrific. She also added that it was one of the best sexual experiences since entering the industry. 
She revealed that her dream scene would still be a gangbang. But she would prefer an all-girl gangbang. The idea of a bunch of people devouring her body just turns her on. And she thinks that having salacious ladies do that to her would make the experience extra special. 
In the XBIZ news article published in November 2013, Adriana said she wanted her first experience to be epic. That's precisely the reason why she chose to participate in a group sex action. She tried to get as much out of it as she possibly could. 
She considers that scene as the highlight of her career and the most unforgettable moment of her life. She also admitted that she has always wanted to star in a gangbang movie as it's her ultimate fantasy. 
Adriana believes nothing could beat the satisfaction of watching a scene where a woman is taken by multiple guys. 
After filming her first gangbang, she starred in her first-ever triple anal sex scene released in the 2014 DVD feature titled "Gangbang Me". Her performance in the said film was highly praised by critics and fans alike. In fact, it won the "Most Outraging Sex Scene" at the 2015 AVN Awards. 
Adriana Chechik's cum-worthy body
Here's my final say
Adriana got a bright future ahead of her. So if I were you, I'd watch out for her upcoming scenes that will surely rock the porno world. 
Do you want to see some amateurs in action? Check out these amateur webcam porn videos!